About Kentucky Injury Law Center
Personal Injury & Workers' Compensation Law Firm
Kentucky Injury Law Center is a Bowling Green law firm run by and for hardworking Kentuckians. Our team believes that lawyers should work for their clients' best interests rather than for their own. We treat each case as a collaboration between ourselves and our clients because not only does this foster increased trust and productivity, but it also produces the best case results.
Attorneys Timothy L. Stevenson, Michael A. Steidl, and Trevor Webb form our dedicated team of competent, industrious, and empathetic attorneys representing everyday Kentuckians in personal injury and workers' compensation cases. Our aim is to help accident victims receive the help they need to pay for medical bills and other expenses on the road to recovery. We look forward to helping you get the fair and just compensation you deserve.
The Kentucky Injury Law Center Promise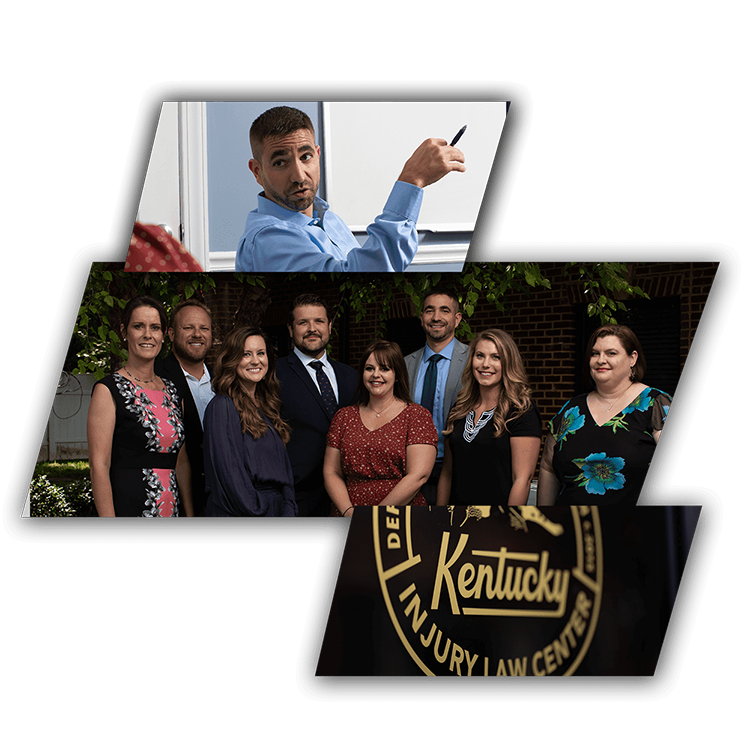 We Will Work Tirelessly on Your Behalf

We are hard-working trial lawyers fighting for hard-working Kentuckians, and we understand the importance of fighting to maximize your recovery.

We Will Always Keep You Informed

The legal process can be long and confusing. We will be sure to keep you and your loved ones informed about your case during every step.

We Learn Your Story, Not Just Your Case

It is our mission to treat each of our clients as humans first and clients second. When you come to us, we don't treat you like a number, we treat you as a person.
We Help Kentucky
Only Pay if We Are Successful