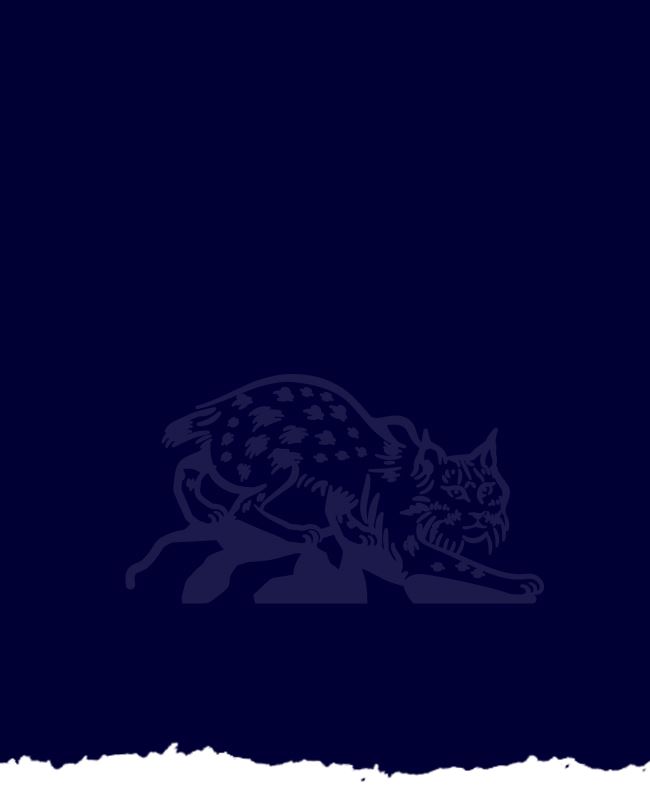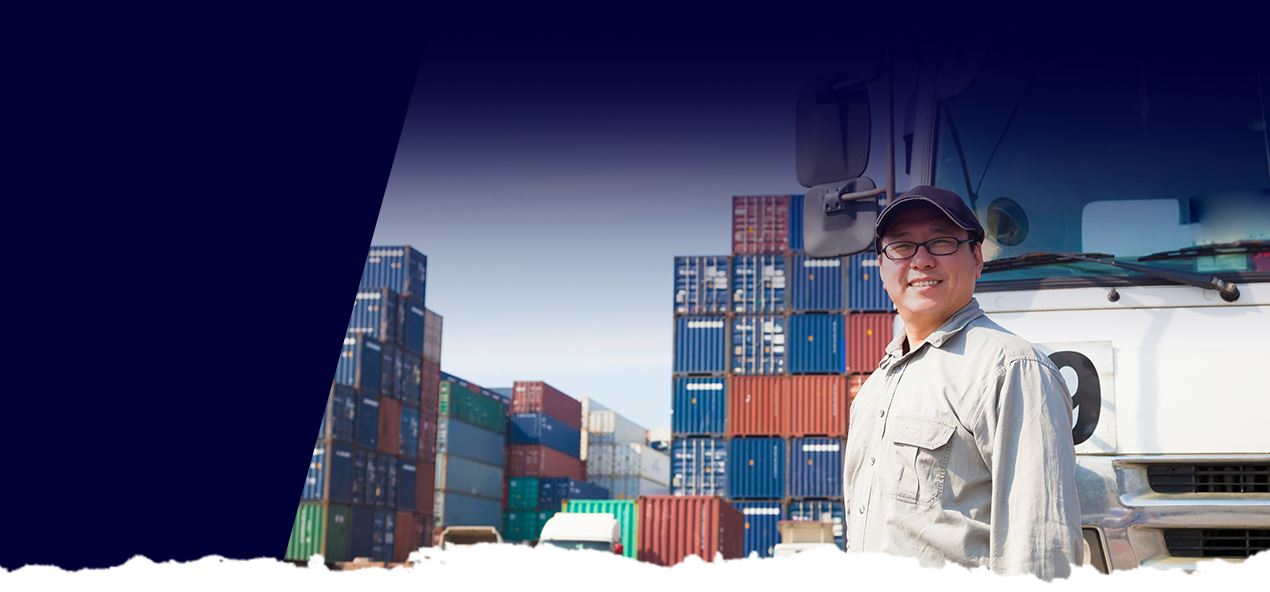 Denied Workers' Compensation Claims
Denied Workers' Comp Claims
Filing Appeals, Hearings & More
Has your Kentucky workers' comp claim been denied? At Kentucky Injury Law Center, our Bowling Green lawyers help appeal denied workers' comp claims throughout the state. Our dedicated attorneys have years of experience helping hardworking Kentuckians receive the compensation and justice they deserve following a work accident. If your claim has been wrongfully denied, we can help you throughout the appeals process so you can get you the compensation you need to make the best recovery possible.
---
Contact us today online or by calling (270) 423-0023 to schedule your free case evaluation.
Why Workers' Comp Claims Get Denied
There are many reasons a workers' compensation claim may be denied in Kentucky. The reason your claim was rejected should be stated in the denial letter you received.
You worker's comp claim may have been denied for several reasons, including:
You missed the deadline to file your claim
You made a mistake when filling out the paperwork
Your employer claims your injury wasn't work-related
Your injuries aren't serious enough to receive benefits
You filed your claim after leaving the job where you were injured
If the state had a legitimate reason to deny your claim, there may be nothing we can do. However, if your claim has been wrongfully denied we will do whatever it takes to resolve the situation. Feel free to reach out to us any time if you are unsure what to do after your claim is denied —we will provide you with the honest and straightforward guidance you need to decide what to do next.
What to Do If Your Claim Gets Denied
The good news is that you have the right to appeal a denied claim to get a second chance at receiving benefits. The denial letter you received from the Kentucky Department of Workers' Claims should go into detail about the next steps you need to take in order to appeal, but the basic components are detailed below.
First, you will attend a "Benefit Review Conference" during which you can negotiate a solution that you and your employer's insurance carrier can agree to. If you do not reach an agreement, your case will be assigned a hearing date.
At the hearing, you will be able to present evidence that backs up your side, including testimony from your doctor and anyone who witnessed your accident. The judge will review all evidence submitted by both you and by your employer before coming to a decision. After the hearing, the judge will issue a written decision within 60 days if no other information is required.
How Can an Attorney Help With Denied Claims
Though it is not necessary to have an attorney with you during the appeals process, we strongly advise it. The road to filing an appeal can be filled with complicated paperwork and legal process that are tough to navigate on your own. Hiring an attorney will also increase your chances of successfully appealing your claim by allowing someone with extensive knowledge and experience in workers' comp law to speak for you.
---
We are here to make the process easy. Contact us today to get started with your appeal.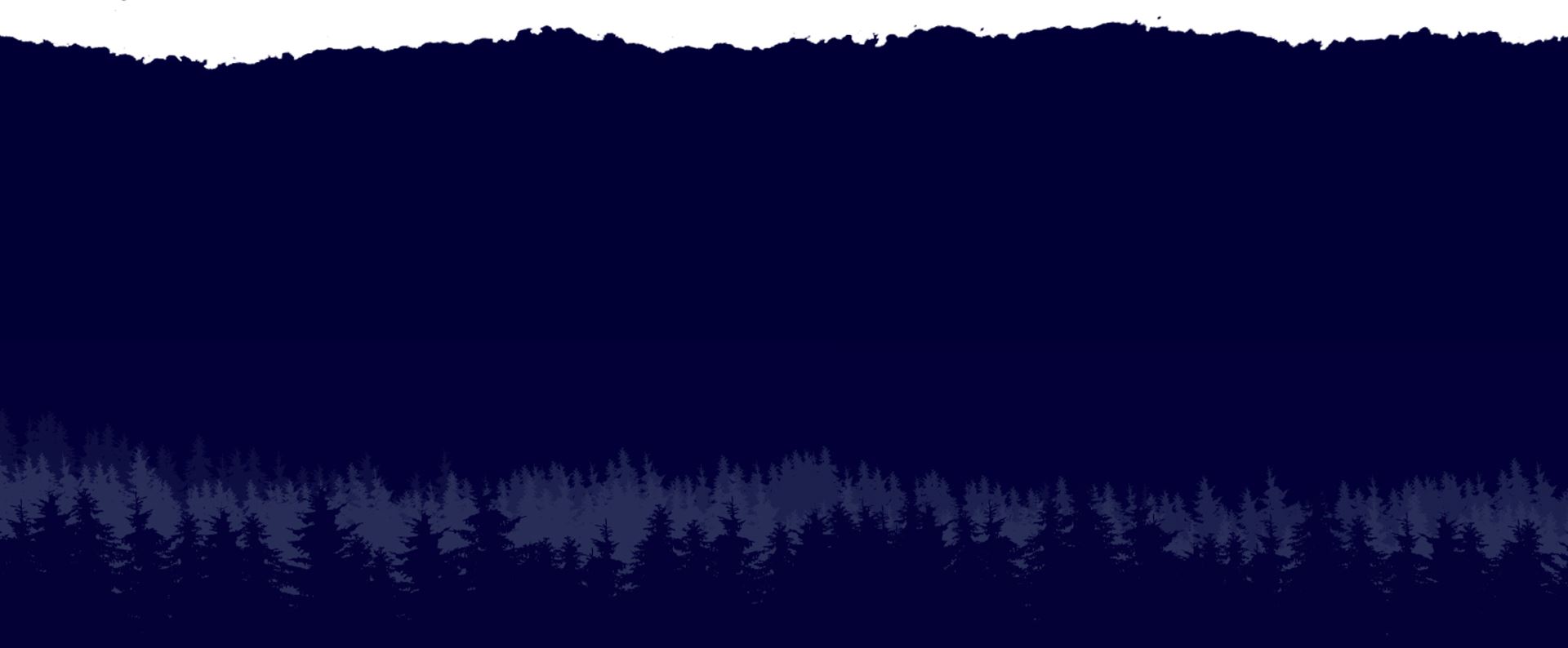 Real People. Real Reviews
"I can easily recommend these professionals to you. Their kindness and constant updates kept me going. Please do yourself a favor and hire this team to fight for you!"

JD L

"Timothy Stevenson is a fantastic attorney. He was able to take a really stressful situation and make it to where I understood what was going on, and did not feel out of control."

Sara J.

"They are trustworthy and of the highest integrity. They never lied to me nor tried to mislead me about what they could or could not do."

William J.

"If I had any questions they went out of their way to help. I could not have asked for better attorneys. Very pleasant experience!!!"

Karen S.

"They put me first and made sure I received the respect and care I deserved."

Eddie
The Kentucky Injury Law Center Promise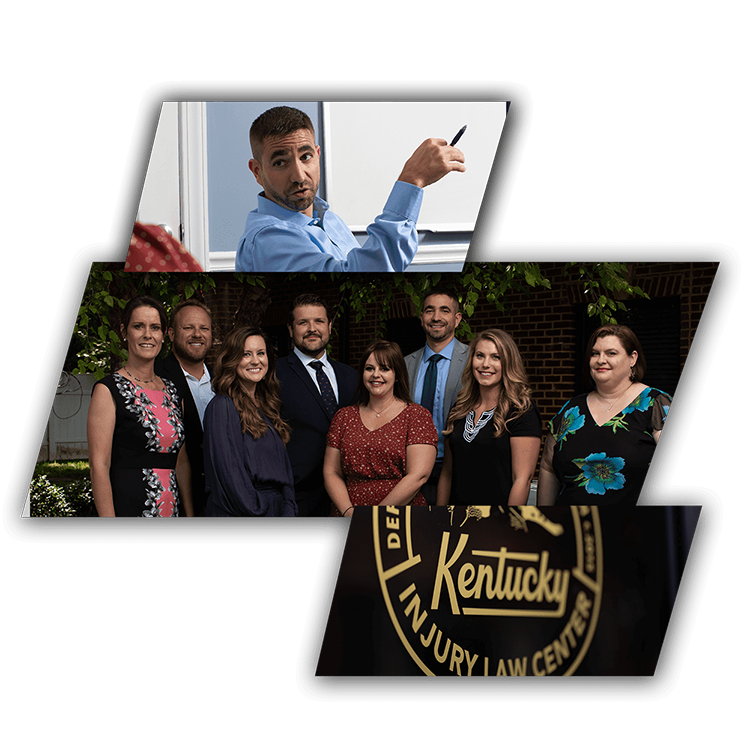 We Will Work Tirelessly on Your Behalf

We are hard-working trial lawyers fighting for hard-working Kentuckians, and we understand the importance of fighting to maximize your recovery.

We Will Always Keep You Informed

The legal process can be long and confusing. We will be sure to keep you and your loved ones informed about your case during every step.

We Learn Your Story, Not Just Your Case

It is our mission to treat each of our clients as humans first and clients second. When you come to us, we don't treat you like a number, we treat you as a person.