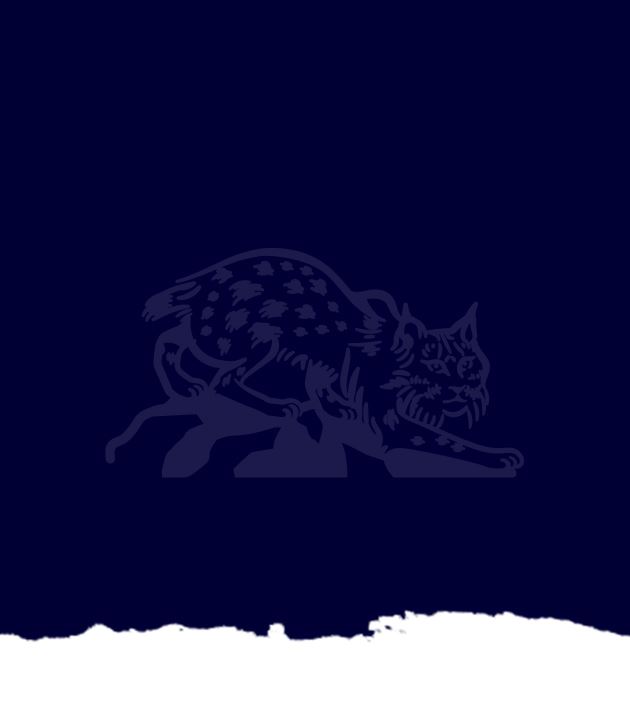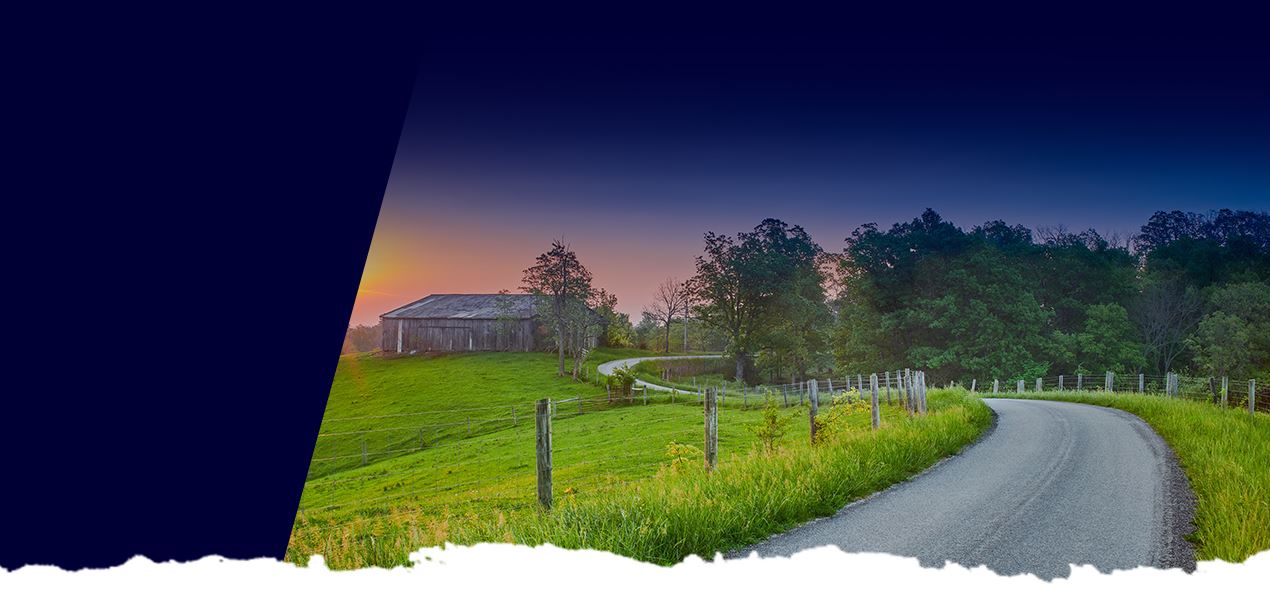 Car Accident Lawyers in Bowling Green, KY
Help with Car Accident Claims in Kentucky
In 2018, 158,171 traffic collisions were reported in Kentucky, 670 of which resulted in a fatality, according to the Kentucky Traffic Safety Data Services (KTSDS). In the United States, around two million drivers are permanently injured in car crashes every year.
At Kentucky Injury Law Center, our car accident lawyers in Bowling Green understand that even the most careful drivers are sometimes unlucky enough to be injured in a car accident caused by the negligence or wrongdoing of another driver. Dealing with the aftermath of a car wreck can be incredibly painful, frustrating, and confusing.
If you are looking for a car accident lawyer in Bowling Green who you can rely on, you can trust our team of attorneys at Kentucky Injury Law Center. We have years of experience in working with clients in a similar situation to you, and will go above and beyond to ensure that you have the support that you need during this difficult time, as well as the best possible legal outcome for your car accident case. Take a look at our client testimonials and see why we are the most trusted personal injury firm in all of Bowling Green and beyond.
---
Our attorneys represent car accident victims across Kentucky. Contact us online or call (270) 423-0023 to schedule your free consultation with an experienced and empathetic car accident lawyer in Bowling Green, KY.
Top Causes of Car Accidents
The most common causes of car accidents are:
Speeding
Running a red light
Bad weather conditions
Distracted driving, such as texting and driving
Reckless driving, such as tailgating
Low visibility, especially when driving at night
The top three culprits are distracted driving, speeding, and (driving under the influence) DUI. We strongly recommended avoiding doing the above at all costs and always driving defensively to avoid a collision with an irresponsible motorist. Also remember that these incidents can strike at anytime, even if you are in a rideshare. In a complex situation such as this, contacting our Uber and Lyft accident attorney in Kentucky may help you manage the unique circumstances of your case.
Types of Car Accident Injuries
Car accidents can take the form of anything from a minor fender bender to a serious, multi-car pile-up on the highway. Therefore, car accident injuries vary from mild to severe.
The most common car accident injuries include:
Back injury
Broken ribs
Bruises
Herniated disc
Internal bleeding
Knee trauma
Scrapes and cuts
Whiplash
Post-traumatic stress disorder (PTSD)
The most important thing to do after a car accident is to seek medical attention right away.
What to Do After a Car Accident in Bowling Green
In the immediate aftermath of a car accident, it is imperative to collect as much evidence detailing how the crash occurred—but only if you are feeling physically capable of doing so. Never put your health at risk.
That being said, here are the things you should always do after a car crash:
Seek medical attention: If you or anyone else involved in the crash is seriously injured, call 911 right away.
Take pictures: Photograph as much of the accident scene as you can, especially any injuries, property damage, and tire skid marks.
Collect the other drivers' info: Ask any other motorists involved for their name, address, phone number, insurance company, policy number, and any other information you think you might need.
Talk to witnesses: If anyone nearby saw your accident happen, ask them for their contact information as well. They may be able to testify on your behalf if needed.
File a police report: Call the authorities to the scene so they can document the accident. This documentation can serve as additional evidence to back up your personal injury claim.
Go see a doctor: If you don't require immediate medical attention, it's still a good idea to go in for a checkup as soon as you can. Some injuries, such as TBIs and complications from whiplash, may not make themselves known right away. Your doctor can diagnose such injuries and treat you if necessary. Having medical records on file can also help with your personal injury claim.
Contact a car accident lawyer in Bowling Green: A Kentucky car accident attorney can advise you on the next steps to take, as well as assist you with the insurance claims, help you collect additional evidence to back up your claim, calculate how much money you are owed, and more.
Car Accident FAQ:
Should I Consult a Car Accident Lawyer?
Following an accident, you most likely have a lot on your mind. Between handling insurance claims, doctor's visits, and car repairs, contacting a Kentucky car accident attorney may seem like the last thing on your list. However, you should make contacting a car accident lawyer in Bowling Green, KY your top priority if any of the below are true:
You are facing high medical costs
You suffered serious or permanent injuries in the accident
You have been forced to miss work because of your injuries
You lost a loved one as a result of the accident
You believe the police report is inaccurate or left out important information
You don't feel confident handling all of the paperwork involved in filing a claim
You feel you have been offered an unfair settlement by the insurance company
Your insurance company is refusing to pay for your damages
What Compensation Can I Receive After a Car Accident?
Most car accident claims seek to provide victims with compensation for three different types of damages: economic damages, non-economic damages, and punitive damages.
Economic Damages
These types of damages are able to be calculated to a specific amount and are intended to replace any out-of-pocket expenses that the victim was forced to pay as a result of the accident (medical bills, lost wages from missed work, ongoing therapy, etc.)
Noneconomic Damages
Noneconomic damages refer to damages that do not have an exact monetary value. This can include things such as pain and suffering, loss of companionship, loss of enjoyment of life, etc. Our attorneys can help you calculate a fair settlement amount for these types of damages.
Punitive Damages
Punitive damages are reserved for cases where the responsible party was acting in an especially dangerous or negligent manner (for instance, driving while intoxicated). These damages are intended to punish the wrongdoer for their actions more than to compensate a specific loss.
How Do Kentucky Fault Laws Work?
Every state has different laws governing how and when you can sue someone over a car accident. Kentucky is one of several states that practice "No-Fault" car accident laws. This means that in most cases if you are involved in an accident, you will file a claim with your own insurance company first, even if you weren't at fault for the accident. There are some exceptions to this rule, however.
If the accident results in you paying at least $1,000 in medical bills or if the accident resulted in serious catastrophic injury, you may be able to file a lawsuit directly against the responsible party, rather than going through your own insurance.
How Much Can Someone Sue for a Car Accident?
This will depend entirely on the type of accident, the severity of the accident, your insurance company, and your lawyer. Hiring a reputable lawyer is essential for ensuring that you receive the monetary benefit that you are eligible to.
Car accident compensation will typically take the following into account:
Medical expenses
Disability expenses
Lost wages
Reduced earning capacity
Loss of consortium
Property damages
Emotional pain, suffering, and stress
Types of Car Accidents
There are various types of collisions that can occur while on the road. Some of the most common types of car accidents include:
Rollover Accidents
T-Bone or Side-Impact Accidents
Head-On Collisions
Rear-End Accidents
Single Vehicle Accidents
Regardless of what type of car accident you have experienced, Kentucky Injury Law Center is here to help.
How Car Accident Lawyers in Bowling Green, KY Can Help You
Hiring a reputable car accident attorney for your case is critical for ensuring that you have the support and representation that you need during this time.
Car accident lawyers in Bowling Green, KY can help with the following:
Legal Support: An experienced attorney can provide you with the legal support and emotional reassurance that you need during this time.
Financial Guidance: A reputable attorney will help to protect you from debt collectors.
Further Investigation: A reputable attorney will thoroughly investigate the cause of your specific accident (this includes collecting new sources of evidence, such as eyewitness statements of police reports).
Handle the Paperwork: A reputable attorney will handle all of the paperwork associated with your accident case, and ensure that everything gets where it's supposed to at the right time.
Organize Your Bills: A reputable attorney will organize your medical bills and medical records.
Negotiate: A reputable attorney will effectively negotiate with your insurance company for the best possible settlement.
Protect Your Finances: A reputable attorney can protect you from making financially costly mistakes.
Legal Guidance: Answer all of your questions related to the legal matters of your case, and provide you with legal advice.
Calculate Expenses: Calculate your future medical expenses (this includes lost wages, property damages, medical costs, and future care needs).
If you got into a car wreck in Bowling Green, contacting a car accident attorney is extremely important to make sure you get the support you need during this time and ensure that you receive the best possible outcome for your legal claim. Contact us today for a free consultation, and let our car accident lawyers in Bowling Green, KY help you.
Suggested Reading:
---
We offer free consultations to all new clients and don't charge you anything out of pocket to take your case. Our car accident attorneys in Bowling Green don't get paid unless you do. Contact us today to learn more.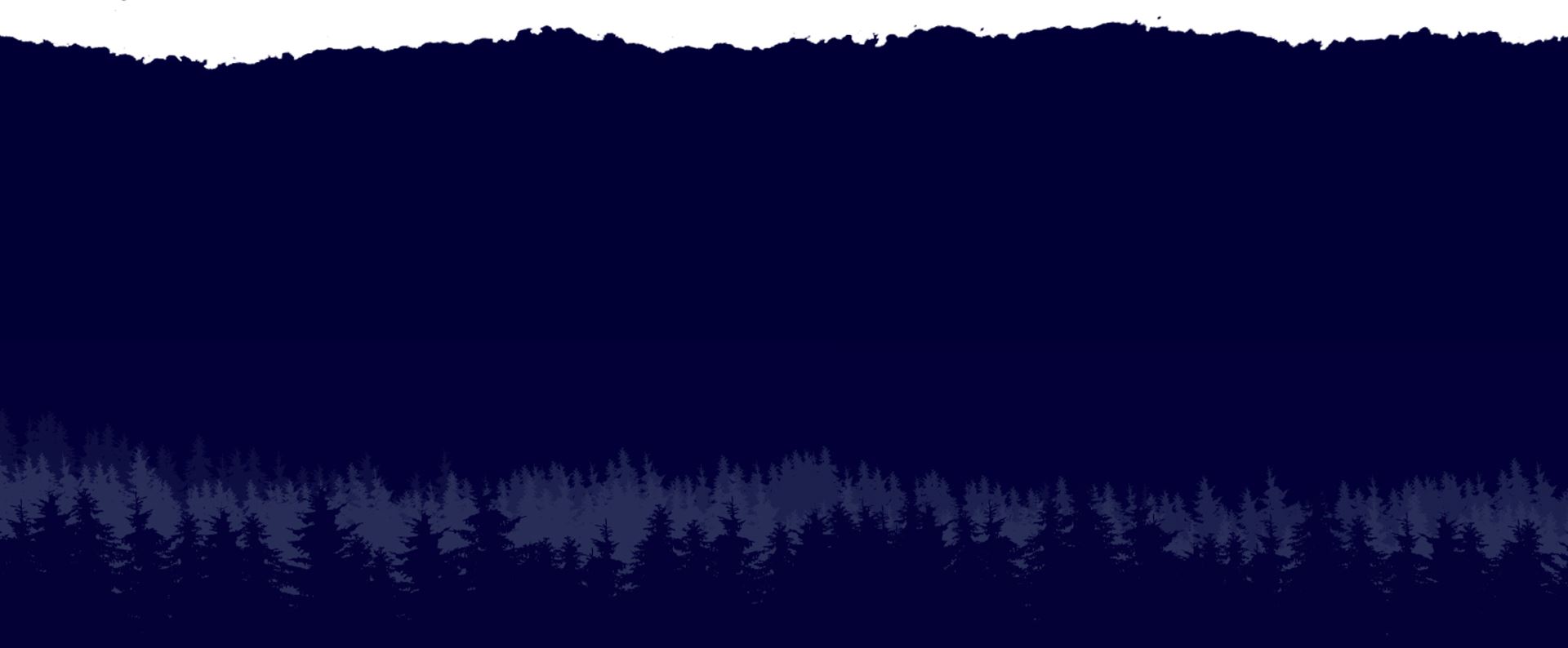 Real People. Real Reviews
"I can easily recommend these professionals to you. Their kindness and constant updates kept me going. Please do yourself a favor and hire this team to fight for you!"

JD L

"Timothy Stevenson is a fantastic attorney. He was able to take a really stressful situation and make it to where I understood what was going on, and did not feel out of control."

Sara J.

"They are trustworthy and of the highest integrity. They never lied to me nor tried to mislead me about what they could or could not do."

William J.

"If I had any questions they went out of their way to help. I could not have asked for better attorneys. Very pleasant experience!!!"

Karen S.

"They put me first and made sure I received the respect and care I deserved."

Eddie
The Kentucky Injury Law Center Promise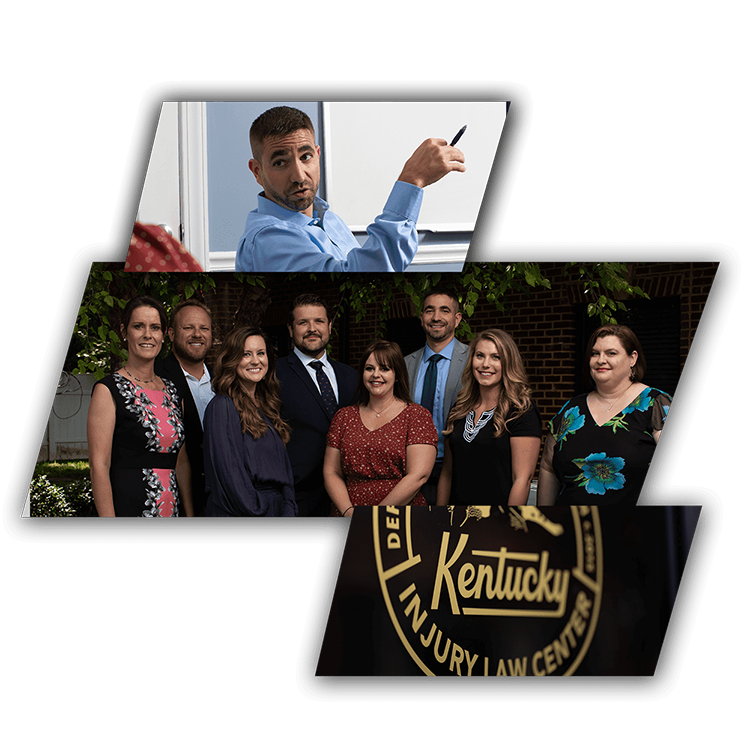 We Will Work Tirelessly on Your Behalf

We are hard-working trial lawyers fighting for hard-working Kentuckians, and we understand the importance of fighting to maximize your recovery.

We Will Always Keep You Informed

The legal process can be long and confusing. We will be sure to keep you and your loved ones informed about your case during every step.

We Learn Your Story, Not Just Your Case

It is our mission to treat each of our clients as humans first and clients second. When you come to us, we don't treat you like a number, we treat you as a person.