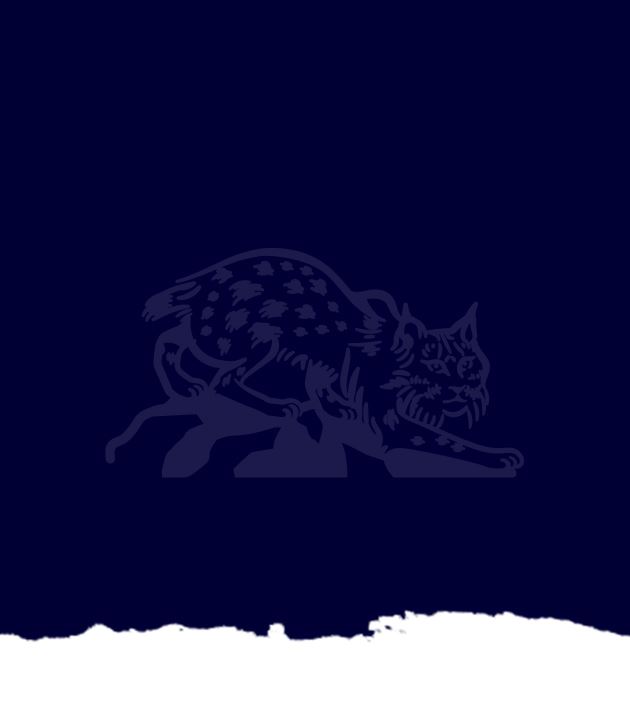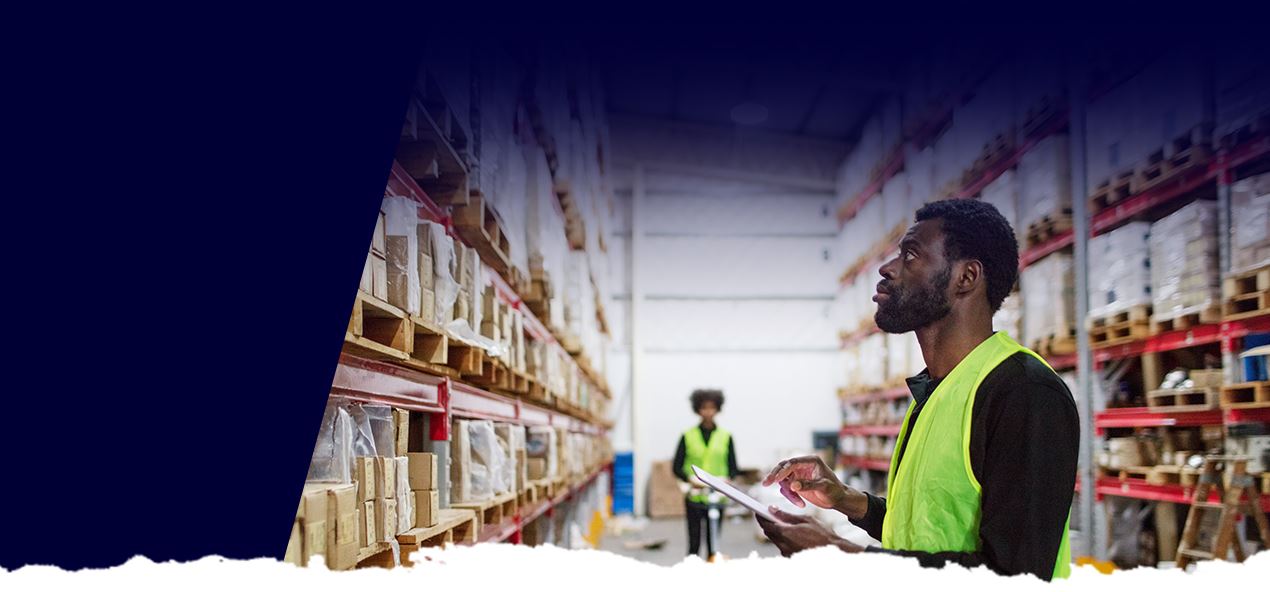 Lost Wages
Helping Work Accident Victims Receive Just Compensation
Workers' compensation is primarily designed to compensate an injured worker for the wages they lose while unable to work. If you have suffered a work-related illness or injury and are required to take time off to recover, you can receive a percentage of the income you would make if you were able to work as usual.
Though all working Kentuckians are entitled to workers' comp benefits with very few exceptions, it isn't always easy to navigate the process on your own. We can help you recover lost wages and other benefits so you can get back on your feet.
---
Reach out to us today to schedule your free and confidential case evaluation.
How Much of My Lost Wages Can I Get Back?
After suffering a work injury or illness, you may have to take off of work for a while in order to recover. To make up for the time you are unable to work, you can receive temporary or permanent disability benefits, depending on the severity of your injury.
The amount of lost wages you can be compensated for varies depending on the nature and extent of your work injury. In Kentucky, this generally amounts to either two-thirds of your weekly earnings or two-thirds of the state's average weekly wage, whichever is lower.
Are There Other Ways I Can Receive Compensation?
For many, two-thirds of their average weekly wage or less just isn't enough to enjoy their usual quality of life or even to cover necessary expenses like bills. Fortunately, you may have other options to recover even more in lost wages in certain circumstances.
One of the main ways injured workers manage to receive additional compensation is by bringing a case against someone other than your employer. If a third-party was negligent and this negligence resulted in or even simply contributed to your workplace accident, you may have grounds to legally file a third-party workers' compensation claim in Kentucky.
By filing a personal injury claim in addition to claiming workers' comp, you may be able to make as much as you would have been before your accident. There is even a chance to recover 100% of your lost wages. Though this isn't easy to accomplish, an experienced workers' comp lost wages lawyer with knowledge of the system and local laws can help you achieve it.
Of course, the amount of benefits an injured worker can receive varies case by case. Our attorneys work with every client individually and directly so that we can get to know each person's unique situation and needs. We will assess your situation carefully so we can help you achieve the results that work best for you.
---
Call us today at (270) 423-0023 to learn more during a free consultation.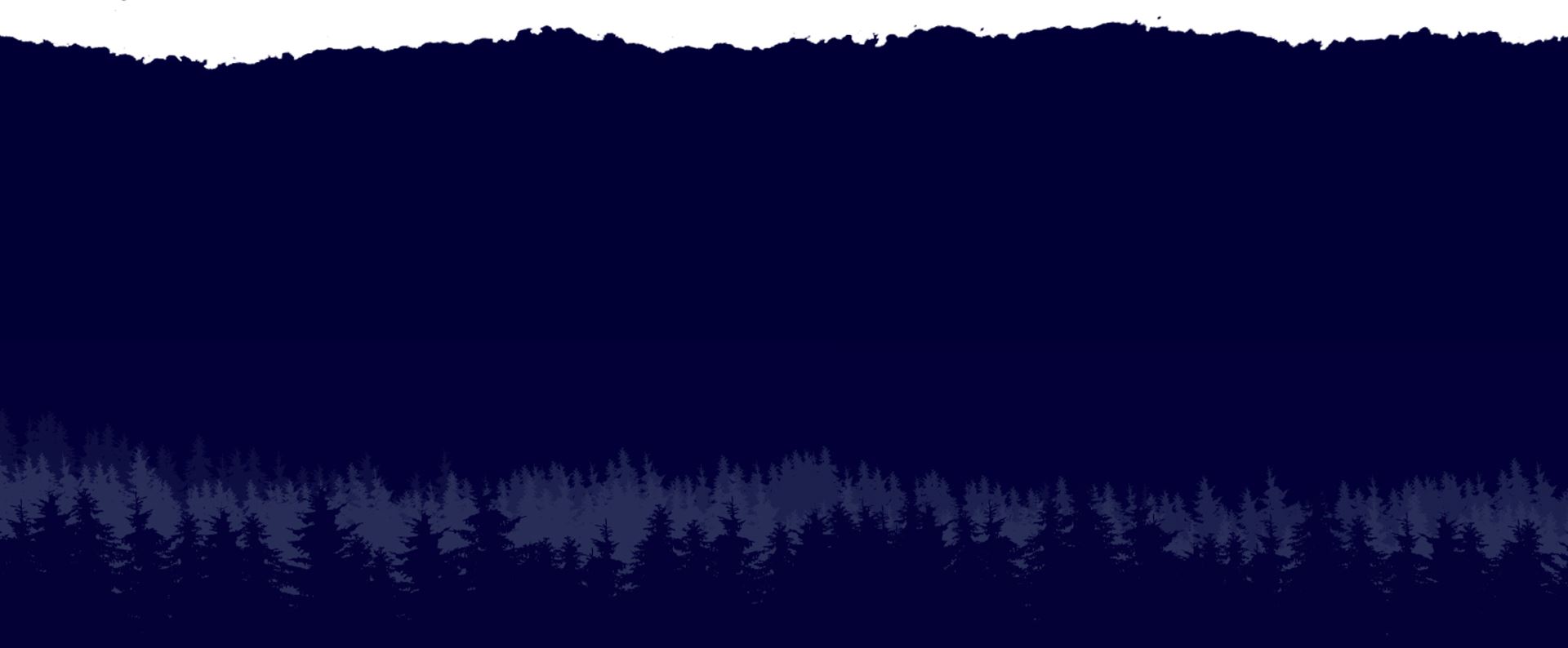 Real People. Real Reviews
"I can easily recommend these professionals to you. Their kindness and constant updates kept me going. Please do yourself a favor and hire this team to fight for you!"

JD L

"Timothy Stevenson is a fantastic attorney. He was able to take a really stressful situation and make it to where I understood what was going on, and did not feel out of control."

Sara J.

"They are trustworthy and of the highest integrity. They never lied to me nor tried to mislead me about what they could or could not do."

William J.

"If I had any questions they went out of their way to help. I could not have asked for better attorneys. Very pleasant experience!!!"

Karen S.

"They put me first and made sure I received the respect and care I deserved."

Eddie
The Kentucky Injury Law Center Promise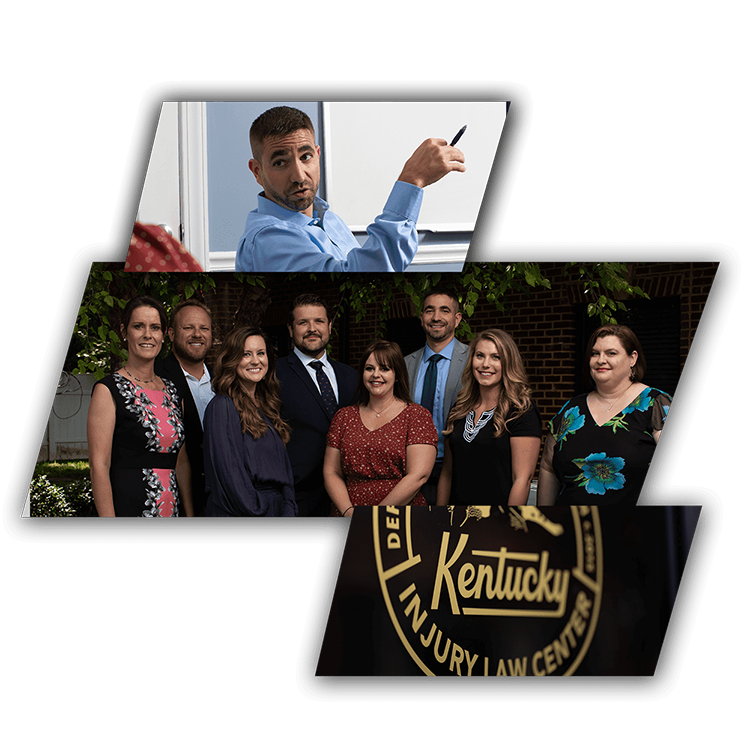 We Will Work Tirelessly on Your Behalf

We are hard-working trial lawyers fighting for hard-working Kentuckians, and we understand the importance of fighting to maximize your recovery.

We Will Always Keep You Informed

The legal process can be long and confusing. We will be sure to keep you and your loved ones informed about your case during every step.

We Learn Your Story, Not Just Your Case

It is our mission to treat each of our clients as humans first and clients second. When you come to us, we don't treat you like a number, we treat you as a person.