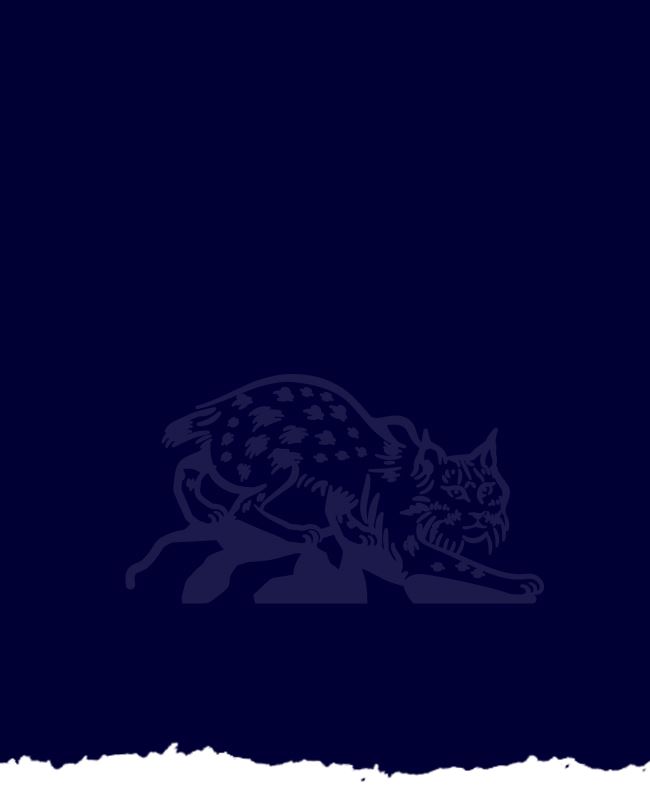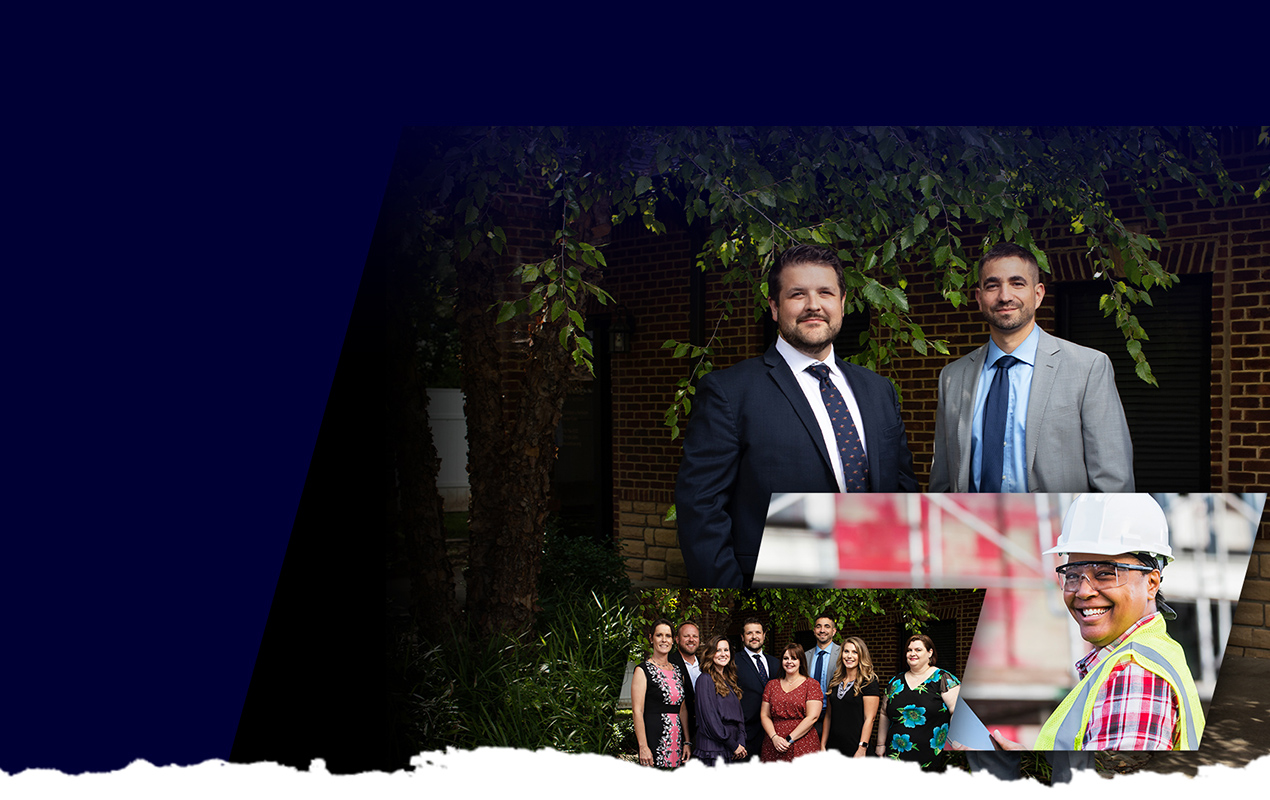 Bowling Green Construction Accident Attorneys
We Represent Injured Construction Workers & Contractors
Were you working on a construction site in or near Bowling Green, Kentucky when a terrible accident occurred? If you were seriously injured, you might be entitled to workers' compensation benefits, even if your own mistake caused the accident. Let Kentucky Injury Law Center help you figure out your options, so you can get the most out of your workers' comp and recovery comfortably.
Dial (270) 423-0023 now if you've been hurt while working in construction. Our Bowling Green construction accident lawyers can help.
Accidents on Construction Sites
An accident at work is never safe. When an accident happens on a construction site, though, the outcome can and often is catastrophic. The nature of a busy construction site with heavy machinery, different types of equipment, toxic substances, and so forth add to an innate risk of someone getting hurt.
Different types of construction site accidents include:
Falling off scaffolding or off a high platform
Struck by a falling object
Caught in/between machinery
Exposure to hazardous chemicals
Contact with electrical sources
Hit by construction or passenger vehicle
The type of injury suffered in these accidents will vary, too. In some cases, an injured construction worker will only suffer minor or moderate injuries that can be remedied with medical attention. In other situations, the injuries suffered are permanent and life-threatening.
Severe injuries suffered by construction workers include:
Traumatic brain injuries (TBI)
Paralysis/spine injuries
Cancer and other occupational illnesses
Electrocution injuries
Severe burns
Deep lacerations
No matter what type of injury you suffered or why the accident happened, you should be given workers' compensation benefits. It would be our honor to fight for those benefits for you if your employer or their insurance provider is making things difficult for you.
Do You Have Workers' Comp Coverage?
Most employees in Kentucky are covered by workers' compensation. However, independent contractors are typically not covered by workers' compensation. They are most often an exception to coverage because they can decide how to complete work on their own terms, which includes ensuring that they are taking steps to safeguard themselves from hazards.
The independent contractor wrinkle to workers' compensation law can be a problem for construction workers. On many jobsites, construction workers are hired as independent contractors who are tasked to complete a specific job on the site. If a construction worker is not considered an employee, then they might not be covered by workers' compensation.
Thankfully, workers' compensation is not the only way you can receive compensation after a workplace accident if you are an independent contractor working on a construction site. Without workers' comp coverage, you are free to sue your employer through a personal injury claim. The problem is that you then have to prove that your employer acted negligently and is liable for your injury, which can be difficult.
Get Ready – Call Us Now!
For comprehensive legal assistance after an accident on a Bowling Green construction site, choose our law firm first. We work just as hard as you do, and we take every case to heart. When we're fighting for your right to workers' compensation benefits or a settlement, we feel like we're fighting for a close friend!
Want to know more? Contact us online at any time. Our construction accident attorneys in Bowling Green are happy to speak with you.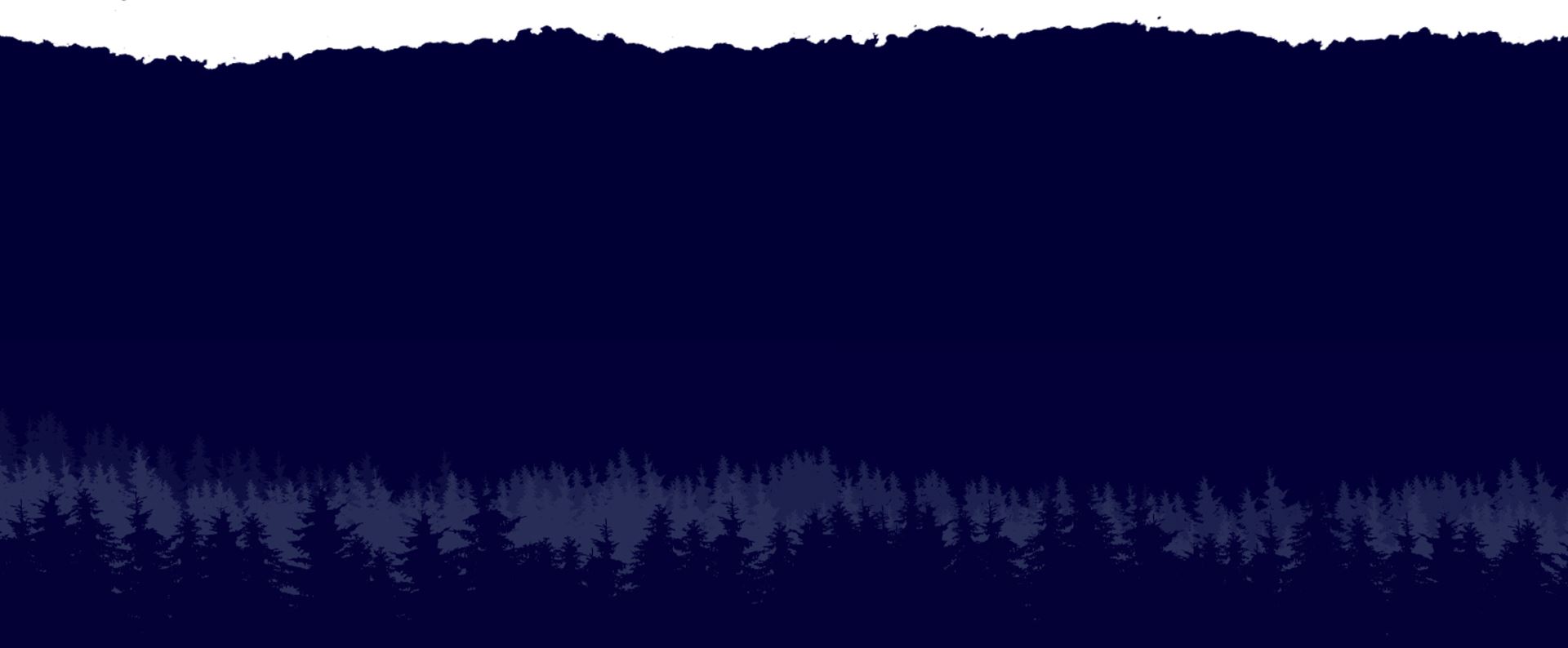 Real People. Real Reviews
"I can easily recommend these professionals to you. Their kindness and constant updates kept me going. Please do yourself a favor and hire this team to fight for you!"

JD L

"Timothy Stevenson is a fantastic attorney. He was able to take a really stressful situation and make it to where I understood what was going on, and did not feel out of control."

Sara J.

"They are trustworthy and of the highest integrity. They never lied to me nor tried to mislead me about what they could or could not do."

William J.

"If I had any questions they went out of their way to help. I could not have asked for better attorneys. Very pleasant experience!!!"

Karen S.

"They put me first and made sure I received the respect and care I deserved."

Eddie
The Kentucky Injury Law Center Promise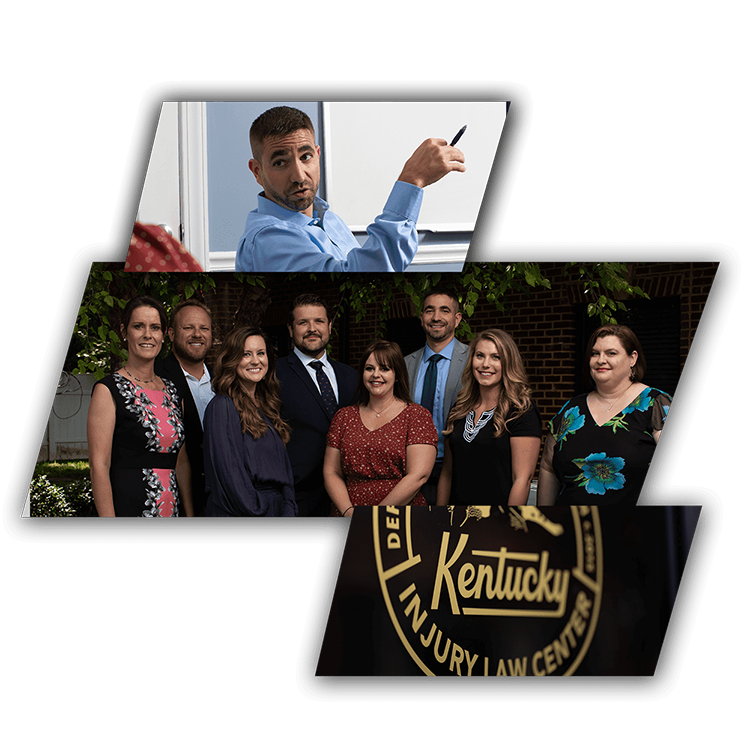 We Will Work Tirelessly on Your Behalf

We are hard-working trial lawyers fighting for hard-working Kentuckians, and we understand the importance of fighting to maximize your recovery.

We Will Always Keep You Informed

The legal process can be long and confusing. We will be sure to keep you and your loved ones informed about your case during every step.

We Learn Your Story, Not Just Your Case

It is our mission to treat each of our clients as humans first and clients second. When you come to us, we don't treat you like a number, we treat you as a person.