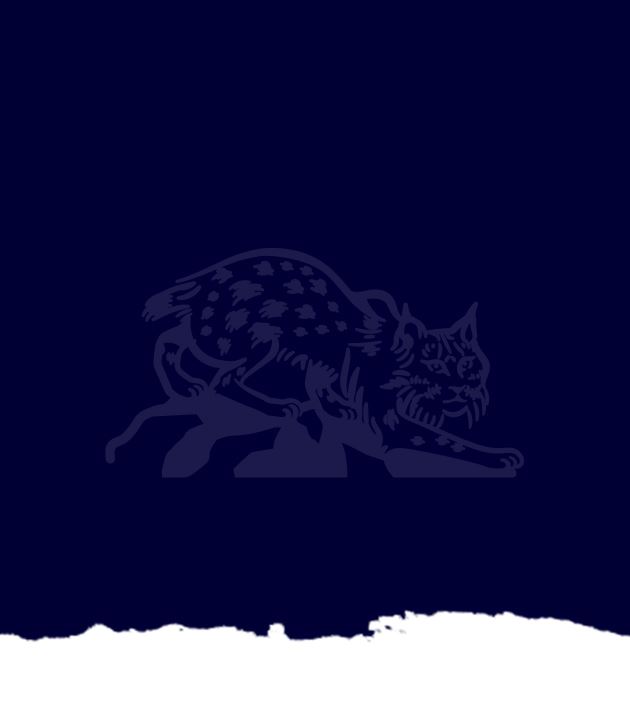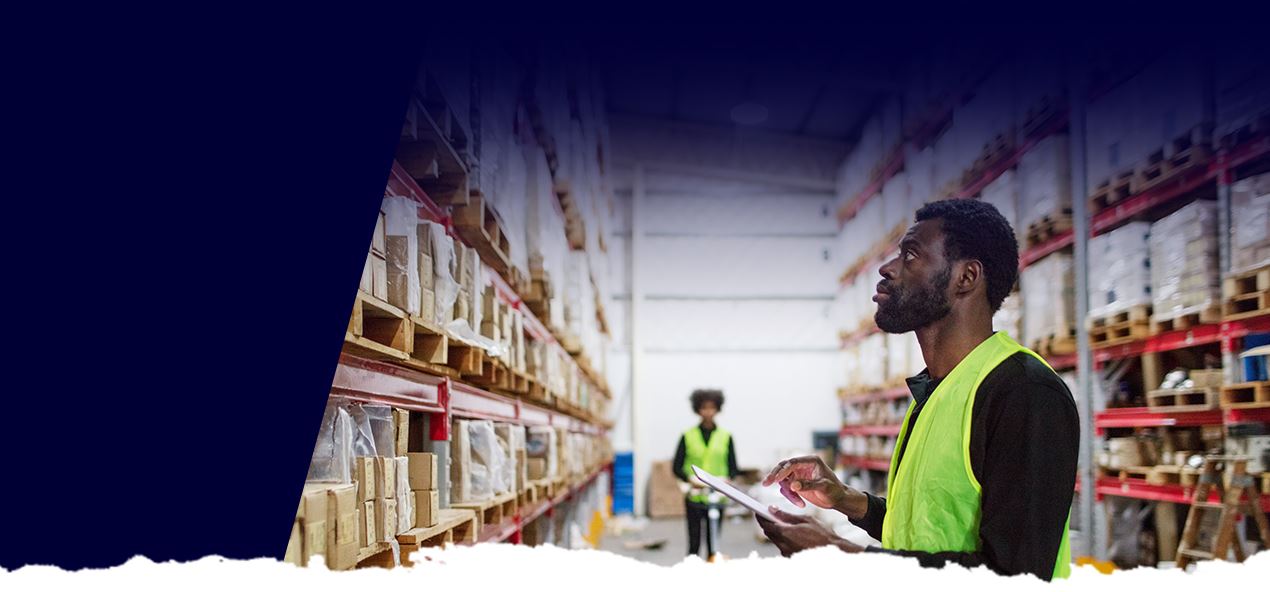 Frequently Asked Questions About Workers' Comp in Kentucky
Answering All Your Questions About Kentucky Work Accident Claims
Our Bowling Green lawyers at Kentucky Injury Law Center focus our practice mainly on workers' compensation claims and are happy to answer all your questions. Read this FAQ page to learn the basics and feel free to reach out to us with additional concerns or details about your case.
---
Call (270) 423-0023 to schedule a free consultation with one of our attorneys today.
What is workers' compensation?
Workers' compensation is a form of insurance that kicks in when an employee has been injured or contracted a work-related illness on the job. An employee is provided medical benefits and wage replacement (if they have to take time off work) in exchange for waiving their right to sue their employer for negligence.
What is the time limit on filing a workers' compensation claim in Kentucky?
The statute of limitations for Kentucky workers' compensation claims is two years. You must file your claim within two years of either sustaining a work-related injury in an accident or discovering the injury. An example of "discovery" would be a doctor diagnosing you with a cancer that was caused by your work environment over time.
Who qualifies for workers' compensation benefits?
All employers in Kentucky are required to carry workers' compensation insurance if they have one or more employees. To be eligible for workers' comp, you must suffer from a work-related injury or occupational disease. The law permits people to receive benefits even if their own negligence caused their accident.
However, there are a few exceptions, including farm workers, domestic workers employed in a private home, some independent contractors, workers who are protected by federal laws, and members of certain religious denominations.
If you have been hurt on the job but aren't sure you qualify for workers' compensation, you may still have options. Please feel free to give us a call.
What does workers' compensation cover?
Workers' compensation benefits are determined on a case by case basis, but typically include medical expenses, lost wages, vocational training, and rehabilitation.
Other examples of potential benefits include:
Permanent disability
Temporary disability
Mileage reimbursement
Death benefits
Who pays for workers' compensation benefits?
Your employer's insurance company will pay out your workers' comp benefits.
Can you collect workers' comp and work at the same time?
You can! There are specific benefits that cover a portion of your lost wages if you are forced to miss work, but if your doctor says that you can continue to work despite your injury it should be safe and permissible to do so.
What should an employee do if hurt on the job?
The first thing you should do is seek immediate medical attention. Even if you aren't in serious pain, a medical exam is a necessary part of the claims process. Next, inform your employer of the incident in writing within 30 days of the accident (or diagnosis in the case of an illness). Again, this is a necessary step, so do this even if your employer already knows about your accident. You should include a detailed description of how the accident happened, including the date, time, and location it occurred. Your employer will then provide you with the necessary paperwork and the next steps.
Do I need a lawyer for a workers' compensation claim?
While having a lawyer assist you with the workers' compensation claims process streamlines the process and increases the benefits you can receive, it is not a requirement. If you Feel free to schedule a free, no-obligation consultation with us to further discuss your options.
---
Have more questions? Or ready to get started on your claim? Give us a call at (270) 423-0023.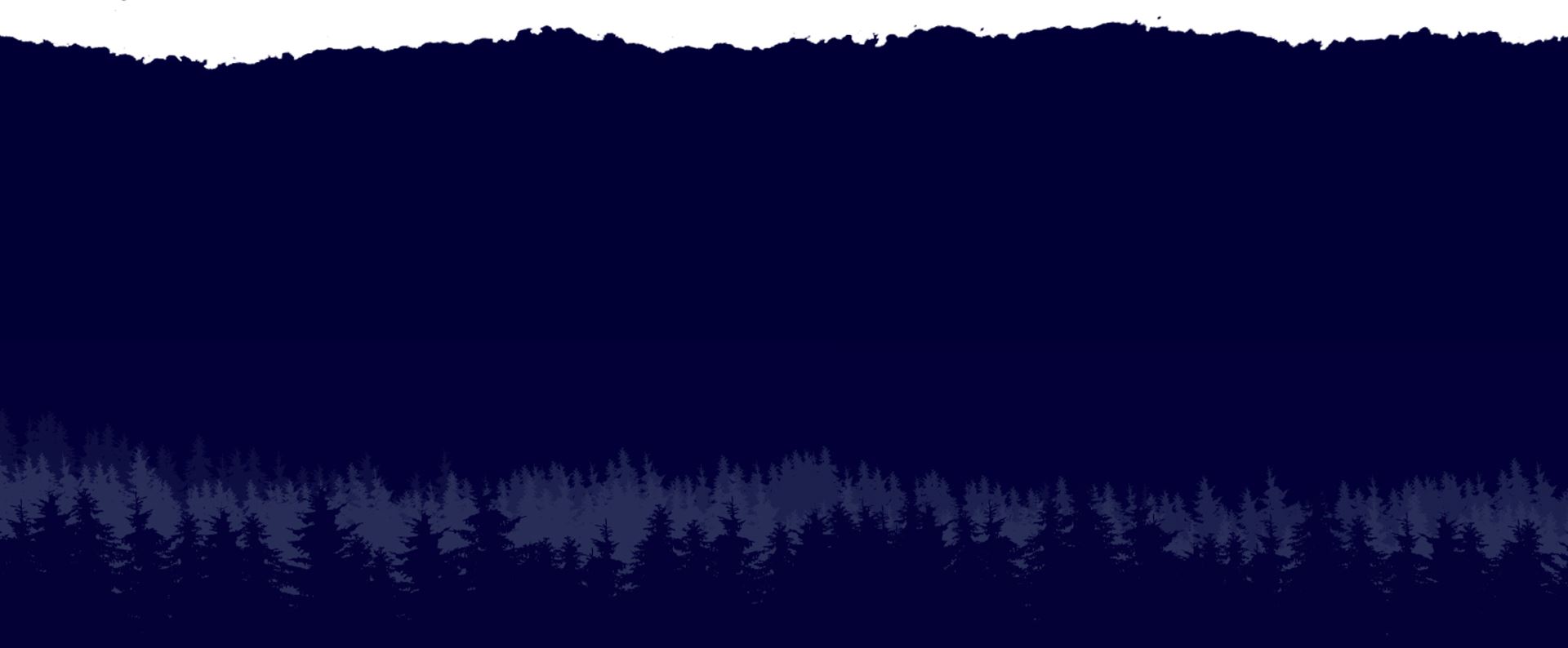 Real People. Real Reviews
"I can easily recommend these professionals to you. Their kindness and constant updates kept me going. Please do yourself a favor and hire this team to fight for you!"

JD L

"Timothy Stevenson is a fantastic attorney. He was able to take a really stressful situation and make it to where I understood what was going on, and did not feel out of control."

Sara J.

"They are trustworthy and of the highest integrity. They never lied to me nor tried to mislead me about what they could or could not do."

William J.

"If I had any questions they went out of their way to help. I could not have asked for better attorneys. Very pleasant experience!!!"

Karen S.

"They put me first and made sure I received the respect and care I deserved."

Eddie
The Kentucky Injury Law Center Promise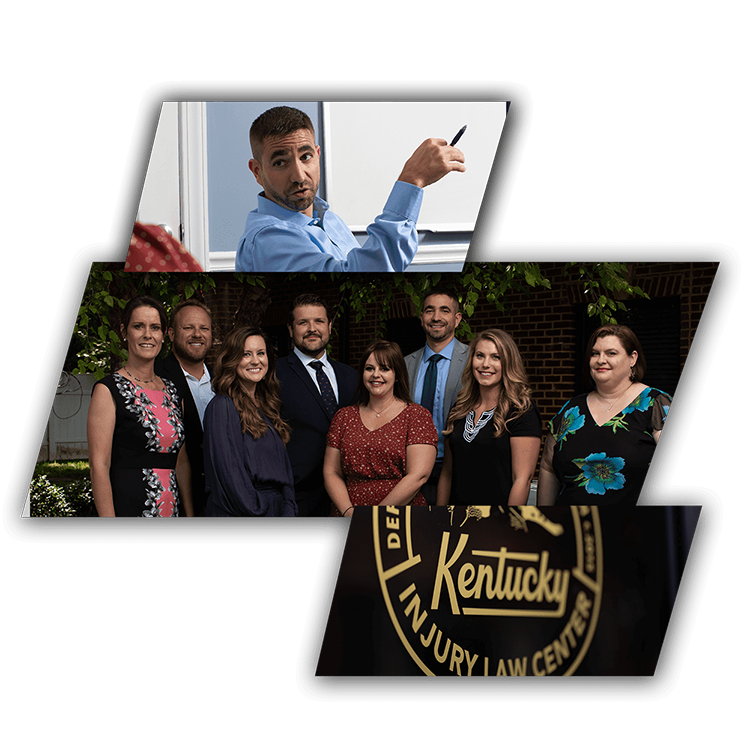 We Will Work Tirelessly on Your Behalf

We are hard-working trial lawyers fighting for hard-working Kentuckians, and we understand the importance of fighting to maximize your recovery.

We Will Always Keep You Informed

The legal process can be long and confusing. We will be sure to keep you and your loved ones informed about your case during every step.

We Learn Your Story, Not Just Your Case

It is our mission to treat each of our clients as humans first and clients second. When you come to us, we don't treat you like a number, we treat you as a person.