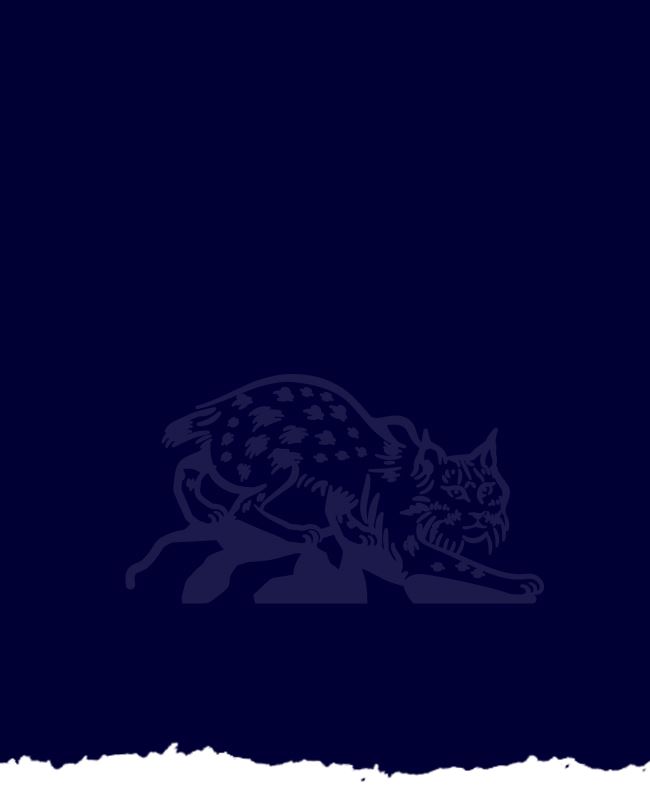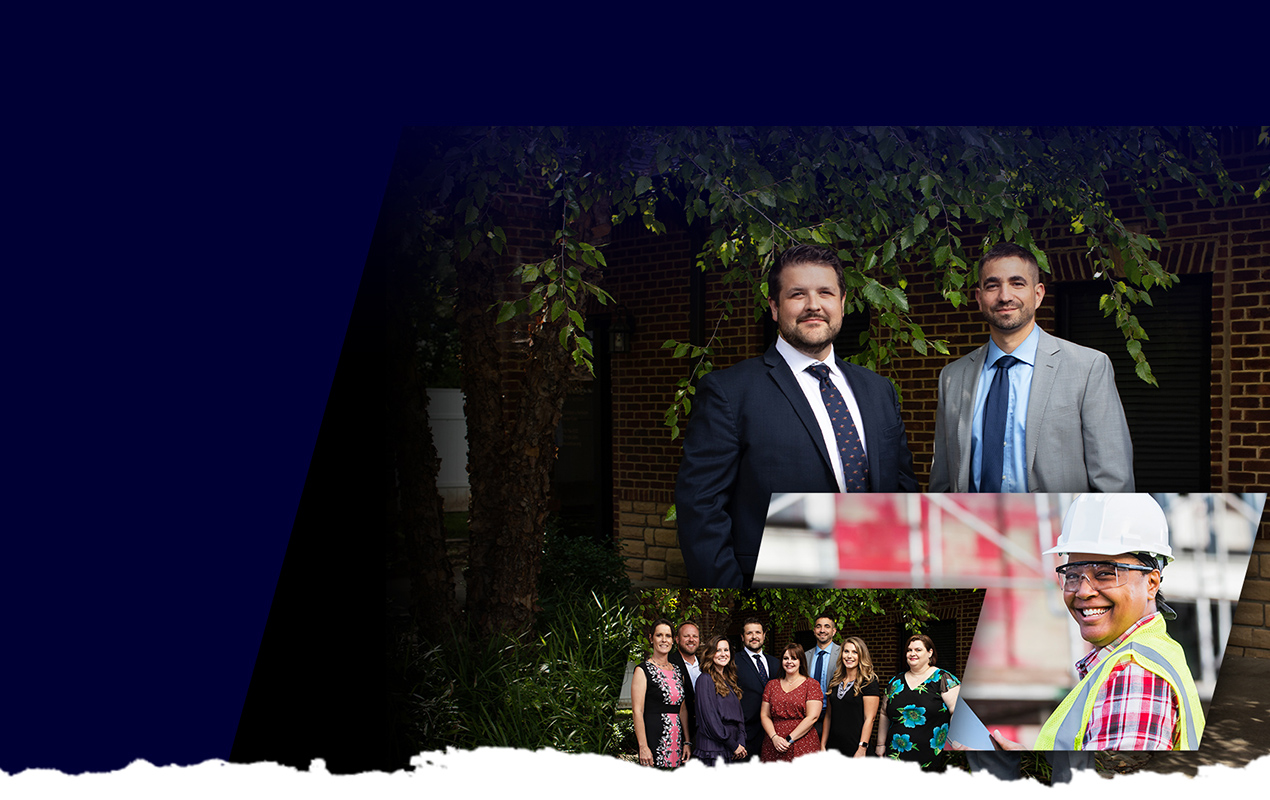 Bowling Green Industrial Accident Attorneys
Attorneys Ready to Handle the Most Difficult Cases
Working in an industrial career can be hazardous. The average industrial site, warehouse, or manufacturing plant has a lot of moving parts and dangerous equipment around that can contribute to the risk of an accident. You should be able to at least rest a little more soundly in knowing that if anything ever goes wrong and you get hurt, you will be covered by workers' compensation to help you recover.
Kentucky Injury Law Center in Bowling Green offers legal counsel to industrial workers who are facing complications or resistance when filing for workers' compensation benefits. Our industrial accident attorneys in Bowling Green can help you make sense of your options if you need to file a claim. If you did file a claim and it was denied or contested in any way, then we can help you move your case forward and challenge the insurance company. In either situation, we want to do all we can to ensure you get the most benefits that you deserve.
Dial (270) 423-0023 to get started. Our Bowling Green industrial accident lawyers are standing by to help.
Types of Industrial Occupations
Throughout most big cities and even some small towns in Kentucky, industrial jobs offer consistent work and pay for locals. We are proud to be legal advocates for the tough working class of Kentucky. No matter what industrial occupation you call your own, we have the experience and insight to build your case into a strong claim that keeps the opposition on its toes.
We can help clients who work in these industries and many more:
Auto manufacturing: Kentucky has assembly plants for Ford, Toyota, and General Motors. Our state is proud to be where many advanced auto parts and vehicles are manufactured. Yet the job does not come without its risks.
Product manufacturing: General product manufacturing can be hazardous due to all of the moving parts and machines. At some plants, the product that is made changes frequently, which means workers will have to use new processes and equipment just as often, which can raise the risk of an accident occurring due to unfamiliarity.
Machining: When an industrial plant is designed specifically to make machines and machine parts, it is sometimes called a machining plant. Workers in machining plants must often wear all sorts of protective gear to minimize the chances of an accidental injury.
Food processing: Do you work in a plant that processes food or food byproducts? If so, you already know how dangerous work can become when production demands are high or the staff roster for the day is smaller than usual.
Chemical manufacturing: At chemical manufacturing plants, workers are exposed to dangerous chemicals and substances on a daily basis. Direct exposure to these chemicals can be extremely harmful, but so can repeated small exposures across months or years of work.
Severe Injuries Suffered at Industrial Plants
Workers' compensation benefits available to employees in industrial plants can cover medical costs, lost income, and more. A severe injury will open up the opportunity for more benefits in the form of disability pay. We know how to help our clients seek the most compensation possible based on their injuries and how long those injuries cause a disability.
Industries suffered at industrial plants can include:
Broken bones
Amputations
Toxic chemical exposure
Head injuries
Back injuries
Crush injuries
We Defend the Commonwealth of Kentucky
Few law firms in the state can claim they care as much about their clients as we do here at Kentucky Injury Law Center in Bowling Green. If you were hurt while working in an industrial setting or manufacturing plant, then we genuinely want to help. Please call us at (270) 423-0023, so we can begin looking into your case and see if we're the right fit for it.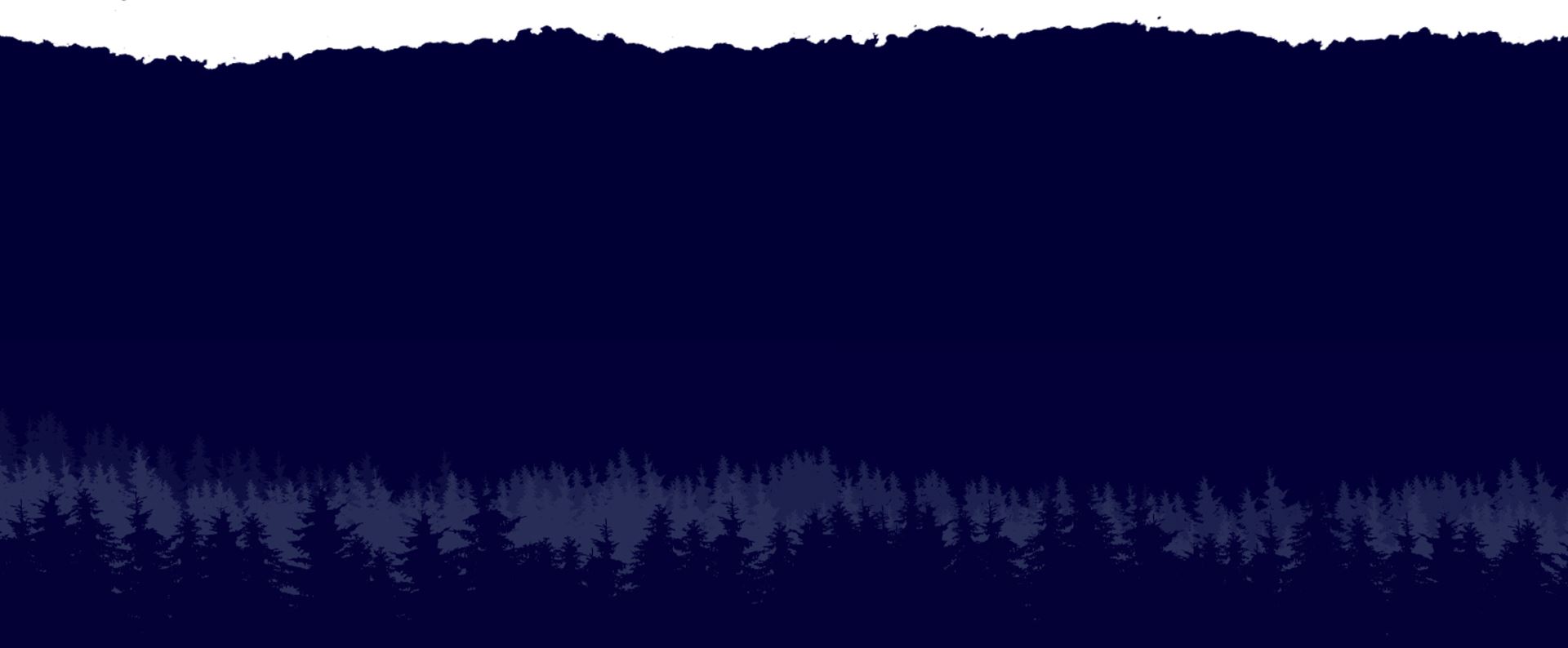 Real People. Real Reviews
"I can easily recommend these professionals to you. Their kindness and constant updates kept me going. Please do yourself a favor and hire this team to fight for you!"

JD L

"Timothy Stevenson is a fantastic attorney. He was able to take a really stressful situation and make it to where I understood what was going on, and did not feel out of control."

Sara J.

"They are trustworthy and of the highest integrity. They never lied to me nor tried to mislead me about what they could or could not do."

William J.

"If I had any questions they went out of their way to help. I could not have asked for better attorneys. Very pleasant experience!!!"

Karen S.

"They put me first and made sure I received the respect and care I deserved."

Eddie
The Kentucky Injury Law Center Promise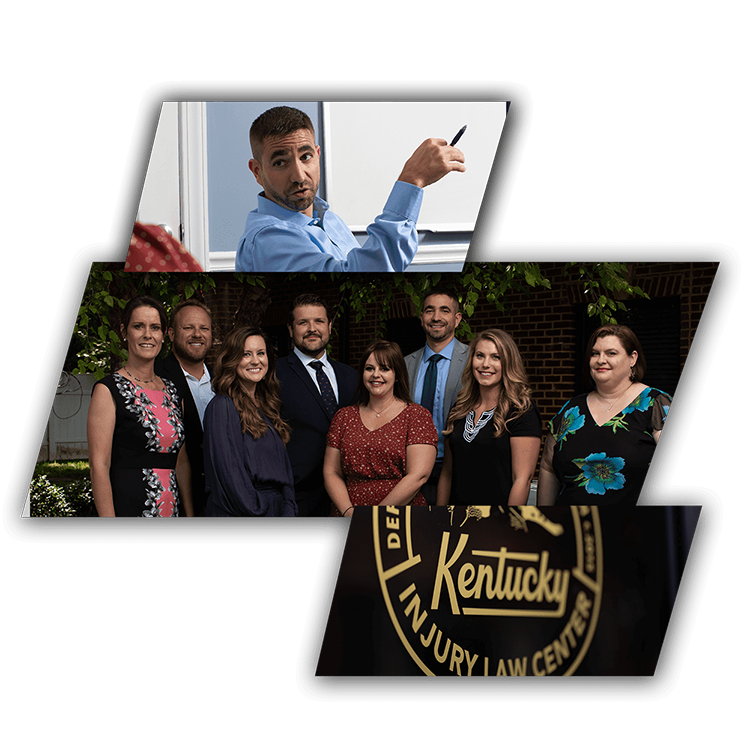 We Will Work Tirelessly on Your Behalf

We are hard-working trial lawyers fighting for hard-working Kentuckians, and we understand the importance of fighting to maximize your recovery.

We Will Always Keep You Informed

The legal process can be long and confusing. We will be sure to keep you and your loved ones informed about your case during every step.

We Learn Your Story, Not Just Your Case

It is our mission to treat each of our clients as humans first and clients second. When you come to us, we don't treat you like a number, we treat you as a person.