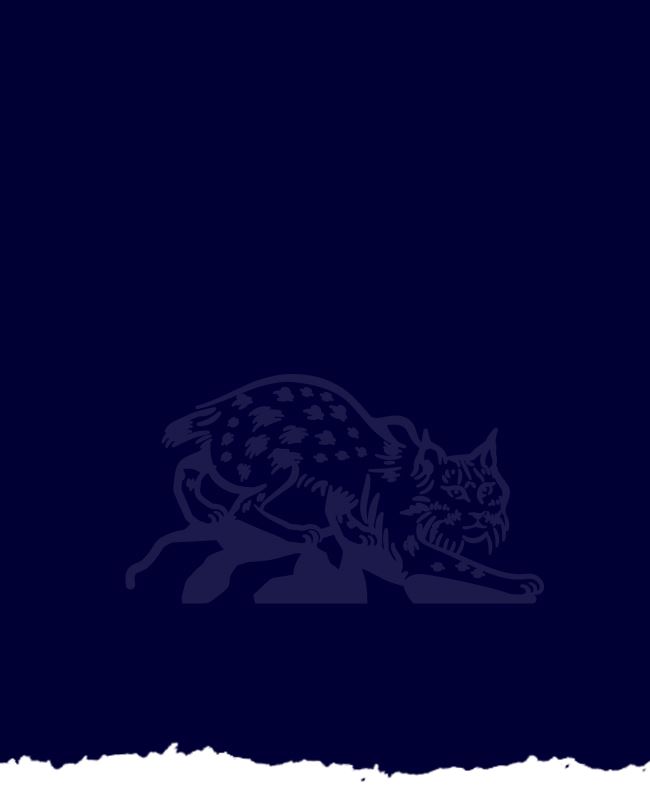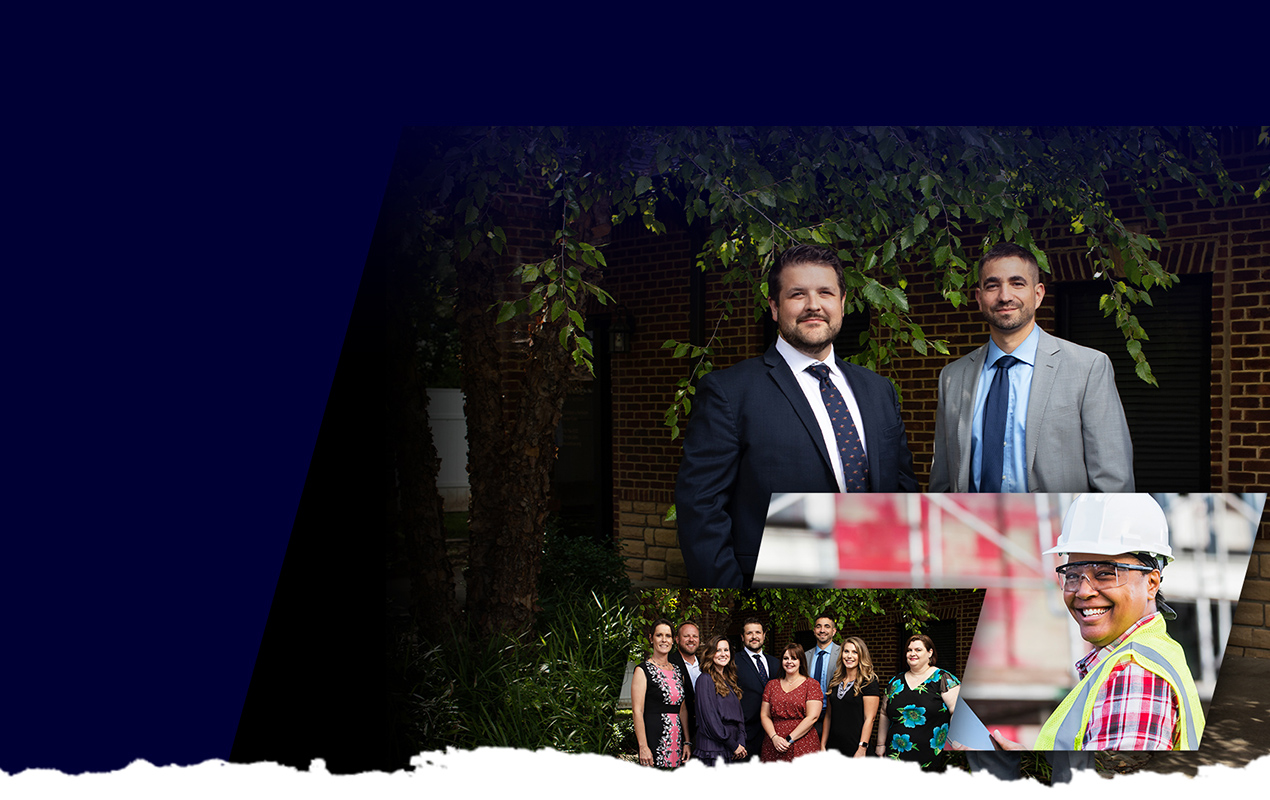 Bowling Green Workers' Compensation Attorney
Bowling Green Workers' Compensation Attorneys
Kentucky Workers' Compensation Claims
Have you been injured at work? Or while performing a job-related task? At Kentucky Injury Law Center, our worker's compensation attorneys in Bowling Green have dedicated our practice to helping everyday Kentuckians navigate the complicated workers' compensation system in order to receive just compensation for the injuries and other damages they've suffered.
If you or someone you care about has been hurt in a work-related accident, let's work together to get you back on your feet. Take a look at our client testimonials and see why we are the most trusted team of workers' compensation attorneys in Bowling Green, and throughout Kentucky.
Why Hire a Workers' Compensation Attorney?

Even though workers' comp was created to streamline the post-injury process, some employers and their insurance companies have been known to try and minimize or altogether refuse the number of benefits they pay to those who have been injured. A Bowling Green workers' compensation lawyer can ensure that you receive enough funds to cover all your expenses should you encounter any pushback for requesting benefits.
A lawyer can also help you:
Understand your legal rights
File an effective appeal
Determine your workers' compensation eligibility
Receive the proper medical care from a physician of your choosing
Submit workers' comp claim paperwork correctly and on time
Seek additional compensation
Keep track of your claim's status
Appeal a denied claim and help you overcome challenges
Deal and negotiate with insurance companies
Provide you with the legal support and emotional reassurance that you need during this time
Whether you are filing an initial claim

,

appealing a denied claim

, or disputing the number of benefits you were offered, the attorneys at

Kentucky Injury Law Center

are able to assist you.
Workers' Comp Benefits
If you are eligible to receive workers' comp after an accident, you will receive compensation that will pay for your medical bills as well as help you recover some of your lost income if you had to take time off work. Additional benefits may be awarded as well based on the circumstances.
The types of benefits you can receive from workers' comp in Kentucky include:
Medical treatment: Any medical care that is necessary to treat your injury will be covered.
Temporary disability benefits: These benefits will be calculated based on your income if you are required to take off work for a short time in order to recover.
Permanent disability benefits: This compensation is reserved for individuals who suffer long-term or permanent damage that keeps them from returning to work for good.
Vocational rehabilitation: This covers any necessary rehabilitation costs, such as the need for new job training if your injuries keep you from resuming work in your previous position.
Mileage: You may also be compensated for travel to and from doctor's appointments.
Death benefits: In the unfortunate event that a work accident leads to someone's death, their family is eligible to receive compensation.
Recommended Reading:
Visit our blog to find more answers to commonly asked questions and learn more about workers' compensation claims from our workers' compensation lawyers in Bowling Green: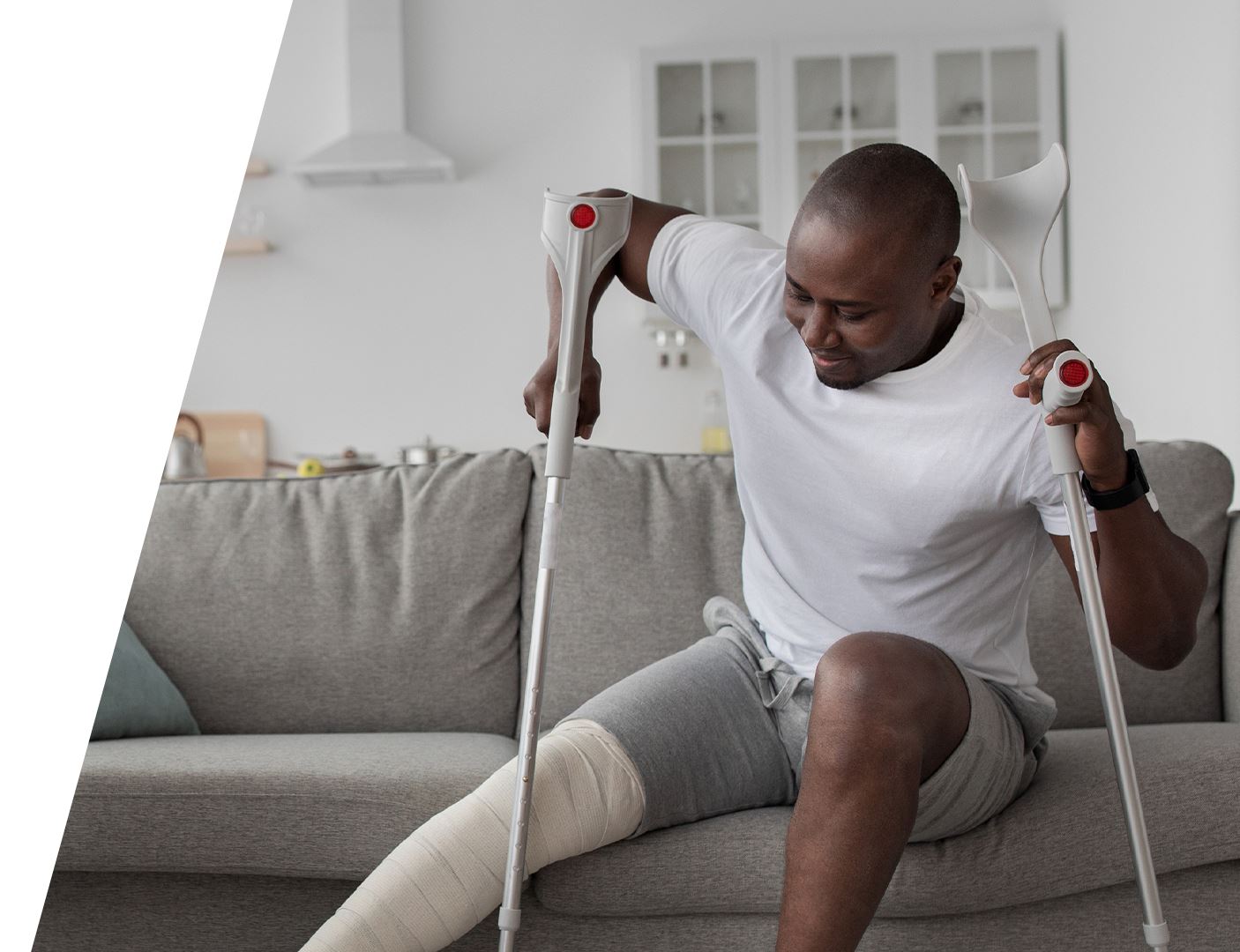 Personal Injury
Were you or a loved one injured because of someone else? Learn more about how our lawyers can help!
Personal Injury
What Is Worker's Compensation?
Workers' compensation is a type of no-fault insurance that makes it simple and straightforward for injured workers to receive medical care and other benefits without having to prove their employer was negligent.
Though the benefits are possible to obtain with relative ease, at least in theory, workers do face some limitations under the workers' compensation system.
Receiving workers' compensation limits Kentucky employees in the following ways:
Monetary rewards only cover a percentage of lost wages and approved medical costs
You cannot receive compensation for pain and suffering
You cannot sue your employer, even if their negligence or wrongdoing caused your injury
You may have to choose from a pool of medical providers selected by your employer
Kentucky Workers' Compensation Laws
According to KRS 342.630, "Any person, other than one engaged solely in agriculture, that has in this state one (1) or more employees is subject to this chapter."
This means that virtually every employer in the state that has one or more employees is required to have workers' comp insurance. If you are employed in Kentucky, you are almost definitely covered.
In the state of Kentucky, workers' compensation coverage is required for nearly every employer with one or more employees. The coverage that an employee is eligible to receive will depend on the insurance company and the type of insurance.
Workers' compensation should typically cover the following:
Medical Expenses: This includes medical expenses that the employee has to pay for as a result of the work-related injury or illness. This should also take ongoing care into consideration (such as multiple surgeries or physical therapy).
Disability Benefits: This includes costs as a result of the work-related injury leaving the employee disabled.
Partial Lost Wages: This has to do with an employee's missed wages as a result of the incident, and includes the time off that he or she had to take to recover from the work-related injury.
Death Benefits: This includes potential funeral costs if the employee lost his or her life as a result of the work-related incident. In many cases, the employee's family will also be eligible to receive death benefits.
What To Do After A Workplace Injury?
If you have been injured at work, it is important to take legal action as soon as possible, to ensure that you receive the help and support that you are legally eligible to receive.
If you are have been injured at work, we advise you to take the following next steps: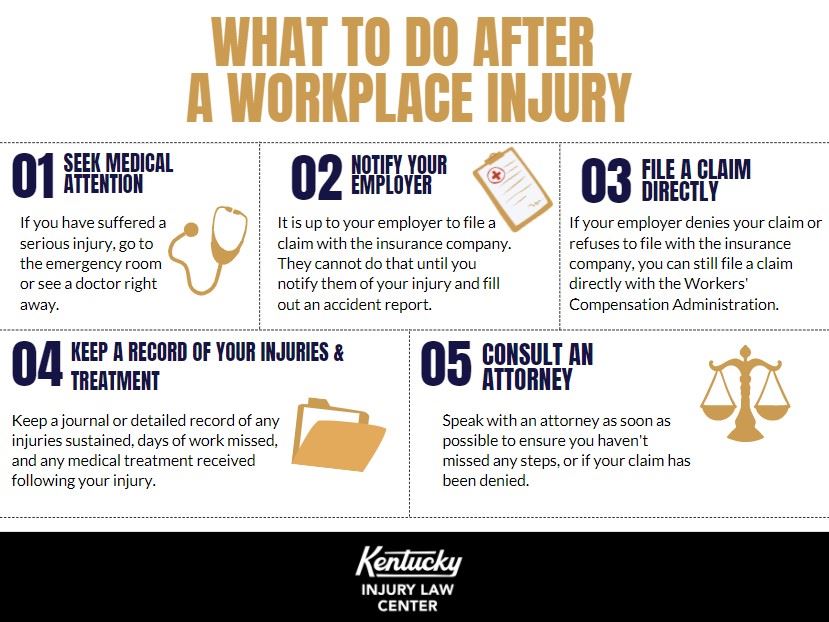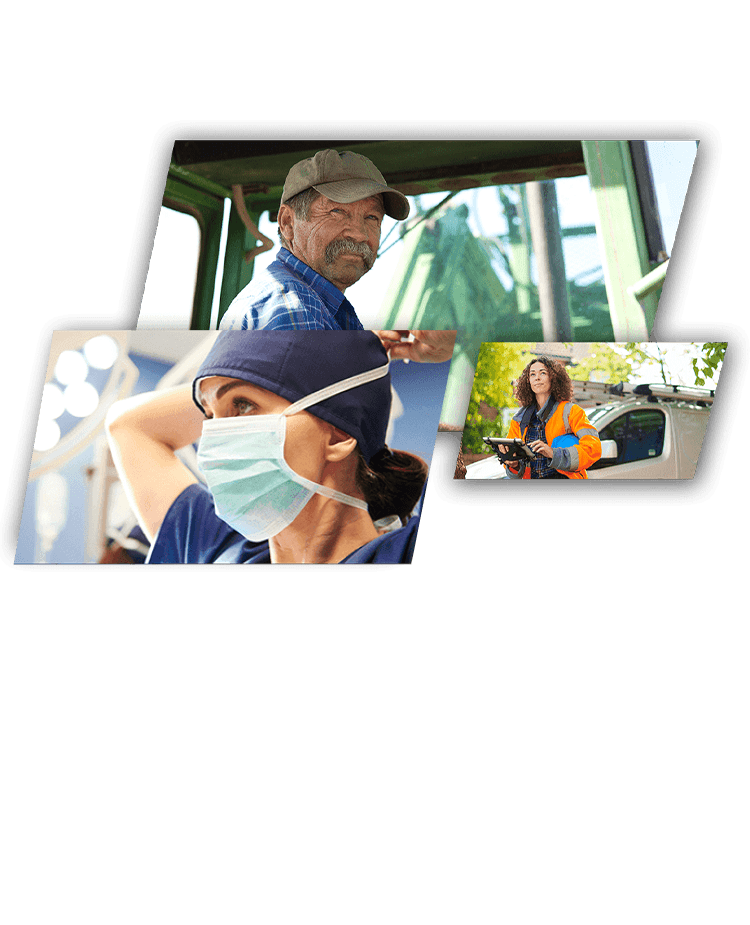 Real Kentuckians. Real Successes.
"They are trustworthy and of the highest integrity. They never lied to me nor tried to mislead me about what they could or could not do."

We Will Work Tirelessly on Your Behalf

We are hard-working trial lawyers fighting for hard-working Kentuckians, and we understand the importance of fighting to maximize your recovery.

We Will Always Keep You Informed

The legal process can be long and confusing. We will be sure to keep you and your loved ones informed about your case during every step.

We Learn Your Story, Not Just Your Case

It is our mission to treat each of our clients as humans first and clients second. When you come to us, we don't treat you like a number, we treat you as a person.
We Help Kentucky
Only Pay if We Are Successful