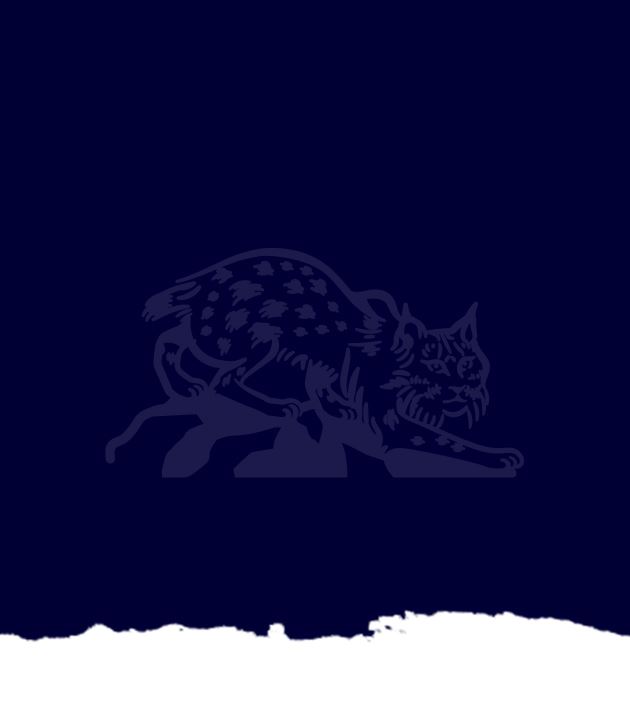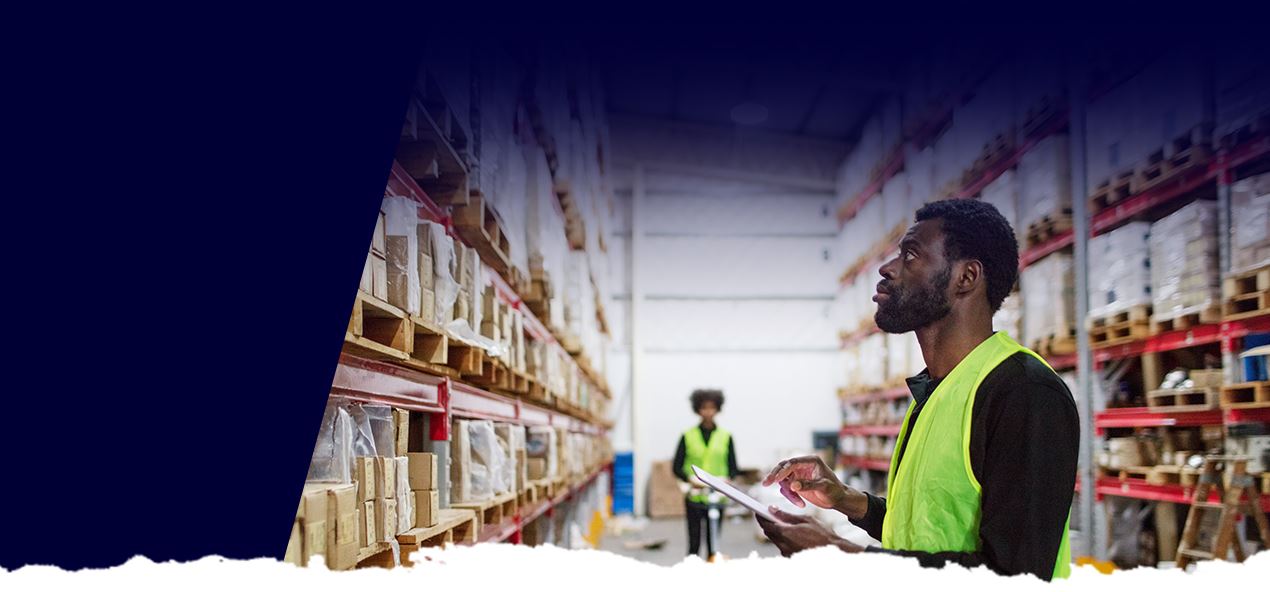 Types of Workplace Accidents
Common Work Accidents in Kentucky
When you think of workplace accidents, you might envision someone slipping and falling from a ladder or a construction site mishap. Yet, even the most seemingly innocuous acts can lead to injury—take carpal tunnel syndrome, for example, which can develop simply from too much computer use.
Fortunately, there are numerous job-related injuries covered by workers' compensation in Kentucky, including occupational illnesses and injuries that develop over time. Read on to learn more about the types of workplace accidents and how an attorney can help you receive compensation if you've been injured.
Feel free to reach out to us with your questions at (270) 423-0023.
Common Types of Accidents
Accidents can happen in any workplace. Though some industries are inherently dangerous, such as construction, healthcare, emergency services, warehouse, and industrial work, even office employees and people who work from home can get hurt on the job.
The most common ways people hurt themselves while working are:
Construction accidents: Construction sites are full of potential hazards, such as heavy machinery, unstable infrastructure, and many different contractors and their crews attempting to maneuver around a single confined area. Even with safety measures in place, accidents still occur all the time.
Industrial accidents: Industrial accidents can be commonplace, such as a neck injury or slip and fall, but they are sometimes disastrous. Common industrial accidents include chemical burns, severed or crushed limbs, toxic smoke or fume inhalation, and explosion injuries.
Machinery accidents: Even when operated correctly, heavy machinery can be very dangerous. Accidents can be triggered by anything from a manufacturing defect that causes a machine to malfunction to improper employee training.
Motor vehicle accidents: Operating a motor vehicle is so inherently dangerous that if you drive as a part of your job, chances are high that you will one day be involved in an accident—whether caused by your own negligence or someone else's. People who are susceptible to on the job car wrecks include mail carriers, delivery drivers, and rideshare service employees.
Repetitive stress: Also known as cumulative trauma, these injuries are caused by repeated use of one or more parts of your body. Examples include back strain caused by repeated heavy lifting and carpal tunnel syndrome from spending all day typing on a keyboard. Repetitive stress injuries can affect anyone, but office workers, factory employees, healthcare providers, and people who work in construction are some of the most at risk.
Slip, trip, and fall accidents: This category of a work accident can include anything from tripping over a loose wire to falling from a great height. Slips, trips, and falls can usually be mitigated by putting strong safety measures in place; however, considering how many factors can cause such accidents, they are generally considered the most inevitable.
Unsafe premises or other dangerous conditions: Any workplace that isn't properly maintained is bound to cause accidents. A lack of building maintenance can lead to many mishaps, such as a stairway collapse.
Common Types of Injuries
Some of the most common types of work-related injuries are:
Muscle strains
Cuts and lacerations
Fractured Bones & Dislocated Joints
Spinal Injuries
Ligament & Tendon Damage
It should be noted that workers' comp benefits cover more than accident injuries. You can also file for workers' compensation benefits if you develop an injury or illness over a long period of time.
Examples of injuries and illnesses that occur over time include:
Carpal tunnel syndrome
Bursitis
Tendinitis
Musculoskeletal disorders
Respiratory illnesses
Black lung disease
Cancer, including mesothelioma and asbestosis
Stress and mental health disorders
Chronic Obstructive Pulmonary Disease (COPD)
As long as you file your claim within two years or either sustaining or discovering your work injury, and that work injury significantly affected your life in some way, you should qualify for workers' compensation benefits.
If you or a loved one has been hurt at work, don't hesitate to reach out to us for help filing and defending your claim.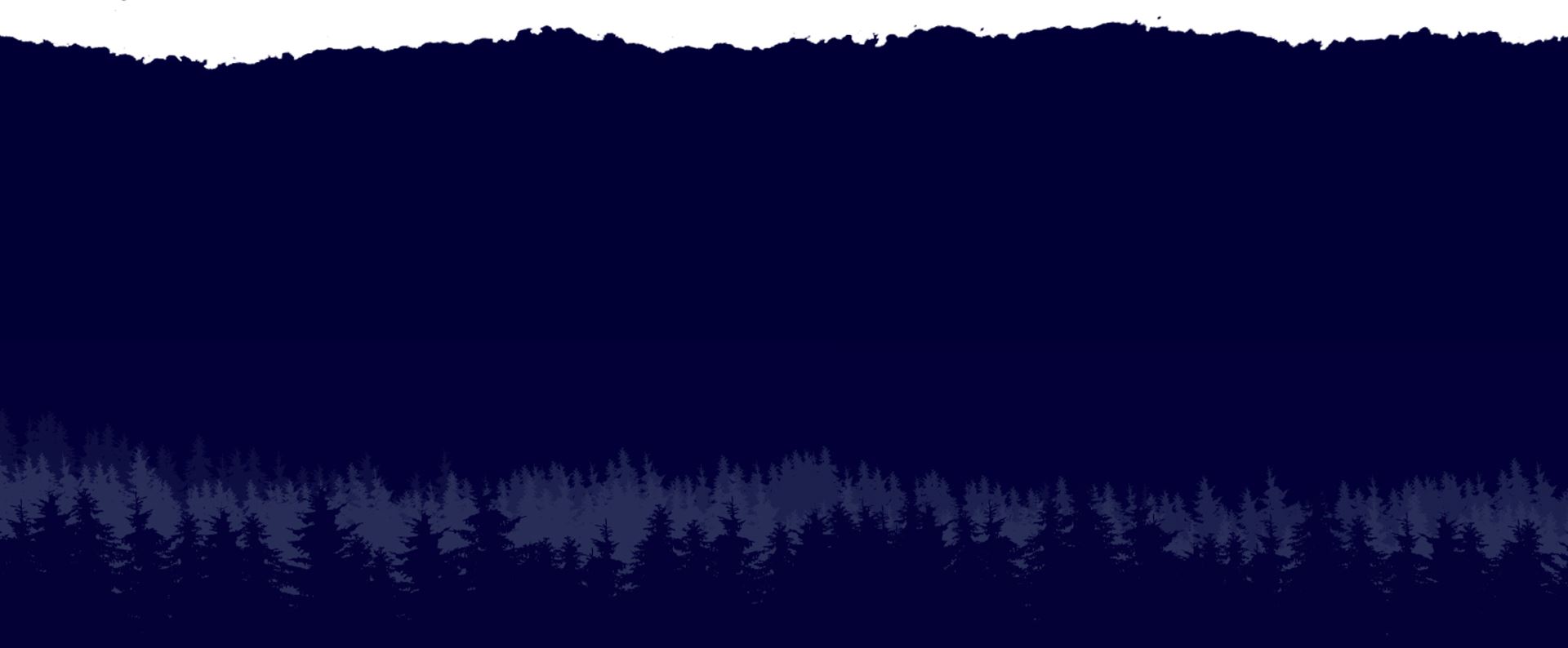 Real People. Real Reviews
"I can easily recommend these professionals to you. Their kindness and constant updates kept me going. Please do yourself a favor and hire this team to fight for you!"

JD L

"Timothy Stevenson is a fantastic attorney. He was able to take a really stressful situation and make it to where I understood what was going on, and did not feel out of control."

Sara J.

"They are trustworthy and of the highest integrity. They never lied to me nor tried to mislead me about what they could or could not do."

William J.

"If I had any questions they went out of their way to help. I could not have asked for better attorneys. Very pleasant experience!!!"

Karen S.

"They put me first and made sure I received the respect and care I deserved."

Eddie
The Kentucky Injury Law Center Promise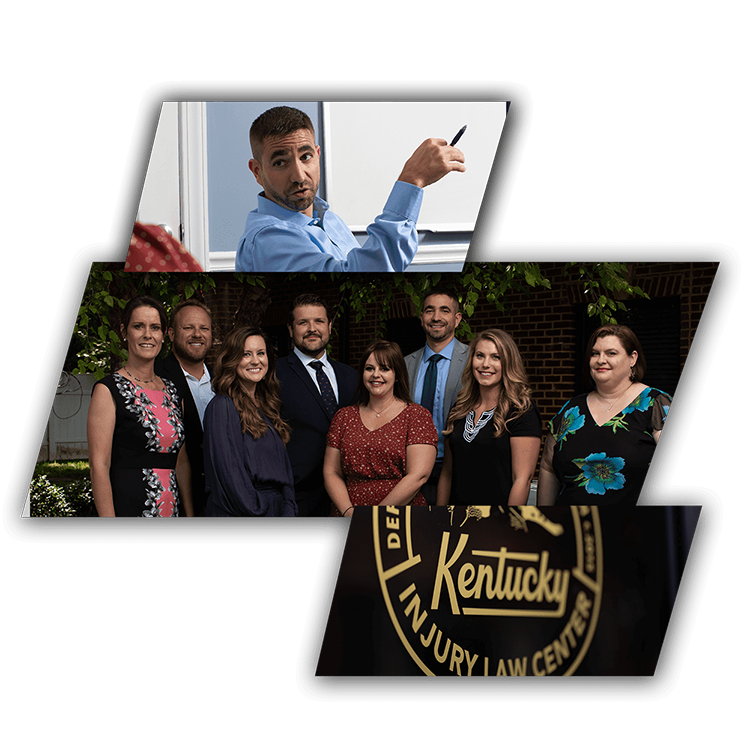 We Will Work Tirelessly on Your Behalf

We are hard-working trial lawyers fighting for hard-working Kentuckians, and we understand the importance of fighting to maximize your recovery.

We Will Always Keep You Informed

The legal process can be long and confusing. We will be sure to keep you and your loved ones informed about your case during every step.

We Learn Your Story, Not Just Your Case

It is our mission to treat each of our clients as humans first and clients second. When you come to us, we don't treat you like a number, we treat you as a person.