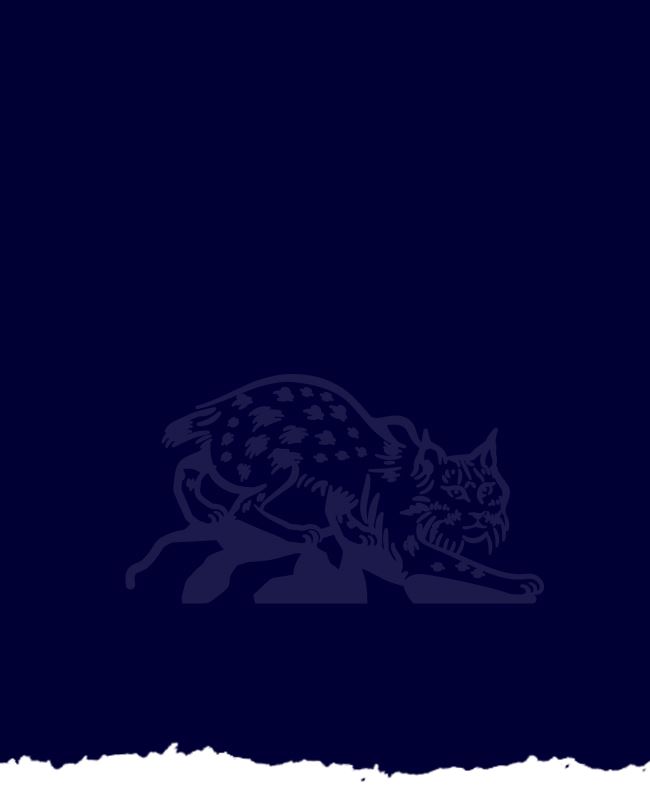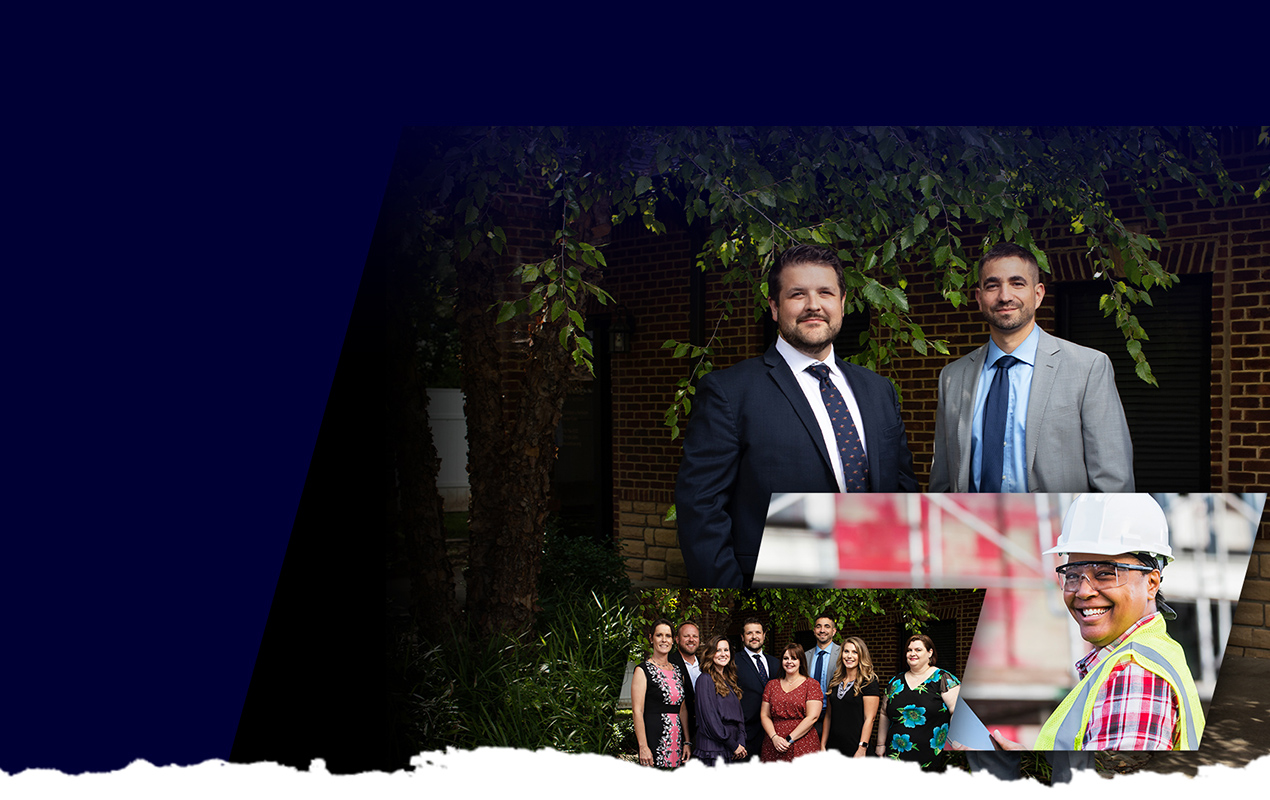 Bowling Green Slip, Trip & Fall Lawyers
Cases After Slips & Falls in the Workplace
It does not matter what industry you work in: a slip or trip and fall accident is always a possibility. From construction workers and healthcare professionals to retail store clerks and line chefs, workers from every corner tend to file slip and fall accident claims for workers' compensation more often than many other types of accidents and injuries. Do not make the mistake of thinking that a slip or trip accident claim will be simple, though. Insurance companies and employers alike can complicate matters and try to make it so that you do not get the benefits you need to recover comfortably.
Kentucky Injury Law Center in Bowling Green can help you understand your right to workers' comp after you took an awful slip or fall while working. We want to make sure that you get all of the benefits you need, and we know how to get them. Whether you have to file a claim or must counter a claim denial, we are the first law firm you should trust.
Call (270) 423-0023 to arrange a complimentary strategy session with our firm.
What to Do After You Fell at Work
The actions you take after a slip or trip and fall accident are important, especially if your claim becomes more complicated later.
Let our attorneys know if you did the following after your slip accident at work:
Report your accident: Your supervisor or employer needs to know about your slip or trip and fall accident right away. If you can, inform them within the next few minutes or hours at the latest. Waiting too long to tell your employer can block you from filing for workers' compensation at all. The limit to tell your employer about your workplace accident is usually 30 days in Kentucky.
Get medical help: You should seek medical care immediately, even if you feel relatively fine. You might have underlying injuries to be diagnosed. Either take yourself to urgent care or ask your employer to arrange such treatment for you. No costs for your initial care should come from your own pocket.
Talk to coworkers: Once you have been treated or while you are awaiting an ambulance, talk to any coworkers who might have seen the accident happen. Note if they saw what caused it, just in case. You should also note if they have had similar slips or trips in the workplace because that could show that safety is an issue at your jobsite.
Take pictures: If possible, you should also take photographs of the area where you fell. Workers' compensation claims often do not involve liability, but if they do, then photographs can be extremely useful pieces of evidence that you did nothing wrong.
What Injuries Can You Get from a Slip & Fall?
A slip or trip and fall accident can result in devastating injuries. The chances of suffering a serious injury go up if you fell from a significant height, if you have a preexisting condition, or if you are an elder.
Serious injuries suffered due to a slip and fall accident can include:
Head injuries
Spine injuries
Broken bones
Soft tissue injuries
Again, you should see a medical provider as soon as possible after a slip and fall accident at work. If you have not already, then you should notify your employer and instruct them to direct you to an in-network clinic for urgent care.
Will Your Slip & Fall Claim Be Denied?
It might be frustrating, but it is also true that your work-related slip and fall workers' comp claim can be denied. Insurance companies often try to argue that slips at work are not actually work-related because "anyone can slip or trip at any time and due to their own mistakes." In other words, the insurer might argue that walking and its inherent risk of tripping are not job-related because it is something you must do whether you are working or not.
We know strategies to challenge various insurance company denials and the "reasons" behind them, though. If you put us in charge of your case, then you do not need to worry about those details.
Work Toward a Slip & Fall at Work Settlement
Get our Bowling Green slip and fall accident attorneys on your side today. We look forward to having the chance to help you get the most compensation and benefits possible. The goal is to get you off your feet and recovering comfortably. Let's make that happen by working together sooner than later.
Please call us at (270) 423-0023 today to learn more.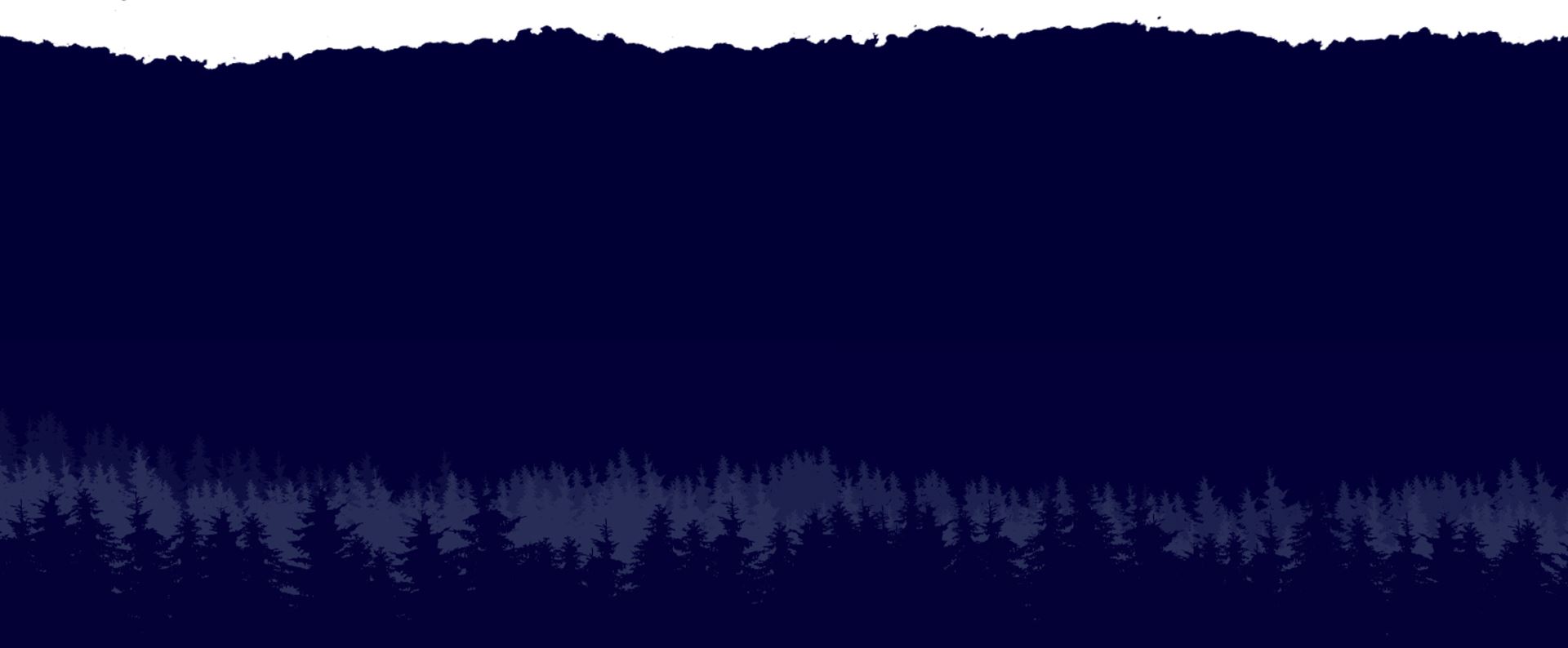 Real People. Real Reviews
"I can easily recommend these professionals to you. Their kindness and constant updates kept me going. Please do yourself a favor and hire this team to fight for you!"

JD L

"Timothy Stevenson is a fantastic attorney. He was able to take a really stressful situation and make it to where I understood what was going on, and did not feel out of control."

Sara J.

"They are trustworthy and of the highest integrity. They never lied to me nor tried to mislead me about what they could or could not do."

William J.

"If I had any questions they went out of their way to help. I could not have asked for better attorneys. Very pleasant experience!!!"

Karen S.

"They put me first and made sure I received the respect and care I deserved."

Eddie
The Kentucky Injury Law Center Promise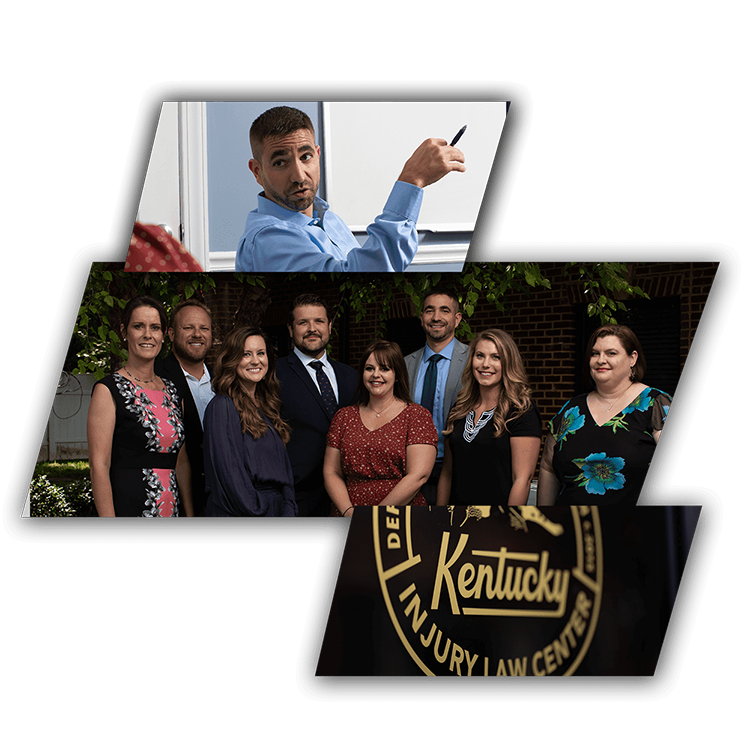 We Will Work Tirelessly on Your Behalf

We are hard-working trial lawyers fighting for hard-working Kentuckians, and we understand the importance of fighting to maximize your recovery.

We Will Always Keep You Informed

The legal process can be long and confusing. We will be sure to keep you and your loved ones informed about your case during every step.

We Learn Your Story, Not Just Your Case

It is our mission to treat each of our clients as humans first and clients second. When you come to us, we don't treat you like a number, we treat you as a person.