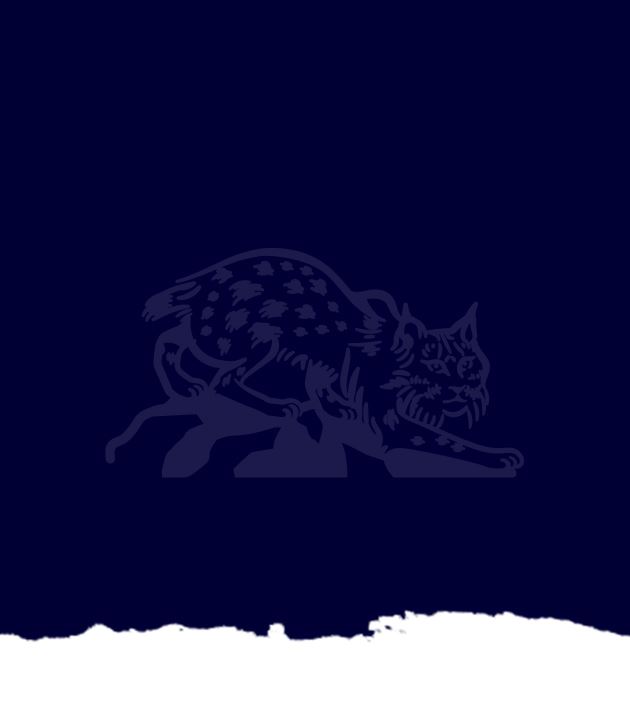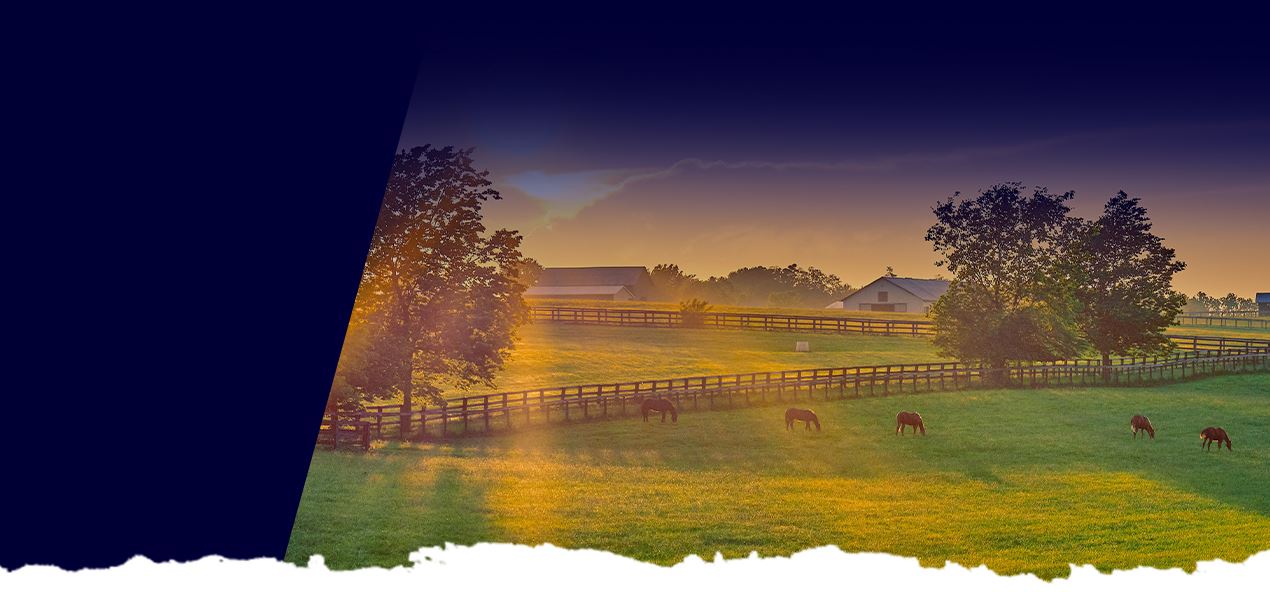 Frequently Asked Questions About Personal Injury in Kentucky
Answering All Your Questions About Kentucky Accident Claims
Do you have questions about personal injury claims in Kentucky? At Kentucky Injury Law Center, we work to answer all of your questions. Our Bowling Green lawyers offer free consultations, so you can speak directly to an experienced attorney at no cost or obligation to you.
Contact us at any time with your questions or concerns. We are happy to help.
Frequently Asked Questions
What is a personal injury claim?
Personal injury claims are insurance claims that arise when a person who suffers an injury in an accident (the Plaintiff) seeks money damages from a person or organization (and their insurance carriers) who may be held legally responsible for causing the harm (the defendant)."
If the defendant is found to be responsible (liable) for the plaintiff's injuries, the defendant or their insurance company will have to pay for the damages that are related to that harm (such as medical bills, pain and suffering, and other elements of damage).
What is the personal injury claim process?
A personal injury case begins when you present your claim to the defendant, either by providing them with notice of a claim and trying to negotiate a settlement outside of court, or by submitting the appropriate legal paperwork to your local court to file a lawsuit.
After that, you have time to build your case by contacting witnesses, gathering evidence, getting medical examinations, and investigating the at-fault party. You (the plaintiff) and the other side (the defendant) can both bring preliminary motions to the court.
Your attorney will approach the defendant to try negotiating a settlement. If the case resolves this way, as most do, you can collect your insurance payment. If the defendant refuses to cooperate, your case will go to trial, during which your attorney will argue for a settlement on your behalf.
How long do I have to file a personal injury case?
In certain situations, you must file your case within one year of the date of the accident, or else it will likely be dismissed as being past the "statute of limitations.". Sometimes this "statute of limitations" can be extended, but it is always best to submit your claim immediately, while the evidence is fresh.
Will my personal injury case go to trial?
Most personal injury cases don't go to trial. Most are resolved through a mutually agreed upon settlement before the trial date arrives. A personal injury case will only go to trial if the facts are in dispute or there is a contested legal issue. In almost all cases, it will then be up to a citizen jury of twelve people to decide the outcome.
What do I do after an accident?
Here are the most important steps to take after any personal injury accident:
Take photos of your injuries and any property damage
Write down what happened while the memory is still fresh in your head
Create a list of witnesses and their contact information
Visit a doctor for treatment or a checkup as soon as possible
Follow your doctor's care plan and attend all follow-up appointments
Call an attorney for further guidance
How do you prove you are not at fault in a car accident?
By collecting as much evidence as you can at the crash site. If you are able, take as many photographs as you can of the accident scene and any injuries you and your passengers have suffered. Talk to witnesses and ask if they can share their contact information in case you need to collect a statement from them. And call the police to the scene so they file an accident report.
Another thing to keep in mind is to never say you are sorry. Even just by apologizing out of politeness, you can be implicated as the person who is at fault.
In the unfortunate event that you were unable to take pictures at the crash scene due to your injuries, an attorney can help you investigate the accident and establish who is at fault.
If you have any other questions or are ready to file your claim, contact our office to schedule your free consultation.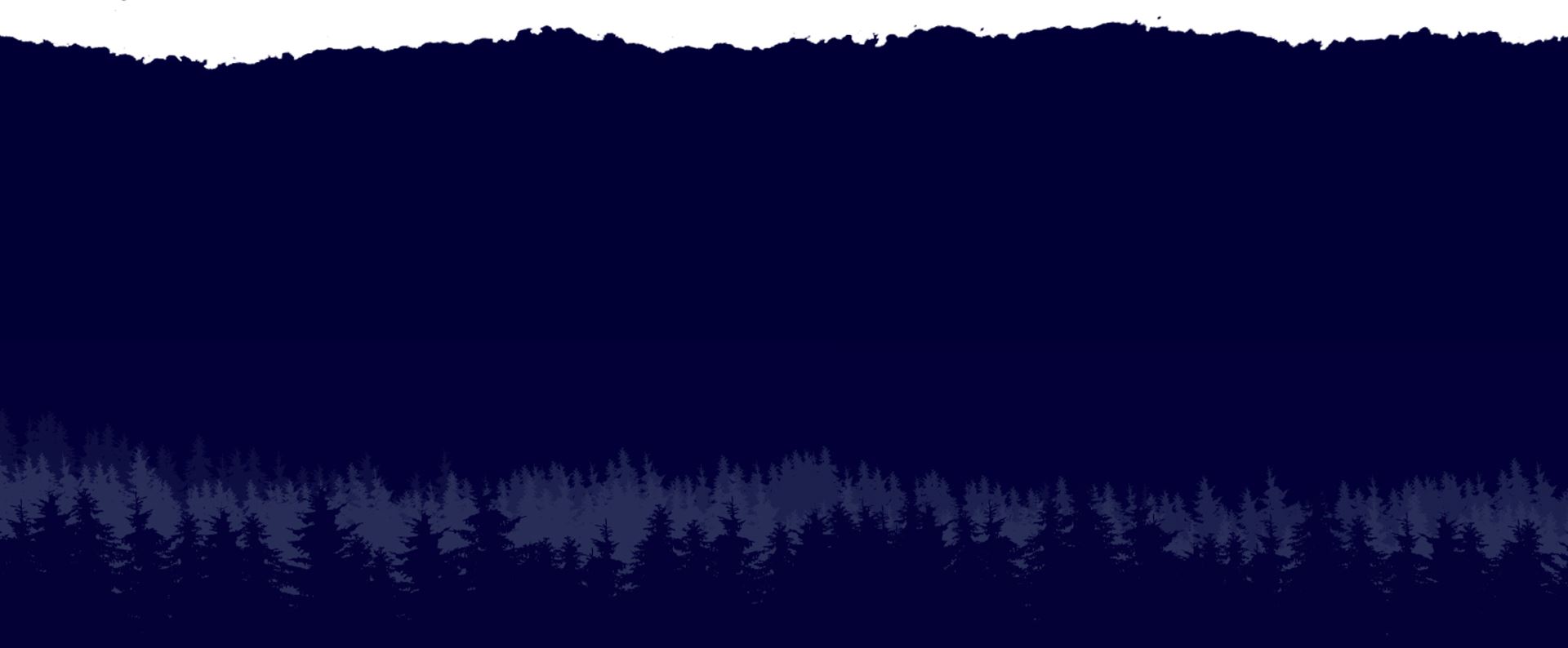 Real People. Real Reviews
"I can easily recommend these professionals to you. Their kindness and constant updates kept me going. Please do yourself a favor and hire this team to fight for you!"

JD L

"Timothy Stevenson is a fantastic attorney. He was able to take a really stressful situation and make it to where I understood what was going on, and did not feel out of control."

Sara J.

"They are trustworthy and of the highest integrity. They never lied to me nor tried to mislead me about what they could or could not do."

William J.

"If I had any questions they went out of their way to help. I could not have asked for better attorneys. Very pleasant experience!!!"

Karen S.

"They put me first and made sure I received the respect and care I deserved."

Eddie
The Kentucky Injury Law Center Promise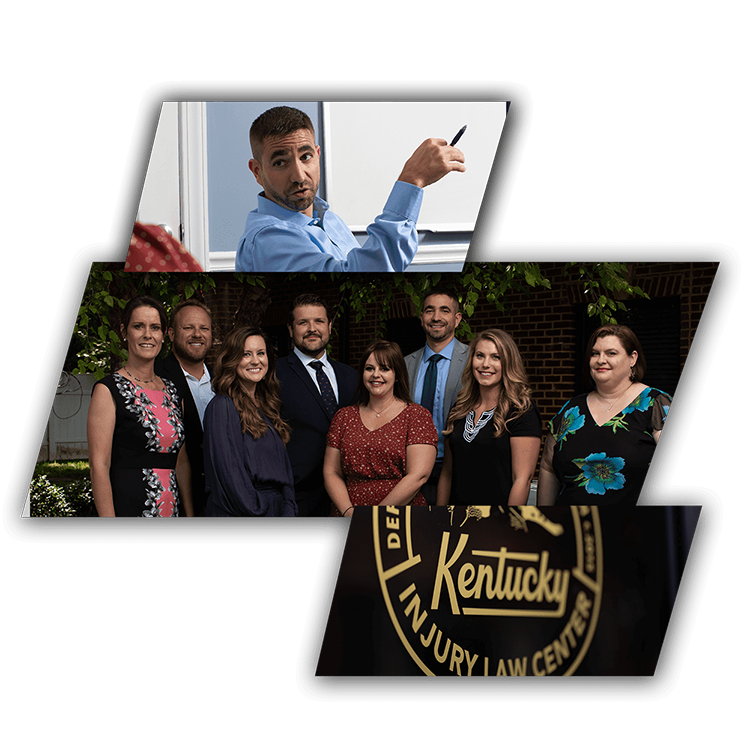 We Will Work Tirelessly on Your Behalf

We are hard-working trial lawyers fighting for hard-working Kentuckians, and we understand the importance of fighting to maximize your recovery.

We Will Always Keep You Informed

The legal process can be long and confusing. We will be sure to keep you and your loved ones informed about your case during every step.

We Learn Your Story, Not Just Your Case

It is our mission to treat each of our clients as humans first and clients second. When you come to us, we don't treat you like a number, we treat you as a person.