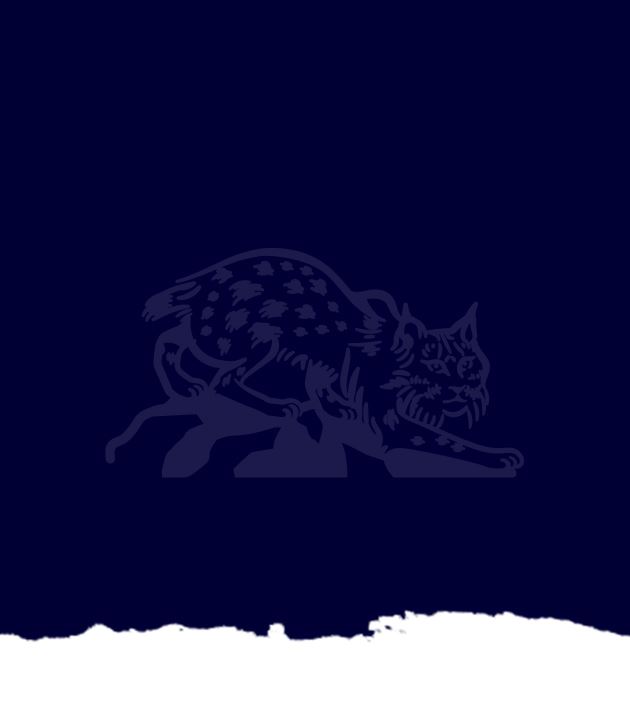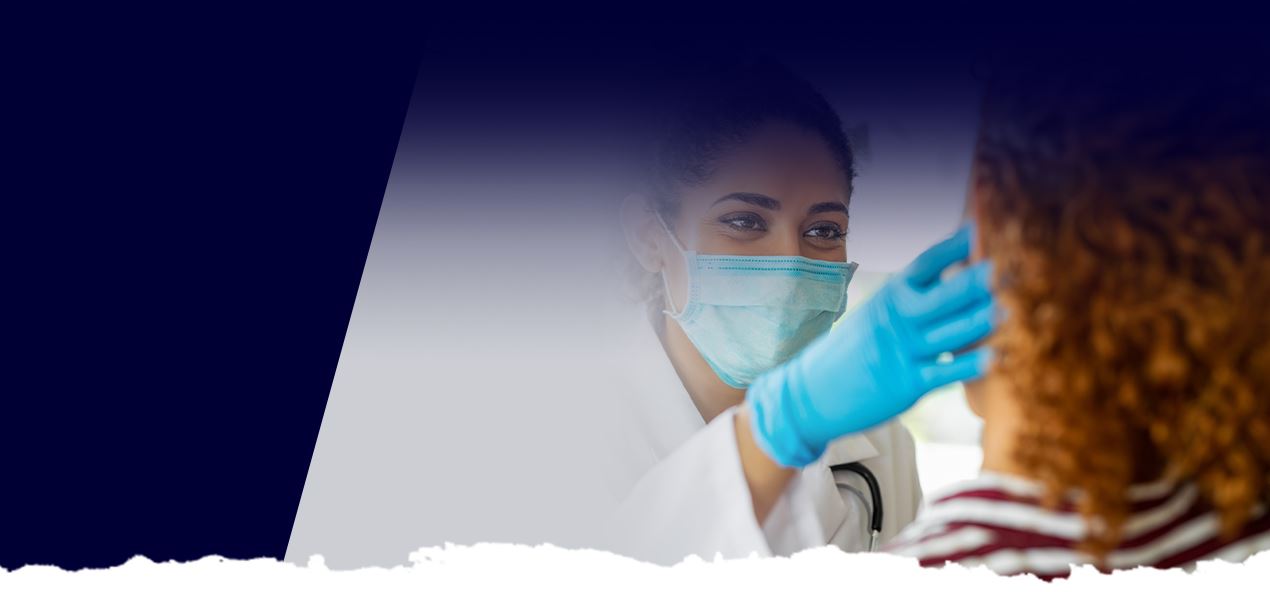 Medical Benefits
Workers' Comp Medical Benefits in Kentucky
When you have been injured in a workplace accident or suffered a job-related illness, you are entitled to medical benefits under Kentucky's workers' compensation law. In Kentucky, workers' compensation covers the cost of all medical care reasonable and necessary to treat your work-related injury or illness. However, navigating your treatment while suffering from painful injuries and also trying to put together a viable claim can be exhausting.
At Kentucky Injury Law Center, we strive to make the workers' compensation process easy. Our attorneys lay out everything you need to know in simple terms because we understand that not everyone has experience with complex legal jargon and procedures. Nor should they in order to be able to receive the benefits they deserve.
---
To learn more, contact us to schedule your free consultation.
Medical Benefits Available in Kentucky
In Kentucky, workers' compensation covers the cost of all medical care necessary to treat your work-related injury or illness. However, you must follow certain procedures to ensure you receive your benefits.
Once your condition has been established, the insurance must pay your medical costs, surgical fees, nursing care expense, medications, physical rehabilitation, psychological rehabilitation, and any other costs deemed reasonable and necessary for your recovery. These other costs can include prescriptions and mileage to medical appointments.
You won't be responsible for paying medical bills yourself—all bills for service will go directly to the insurance carrier. Your only responsibility is to follow your doctor's orders, which is imperative not only for your recovery but for continuing to receive benefits as well.
Denied Medical Treatment
Once the claim is deemed compensable, the insurance should pay for the treatment recommended by your treating physician. In many claims, this is not the case as the insurance company tries to avoid paying for medical treatment that they believe is not necessary.
The insurance companies will use the process known as Utilization Review, where they pay a third-party physician to review if the recommended treatment is necessary and reasonable. These third-party physicians only review your medical records and never actually examine you. Often, they are located outside the state of Kentucky and are used exclusively by insurance companies.
Fortunately, a denial by utilization review can be overcome. Our attorneys can work hand in hand with your treating physician to appeal the denial. In some cases, we can send you to an independent doctor who will physically examine you and is located in Kentucky or near the border in surrounding states.
---
Contact us today at (270) 423-0023 or write to us online.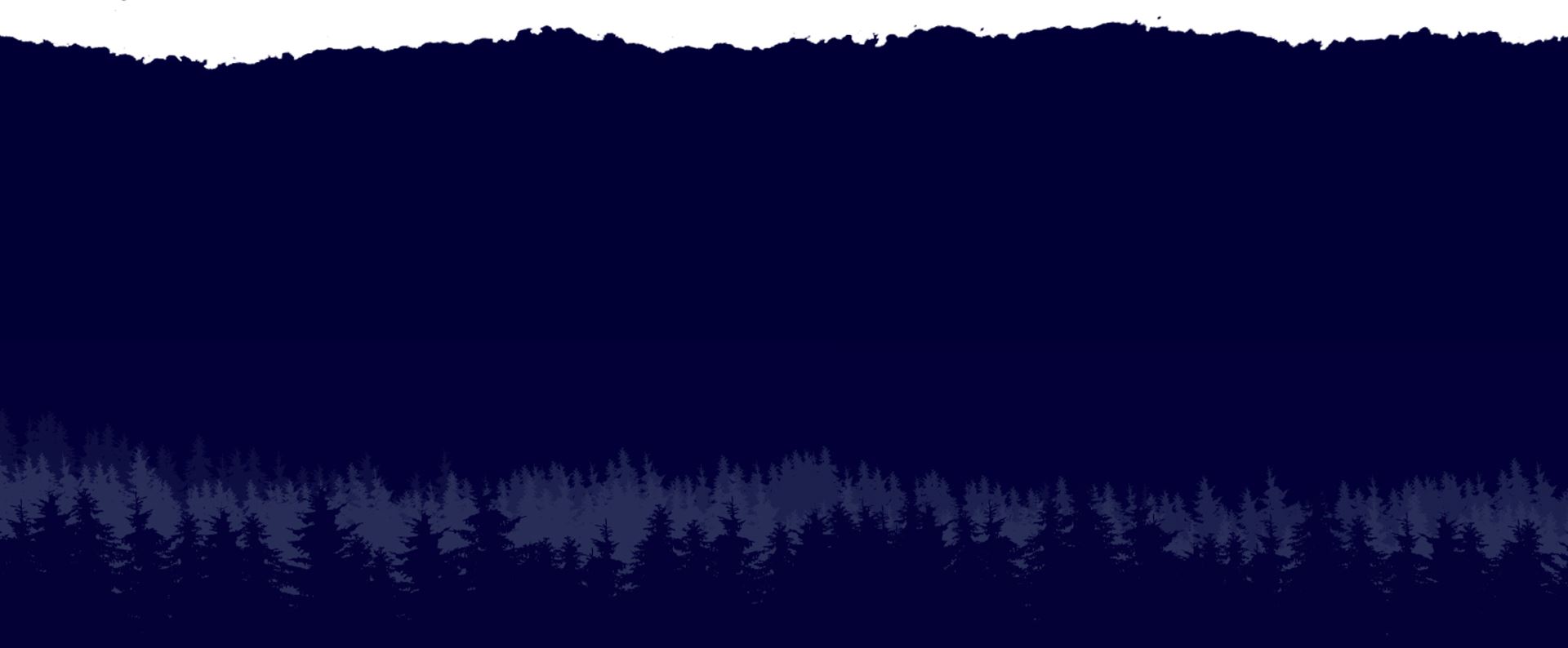 Real People. Real Reviews
"I can easily recommend these professionals to you. Their kindness and constant updates kept me going. Please do yourself a favor and hire this team to fight for you!"

JD L

"Timothy Stevenson is a fantastic attorney. He was able to take a really stressful situation and make it to where I understood what was going on, and did not feel out of control."

Sara J.

"They are trustworthy and of the highest integrity. They never lied to me nor tried to mislead me about what they could or could not do."

William J.

"If I had any questions they went out of their way to help. I could not have asked for better attorneys. Very pleasant experience!!!"

Karen S.

"They put me first and made sure I received the respect and care I deserved."

Eddie
The Kentucky Injury Law Center Promise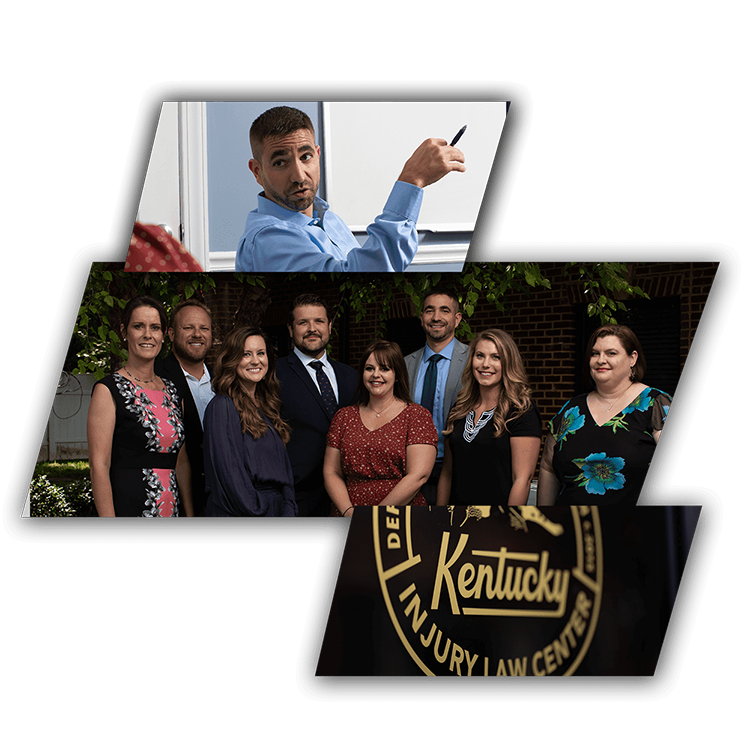 We Will Work Tirelessly on Your Behalf

We are hard-working trial lawyers fighting for hard-working Kentuckians, and we understand the importance of fighting to maximize your recovery.

We Will Always Keep You Informed

The legal process can be long and confusing. We will be sure to keep you and your loved ones informed about your case during every step.

We Learn Your Story, Not Just Your Case

It is our mission to treat each of our clients as humans first and clients second. When you come to us, we don't treat you like a number, we treat you as a person.