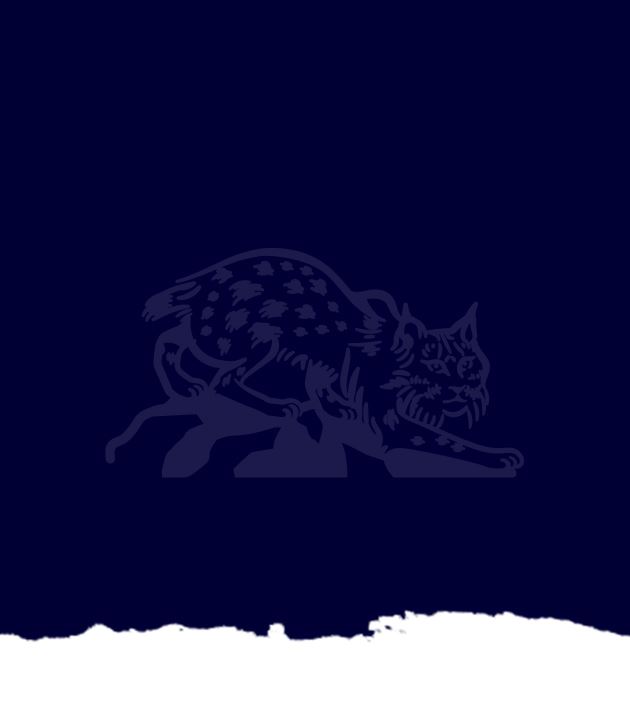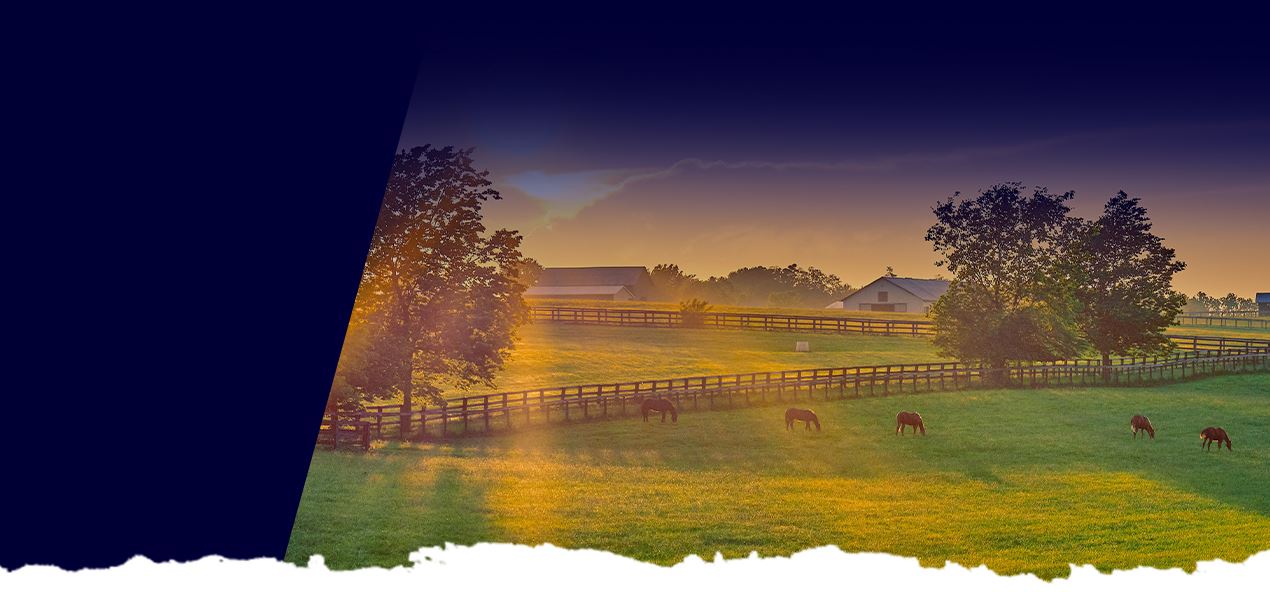 Death Benefits Through Workers' Compensation
Death Benefits Attorneys in Bowling Green, Kentucky
When someone passes away due to a work injury, their loved ones might be eligible to receive financial support through a workers' compensation benefit known as death benefits. As with any sort of workers' compensation benefits, though, it can become difficult to get the full amount of death benefits if the insurance company that approves them is not being cooperative.
You shouldn't have to deal with insurance company frustrations while you are already grieving the loss of your loved one, who might have also been the primary income-earner in your household. Give yourself the time and space you need by handing your death benefits case to Kentucky Injury Law Center. Our attorneys have the knowledge and experience needed to completely and correctly manage your case in your name. From the start to the end, we will be focused on getting the best possible outcome, so your family can focus on more important matters.
---
Dial (270) 423-0023 and ask how we can help with a death benefits case today.
How Much Does Workers' Comp Pay for Death Benefits?
Death benefits are designed to help the deceased worker's family continue living with financial stability for a while after losing their loved one. It does so by providing a portion of the deceased's pre-injury income to their eligible surviving family members. The exact amount of wage replacement and for how long it is provided change based on the details surrounding the deceased's employment and who was dependent on them.
Family members who can receive death benefits in Kentucky usually include:
Spouses
Children under 18
Children over 18 who have certain physical or mental disabilities
Children under 22 who are attending certain colleges and universities
In Kentucky, death benefits will usually pay up to 75% of the deceased's wages each week, which will be affected by a state-level minimum amount and maximum amount. The weekly payments will be divided to all possible beneficiaries or claimants, but in an equitable fashion, which does not mean equal. Rather, the person who was most dependent on the deceased for financial support usually stands to get the most out of their death benefits.
Furthermore, if the deceased worker passes away within four years of their workplace accident or injury, then the beneficiaries of their death benefits can receive a separate settlement for more compensation. If you're worried about not getting a fair amount in this settlement, then we recommend that you speak with our attorneys as soon as possible.
When Do Death Benefits End?
A spouse who is receiving death benefits will lose continual benefits when they remarry. Although, early cancelation for this reason can include a settlement equal to two full years of benefits. Children can lose access to death benefits when they age out of their benefits category or experience a major life change that disqualifies them. For example, if someone is receiving death benefits because they are attending college and are over the age of 18, then they would lose those benefits when they graduate or complete their degree.
Death benefits will also end when they reach the duration cap as described in the related workers' compensation policy. Not all policies guarantee benefits for life, but most will provide benefits for at least five years.
Funeral & Burial Benefits
You can receive additional death benefits to pay for your deceased loved one's funeral and burial services. The benefits are capped, though, and are based on what is "reasonable." In other words, an extravagant funeral will not have its costs fully covered, even if you are following the last wishes and instructions of your deceased loved one.
Turn Your Case into a Success
Workers' compensation claims are stressful, even in the best of situations. After losing your loved one to a workplace accident or occupational hazard, you are sure to be feeling the full weight of the tragic situation. Let our Bowling Green attorneys help you take some of that burden off you by managing your claim for you, including your pursuit of fair death benefits.
---
Schedule your free initial consultation with our firm today.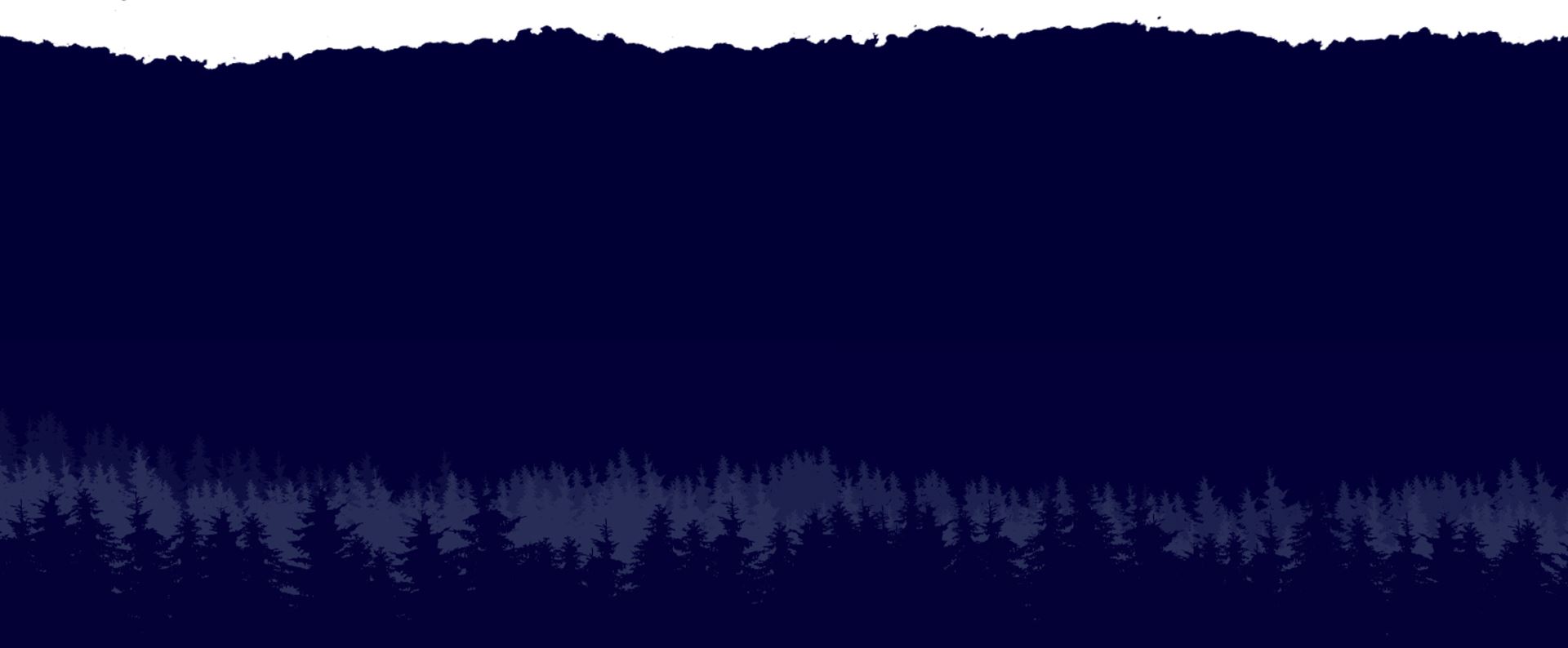 Real People. Real Reviews
"I can easily recommend these professionals to you. Their kindness and constant updates kept me going. Please do yourself a favor and hire this team to fight for you!"

JD L

"Timothy Stevenson is a fantastic attorney. He was able to take a really stressful situation and make it to where I understood what was going on, and did not feel out of control."

Sara J.

"They are trustworthy and of the highest integrity. They never lied to me nor tried to mislead me about what they could or could not do."

William J.

"If I had any questions they went out of their way to help. I could not have asked for better attorneys. Very pleasant experience!!!"

Karen S.

"They put me first and made sure I received the respect and care I deserved."

Eddie
The Kentucky Injury Law Center Promise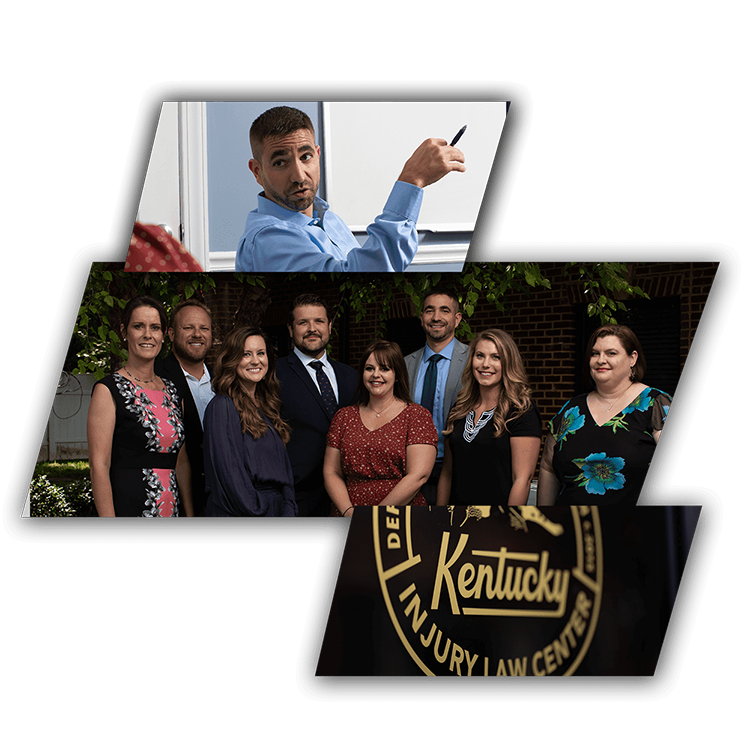 We Will Work Tirelessly on Your Behalf

We are hard-working trial lawyers fighting for hard-working Kentuckians, and we understand the importance of fighting to maximize your recovery.

We Will Always Keep You Informed

The legal process can be long and confusing. We will be sure to keep you and your loved ones informed about your case during every step.

We Learn Your Story, Not Just Your Case

It is our mission to treat each of our clients as humans first and clients second. When you come to us, we don't treat you like a number, we treat you as a person.