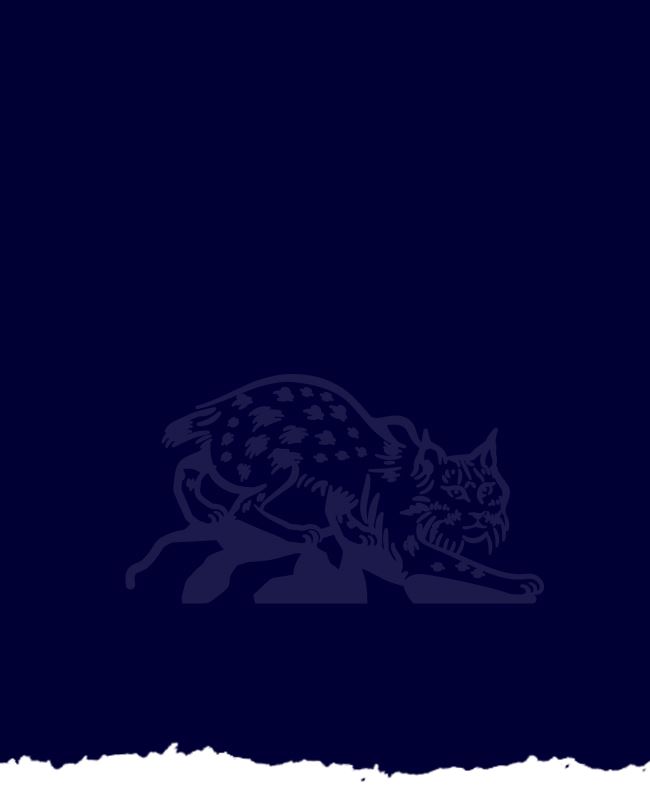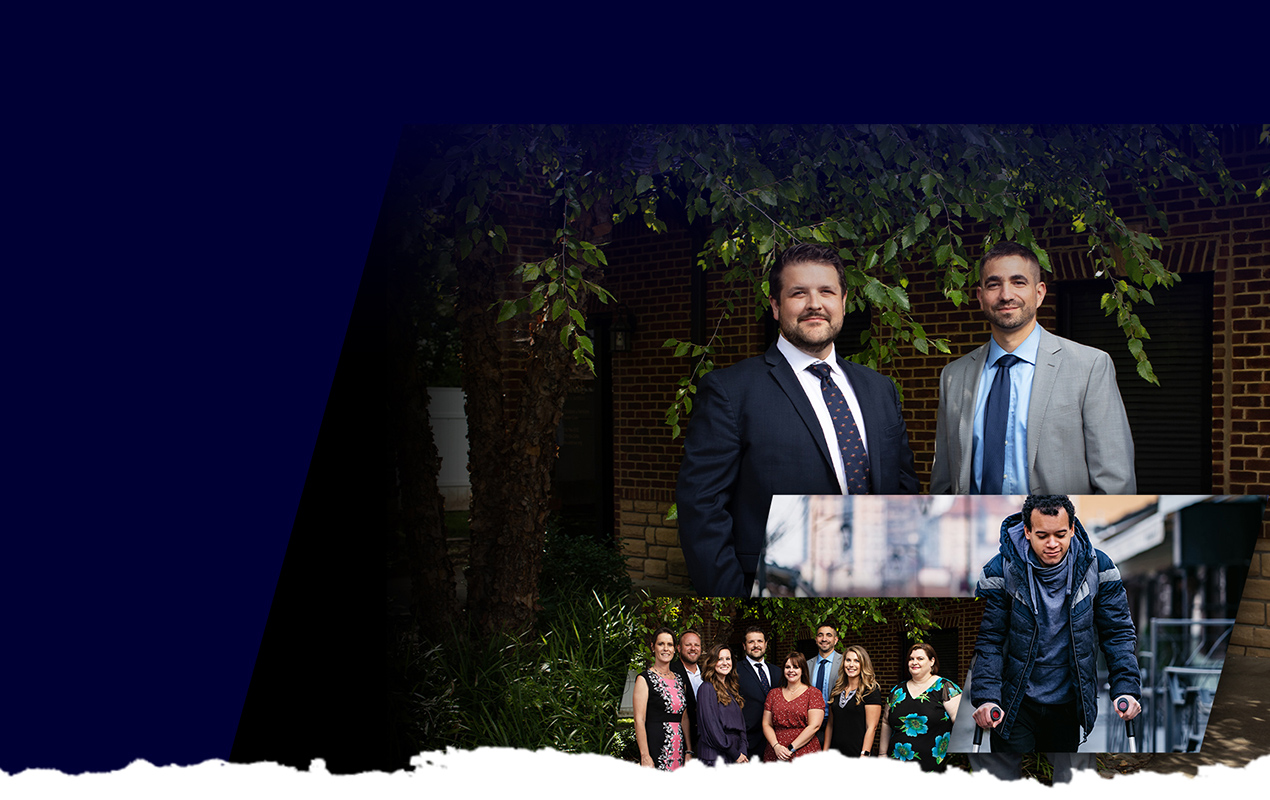 Bowling Green Personal Injury Lawyer
Bowling Green Personal Injury Lawyers
Homegrown & Experienced Kentucky Injury Attorneys
Have you or a loved one been injured in an accident? If you have recently suffered a serious injury, you're probably dealing with a lot. Expensive medical bills, physical therapy, stress, and trauma are all common during the aftermath of an accident.
Plus, if your accident was caused by someone else, their insurance company is likely trying to convince you to settle for a sum that won't even cover your medical expenses. The worst part is that you are forced to deal with all these things while simply trying to recover from your injuries.
Ohio Personal Injury Cases We Handle
A personal injury claim is a lawsuit requesting compensation from the liable party's insurance company to cover any expenses as well as pain and suffering that were caused by an accident that led to injury.
We can handle personal injury claims related to the following:
---
To learn more about our Bowling Green personal injury attorneys, or to schedule a free consultation, call us at (270) 423-0023or contact us online today.
---
Determining Who Is At Fault After an Accident
Personal injury claims commonly involve motor vehicle and slip and fall accidents. Following a car wreck, for instance, the driver who caused the accident would be considered "at-fault."
In a slip and fall accident, who can be considered at-fault is often more complicated, but the blame often falls on the owner of the property where the fall occurred—assuming that your accident was caused by a hazard they should have removed, such as water collecting on the floor from a pipe leak.
In both instances, you and your attorney will have to present evidence showing how the accident occurred and who—or what—caused it. If you are not at fault, you can receive compensation to cover your losses.
Helping Personal Injury Victims get the Compensation They Deserve
If you have found yourself in a situation like this, the Kentucky Injury Law Center can help. Our Bowling Green personal injury lawyers focus on representing clients who have been injured due to the actions of another person or entity—for instance, if you were driving and a drunk driver hit your car, causing you to sustain a brain or back injury.
We can help you prove who was liable for the accident and convince their insurance company to provide the funds you need to pay for all your accident-related expenses.
---
If you have more questions about personal injury, head to our Personal Injury FAQ page, or give us a call at (270) 423-0023 to schedule your free case evaluation today!
---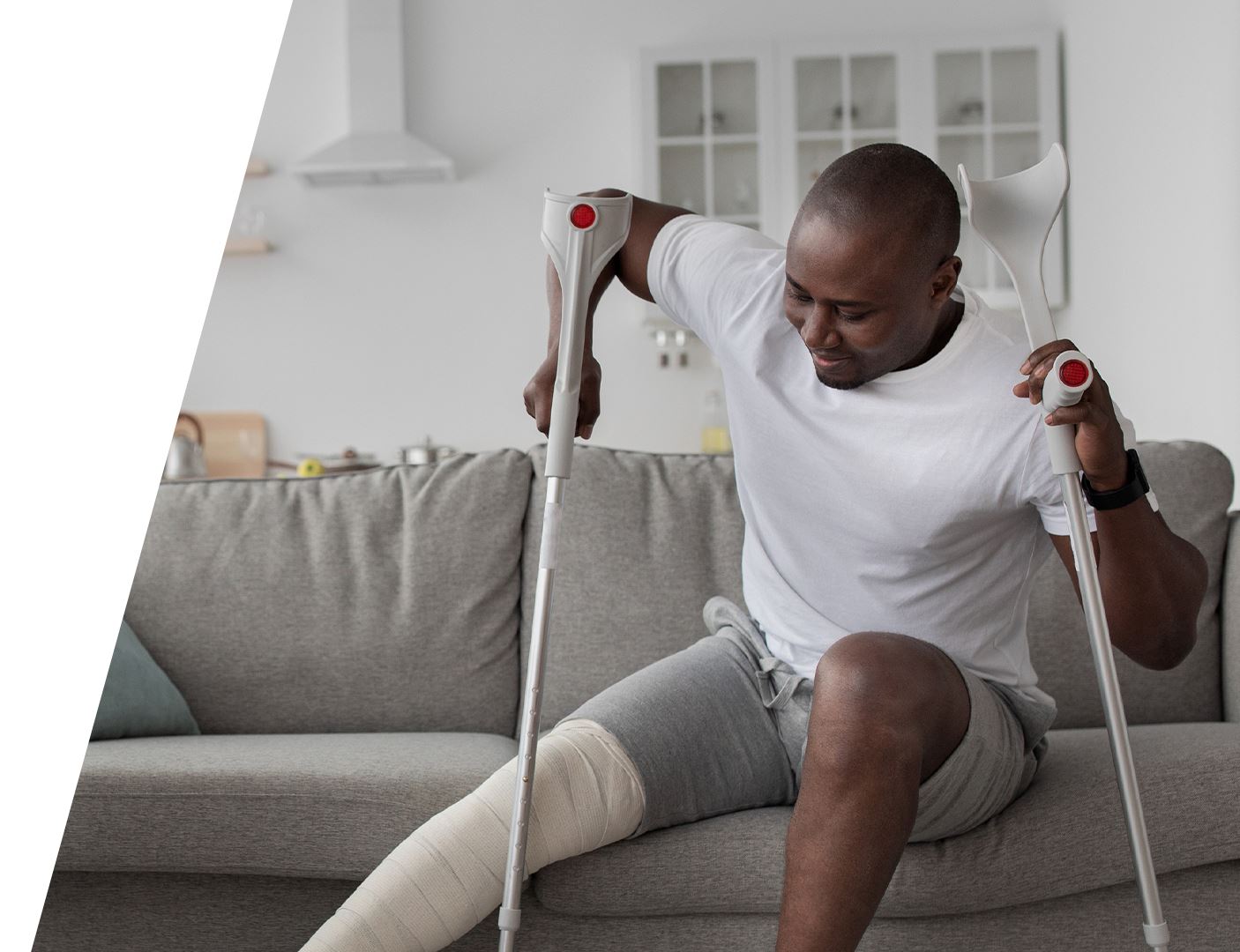 Personal Injury
Were you or a loved one injured because of someone else? Learn more about how our lawyers can help!
Personal Injury
How a Personal Injury Case Works
How a Personal Injury Case Works
In a personal injury case, the "plaintiff" is you, the injured individual, and the at-fault party is the "defendant." Though such language may conjure up images of a courtroom setting, most personal injury claims are settled outside of court.
When you file a personal injury claim, the goal is to collect a "settlement" that will pay for the damages you have suffered. "Damages" are the calculable losses suffered by you, the plaintiff.
Compensation for Personal Injury Cases
There are two types of damages in personal injury lawsuits: economic and non-economic.
Rare personal injury settlements may also include punitive damages, which punish the defendant if they caused excessive harm due to a particularly reckless action, such as drunk driving.
The compensation you can receive in a personal injury case is calculated based on two categories:
Economic damages: These include medical bills, lost wages from time taken off work to recover, the cost of ongoing medication and therapy, and more.
Non-economic damages: These cover intangible losses such as mental trauma, embarrassment, pain, and any other suffering you may have experienced as a result of your accident.
Calculating Expenses
You and your Kentucky personal injury attorney will work together to calculate how much money you need to pay for expenses that have already accumulated as well as what funds you need moving forward. The goal is to receive enough money to pay for every expense, both past and future.
How Long Do Personal Injury Cases Last in Kentucky?
The timeframe of a personal injury case can vary. If the defendant is compliant, we can probably handle everything quickly through amicable negotiations. If the situation becomes contentious, however, we may have to take your case to trial.
Trials can be long, drawn-out processes, but we will be at your side providing guidance and representation the whole time. And the results will be worth it.
Choosing the Right Personal Injury Attorneys in Kentucky
We believe that if someone has been hurt in an accident they were not at fault for, they shouldn't be punished for it. We want to take the burden of things like insurance claims and legal documentation off your shoulders so you can focus exclusively on recovery.
We are willing to travel to you and are available on nights on weekends to listen to and act on your concerns. Everyone at our Kentucky law firm will always treat you like a human being, never as a case number.
Our attorneys are local and hardworking, just like you. We were all born and raised in Kentucky, so we are proud to serve the state we love by helping the people in it. We look forward to helping you next!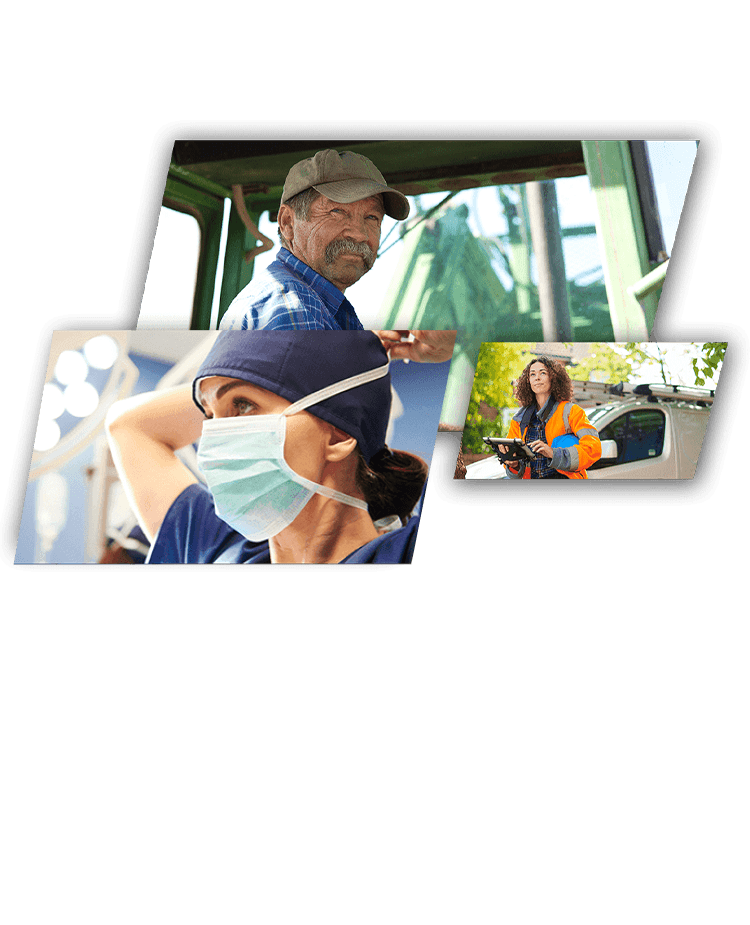 Real Kentuckians. Real Successes.
"They are trustworthy and of the highest integrity. They never lied to me nor tried to mislead me about what they could or could not do."

We Will Work Tirelessly on Your Behalf

We are hard-working trial lawyers fighting for hard-working Kentuckians, and we understand the importance of fighting to maximize your recovery.

We Will Always Keep You Informed

The legal process can be long and confusing. We will be sure to keep you and your loved ones informed about your case during every step.

We Learn Your Story, Not Just Your Case

It is our mission to treat each of our clients as humans first and clients second. When you come to us, we don't treat you like a number, we treat you as a person.
We Help Kentucky
Only Pay if We Are Successful