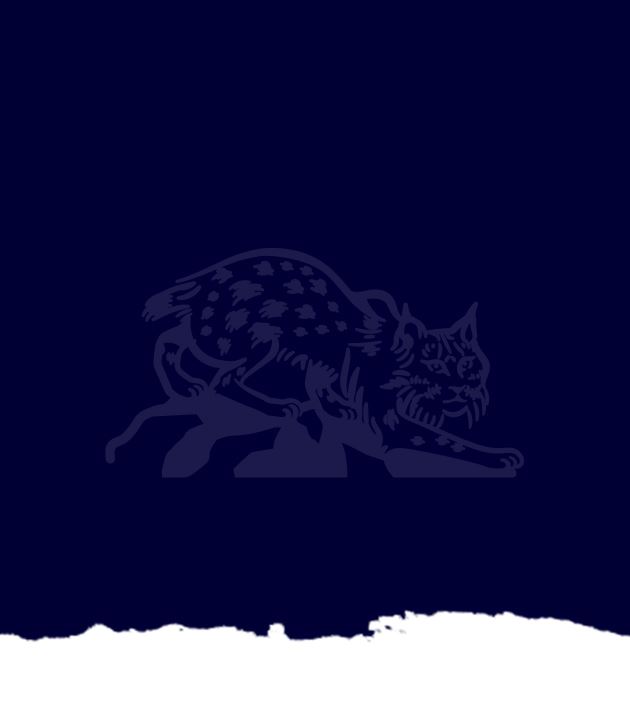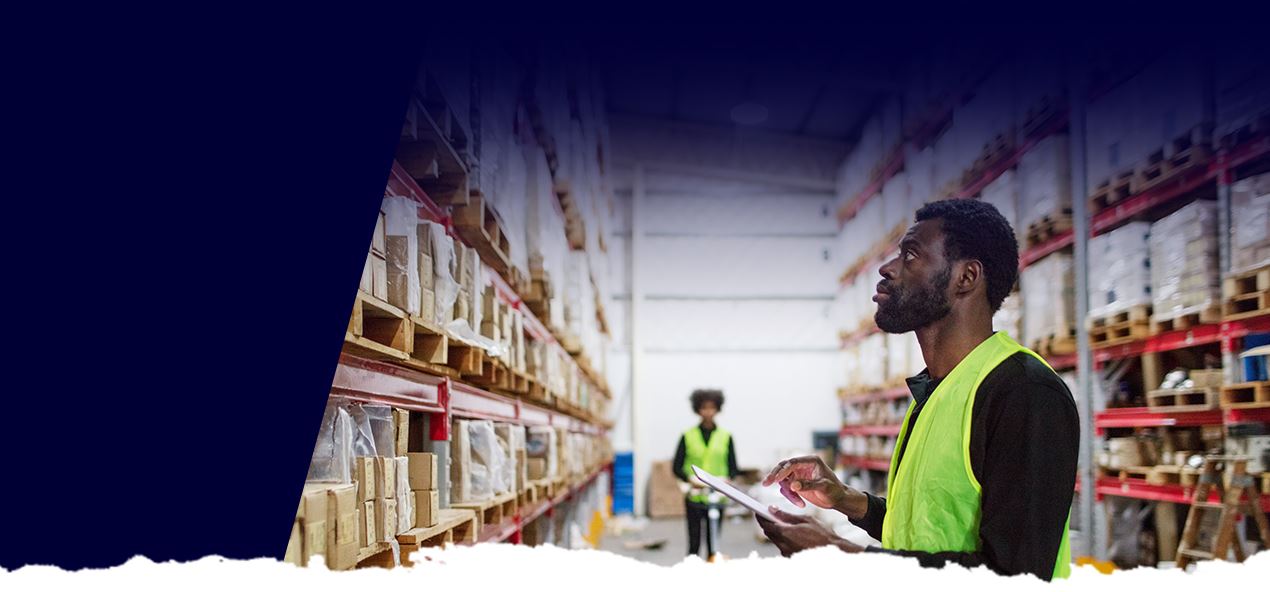 Bowling Green Work Accident Attorney
Work Accident Claims in Kentucky
According to the U.S. Bureau of Labor Statistics, over 70 people are killed any many more are injured in work-related accidents throughout Kentucky every year. Of those who were fatally injured in 2017, 71% worked for wages and salaries and the remaining 29% were self-employed. In both categories, the most frequent fatal event was transportation accidents, although slip and fall accidents also accounted for a large percentage of fatalities that year.
We understand that the legal system is often stacked against regular Kentucky workers' and are here to provide the honest and straightforward legal advice and representation you deserve. We are also willing to travel to you wherever you are in the state.
Contact us online or by calling (270) 423-0023 to schedule your free, no-obligation with an attorney.
Common Types of Accidents
Many of the most dangerous jobs are in the construction industry. The Occupational Safety and Health Administration (OSHA) has identified the "Fatal Four" accidents that cause the most accident-related deaths in construction work. However, even a desk job can lead to back pain, joint inflammation, and other health issues that deserve compensation.
OSHA's Fatal Four apply to specifically to construction work, although such accidents can occur in any workplace:
Slip and falls: A slip and fall accident can result in anything from a bruised knee to a broken neck. These accidents can be caused by myriad factors, such as loose cables and unsteady ladders. It is one of the most common types of accidents in all fields.
Caught in/between: These accidents involve a worker becoming caught in or between machinery or fixed structures, often suddenly and without warning.
Struck by or against an object: Being struck by or against something heavy or hazardous is an extremely deadly cause of work accidents.
Electrocutions: Being shocked can easily lead to serious injury or death. No matter where you work, always exercise caution around power lines, utilities, and other electrical devices.
Other common work-related injuries include:
Back and neck injuries: These are typically caused by poor posture or heavy lifting, but can also be triggered in a car accident, slip and fall, or other incidents.
Cancer: People whose jobs regularly expose them to hazardous materials such as asbestos or smoke many be diagnosed with cancer as a result.
Repetitive stress: These injuries are caused by the overuse of a body part by performing the same motion over and over. Common repetitive stress injuries include bursitis, carpal tunnel syndrome, and rotator cuff tendonitis.
Respiratory disease: People who choose careers in which they are regularly inhaling smoke or toxic fumes may be diagnosed with respiratory disease.
Transportation accidents: Even the most careful UPS or Uber driver can be struck and injured by another motorist.
It is important to note that even if your accident occurred because you neglected to follow safety rules or committed intentional misconduct you can still receive compensation for your injuries. This is because state law mandates that your employer is obligated to protect you on the job, regardless of who is at fault for your accident.
Types of Damages You Can Recover
Work accident victims are entitled to demand fair and full compensation for all of their related and necessary recovery expenses.
Depending on the specific facts of your case these can include:
Medical expenses
Lost income
Out of pocket expenses
Disfigurement and scarring
Mental anguish
Pain and suffering
Permanent or temporary disability
Reduced earning capacity
Reduced quality of life
Death benefits
Third-Party Liability Claims
If your work accident occurred due to the negligence or wrongdoing of your employer, yourself, or by simple happenstance, you can go the traditional route of filing a workers' compensation claim with the state. Filing such a claim will allow you to receive benefits that cover your medical expenses, lost wages if you have to take time off work, and other costs.
If, however, your on the job accident was triggered by the negligence of a third-party, you can file a personal injury claim against them to receive additional compensation.
Our firm specializes exclusively on these two types of claims, so if you are unsure whether your work accident falls under personal injury or workers' comp—or both—we are happy to advise you during a free consultation.
Call us at (270) 423-0023 to schedule your appointment.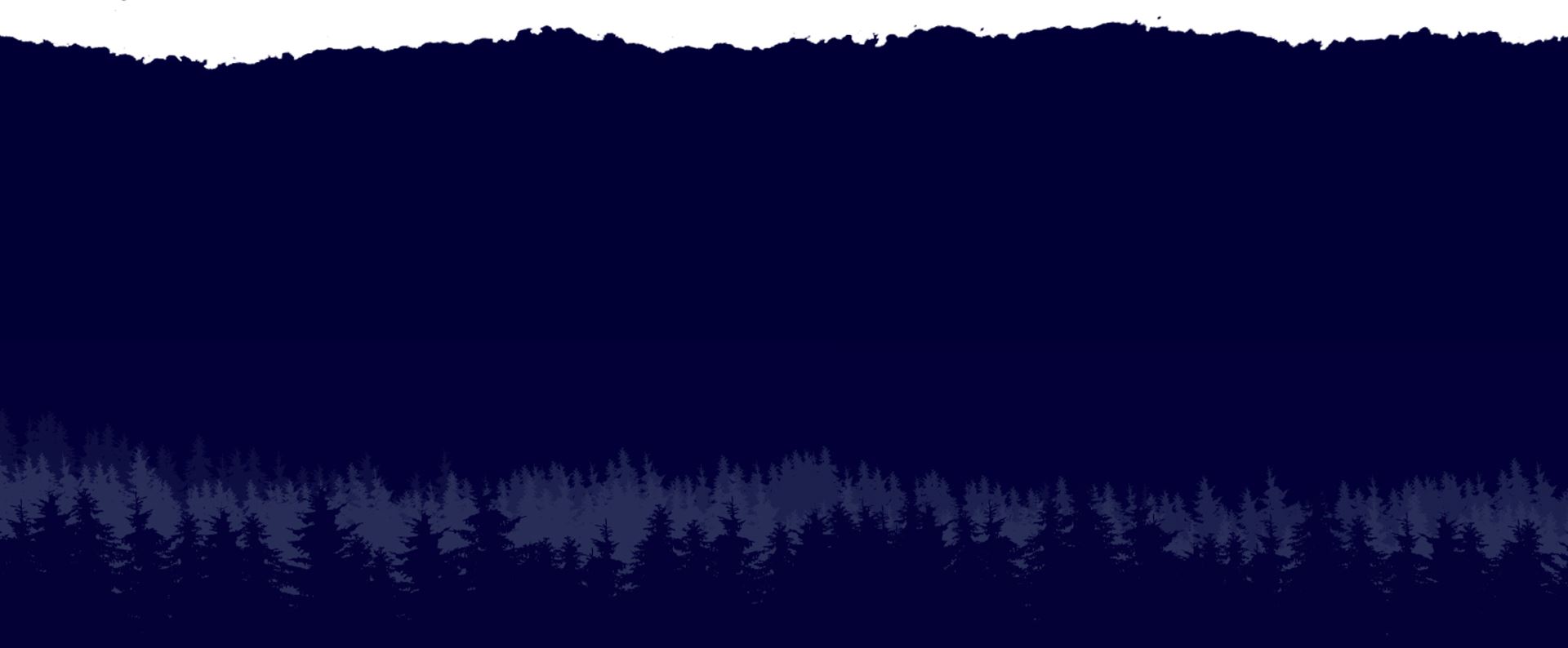 Real People. Real Reviews
"I can easily recommend these professionals to you. Their kindness and constant updates kept me going. Please do yourself a favor and hire this team to fight for you!"

JD L

"Timothy Stevenson is a fantastic attorney. He was able to take a really stressful situation and make it to where I understood what was going on, and did not feel out of control."

Sara J.

"They are trustworthy and of the highest integrity. They never lied to me nor tried to mislead me about what they could or could not do."

William J.

"If I had any questions they went out of their way to help. I could not have asked for better attorneys. Very pleasant experience!!!"

Karen S.

"They put me first and made sure I received the respect and care I deserved."

Eddie
The Kentucky Injury Law Center Promise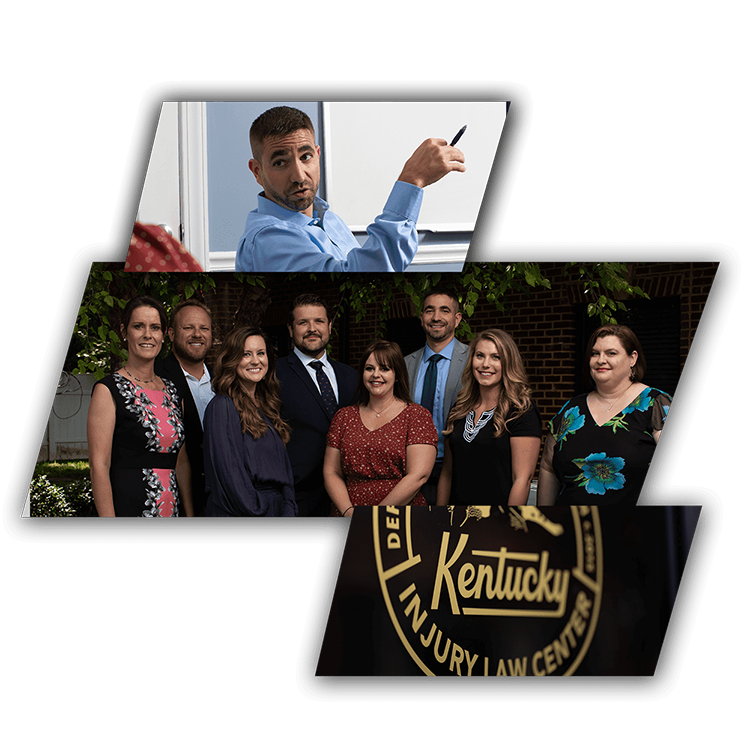 We Will Work Tirelessly on Your Behalf

We are hard-working trial lawyers fighting for hard-working Kentuckians, and we understand the importance of fighting to maximize your recovery.

We Will Always Keep You Informed

The legal process can be long and confusing. We will be sure to keep you and your loved ones informed about your case during every step.

We Learn Your Story, Not Just Your Case

It is our mission to treat each of our clients as humans first and clients second. When you come to us, we don't treat you like a number, we treat you as a person.