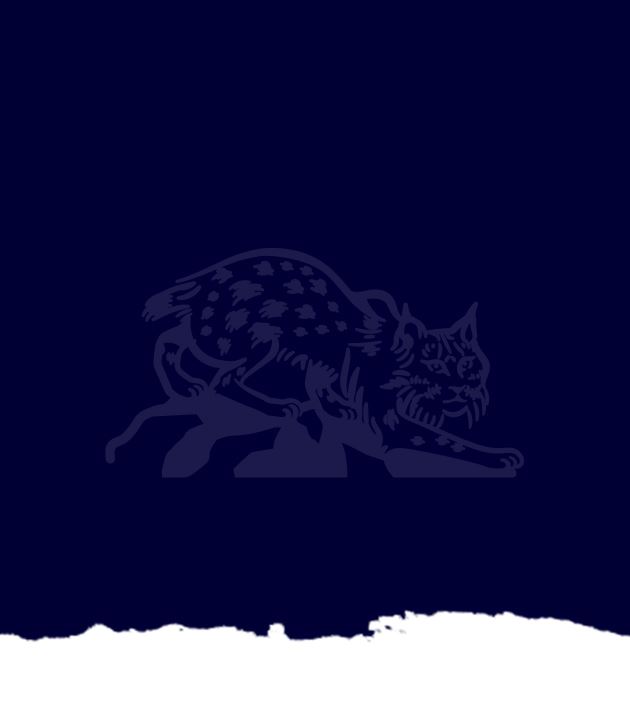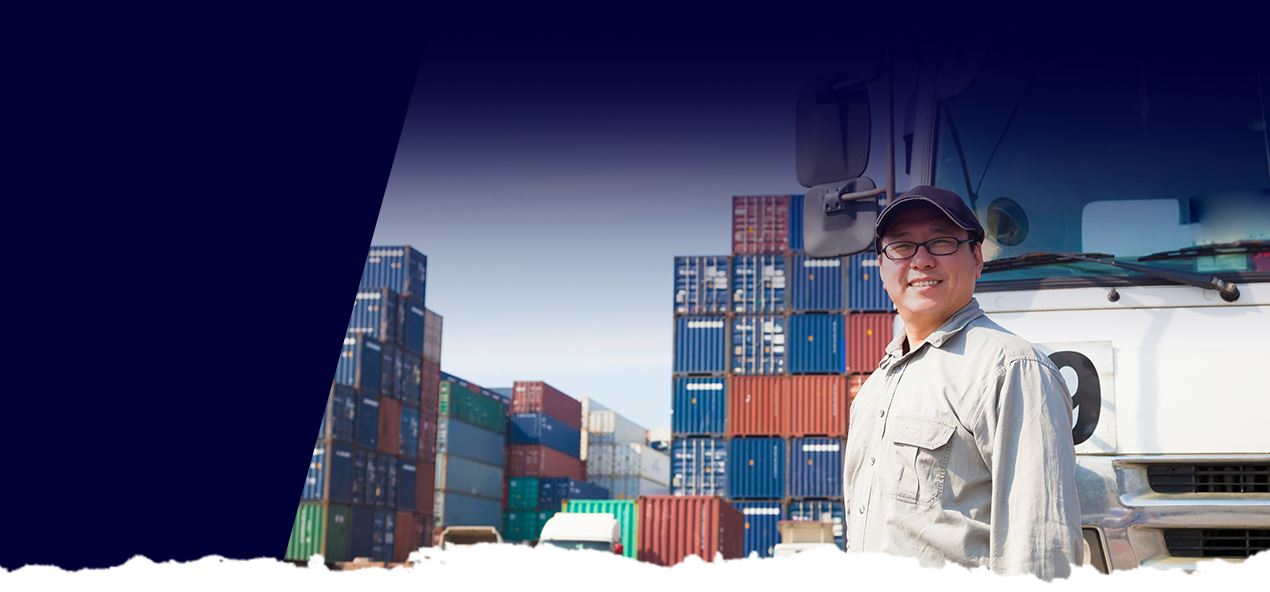 Bowling Green Truck Accident Attorneys
Truck Accident Claims in Kentucky
Truck accidents tend to result in some of the most devastating injuries imaginable, which can lead to costly medical treatment and the of loss one's ability to function as they did before the crash. According to the Insurance Information Institute (III), over 4,000 people died in large truck crashes in 2018. Only 16% of those fatalities were the driver or another occupant of a truck whereas 67% were occupants of passenger vehicles and 15% were either a pedestrian, bicyclist, or motorcyclist. This goes to show that commercial trucks and other large vehicles usually do the most damage to whatever or whomever they hit due to their massive size and weight. The consequences that result are severe, often leading to permanent injury and wrongful death.
At Kentucky Injury Law Center, we fight for the rights of those who have been injured or killed in truck accidents. Contact us today to schedule your free case evaluation.
Types of Truck Accidents
Some of the most common types of truck accidents in Kentucky are:
Cargo-related accidents: If a truck's cargo is improperly loaded or becomes loose while in transit, it can lead to an 18-wheeler toppling over or otherwise crashing.
Head-on collisions: A head-on collision can be caused by anything from a brake failure to driving under the influence.
Jackknife accidents: A jackknife is a type of accident in which a truck's cab and trailer fold in at the point of separation, making a V shape.
Rear-end collisions: A rear-end accident with a truck can be caused by the truck driver speeding or tailgating, the motorist in front coming to an abrupt stop, or even a manufacturing defect with the truck.
Rollover accidents: If a semi-truck become imbalanced—by improperly loaded cargo, for instance—if can topple over, potentially leading to a multi-vehicle pileup.
Side-impact collisions: Unlike head-on collisions, in which your car's front provides a barrier between you and a truck, people in side-impact crashes are often situated closer to the impact area, making them more vulnerable to injury.
Underride accidents: An underride occurs when a vehicle goes under a commercial truck, cutting off the car's roof and killing the occupants.
Determining Liability
Commercial trucking operations are possible due to many entities working together, meaning multiple parties can be responsible for a truck accident.
These include the:
Truck driver
Truck owner
Trucking company
Loading company
Truck manufacturer
Truck parts manufacturer
To determine who is responsible for paying the compensation you need to cover your medical expenses, lost wages, property damage, and other accident-related costs, you must first be able to identify who or what caused your accident. Was it an irresponsible truck driver who drank on the job? Did the trucking company pressure the driver to drive overtime, leading to driver fatigue? Did an unbalanced cargo load cause the truck to rollover?
A Kentucky Injury Law Center lawyer can help you determine liability by investigating the crash and collecting evidence that proves who is responsible. A lawyer can also handle legal paperwork and other matters on your behalf so you can focus on your recovery and rehabilitation.
Common Causes
A truck accident can be caused by many factors, ranging from driver error to equipment failure. Because trucks involve so many moving parts, it can be difficult to determine what exactly caused an accident without a thorough investigation.
Common truck driver errors that result in truck accidents include:
Distracted driving
Failure to obey traffic rules
Fatigue
Lack of experience
Lack of training
Poor judgment
Alcohol- or drug-impaired driving
Speeding
Other contributing causes to truck accidents in Kentucky include:
Improper cargo loading
Mechanical defects
Poor truck maintenance
Driving in a truck driver's blind spot
Get in touch with us today to schedule your free case evaluation. We'll help you get back on your feet.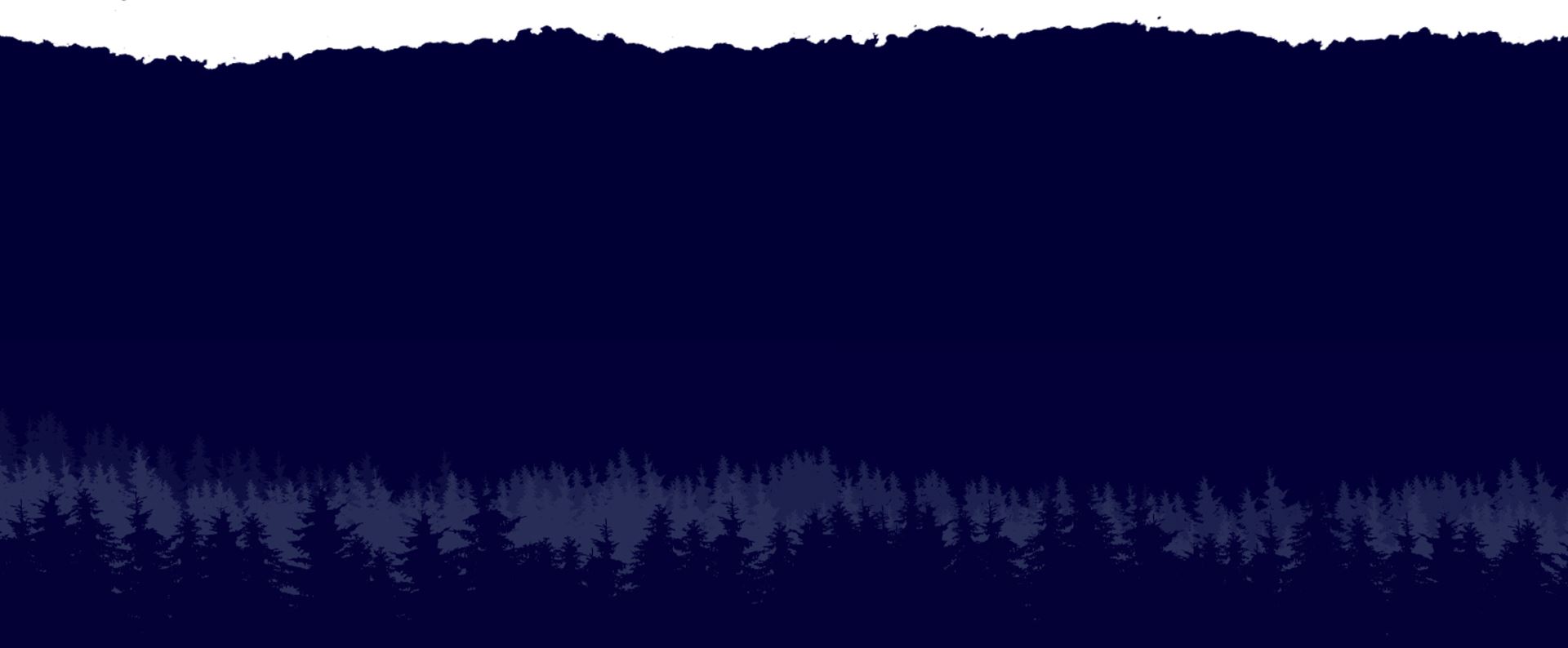 Real People. Real Reviews
"I can easily recommend these professionals to you. Their kindness and constant updates kept me going. Please do yourself a favor and hire this team to fight for you!"

JD L

"Timothy Stevenson is a fantastic attorney. He was able to take a really stressful situation and make it to where I understood what was going on, and did not feel out of control."

Sara J.

"They are trustworthy and of the highest integrity. They never lied to me nor tried to mislead me about what they could or could not do."

William J.

"If I had any questions they went out of their way to help. I could not have asked for better attorneys. Very pleasant experience!!!"

Karen S.

"They put me first and made sure I received the respect and care I deserved."

Eddie
The Kentucky Injury Law Center Promise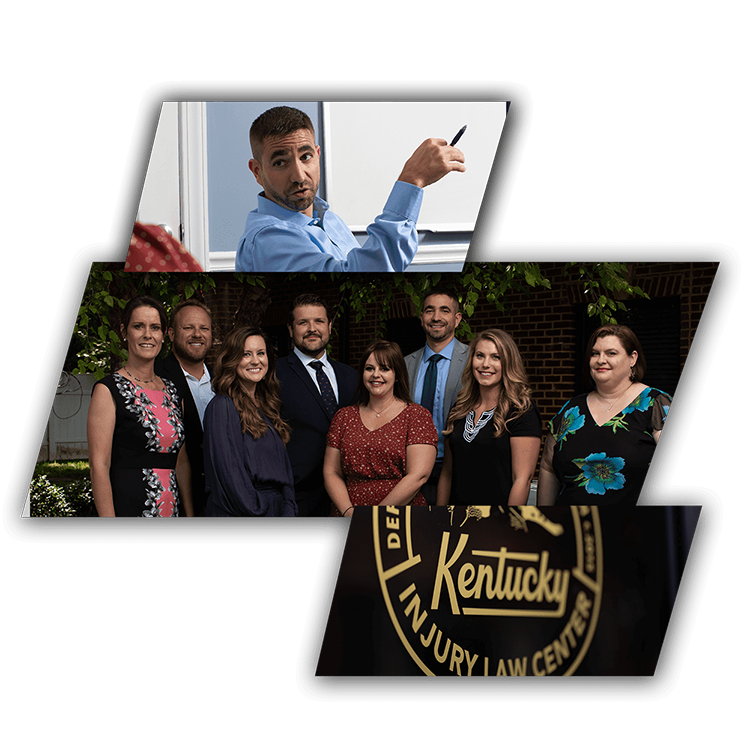 We Will Work Tirelessly on Your Behalf

We are hard-working trial lawyers fighting for hard-working Kentuckians, and we understand the importance of fighting to maximize your recovery.

We Will Always Keep You Informed

The legal process can be long and confusing. We will be sure to keep you and your loved ones informed about your case during every step.

We Learn Your Story, Not Just Your Case

It is our mission to treat each of our clients as humans first and clients second. When you come to us, we don't treat you like a number, we treat you as a person.