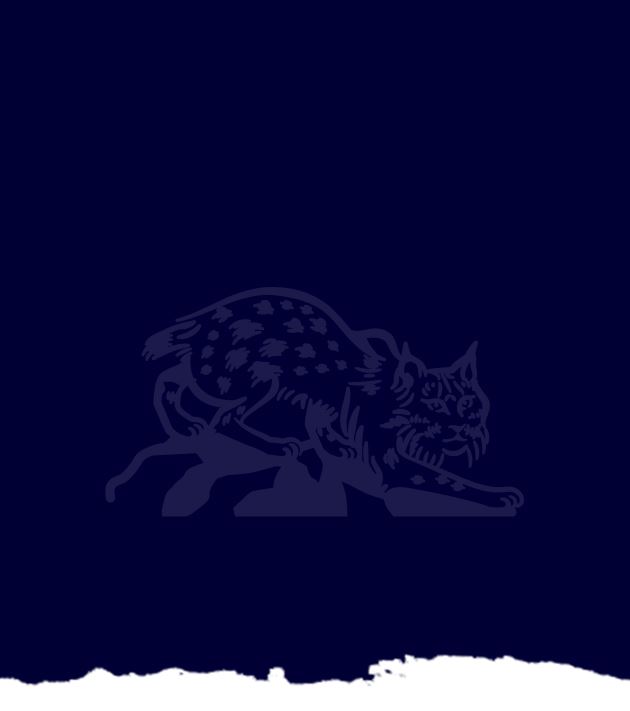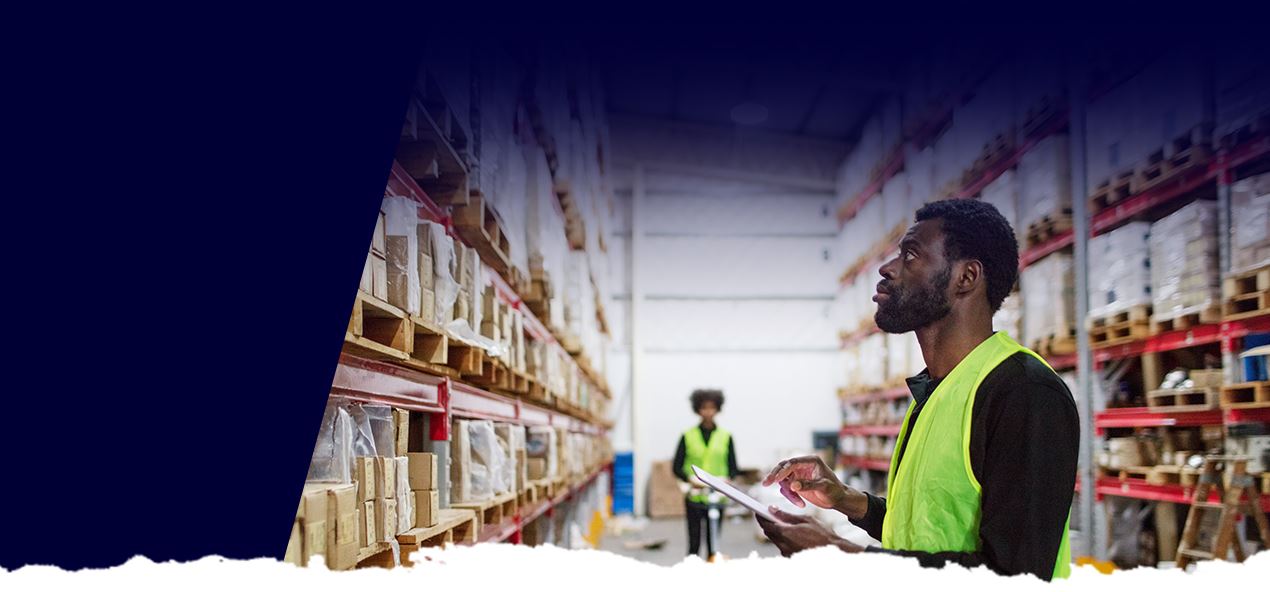 Filing a Workers' Compensation Claim
Filing a Workers' Comp Claim
How to File a Claim in Kentucky
At Kentucky Injury Law Center, we dedicate much of our practice to helping everyday working Kentuckians successfully receive workers' compensation benefits following an on the job accident. Our Bowling Green attorneys can walk you through every stage of the workers' comp process, including how to file a Kentucky workers' comp claim. Navigating the system and deciphering the paperwork involved can be tricky—we are here to make it easy for you.
What to Do After a Workplace Injury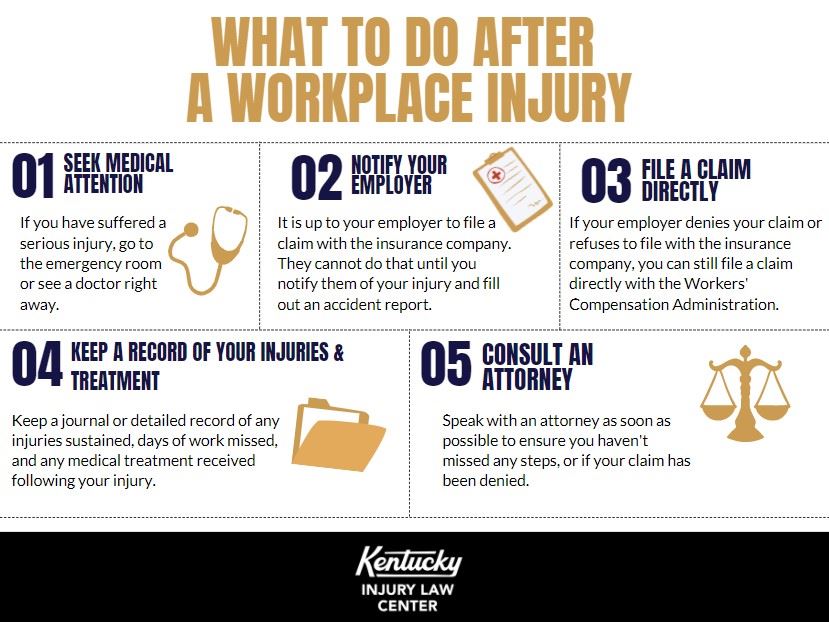 The Workers' Compensation Claims Process
In Kentucky, you have two years from the date of your workplace accident to file a workers' compensation claim. If you developed a work-related injury or illness over time—such as carpal tunnel or lung cancer, for instance—you have two years from the date that you discovered your ailment to file.
The best course of action, however, is to initiate the claims process as soon as you possibly can. After you have been injured at work, both you and your employer have certain responsibilities to fulfill—ideally within 30 days of the incident.
When a work injury occurs, your employer is responsible for:
Presenting you with the appropriate paperwork
Filing a worker's comp claim with their insurer
Complying with Kentucky law for reporting work-related injuries
Offering you guidance and support
At the same time, it is your job to do the following as soon as possible:
Notify your employer of the accident in writing

Include the date, time, what injuries you sustained, and how it occurred

File a formal workers' comp claim with the state
Once your claim has been filed, it will be up to the insurer to determine whether you are eligible for benefits. If your claim is approved, the insurer will reach out to you regarding payment, which can be negotiated. If the insurer believes you do not qualify for workers' comp benefits, the claim will be denied. Fortunately, you can appeal a denied claim for a second chance at receiving benefits.
How an Attorney Can Help
You may think you only need an attorney if your employer denies your claim. However, even if your claim goes unchallenged, a lawyer can still act as a trusted advisor throughout the process. Filing a claim through Kentucky's Department of Workers' Claims isn't always straightforward. Even if the claim is found compensable, the insurance company will not tell you what benefits and rights you are entitled to. Our attorneys and staff has the knowledge to ensure you get what you deserve under the law.
If you are met with difficulties, such as your claim does get denied or your employer refuses to comply with the process, a lawyer can be an invaluable ally. An experienced lawyer can represent you during any required hearings or stand up to your employer on your behalf. Working with a lawyer also makes the process much easier and run far more smoothly.
Consider hiring an experienced attorney if an insurance company:
Reduces or denies your benefits
Makes a quick settlement offer, especially if the amount seems low
Ignores your requests for more information or seems to have forgotten about your claim entirely
We understand that this may be a difficult time for you. Fortunately, you don't have to do this alone. We offer free consultations to all new clients, so feel free to contact us with any of your concerns and we will be happy to help.
---
Call (270) 423-0023 today to speak with a lawyer near you.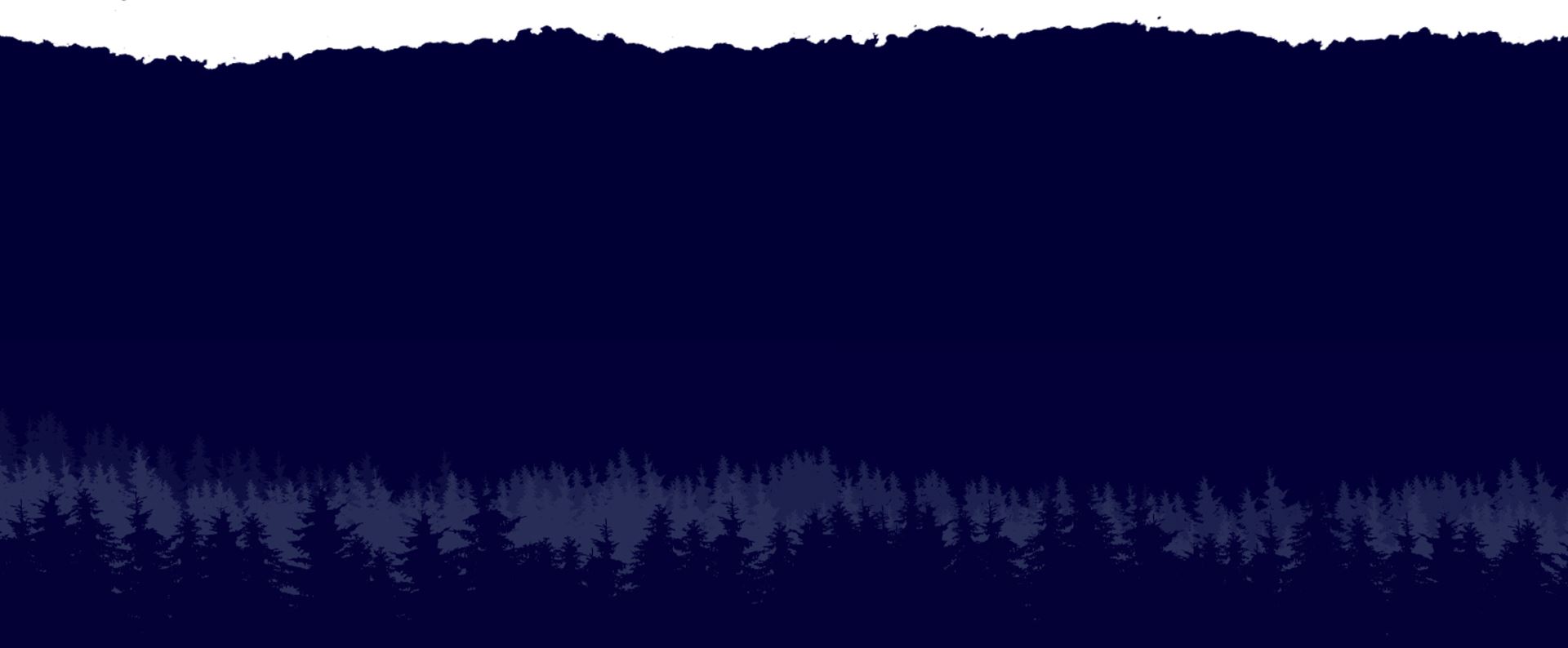 Real People. Real Reviews
"I can easily recommend these professionals to you. Their kindness and constant updates kept me going. Please do yourself a favor and hire this team to fight for you!"

JD L

"Timothy Stevenson is a fantastic attorney. He was able to take a really stressful situation and make it to where I understood what was going on, and did not feel out of control."

Sara J.

"They are trustworthy and of the highest integrity. They never lied to me nor tried to mislead me about what they could or could not do."

William J.

"If I had any questions they went out of their way to help. I could not have asked for better attorneys. Very pleasant experience!!!"

Karen S.

"They put me first and made sure I received the respect and care I deserved."

Eddie
The Kentucky Injury Law Center Promise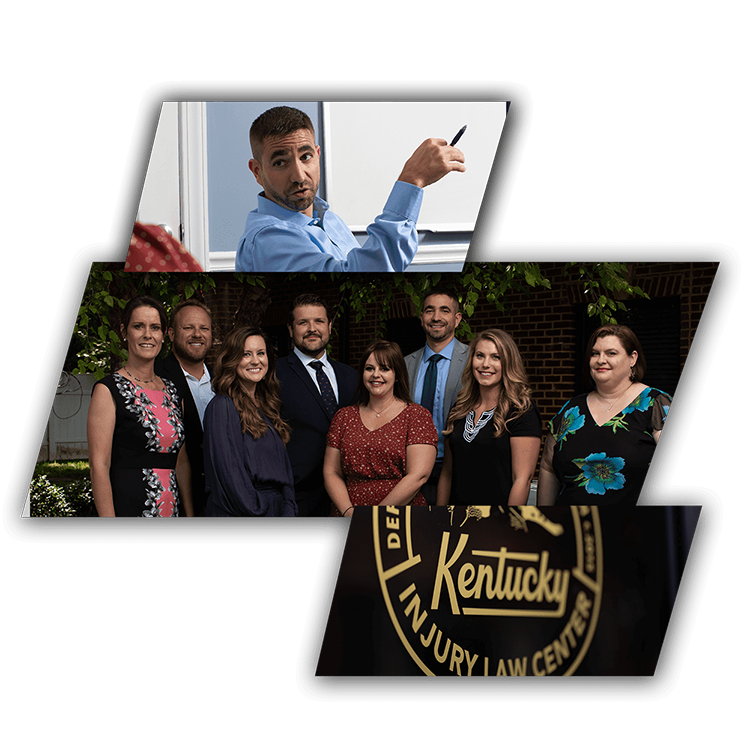 We Will Work Tirelessly on Your Behalf

We are hard-working trial lawyers fighting for hard-working Kentuckians, and we understand the importance of fighting to maximize your recovery.

We Will Always Keep You Informed

The legal process can be long and confusing. We will be sure to keep you and your loved ones informed about your case during every step.

We Learn Your Story, Not Just Your Case

It is our mission to treat each of our clients as humans first and clients second. When you come to us, we don't treat you like a number, we treat you as a person.