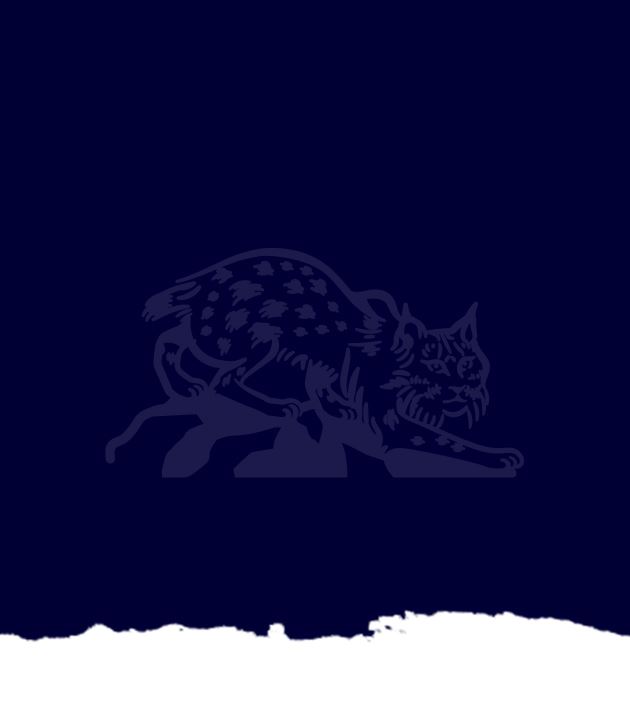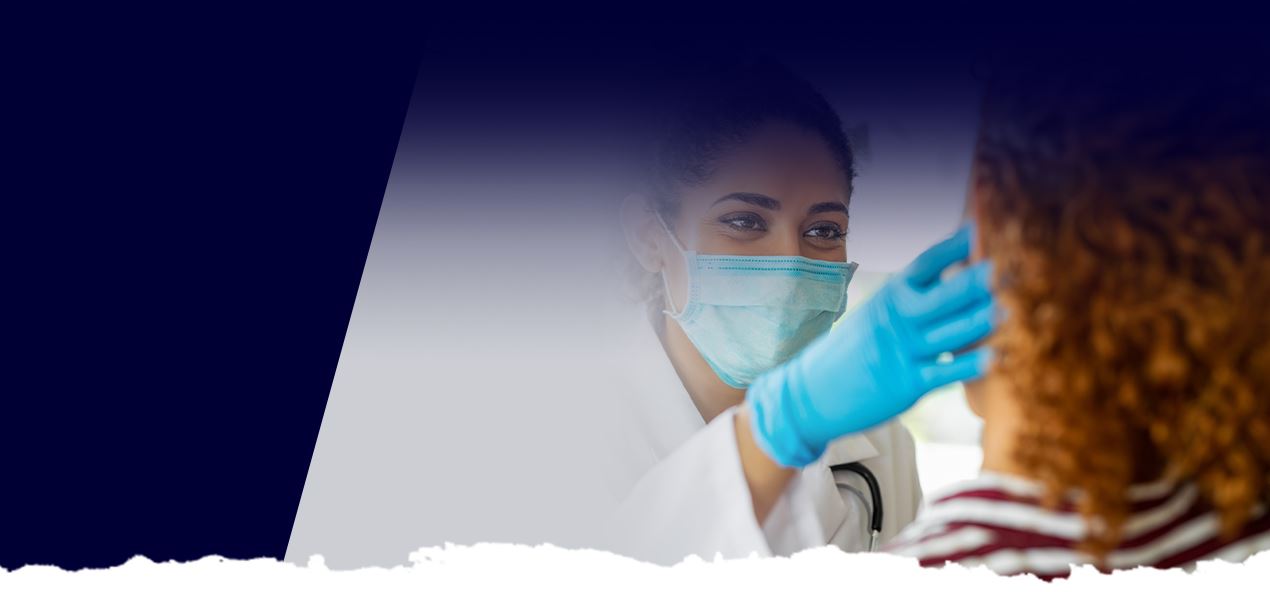 Bowling Green Brain Injury Attorneys
Brain Injury Claims in Kentucky
If you or a loved one has suffered a brain injury due to an accident caused by the negligence or wrongdoing of someone else, you need prompt and experienced legal representation. Traumatic brain injuries (TBIs) are a type of head injury common in personal injury cases; if not treated right away, they can lead to dire consequences, from the loss of certain key brain functions to wrongful death.
At Kentucky Injury Law Center, we are dedicated to helping our injured clients get the medical treatment, legal compensation, and justice they deserve.
Contact us today to schedule your free consultation with an attorney. We serve clients throughout Kentucky.
What is a TBI?
Traumatic brain injuries are characterized by being caused by some outside force, such as a bump, blow, or jolt to the head, as opposed to an internal event like a stroke. Not all head trauma results in a TBI—to qualify, the injury must disrupt normal brain function. This doesn't mean that all TBIs are permanent or deadly, however. The severity of a TBI may range from mild to severe. An example of a mild TBI would be a concussion whereas a severe TBI may result in something like a coma or amnesia.
The symptoms of a TBI may vary greatly depending on the severity of the injury, but some common examples are below:
Headache
Coma
Unconsciousness
Memory loss
Sudden mood changes
Difficulty speaking
Difficulty thinking
Difficulty swallowing
Dizziness
Confusion
Lethargy
Dilated pupils
Changes in vision
Nausea
Vomiting
Body numbness or tingling
If you experience any of the above following an accident, see a doctor right away. In fact, we recommend getting a checkup as soon as possible after an accident even if you aren't experiencing symptoms because a TBI can sometimes appear latent for days, weeks, or even years.
Brain Injury Statistics
According to the Centers for Disease Control and Prevention (CDC), about 2.87 million TBI-related emergency room visits, hospitalizations, and deaths occurred in the United States in 2014. About 56,000 of those cases resulted in a fatality.
Between the years of 2006 and 2014, TBI-related emergency room visits increased by 54%; however, hospitalization rates decreased by 8% and deaths decreased by 6%.
People over the age of 75 are the most at-risk demographic, yet a TBI can affect any person at any age.
Common Causes of a TBI
Any accident that results in direct (a blow to the head) or indirect (whiplash) head trauma can cause a TBI.
Some of the most common causes of TBIs are:
Slip and fall accidents
Bicycle accidents
Car accidents
Motorcycle accidents
Pedestrian accidents
Truck accidents
Being struck by or against an object
Assault
Types of Damages You Can Recover
TBIs can be very costly to treat, so it is imperative that you receive compensation that covers all of your medical expenses, rather than settling for a small settlement. We can help you fight for the full and just compensation you deserve so that you are set up to make the best recovery possible for your condition.
The damages that you can recover in a TBI accident case may include:
Past and future medical expenses
Ongoing treatment, such as physical or behavioral therapy
A percentage of your lost wages if you need to take time off of work
Temporary or permanent disability benefits
Compensation for pain and suffering endured
Funeral and burial expenses in the event the victim passes away
At Kentucky Injury Law Center, we believe in helping everyday Kentuckians navigate the legal system in a way that is as painless as possible. We will handle the legal aspects of your case, allowing you to focus on your recovery, but we also promise never to leave you in the dark about your case. We are honest, transparent, and empathetic advocates for the injured and we look forward to helping you get back on your feet.
Call (270) 423-0023 to meet with an experienced and dedicated brain injury attorney.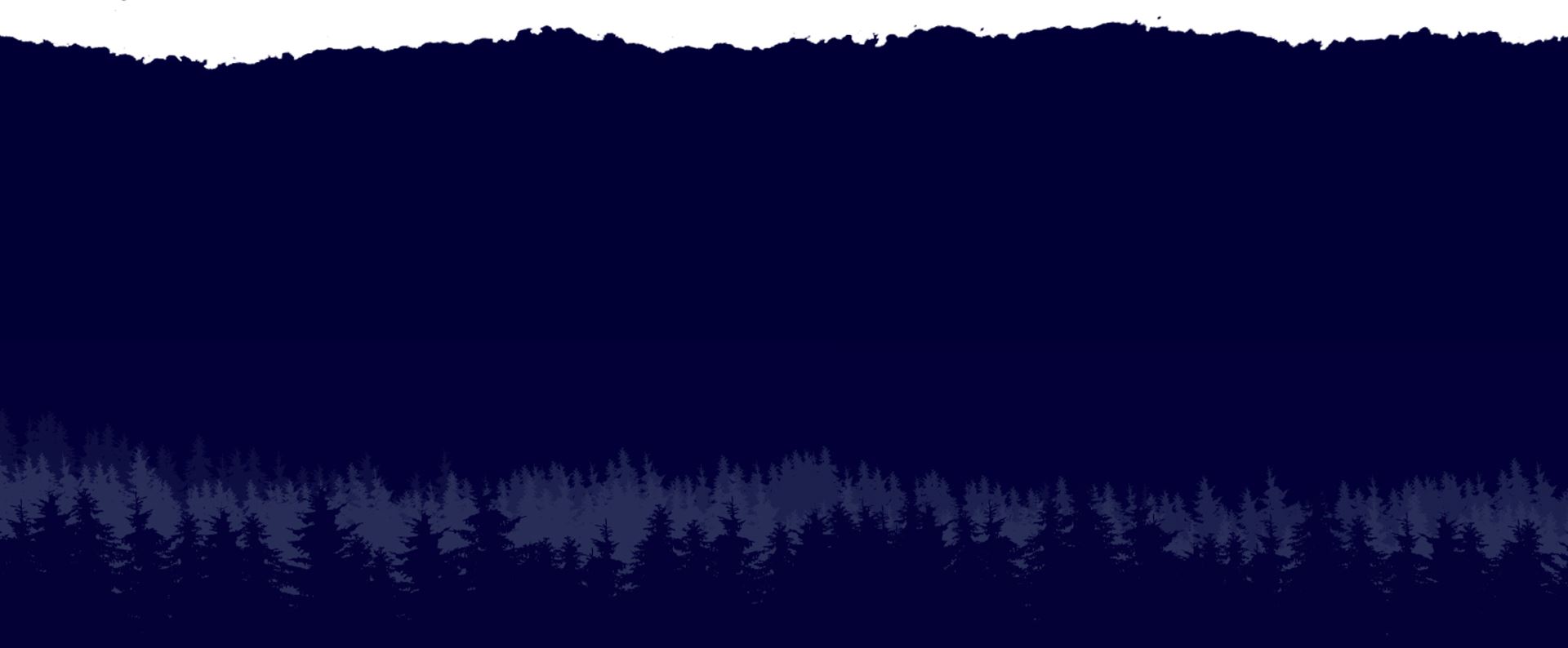 Real People. Real Reviews
"I can easily recommend these professionals to you. Their kindness and constant updates kept me going. Please do yourself a favor and hire this team to fight for you!"

JD L

"Timothy Stevenson is a fantastic attorney. He was able to take a really stressful situation and make it to where I understood what was going on, and did not feel out of control."

Sara J.

"They are trustworthy and of the highest integrity. They never lied to me nor tried to mislead me about what they could or could not do."

William J.

"If I had any questions they went out of their way to help. I could not have asked for better attorneys. Very pleasant experience!!!"

Karen S.

"They put me first and made sure I received the respect and care I deserved."

Eddie
The Kentucky Injury Law Center Promise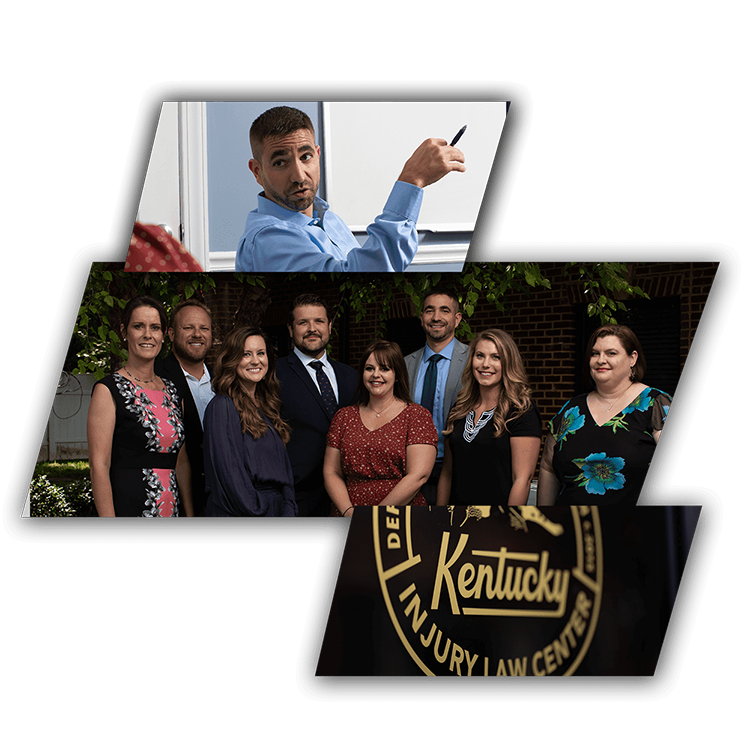 We Will Work Tirelessly on Your Behalf

We are hard-working trial lawyers fighting for hard-working Kentuckians, and we understand the importance of fighting to maximize your recovery.

We Will Always Keep You Informed

The legal process can be long and confusing. We will be sure to keep you and your loved ones informed about your case during every step.

We Learn Your Story, Not Just Your Case

It is our mission to treat each of our clients as humans first and clients second. When you come to us, we don't treat you like a number, we treat you as a person.