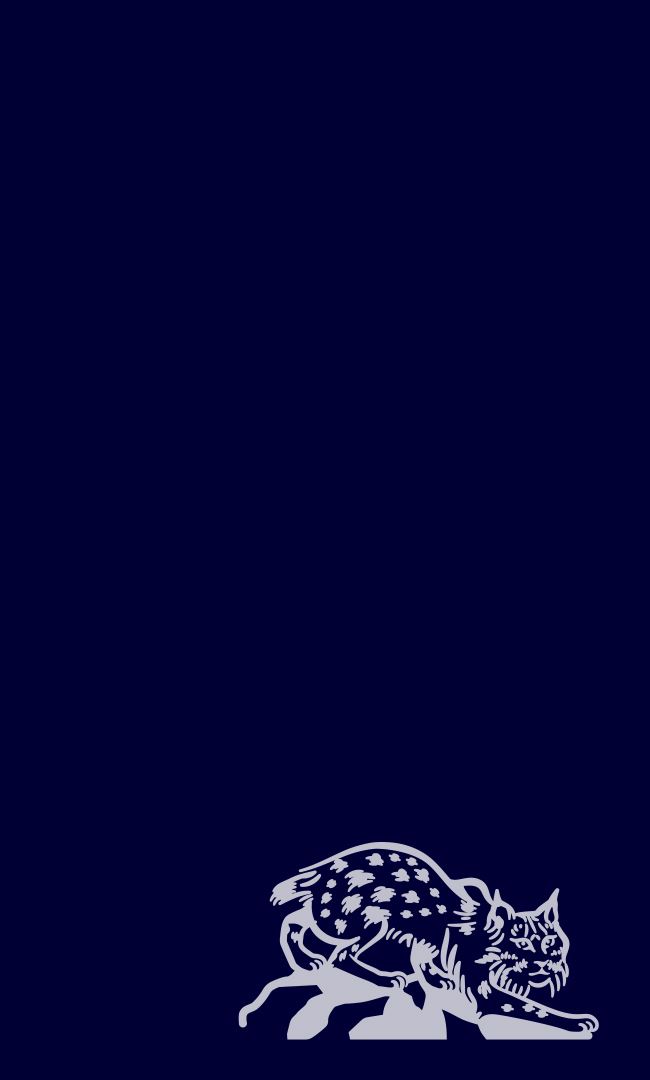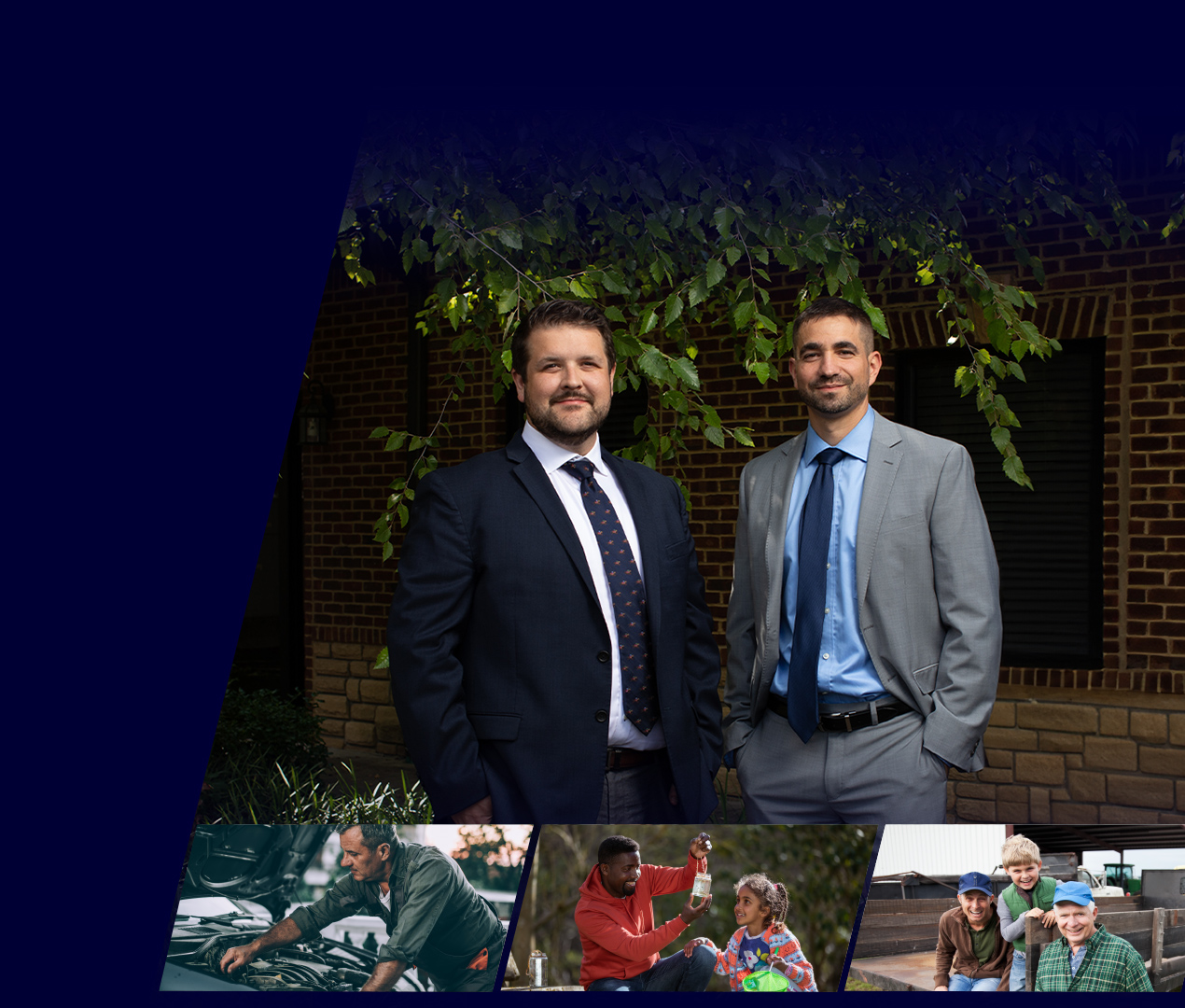 Defending the Commonwealth
Personal Injury & Workers' Comp Attorneys
When you are a hard-working Kentuckian who is wrongfully injured, the insurance companies will treat you like a number in their system. Don't take on the insurance company alone. Let Kentucky Injury Law Center help.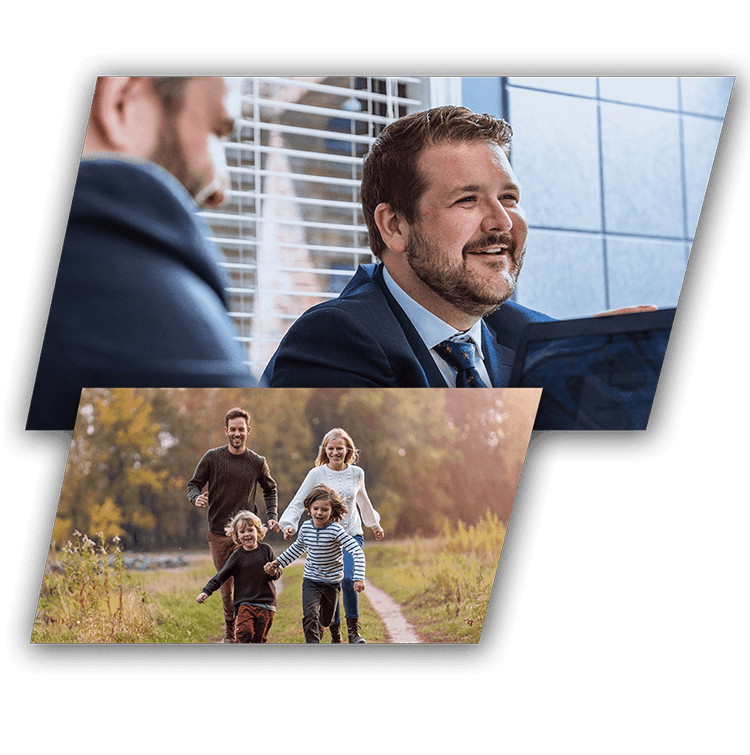 Kentucky Workers' Compensation Attorneys
Representing Injured Clients Throughout Kentucky
When you are seriously injured by the careless or reckless behavior of others and make a personal injury or workers' compensation claim, the insurance companies will treat you like a number in their system. Everybody knows the system is rigged, but not enough know how to win anyway.
Accident victims shouldn't be forced to deal with the burden of insurance claims and expensive medical bills on their own.
At Kentucky Injury Law Center, we teach you the secrets the insurance companies don't want you to know and empower you to overcome the insurance industry's system and get the best result for your case.
At the end of the day, its your case and the result could change your life. Let us handle the legal side of things so you can focus on your recovery
---
Injured in Kentucky? Our workers' compensation lawyers in Kentucky can help. Call us today at (270) 423-0023 to schedule a complimentary strategy session.
---
The Kentucky Injury Law Center Promise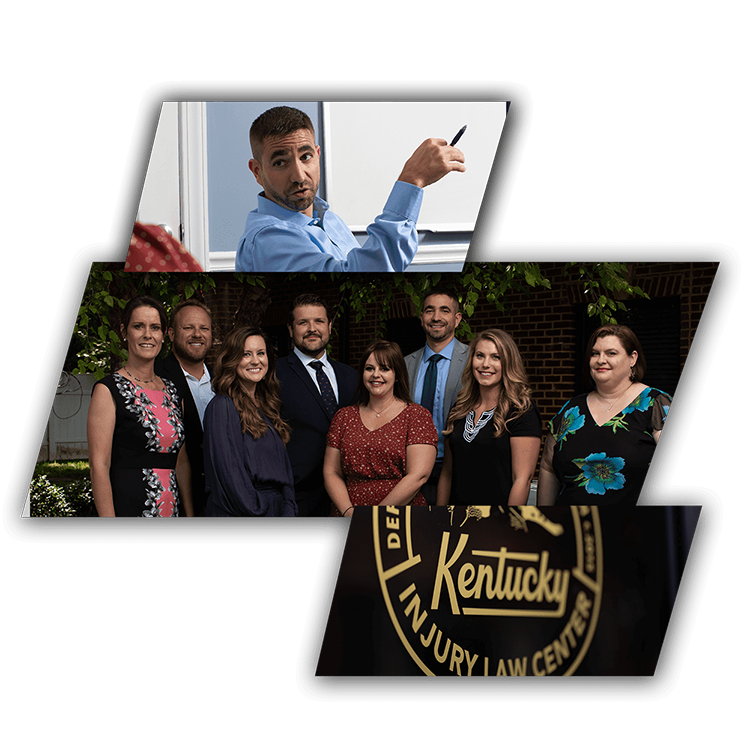 We Will Work Tirelessly on Your Behalf

We are hard-working trial lawyers fighting for hard-working Kentuckians, and we understand the importance of fighting to maximize your recovery.

We Will Always Keep You Informed

The legal process can be long and confusing. We will be sure to keep you and your loved ones informed about your case during every step.

We Learn Your Story, Not Just Your Case

It is our mission to treat each of our clients as humans first and clients second. When you come to us, we don't treat you like a number, we treat you as a person.
We're not your typical lawyers. We won't bog you down with legalese—we will lay out the facts of your case in the honest and straightforward language you deserve. Throughout the entire legal process, we will be transparent and accessible to you at all times to ensure you are never kept in the dark about the progress of your case.
We only take cases that we know we can win so we never waste our clients' time. And no matter where you are in the state, we can travel to you. We promise to do whatever it takes to get you the settlement you deserve, but on your terms.
Kentuky Personal Injury Lawyer
Personal injury claims allow for an injured person to receive compensation from the individual or entity that caused their accident. By filing a claim, you can receive a settlement that will pay for your medical bills, lost wages, and other costs related to your recovery.
We take personal injury cases related to the following:
---
To learn more about how our team can help you with your personal injury case, contact us today!
---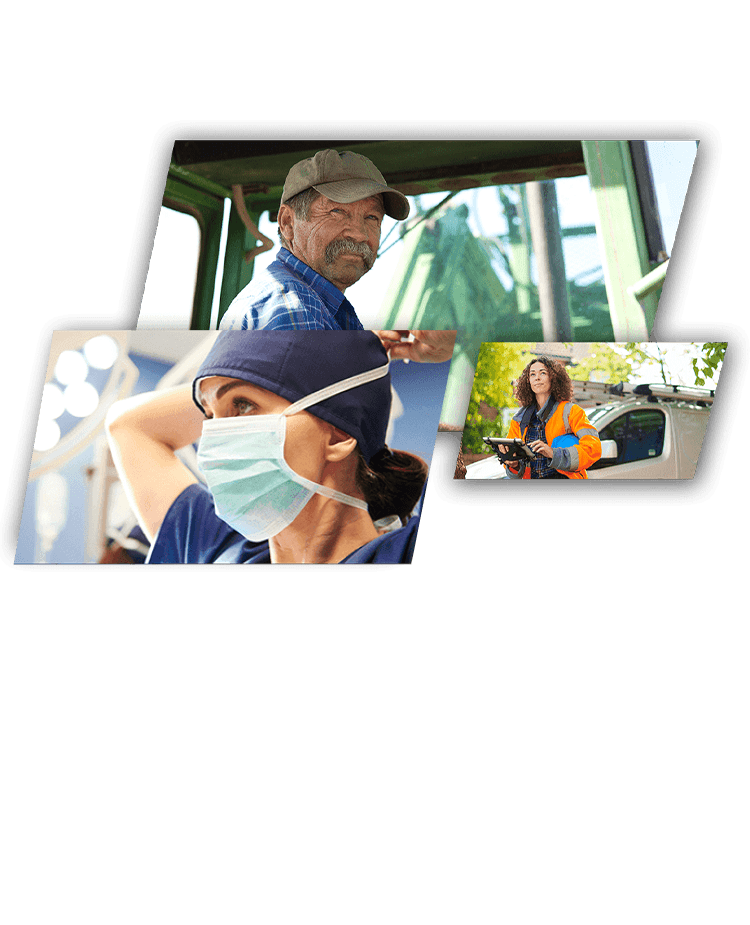 Real Kentuckians. Real Successes.
"They are trustworthy and of the highest integrity. They never lied to me nor tried to mislead me about what they could or could not do."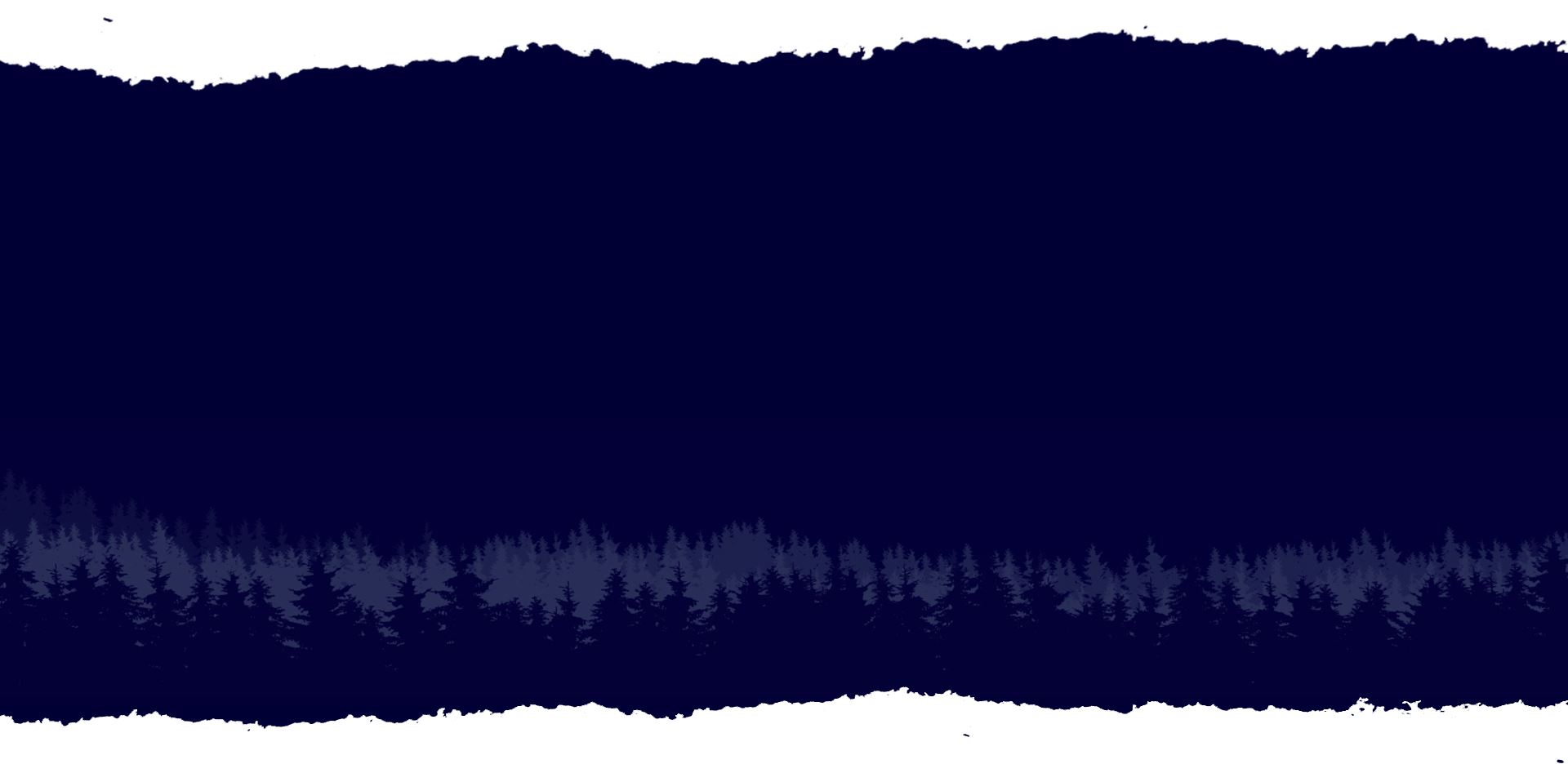 Download Free Information
Working to Help You Recover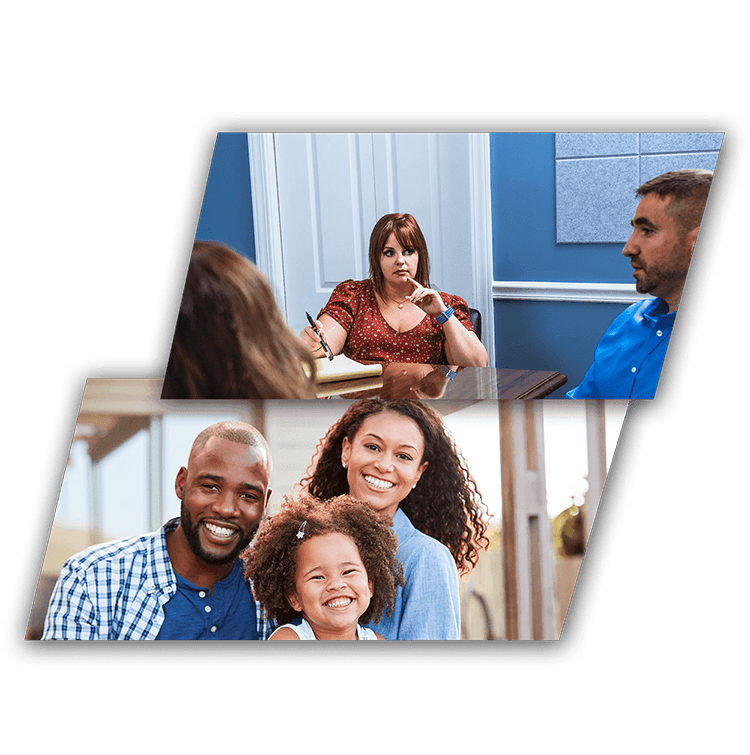 If you have been hurt at work, you may be entitled to receive workers' compensation benefits. Even when employees are owed benefits, however, the road to receiving them can be paved with difficulty. We seek to make the process easy and can help anyone who has been hurt while performing their job duties, including injuries sustained on the clock as well as while driving for job purposes (such as making a delivery).
We will walk you through the entire workers' compensation process, including:
---
If you or someone you love needs help filing a workers' compensation claim,or if you have questions regarding your case, contact our firm today!
---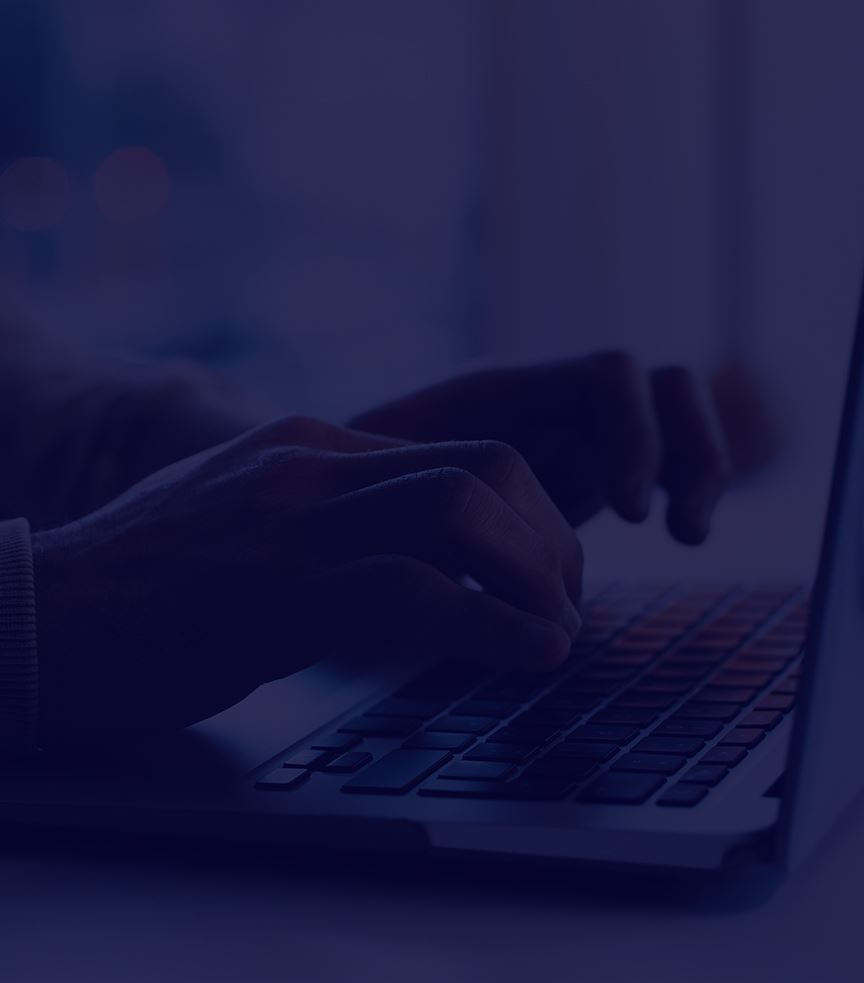 We Help Kentucky
Only Pay if We Are Successful