Personal Injury and Workers' Compensation claims can be a scary and complicated matter. We are here to help. When you are a hard-working Kentuckian who is wrongfully injured, you will be treated like a number designed by the insurance company.
Everybody knows the system is rigged, but not enough know how to win. At Kentucky Injury Law Center we teach our clients the secrets insurance companies don't want you to know. We give you the power to make the best decisions to maximize your individual recovery.
At the end of the day it is your case and the results can change your life. Move forward with confidence knowing you made a smart decision. Download Kentucky Injury Law Center's free information on put us on your side today!
The Kentucky Injury Law Center Promise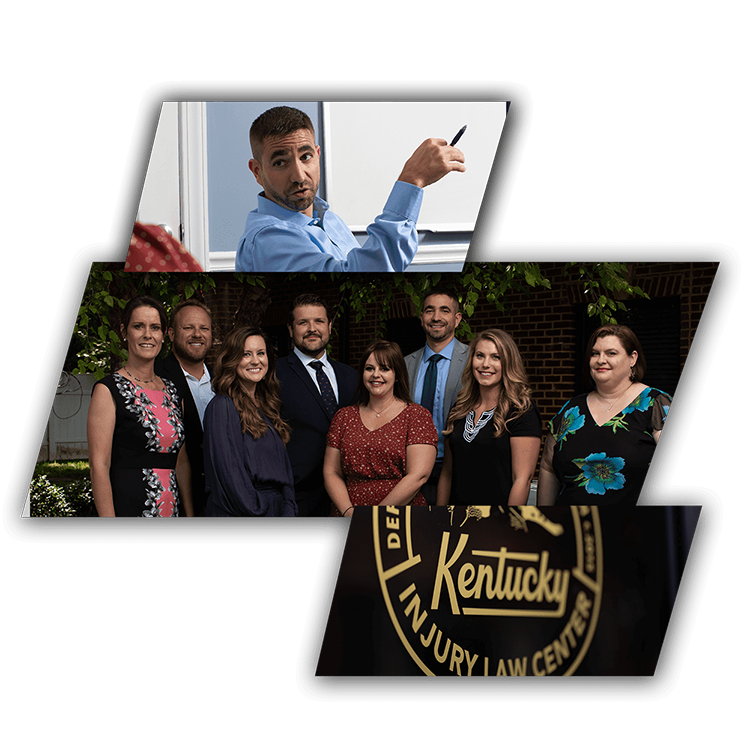 We Will Work Tirelessly on Your Behalf

We are hard-working trial lawyers fighting for hard-working Kentuckians, and we understand the importance of fighting to maximize your recovery.

We Will Always Keep You Informed

The legal process can be long and confusing. We will be sure to keep you and your loved ones informed about your case during every step.

We Learn Your Story, Not Just Your Case

It is our mission to treat each of our clients as humans first and clients second. When you come to us, we don't treat you like a number, we treat you as a person.
We Help Kentucky
Only Pay if We Are Successful