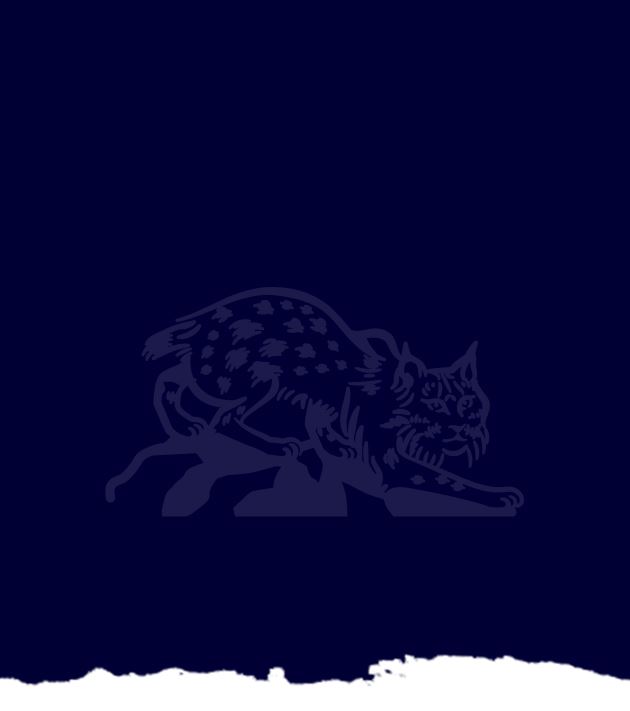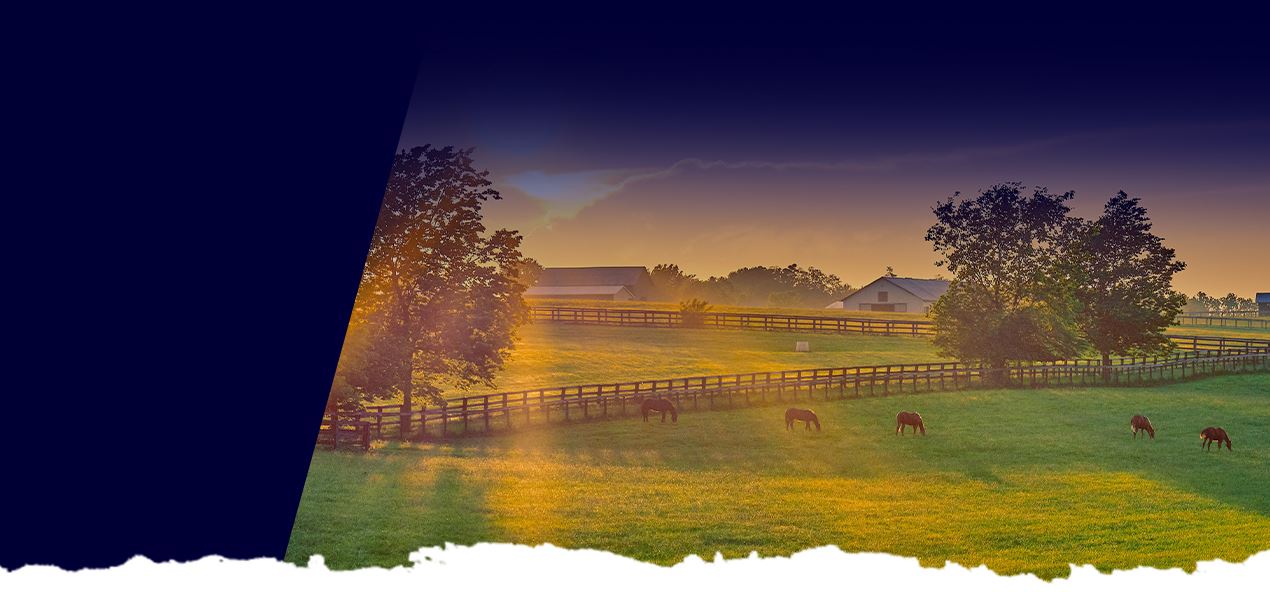 Vocational Rehabilitation
Vocational Rehabilitation Workers' Compensation
Vocational Rehabilitation in Bowling Green, KY
When a work-related injury or illness prevents you from returning to your old job, you could be eligible for vocational rehabilitation benefits through the Kentucky workers' compensation system. Also known as "job retraining," these benefits are meant to help prepare you to re-enter the workforce when you can no longer perform the duties required by your previous, pre-injury employment.
At Kentucky Injury Law Center, our Bowling Green vocational rehabilitation attorneys assist clients throughout the state in all aspects of workers' compensation claims. We can help you determine if you qualify for vocational rehabilitation benefits and are prepared to advocate for the maximum compensation you are owed under state and federal law.
---
Continue reading to learn more about vocational rehabilitation workers' compensation benefits in Kentucky or contact us at (270) 423-0023 for a free, confidential consultation.
What Is Vocational Rehabilitation?
Vocational rehabilitation is a workers' compensation benefit that pays for certain costs associated with job retraining and education. The purpose of vocational rehabilitation is to help injured and disabled individuals achieve financial independence through suitable employment.
If approved, an injured or disabled worker may be able to have the following costs covered by vocational rehabilitation workers' comp benefits:
"Reasonable" course fees for retraining/educational classes and trainings
Relevant educational materials, such as books
Weekly cost-of-living allowance (if certain conditions are met)
Generally speaking, these benefits are only available while the retraining period is ongoing. Once the individual has completed vocational rehabilitation, he or she will not be eligible to receive related benefits through the Kentucky workers' compensation system.
Who Is Eligible for Vocational Rehabilitation?
Not everyone who is injured on the job or suffers a work-related medical condition is eligible for vocational rehabilitation benefits.
First and foremost, because vocational rehabilitation benefits are issued through the state's workers' compensation system, an individual must qualify for workers' compensation in order to be eligible for these benefits. This means that, among other requirements, they must be a covered employee (meaning their employer has workers' compensation insurance) who suffered a job-related injury or illness.
Additionally, to access the state's retraining program, qualified individuals must meet the following requirements:
They are not able to return to work due to a job-related injury covered by the Workers' Compensation and Injury Management Act of 1981 (known as "The Act")
They have participated in or attempted to participate in a "return-to-work" program established under Section 155C(1) of The Act
They are a good candidate for retraining and specialized job retraining through the program is a viable option for the individual requesting the benefit
They do not have other viable options outside of formal vocational rehabilitation, educational study, and/or job retraining for returning to work
Vocational rehabilitation and/or job retraining can reasonably be expected to provide them with the skills needed to re-enter the workforce
Additionally, to qualify for vocational rehabilitation benefits, you must meet highly specific criteria related to your "whole-person impairment" rating. Among other requirements, you must have a permanent whole-person impairment rating that is not less than 10% but not more than 14%, as agreed upon by you and your employer or as determined by an arbitrator.
What Is a Vocational Evaluation in Workers' Compensation?
A vocational evaluation for workers' compensation, also known as a vocational assessment, is the process used to determine an individual's eligibility for vocational rehabilitation benefits, as well as the amount they are entitled to receive. The evaluation is typically conducted by a professional called a "vocational expert." This expert will look at a variety of factors to decide on your case.
Some of the elements reviewed in most typical vocational evaluations include:
The severity of the injury
The duration of the worker's recovery
The workers' permanent whole-person impairment rating
The extent of the worker's disability
What limitations (if any) affect the worker's ability to re-enter the workforce
What jobs are available in the worker's local/regional workforce
An estimate of how much the worker may be able to earn in the future
The amount the worker earned prior to being injured/becoming ill
The value of the worker's expected earnings over time
The most important thing you can do during the vocational assessment is to be honest with the evaluator. It is important that you advocate for yourself by providing honest answers and offering relevant information regarding your work history, injuries/disability, earnings, and other details.
How an Attorney at Kentucky Injury Law Center Can Help
Filing a workers' compensation claim in Kentucky is often riddled with challenges. At Kentucky Injury Law Center, our workers' compensation attorneys can assist you in every aspect of your claim, from determining whether you are eligible for vocational rehabilitation benefits to helping you prepare for your evaluation to appealing a denied claim. We have extensive experience in this area of law and know the ins and outs of the Kentucky workers' compensation system.
Our goal is to protect you and your rights. Reach out to our team today to schedule a free initial consultation with one of our vocational rehabilitation lawyers in Bowling Green. We do not charge any upfront or out-of-pocket expenses when you hire our firm; instead, we only get paid if you do!
---
Contact us online or by phone at (270) 423-0023 to get started today with a no-cost, no-obligation consultation.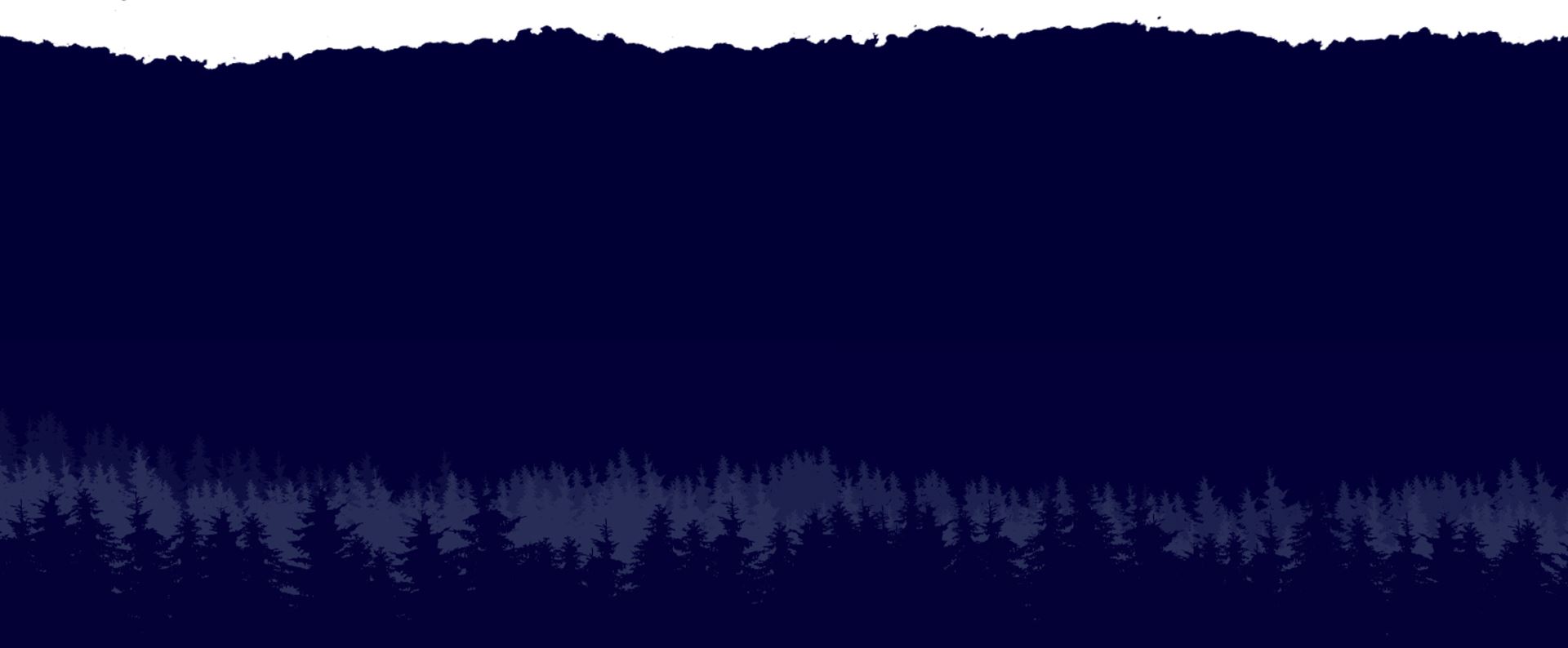 Real People. Real Reviews
"I can easily recommend these professionals to you. Their kindness and constant updates kept me going. Please do yourself a favor and hire this team to fight for you!"

JD L

"Timothy Stevenson is a fantastic attorney. He was able to take a really stressful situation and make it to where I understood what was going on, and did not feel out of control."

Sara J.

"They are trustworthy and of the highest integrity. They never lied to me nor tried to mislead me about what they could or could not do."

William J.

"If I had any questions they went out of their way to help. I could not have asked for better attorneys. Very pleasant experience!!!"

Karen S.

"They put me first and made sure I received the respect and care I deserved."

Eddie
The Kentucky Injury Law Center Promise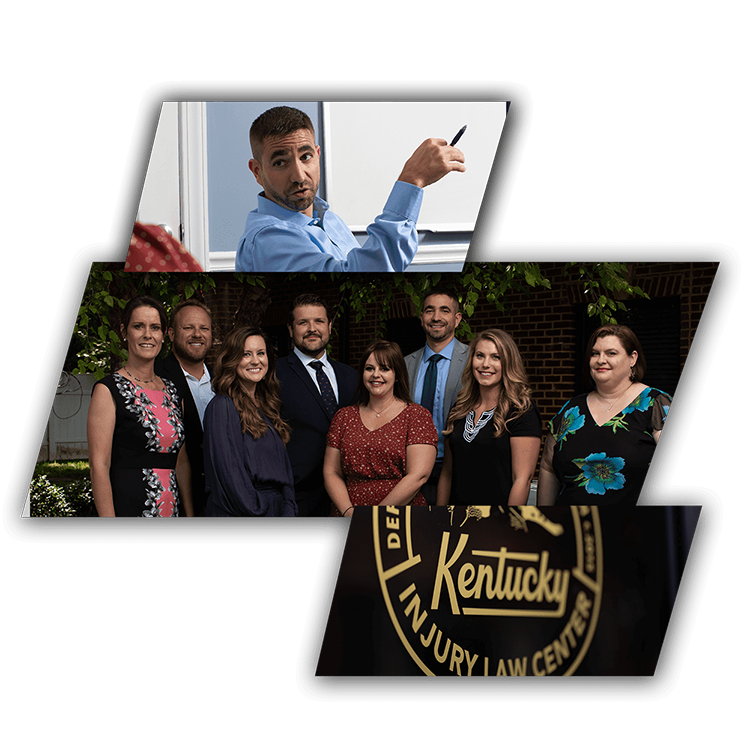 We Will Work Tirelessly on Your Behalf

We are hard-working trial lawyers fighting for hard-working Kentuckians, and we understand the importance of fighting to maximize your recovery.

We Will Always Keep You Informed

The legal process can be long and confusing. We will be sure to keep you and your loved ones informed about your case during every step.

We Learn Your Story, Not Just Your Case

It is our mission to treat each of our clients as humans first and clients second. When you come to us, we don't treat you like a number, we treat you as a person.