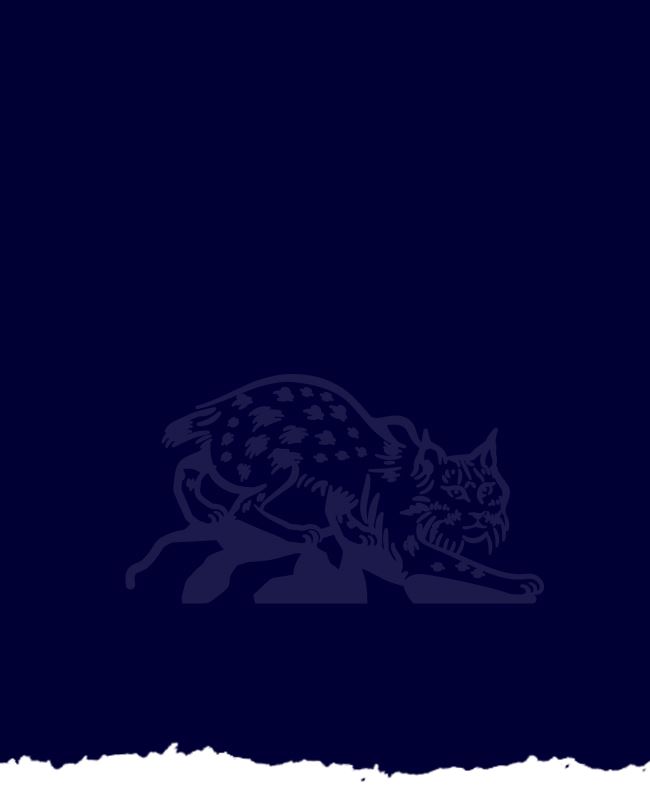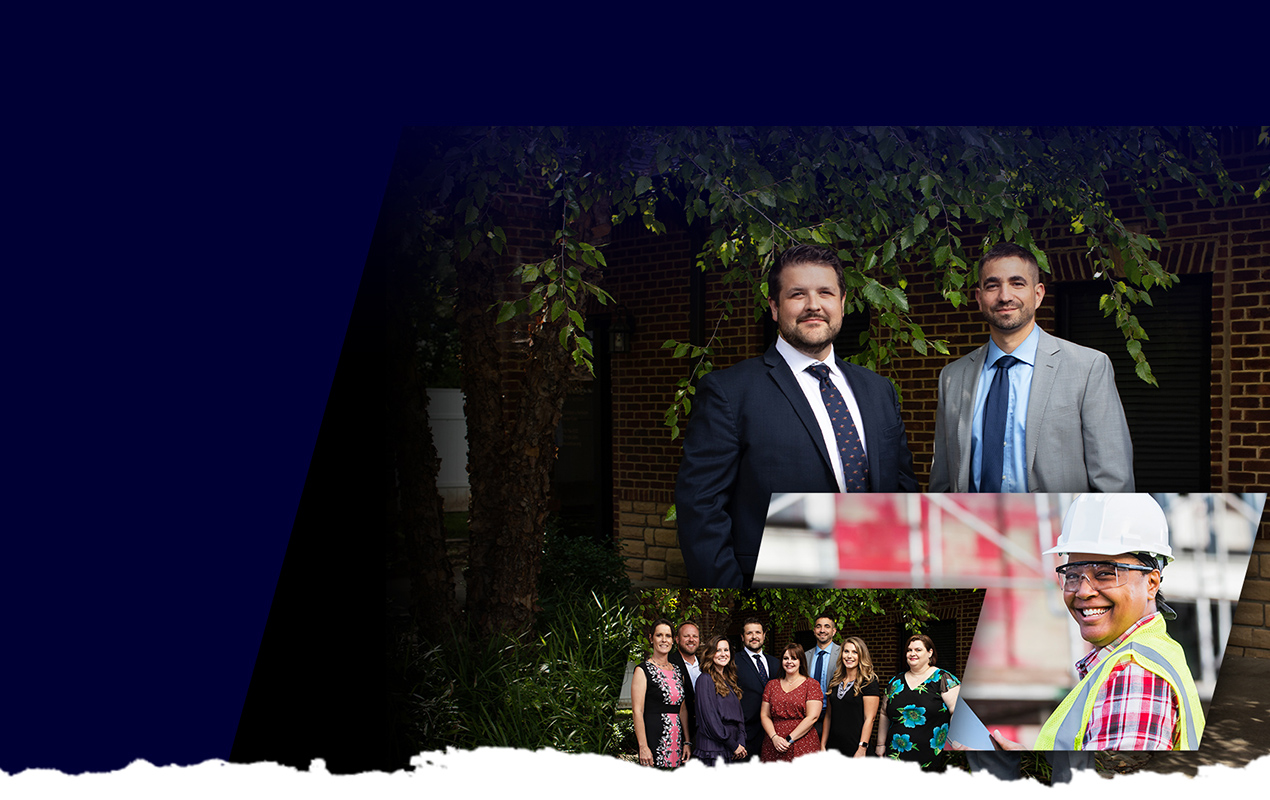 Bowling Green Work Vehicle Accident Attorneys
Find out who pays after a work vehicle accident.
Company cars can get into accidents just like every other vehicle on the road. There are, however, unique questions that can arise in such a situation. If you have been involved in a work vehicle accident, you likely have questions about your personal liability exposure and who will pay for the damages resulting from the accident. Learn more about your rights in this situation and, as always, we are here to answer any questions you may have.
Is the Employer Liable for an Employee Car Accident?
Whoever is at fault for causing an accident can be held liable for the resulting damages. Usually, the insurance company for the at-fault party will be the one on the hook for paying out. This means that, if you were in a car accident caused by someone else, the at-fault party will be held liable. This remains true regardless of whether you were in a work vehicle or not. Without the assignment of fault, neither you nor your employer will be liable for the accident.
If you cause an accident when driving your work vehicle, however, it is not likely that you will be held liable for the accident. Instead, your employer, or their insurance company, will be held liable in most circumstances. Because you were operating your employer's vehicle, your employer can be held vicariously liable for the wrong you committed within the "scope of employment." Thus, the insurance policy held by your employer is most likely to be paying out on any accident claims resulting from your permissive use of a company vehicle.
Who Pays in a Company Vehicle Accident?
When you are in a company vehicle accident caused by another driver, then the insurance company for the at-fault driver will be responsible for paying. If you were at fault for causing the company vehicle accident, then it is most likely that your employer's insurance company will be paying. Regardless of who was at fault, workers' compensation may also be paying you benefits to cover expenses related to any injuries you may have sustained in the accident. Remember, workers' compensation will pay for work-related injuries regardless of fault. If the other driver was at fault for causing the accident, however, the workers' compensation carrier will have a right of recovery against any personal injury settlement levied against them. This means that the workers' compensation carrier can seek reimbursement of some of the benefits paid out due to injuries caused by the accident.
Does an Accident in a Work Vehicle Affect Personal Insurance?
An accident in a work vehicle is not likely to affect personal insurance as it is unlikely that an employee's personal insurance will come into play. If another driver was at-fault for causing the accident, their insurance company will likely pay. If the employee was responsible for causing the work vehicle accident, the employer's insurance company will likely pay. Because it is the employer's insurance policy that will pay, the employer will likely take the hit for increased insurance premiums.
Pursuing Legal Rights to Compensation
Take the important step of pursuing your legal rights to compensation after a work vehicle accident by contacting our dedicated team of attorneys at the Kentucky Law Center.
Time is of the essence after any kind of car accident, work vehicle accidents included. Do not delay in reaching out to our trusted lawyers who can begin immediately protecting and pursuing your legal rights to compensation.
---
Take advantage of our free consultation by contacting us at (270) 423-0023 or through our online contact form.
---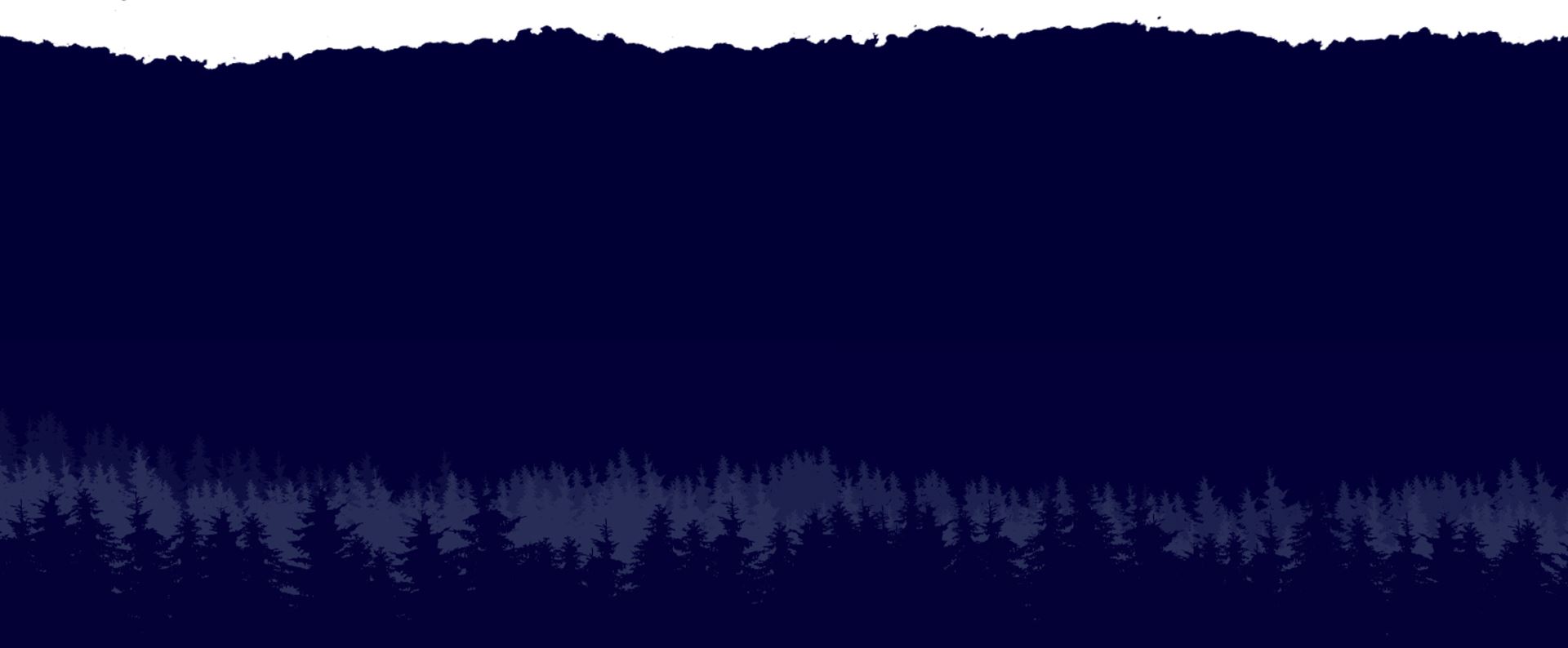 Real People. Real Reviews
"I can easily recommend these professionals to you. Their kindness and constant updates kept me going. Please do yourself a favor and hire this team to fight for you!"

JD L

"Timothy Stevenson is a fantastic attorney. He was able to take a really stressful situation and make it to where I understood what was going on, and did not feel out of control."

Sara J.

"They are trustworthy and of the highest integrity. They never lied to me nor tried to mislead me about what they could or could not do."

William J.

"If I had any questions they went out of their way to help. I could not have asked for better attorneys. Very pleasant experience!!!"

Karen S.

"They put me first and made sure I received the respect and care I deserved."

Eddie
The Kentucky Injury Law Center Promise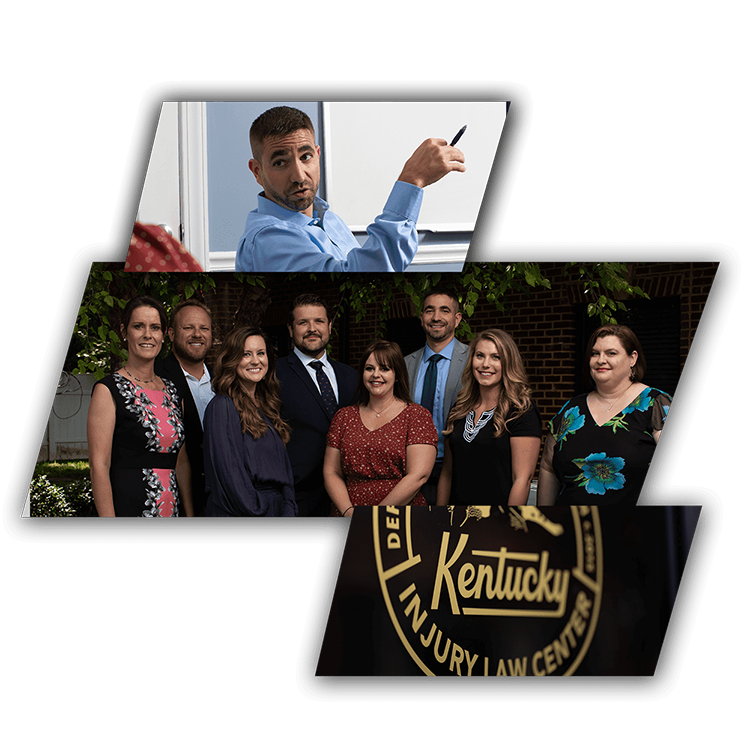 We Will Work Tirelessly on Your Behalf

We are hard-working trial lawyers fighting for hard-working Kentuckians, and we understand the importance of fighting to maximize your recovery.

We Will Always Keep You Informed

The legal process can be long and confusing. We will be sure to keep you and your loved ones informed about your case during every step.

We Learn Your Story, Not Just Your Case

It is our mission to treat each of our clients as humans first and clients second. When you come to us, we don't treat you like a number, we treat you as a person.