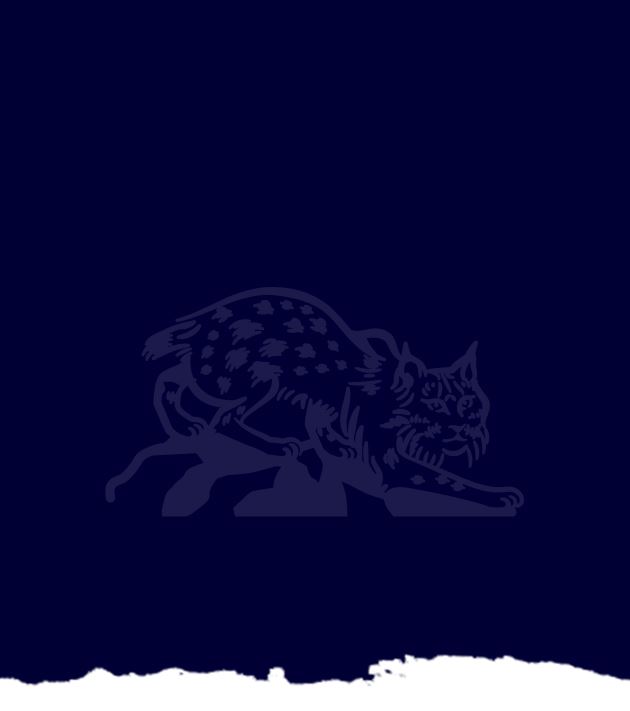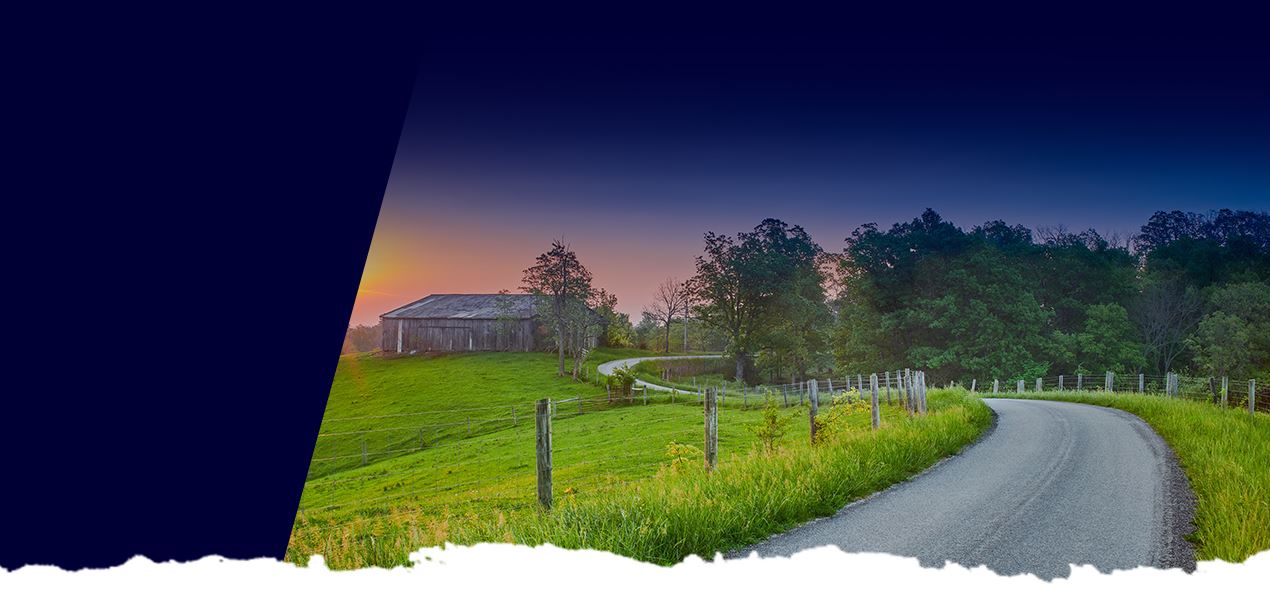 Bowling Green Drunk Driving Accident Attorneys
Drunk Driving Accident Claims in Kentucky
Despite the vast body of research and anecdotes proving that drinking and driving is a bad idea, motorists continue to make the decision to do so with shocking regularity. Data compiled by the Centers for Disease Control and Prevention (CDC) show that every day in the U.S., 29 people are killed in motor vehicle crashes that involve an alcohol-impaired driver. Though alcohol is the main culprit in accidents involving an impaired driver, drugs both legal and illegal are involved in about 16% of all motor vehicle crashes.
Our Bowling Green drunk driving accident attorneys are available to take clients all over the state. If you choose to work with us, we can help you get the compensation you need to pay for your medical bills, ongoing treatment, car repairs, and more.
Ready to schedule your free consultation? Call (270) 423-0023 now.
What Is Considered Drunk Driving in Kentucky?
Alcohol reduces brain functionality, impairing your ability to think, reason, and react—even after only a couple of drinks. Under Kentucky's DUI laws, it is illegal to drive with a blood alcohol concentration (BAC) or 0.08% or more if you're over the age of 21; if you're under the legal drinking age, you can get a DUI if you're caught driving with a BAC of 0.02% or more. For most people, it takes about four or five drinks to reach the level where it is considered against the law to operate a vehicle.
Common DUI Accident Injuries
Accidents involving a drunk driver tend to cause the most severe motor vehicle accident injuries due to the extreme recklessness involved. Unfortunately, the ones most affected are typically the victims, not the drunk driver.
Serious injuries that tend to result from drunk driving accidents include:
Back injuries
Broken bones
Wrongful death
Devastating injuries involve more extensive medical treatment, which inevitably involves costly medical bills. If you have been hurt at no fault of your own, it shouldn't be your responsibility to pay for your recovery. By filing a personal injury claim, you can receive the just compensation you deserve, which will be calculated based on the exact damages you have suffered.
Types of Damages You Can Recover
Damages are the losses you have experienced as a result of your accident. Rather than leaving you to pay for everything out of your own pocket, you can sue the drunk driver who caused your accident to receive a settlement that will pay for all of your accident-related expenses.
Damages suffered in a drunk driving accident may include compensation for the following:
Lost wages from taking time off of work
Medical bills, both past and future
Pain, suffering, and mental anguish
Costs for any damaged or destroyed property, including your car
Do Drunk Driving Accidents Fall Under Civil or Criminal Law?
Personal injury claims are considered civil law matters, but accidents involving a DUI can also involve criminal charges. Depending on the facts of your case, you may be able to claim "punitive damages" in addition to the others listed above. This means the drunk driver and their insurance company may owe you extra money as a punishment for their recklessness.
Working with an attorney can strongly increase your chances of receiving the maximum compensation you are owed. If you are on the fence about hiring a lawyer, we offer free consultations during which we would be happy to answer your questions.
Contact us here to schedule a free case evaluation with a Bowling Green drunk driving accident attorney.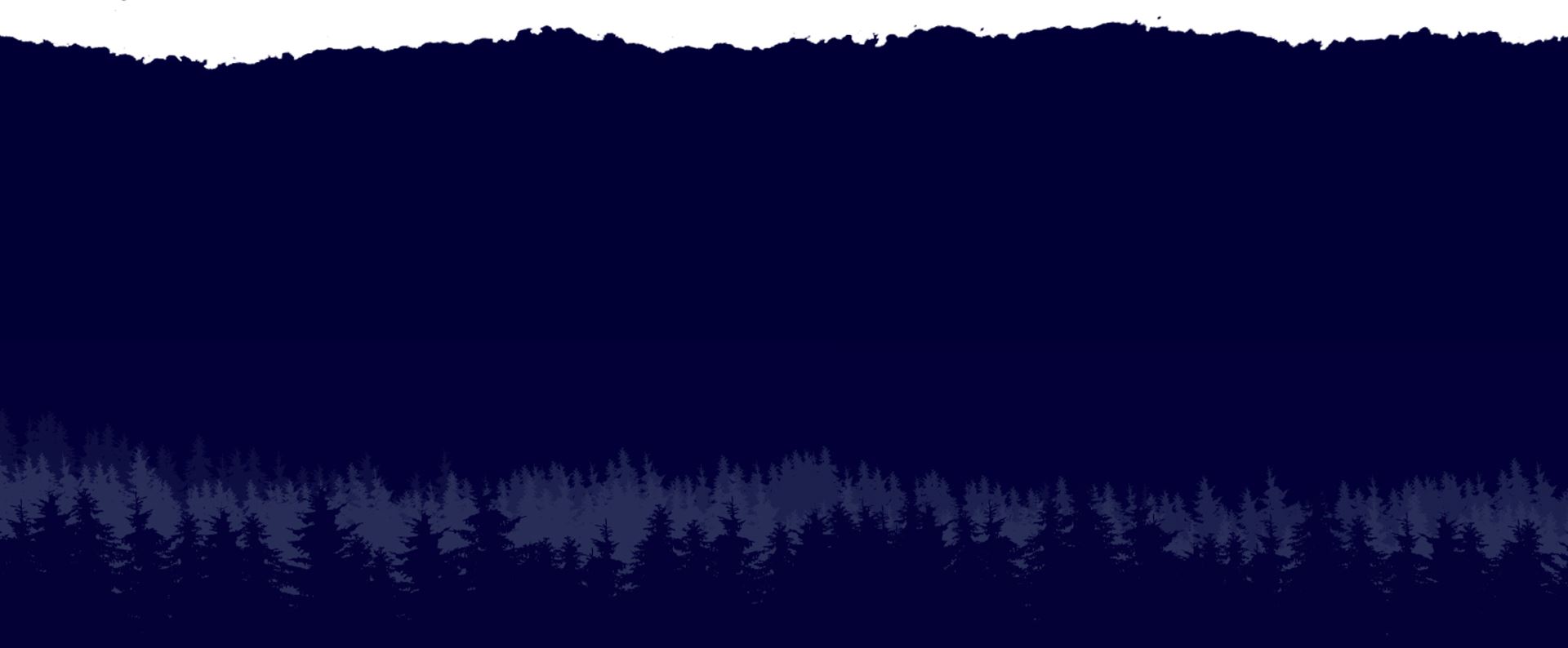 Real People. Real Reviews
"I can easily recommend these professionals to you. Their kindness and constant updates kept me going. Please do yourself a favor and hire this team to fight for you!"

JD L

"Timothy Stevenson is a fantastic attorney. He was able to take a really stressful situation and make it to where I understood what was going on, and did not feel out of control."

Sara J.

"They are trustworthy and of the highest integrity. They never lied to me nor tried to mislead me about what they could or could not do."

William J.

"If I had any questions they went out of their way to help. I could not have asked for better attorneys. Very pleasant experience!!!"

Karen S.

"They put me first and made sure I received the respect and care I deserved."

Eddie
The Kentucky Injury Law Center Promise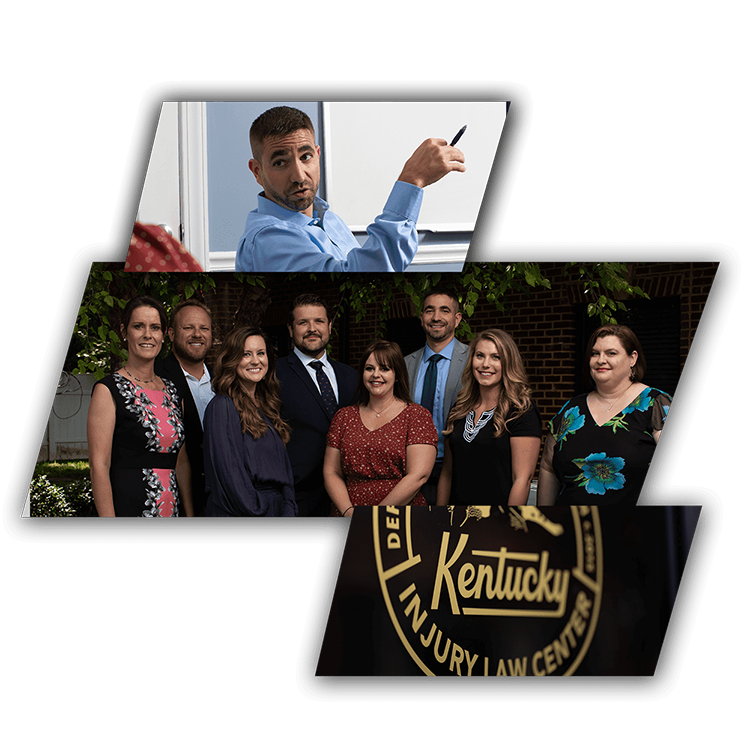 We Will Work Tirelessly on Your Behalf

We are hard-working trial lawyers fighting for hard-working Kentuckians, and we understand the importance of fighting to maximize your recovery.

We Will Always Keep You Informed

The legal process can be long and confusing. We will be sure to keep you and your loved ones informed about your case during every step.

We Learn Your Story, Not Just Your Case

It is our mission to treat each of our clients as humans first and clients second. When you come to us, we don't treat you like a number, we treat you as a person.