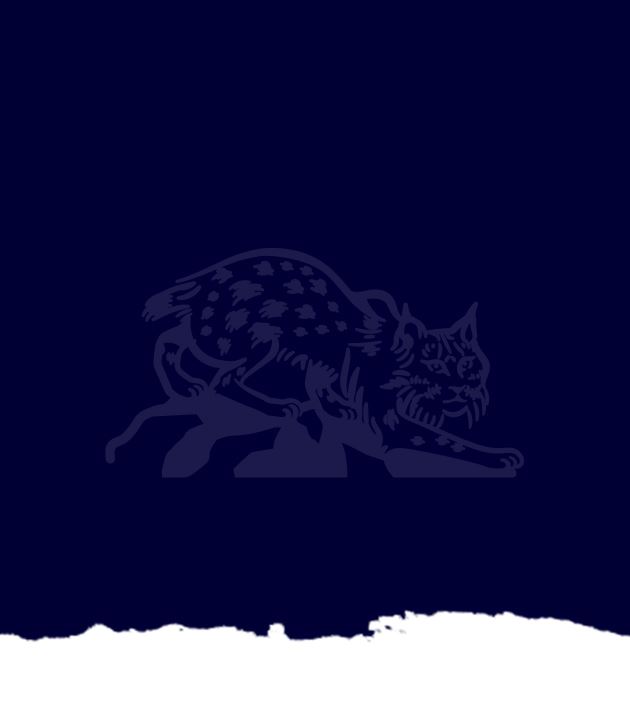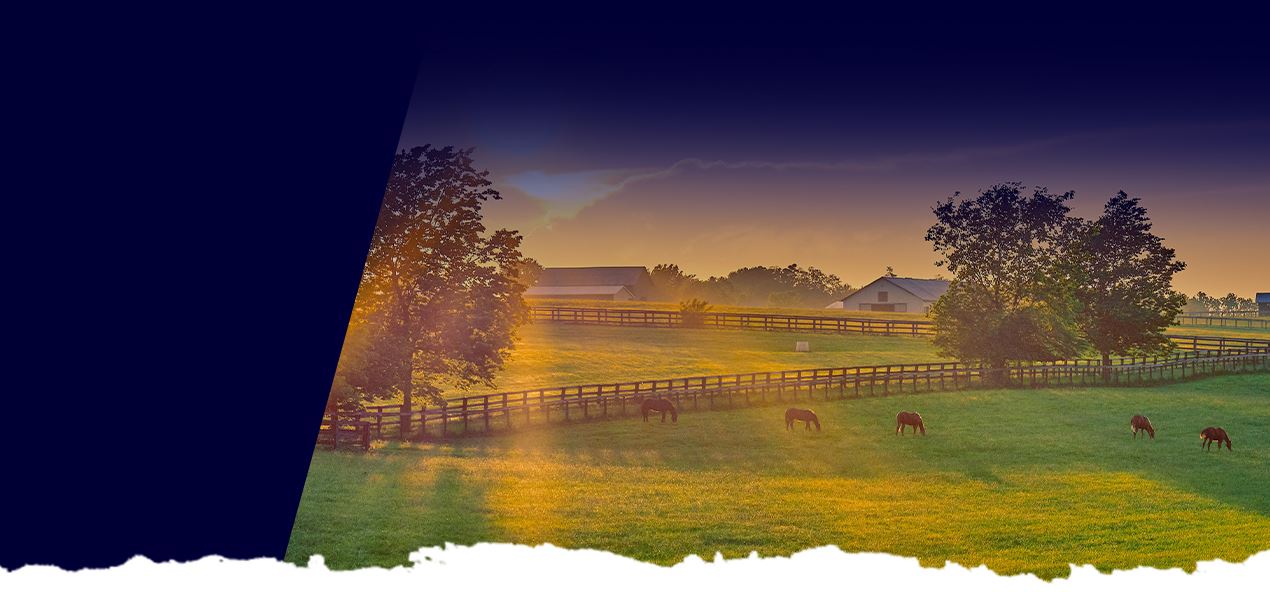 Bowling Green Rideshare Accident Attorneys
Count On Us After a Bad Uber or Lyft Accident
No one works harder than a Kentuckian. That's why after being hurt in an Uber or Lyft accident, you should count on Kentucky Injury Law Center to fight for you. Our team of Kentucky rideshare accident lawyers knows what it takes to stand up to major corporations and insurance companies because that's what we've been doing for years.
Tell us your story today. Call (270) 423-0023 and schedule a no-cost strategy session.
What Happens If Your Uber Driver Gets into an Accident?
As a rideshare passenger in an Uber or Lyft, you have no control over the safety of your ride. What happens then if your rideshare driver gets into a crash that causes you to suffer a serious injury? Is Uber or Lyft ultimately responsible for your driver's negligence? In most cases, the answer is actually 'yes.'
Both Uber and Lyft use closely similar insurance coverage policies for their rideshare services. The amount of coverage provided through these policies depends on what the rideshare driver was doing before the accident.
Uber's insurance policy* is divided into these three coverage sections:
No passenger: When the Uber driver has no passenger and is not looking to pick one up, Uber takes no responsibility for their actions. If a car accident happens, then that driver's insurance policy will apply.
Looking for passenger: Once an Uber driver marks that they are looking for a passenger, Uber provides some automobile liability coverage if the driver's policy does not apply or does not provide enough coverage for all of the damages. At this stage, Uber's policy provides $50,000 for bodily injury liability per person, $100,000 per accident, and $25,000 for property damage liability per accident.
Passenger accepted: If an Uber driver has accepted a passenger, whether they are in the car or the driver is en route to pick them up, Uber's policy coverage increases. In this stage, the coverage includes up to $1,000,000 in third-party liability coverage for bodily injuries and property damage, uninsured/underinsured motorist bodily injury coverage, and comprehensive and collision coverage for physical property damage with a $1,000 deductible.
(* Lyft has a strikingly similar rideshare insurance policy and a difference in the deductible amount.)
How Long Does It Take for Uber to Investigate an Accident?
Insurance coverage from Uber or Lyft after being hurt in a rideshare vehicle or hit by one does not guarantee you will get that coverage. Both companies will investigate the accident to determine if they think they owe anything to the injured parties. Uber promises to investigate a crash and decide if damages should be paid to injured parties within 3 business days of the accident, but Lyft has not clearly outlined its investigation policy.
In either situation, the truth is that you should expect some sort of complication or resistance from the rideshare company. Both corporations are naturally looking to make a profit, which means minimizing expenditures where they can. To cut costs, they are incentivized to deny, delay, or undervalue claims after one of their drivers gets into a crash.
What If a Rideshare Driver Hits Your Car?
Whether you are inside a rideshare vehicle during an accident or in your own car, both Uber and Lyft still provide the same insurance policies. For example, if the rideshare driver had no one in their vehicle and was not looking for a passenger at the time, then you would have to file a car accident claim against them as you would in any other situation. But if the rideshare driver had a passenger in their car, then you would be able to file against the larger policy with the $1,000,000 damage limit.
Leave the Details Up to Us – Call Now
Fighting with Uber or Lyft after a rideshare accident in Kentucky is not something you are going to want to do – or that you should do alone. Rely on the experience, know-how, and tenacity of our Bowling Green rideshare accident lawyers from Kentucky Injury Law Center to represent you. We will swing away to reach the best possible outcome for your case that secures the most damages for you.
Find out more about your options after a rideshare accident by calling (270) 423-0023 now.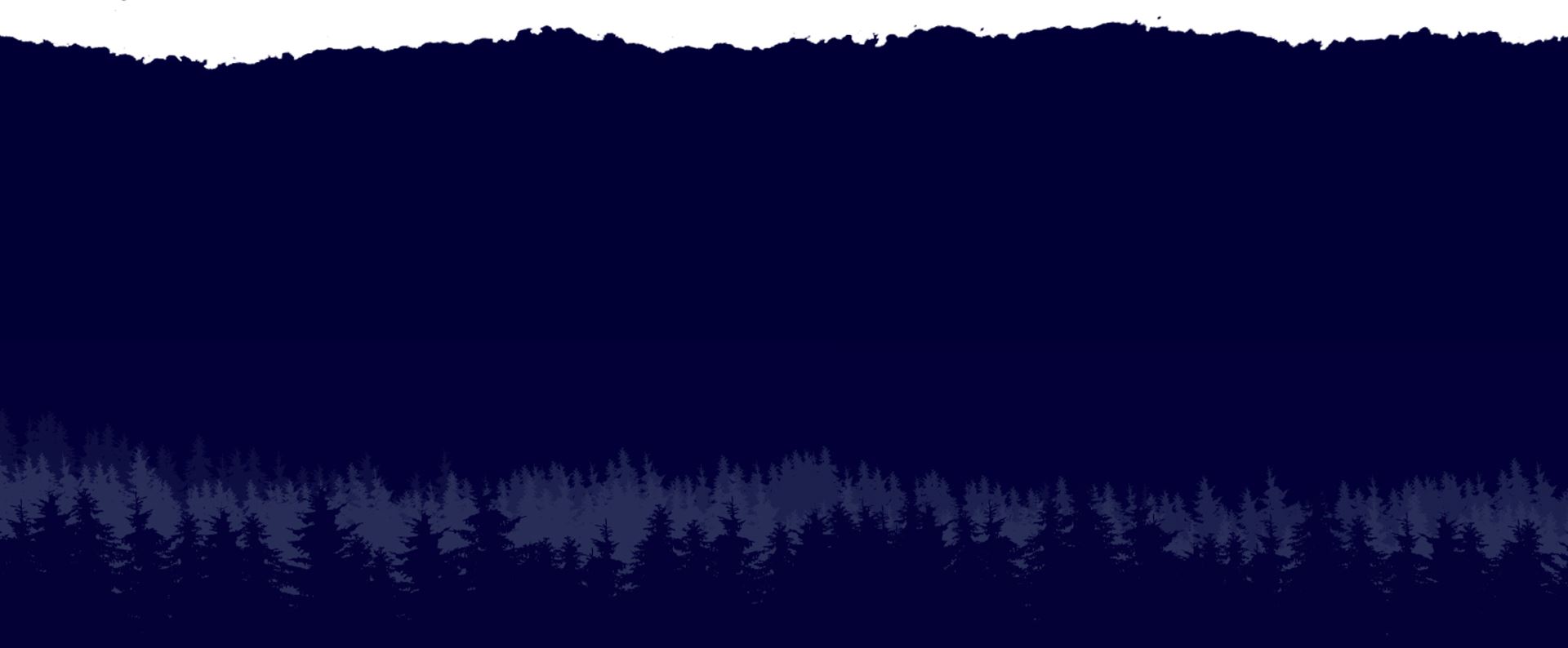 Real People. Real Reviews
"I can easily recommend these professionals to you. Their kindness and constant updates kept me going. Please do yourself a favor and hire this team to fight for you!"

JD L

"Timothy Stevenson is a fantastic attorney. He was able to take a really stressful situation and make it to where I understood what was going on, and did not feel out of control."

Sara J.

"They are trustworthy and of the highest integrity. They never lied to me nor tried to mislead me about what they could or could not do."

William J.

"If I had any questions they went out of their way to help. I could not have asked for better attorneys. Very pleasant experience!!!"

Karen S.

"They put me first and made sure I received the respect and care I deserved."

Eddie
The Kentucky Injury Law Center Promise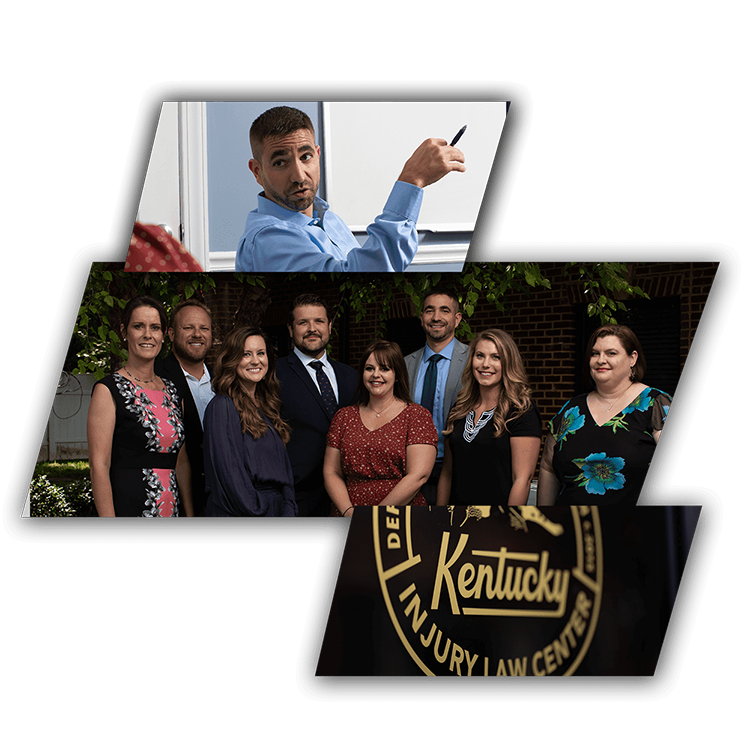 We Will Work Tirelessly on Your Behalf

We are hard-working trial lawyers fighting for hard-working Kentuckians, and we understand the importance of fighting to maximize your recovery.

We Will Always Keep You Informed

The legal process can be long and confusing. We will be sure to keep you and your loved ones informed about your case during every step.

We Learn Your Story, Not Just Your Case

It is our mission to treat each of our clients as humans first and clients second. When you come to us, we don't treat you like a number, we treat you as a person.