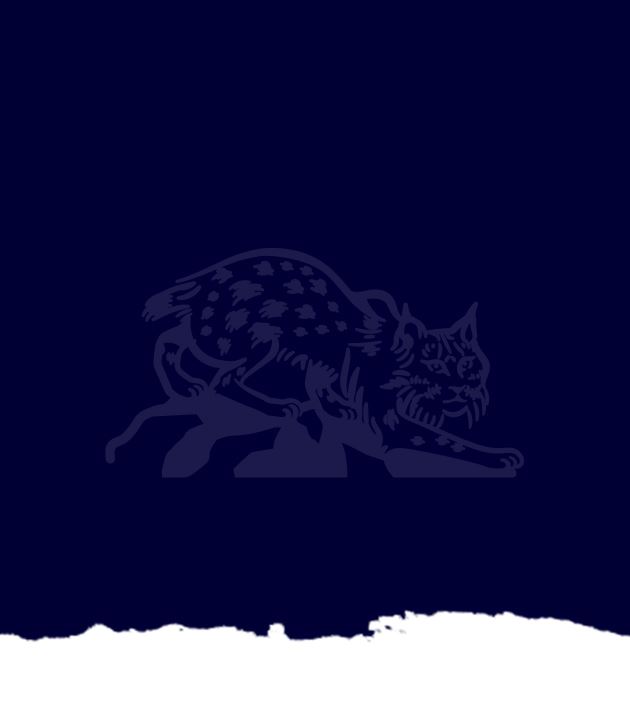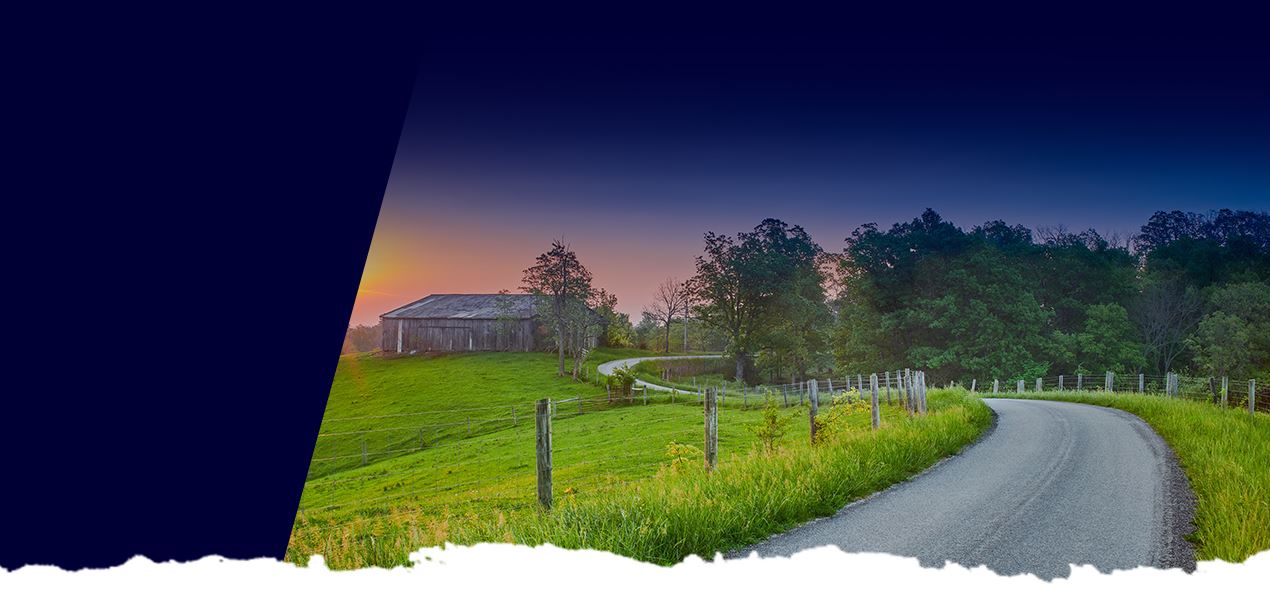 Bowling Green Motorcycle Accident Attorneys
Motorcycle Accident Claims in Kentucky
Motorcycles are a great way to get around Kentucky, but they are also far more dangerous than your average motor vehicle. They provide less protection, balance, and visibility than cars and trucks, making them highly susceptible to accidents and their riders prone to serious injury. Despite the stigma against motorcyclists that paints them as irresponsible daredevils, often, motorcycle accidents are caused by other motorists and not the biker.
At Kentucky Injury Law Center, we represent those who have been injured in motorcycle accidents due to the careless or reckless behavior of another driver. If you or a loved one has been hurt in an accident involving a motorcycle, we are prepared to fight for you.
Contact our Bowling Green motorcycle accident lawyers today at (270) 423-0023 to schedule a free, confidential consultation.
Motorcycle Laws in Kentucky
In Kentucky, it is legal to operate a motorcycle without a helmet, but only if you are over 21 years of age and have had a motorcycle license for more than one year. Despite the leniency of the law, we highly encourage anyone who operates or rides on a motorcycle wear a helmet at all times.
What Are the Common Causes of Motorcycle Accidents?
To prevent accidents, both motorcyclists and other motorists are responsible for driving defensively.
The following are the most common causes of motorcycle accidents in Kentucky:
Dangerous road conditions: Anything from potholes to improper signage can cause a motorcyclist to lose control of their bike and crash.
DUIs: Driving any vehicle while under the influence of drugs or alcohol is always a bad idea.
Inexperience: A lack of experience in using a motorcycle can cause a rider to make unsafe maneuvers, which is dangerous both for themselves and other motorists.
Lane splitting: This is the term for when a biker rides their motorcycle between two lanes of traffic. While it is legal to lane split in Kentucky, it can be dangerous—especially for inexperienced motorcyclists.
Left-turn accidents: Making a mistake or not paying attention while taking a left turn are common causes of injury and death to people who operate motorcycles.
Motorcycle defects: A motorcycle defect can cause a devastating accident without warning. In such cases, the vehicle manufacturer may be held liable for your accident.
Opening vehicle doors: Also known as getting "doored," this type of accident occurs when someone parks their car and then opens their vehicle's door into a passing motorcyclist, causing them to crash.
Speeding: Speeding drastically reduces the chances of a driver stopping in time to prevent a collision while also increasing the severity of the impact and consequences of a crash.
Sudden stops: An abrupt stop can lead to a rear-end accident, which often results in serious injury or death to a motorcyclist—especially if the vehicle is following the biker too closely.
Unsafe lane changes: Drivers failing to check their blind spots or signal when changing lanes are a major factor in many motorcycle crashes.
What Injuries Are Common to Motorcycle Accidents?
Motorcyclists lack the protection that closed motor vehicles afford, so injuries are usually far more devastating for bikers. Even though helmets and the proper gear can go a long way in protecting you from serious injury, you can still be very badly hurt and even killed if thrown from your bike.
Some of the most common motorcycle accident injuries include:
Broken bones and fractures
Head injuries
Neck injuries
Road rash
Torso and pelvis trauma
Wrongful death
Your entire way of life might be altered by a motorcycle accident. Catastrophic injuries can lead to long term if not permanent damage. The cost of such injuries is immense, so it's important to seek medical attention as well as the help of a motorcycle accident attorney in Bowling Green as soon as possible so you can get the compensation you need to pay for your accident expenses. Certain injuries may not be obvious, such as brain damage or a small fracture, so it's best to have a doctor confirm that you are safe even if you feel fine.
How Can a Kentucky Motorcycle Accident Lawyer Help?
If you or a loved one has been injured in a motorcycle accident, it is important to seek the help of an experienced Kentucky motorcycle accident attorney. An attorney can investigate the cause of your crash and hold any negligent parties responsible for their actions. They can also provide advice on legal options available to you and fight for fair compensation from insurance companies.
A motorcycle crash attorney can also help:
Gather evidence and documents to support your case
Negotiate with insurance companies for fair compensation
File legal paperwork on your behalf
Fight for a favorable settlement or jury award
Represent you in court if necessary
Offer legal advice and guidance throughout the process
Help hold negligent parties accountable
A qualified motorcycle injury lawyer will be able to review your case and determine if you are eligible for damages such as medical expenses, lost wages, pain and suffering, property damage, and other costs associated with the crash. With their help, injured motorcyclists can recover the compensation they deserve after a devastating crash.
Should I Get a Lawyer for a Motorcycle Accident?
While hiring a professional motorcycle accident lawyer may not always be necessary, there are certainly some accidents where you should always consult with a lawyer before accepting any settlement being offered. For example:
If you have suffered any injuries that will require extensive treatment or may result in long-term or permanent disability
If your insurance claim has been denied, or you feel the insurance company is low-balling you
If you are being blamed for the accident, even though you know the accident was the other driver's fault
If the insurance company is dragging out your claim process or delaying giving you payment
Unfortunately motorcyclists are often blamed for accidents because they are viewed as reckless. However, every accident deserves a thorough investigation. If you need legal representation, contact Kentucky Injury Law Center today.
At Kentucky Injury Law Center, we can help you get the medical treatment you need and also handle the legal aspects of your case while you focus on your recovery. Contact us today at (270) 423-0023 to get started with our motorcycle accident lawyers in Bowling Green.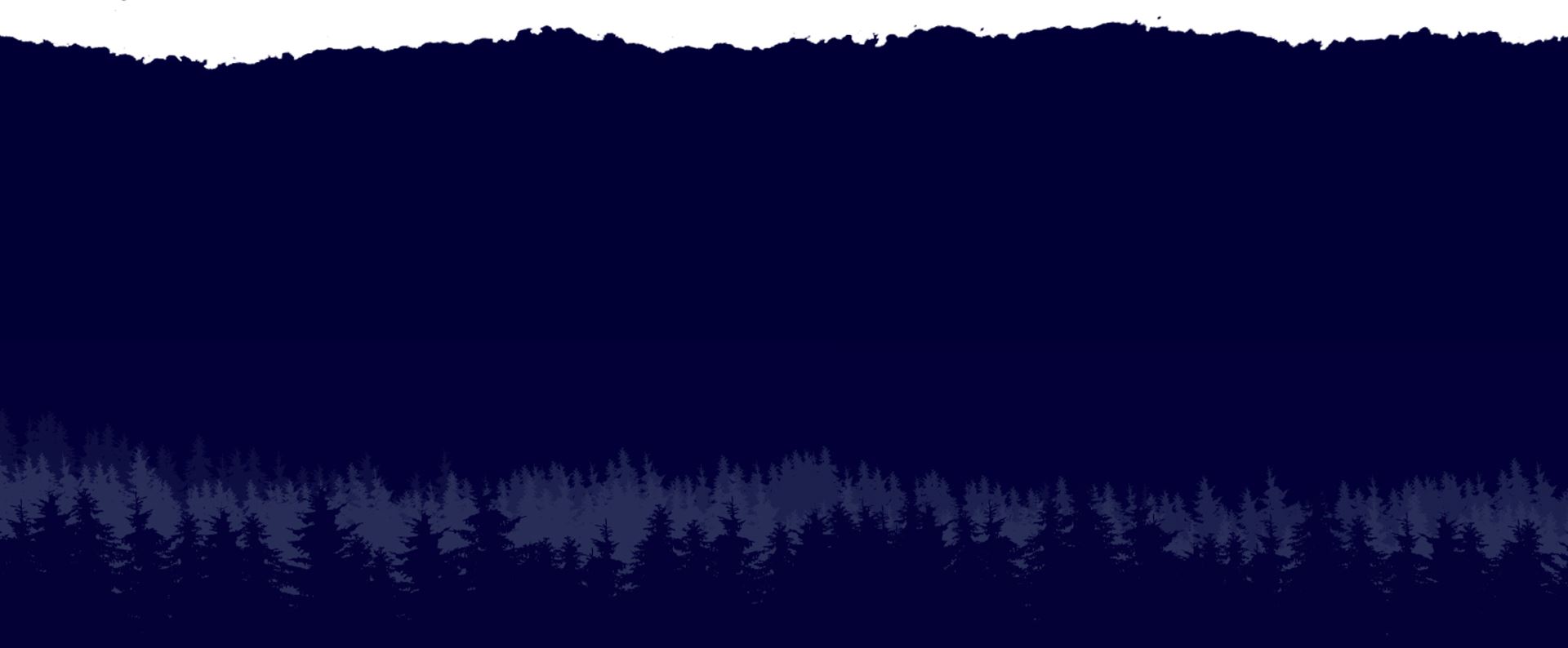 Real People. Real Reviews
"I can easily recommend these professionals to you. Their kindness and constant updates kept me going. Please do yourself a favor and hire this team to fight for you!"

JD L

"Timothy Stevenson is a fantastic attorney. He was able to take a really stressful situation and make it to where I understood what was going on, and did not feel out of control."

Sara J.

"They are trustworthy and of the highest integrity. They never lied to me nor tried to mislead me about what they could or could not do."

William J.

"If I had any questions they went out of their way to help. I could not have asked for better attorneys. Very pleasant experience!!!"

Karen S.

"They put me first and made sure I received the respect and care I deserved."

Eddie
The Kentucky Injury Law Center Promise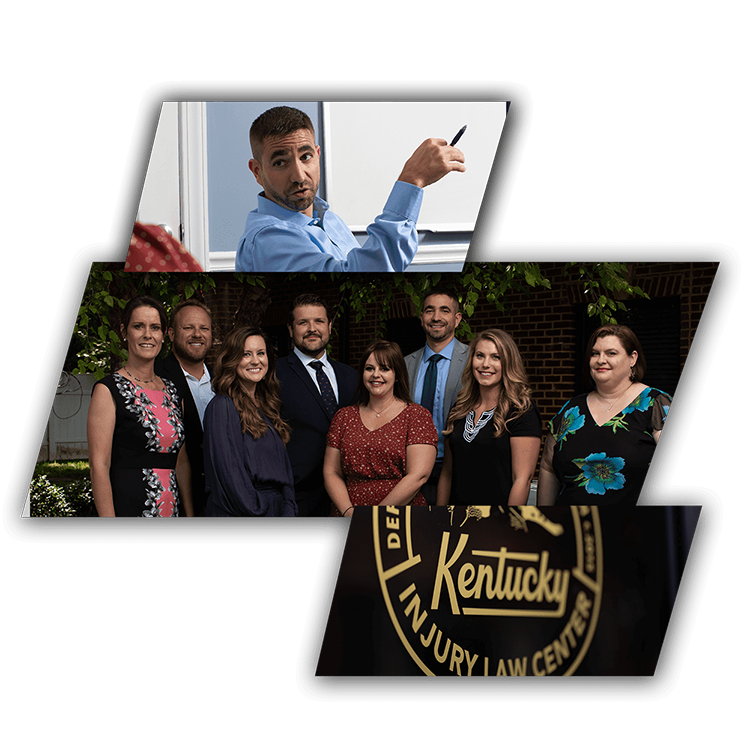 We Will Work Tirelessly on Your Behalf

We are hard-working trial lawyers fighting for hard-working Kentuckians, and we understand the importance of fighting to maximize your recovery.

We Will Always Keep You Informed

The legal process can be long and confusing. We will be sure to keep you and your loved ones informed about your case during every step.

We Learn Your Story, Not Just Your Case

It is our mission to treat each of our clients as humans first and clients second. When you come to us, we don't treat you like a number, we treat you as a person.