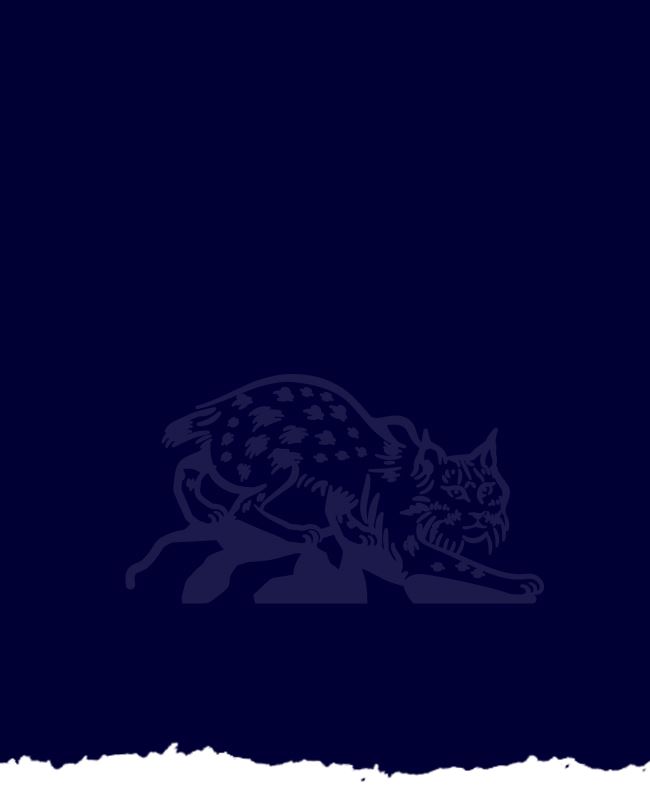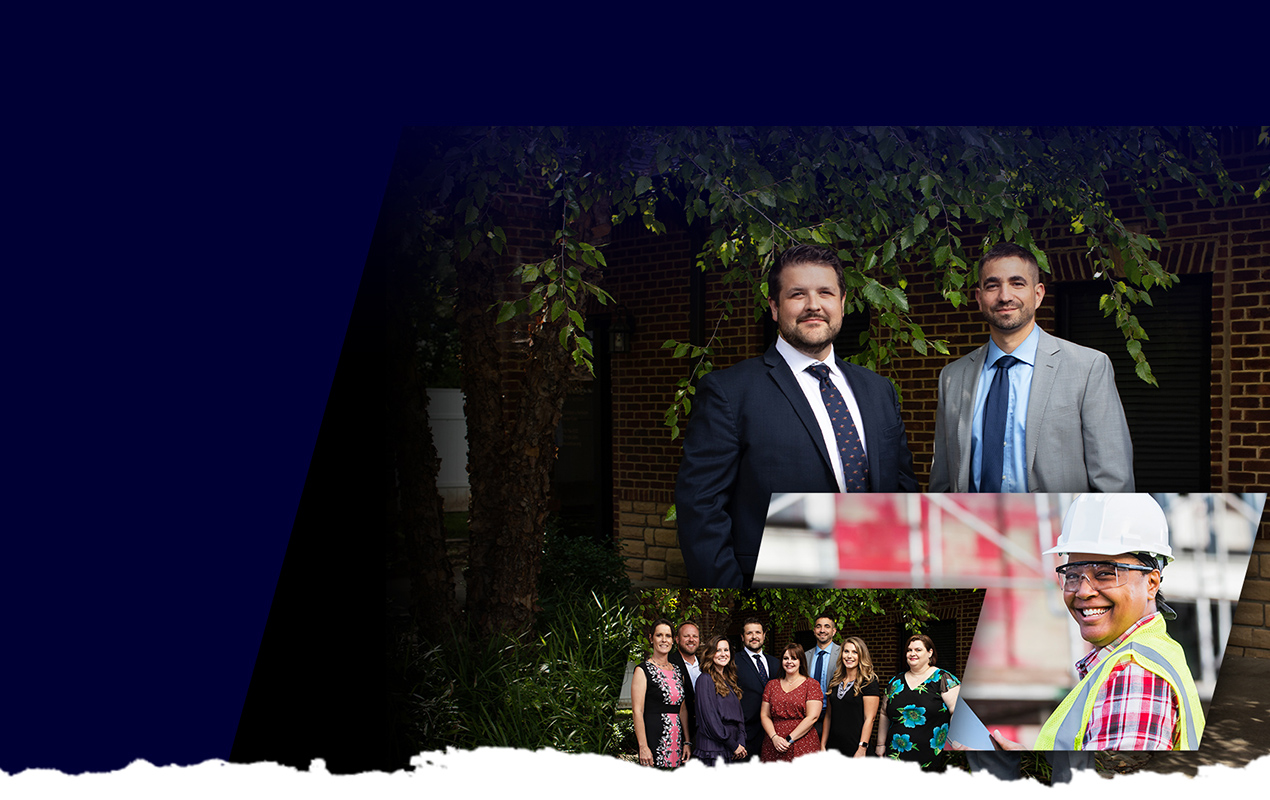 Bowling Green Repetitive Strain Injury Lawyers
Did You Suffer a Gradually Worsening Injury at Work?
Workers' compensation is often granted to workers who suffer a serious injury in the workplace. For example, slipping and falling from a height and suffering related injuries is a good call for workers' comp. But workers' compensation benefits are not only owed to workers who suffer from an immediately obvious injury. They can also be granted to workers who suffer a repetitive strain injury (RSI), which gradually worsens with time.
If you have been diagnosed with an RSI and you think it is related to your work, you should come to Kentucky Injury Law Center right away. Our Bowling Green repetitive strain injury attorneys can help you understand if you should be owed workers' comp benefits because of your work-related RSI. If you are, then we can help you take the next steps toward filing a claim. We can even assist if your claim is denied or already has been denied.
For more information, dial (270) 423-0023 or contact our firm online.
Repetitive Strain Injury Symptoms
The symptoms of a repetitive strain injury will depend on the type of injury and its cause. Although, in most cases, an RSI will first become noticeable due to a constant dull ache or a sharp pain when trying to move the affected body part. The distinction between an RSI and a typical injury is that an RSI worsens with time and is caused by completing the same action over and over. It might start as a nonissue but become a serious health problem weeks, months, or even years later.
A few types of common repetitive strain injuries include:
Arthritis or carpal tunnel syndrome
Back pain
Knee injuries
Eyestrain
Workers from all industries can experience an RSI and its painful symptoms, too. For example, workers in warehouses are more likely to suffer some sort of chronic back pain due to routine lifting, but office workers who use keyboards all day are more likely to suffer from carpal tunnel syndrome.
Can You Claim Compensation for Repetitive Strain Injury?
Yes, repetitive strain injuries can be covered by workers' compensation insurance. The key is that the RSI is caused by your job or is suffered within the scope of your employment. If your RSI can be attributed to other circumstances outside of your employment, then your case could run into trouble.
How Do You Prove Repetitive Strain Injury?
An insurance company that does not believe that your repetitive strain injury was caused by your job duties might deny your claim. At the least, it might request more information about your injury before approving your benefits like medical benefits or temporary disability. If this happens, you might have to be ready with some proof of your RSI's source.
Two valuable sources of evidence for an RSI case include:
Medical records: The best understanding of your injury, its cause, and its symptoms will likely come from your medical provider. We can use your doctor's notes and diagnosis to show that your job did cause your RSI to develop, even if it took years of employment for it to happen.
Coworker testimonies: Coworkers who have the same or similar job position as you can be great sources of information about your RSI. They could testify about the demands and routine of your job and how that will cause an injury to gradually form.
Importantly, workers' compensation insurance is a no-fault insurance system, which means that liability is not typically in question. We can attempt to challenge the insurance company outright if it tries to require you to prove that you were not liable for your RSI. Instead, the only valid argument from the insurer would be that your RSI was not caused by your employment.
Call Our Repetitive Motion Injury Attorneys Now
Let us get a good handle on your repetitive strain injury workers' compensation claim. We can research the benefits owed to you, create your claim, and confidently argue on your behalf before the insurance company and the court if needed. It is all part of how Kentucky Injury Law Center in Bowling Green prioritizes the client experience.
Learn more about us and our services. Call (270) 423-0023.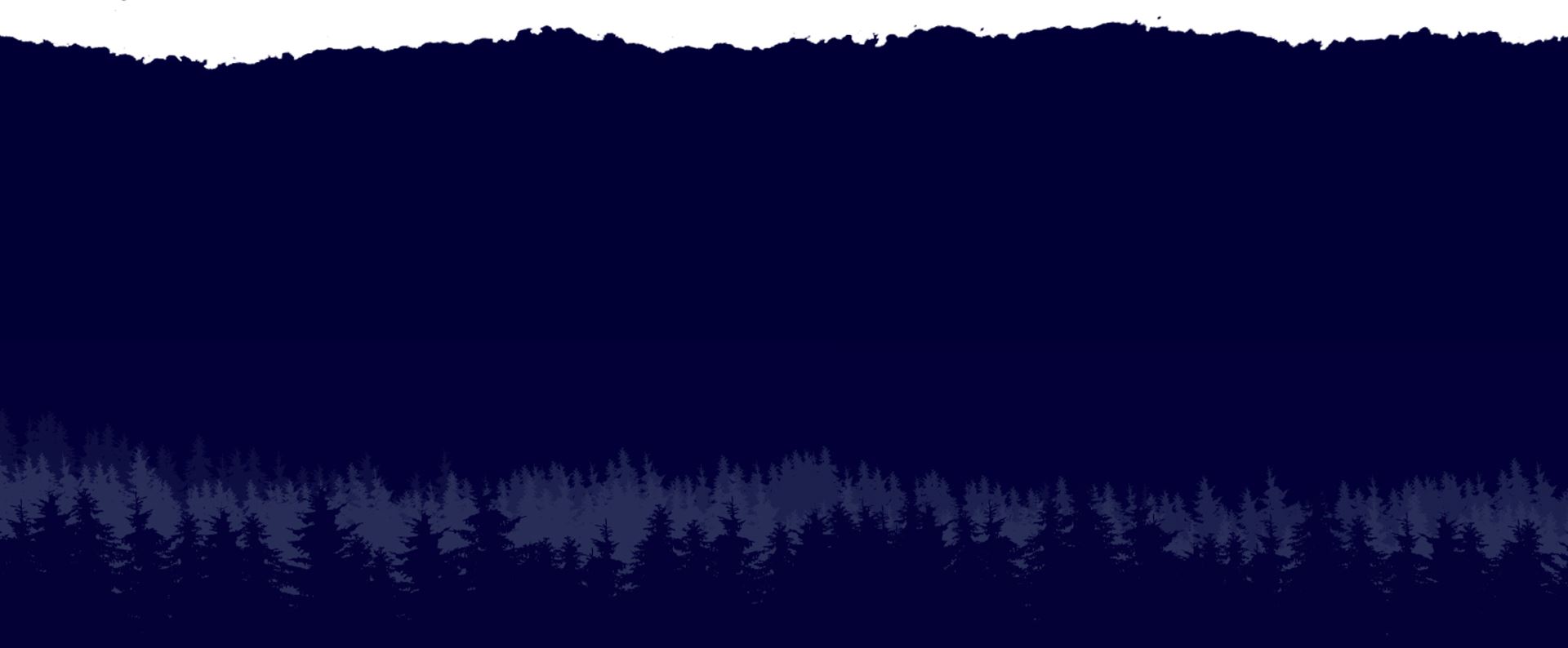 Real People. Real Reviews
"I can easily recommend these professionals to you. Their kindness and constant updates kept me going. Please do yourself a favor and hire this team to fight for you!"

JD L

"Timothy Stevenson is a fantastic attorney. He was able to take a really stressful situation and make it to where I understood what was going on, and did not feel out of control."

Sara J.

"They are trustworthy and of the highest integrity. They never lied to me nor tried to mislead me about what they could or could not do."

William J.

"If I had any questions they went out of their way to help. I could not have asked for better attorneys. Very pleasant experience!!!"

Karen S.

"They put me first and made sure I received the respect and care I deserved."

Eddie
The Kentucky Injury Law Center Promise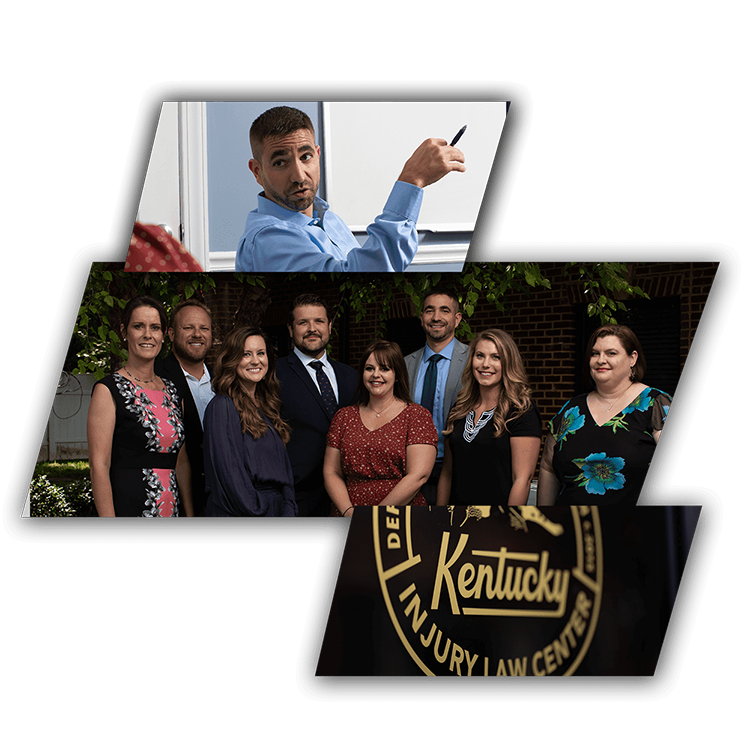 We Will Work Tirelessly on Your Behalf

We are hard-working trial lawyers fighting for hard-working Kentuckians, and we understand the importance of fighting to maximize your recovery.

We Will Always Keep You Informed

The legal process can be long and confusing. We will be sure to keep you and your loved ones informed about your case during every step.

We Learn Your Story, Not Just Your Case

It is our mission to treat each of our clients as humans first and clients second. When you come to us, we don't treat you like a number, we treat you as a person.