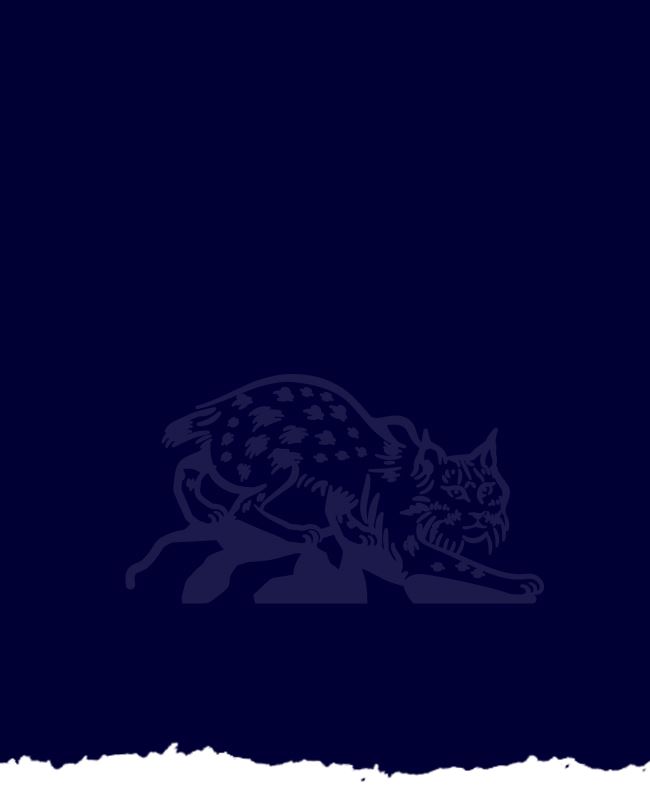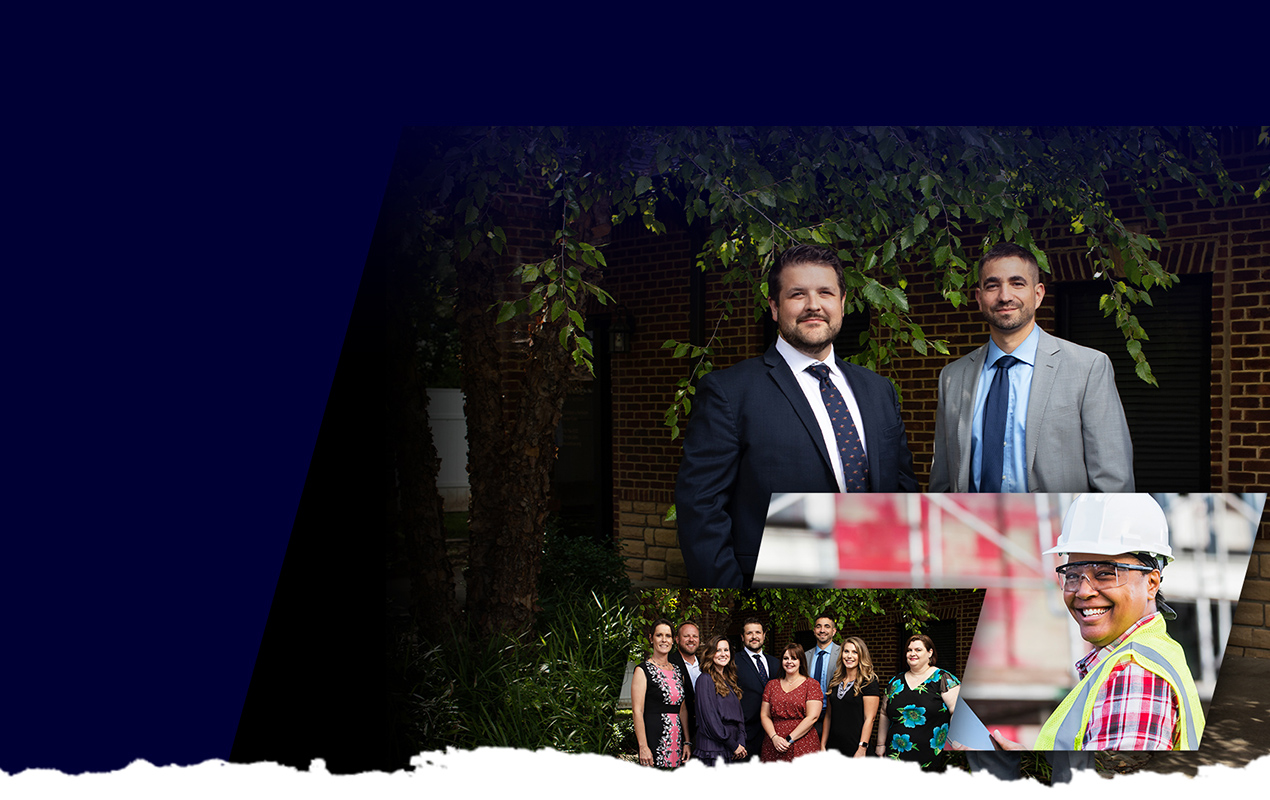 Bowling Green Machinery Accident Attorneys
Injured by Faulty Machinery? We Can Help.
Common in industrial workplaces, machinery accidents can result in devastating injuries. Working with heavy machinery can be dangerous even under the best of circumstances. One small error, whether operational or mechanical, can result in serious or even fatal injury. Those who work with machines are at a greater risk of injury than those in other occupations. Because of this, it is important to know what is at risk in working with machines, common machinery accidents, and what compensation can be recovered when injury results from a workplace machinery accident.
What Is a Machinery Accident?
A machinery accident refers to a workplace accident involving a piece of machinery or heavy equipment. Most common in industrial workplaces, hazardous machinery can lead to severe, permanent, and fatal injuries.
What Is the Most Common Injury Caused by Working with Machines?
When machinery accidents occur, the most common injuries are serious and often life-threatening. Typical injuries associated with machines include:
Amputations
Broken bones
Concussion
Crushed limbs
Electrical burns
Internal hemorrhaging
Lacerations
Organ damage
Paralysis
Permanent nerve damage
Wrongful death
If not immediately and properly treated, these injuries can have even more dire consequences. Proper treatment may include long-term medical interventions, physical therapy, and home modifications for accessibility. It is often the case that such injuries result in permanent physical disability.
What Is a Typical Cause of Accidents While Working with Machinery?
Accidents that occur while working with machinery are usually the result of mechanical or operator error. More specifically, some of the typical causes of accidents that happen when working with machinery include:
Failure to provide proper safety training: Employers are responsible for ensuring that workers receive proper training on safety protocols for the equipment they are using. Without such training, there is a greater likelihood of a machinery accident occurring due to misuse of machinery or failure to properly operate the machinery. xxx.
Failure to maintain and provide appropriate personal protective equipment (PPE) in good condition: When employees are not using or do not have access to things such as helmets, gloves, boots, goggles, and other job-appropriate PPE, machinery accidents can not only be more likely to happen but can be much more serious should they occur.
Failure to maintain clean workstations: When workstations are in disarray, with debris, spills, and other hazards around, avoidable accidents, including machine accidents, can happen as a result.
Failure to maintain machinery: Machinery and heavy equipment needs to be properly maintained and regularly inspected by employers. Without regular maintenance, machinery can malfunction and prove even more dangerous to workers.
Can You Sue a Company for Faulty Equipment?
Yes, you can sue a company if you are injured by faulty equipment. If your injury was caused by a defective or malfunctioning machine, then you may be able to file a third-party lawsuit against the product manufacturer. Recoverable damages include:
Medical costs
Cost of future medical expenses
Lost wages
Loss of future earning capacity
Pain and suffering
Loss of enjoyment of life
Call Our Bowling Green Machinery Injury Lawyers for Immediate Legal Assistance
If you or a loved one has suffered injury in a workplace machinery accident, our team is here to fight for you. After what can often be a devastating event, we are committed to taking on the legal battles so that you can focus on your health.
In addition to workers' compensation benefits, our firm can help you pursue other avenues for financial recovery such as through a third-party lawsuit. Not only can this hold the responsible parties accountable for your injuries, but it can give you monetary compensation for the harm you have suffered.
Do not hesitate to contact us at (270) 423-0023 or via our online contact form for a free consultation!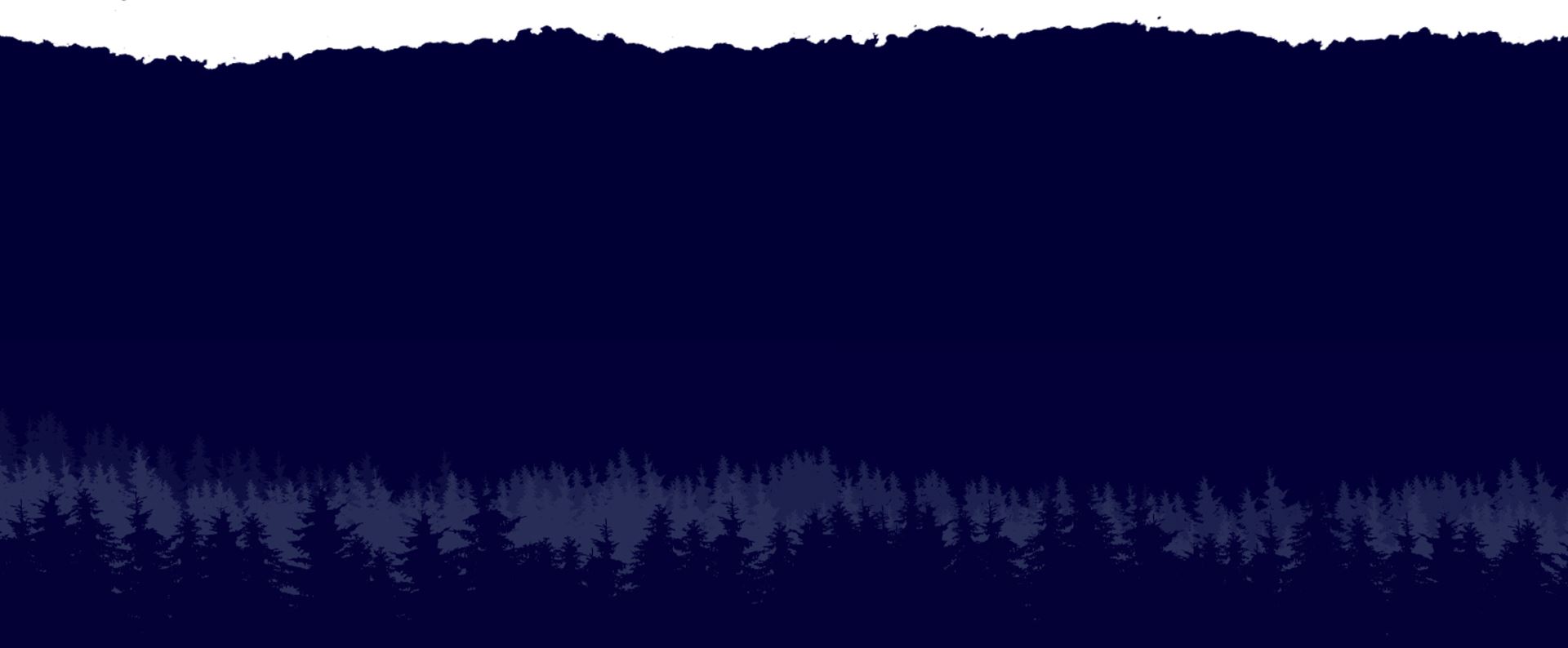 Real People. Real Reviews
"I can easily recommend these professionals to you. Their kindness and constant updates kept me going. Please do yourself a favor and hire this team to fight for you!"

JD L

"Timothy Stevenson is a fantastic attorney. He was able to take a really stressful situation and make it to where I understood what was going on, and did not feel out of control."

Sara J.

"They are trustworthy and of the highest integrity. They never lied to me nor tried to mislead me about what they could or could not do."

William J.

"If I had any questions they went out of their way to help. I could not have asked for better attorneys. Very pleasant experience!!!"

Karen S.

"They put me first and made sure I received the respect and care I deserved."

Eddie
The Kentucky Injury Law Center Promise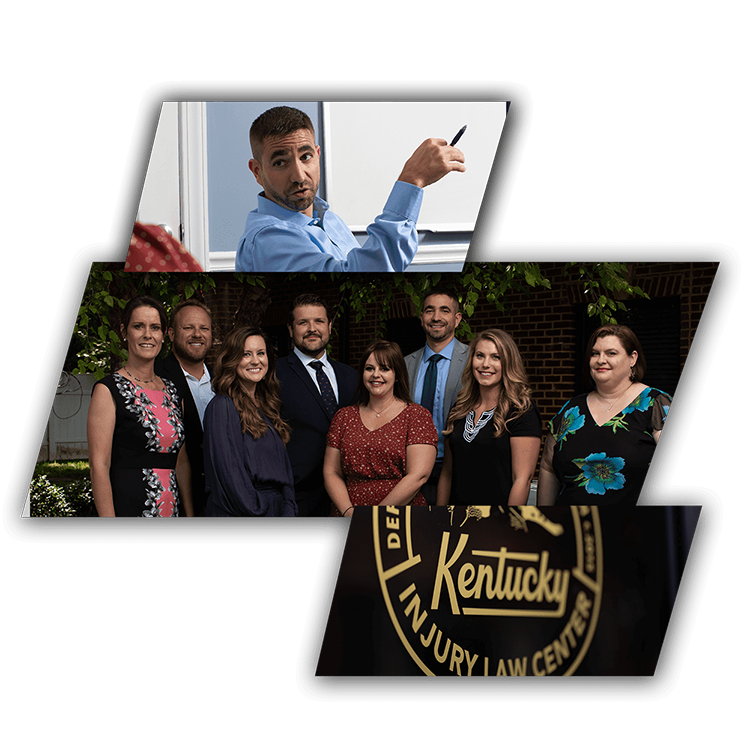 We Will Work Tirelessly on Your Behalf

We are hard-working trial lawyers fighting for hard-working Kentuckians, and we understand the importance of fighting to maximize your recovery.

We Will Always Keep You Informed

The legal process can be long and confusing. We will be sure to keep you and your loved ones informed about your case during every step.

We Learn Your Story, Not Just Your Case

It is our mission to treat each of our clients as humans first and clients second. When you come to us, we don't treat you like a number, we treat you as a person.