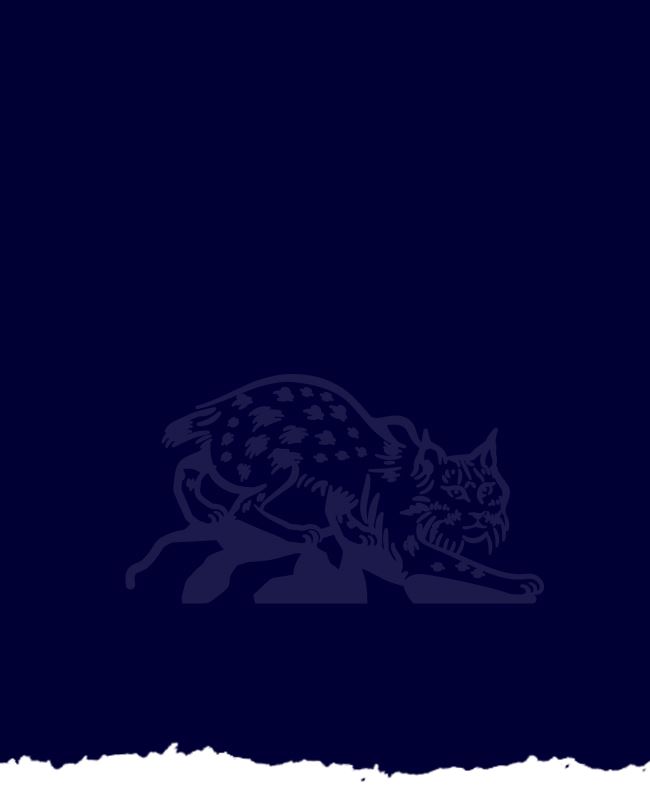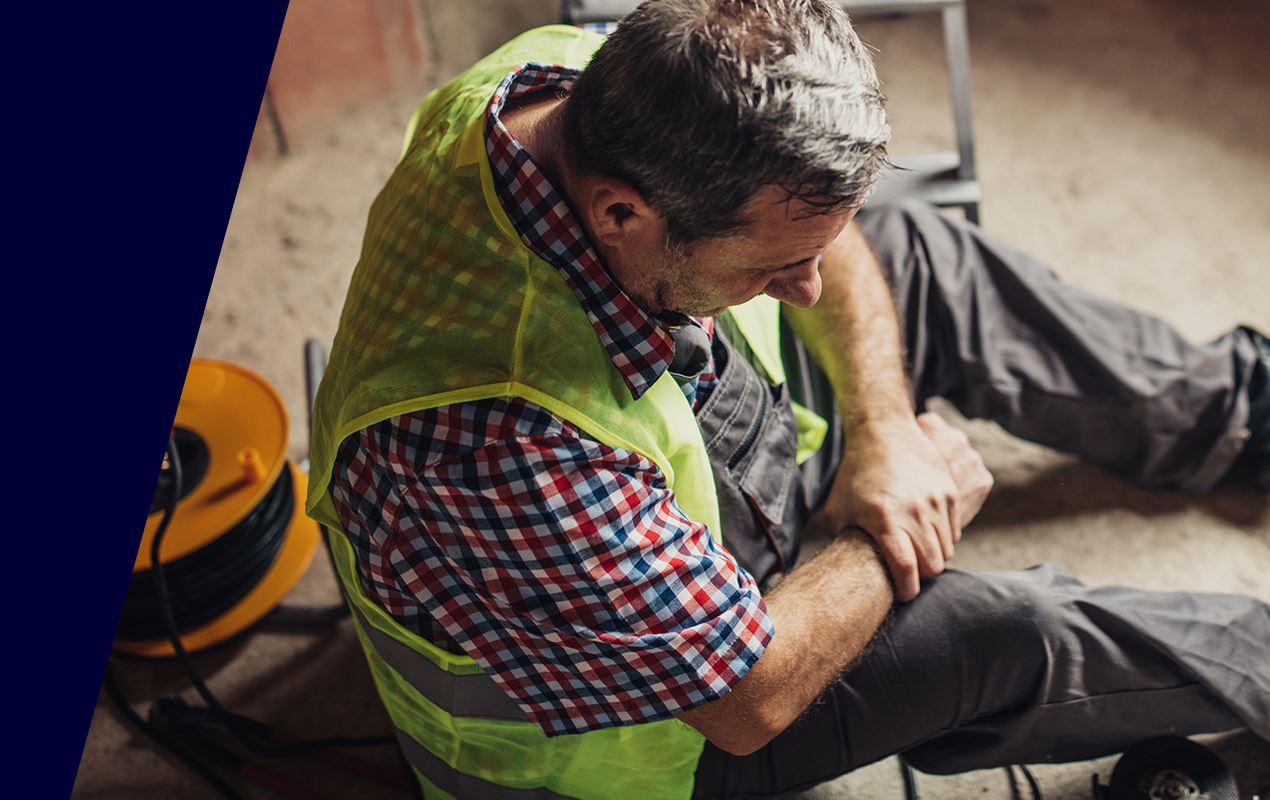 Florence Workers' Compensation Lawyer
Florence Workers' Compensation Lawyers
Fighting for Every Benefit You Deserve
Kentucky Injury Law Center is known in Florence as a legal team that really stands up for our clients. Insurance companies can get too comfortable with the idea of blocking claims for no justifiable reason, but not when we're around. We are not afraid to take them head-on if it means getting the most compensation and benefits for our workers' comp clients.
Benefits that we can help you secure include:
Medical treatment: 100% of your necessary medical treatments, including those far into the future, should be provided through workers' comp benefits.
Disability benefits: Temporary and permanent disability benefits can supplement your missing wages for a time, depending on the extent and duration of your disability.
Vocational rehabilitation: If you need to begin a new job or career due to a permanent disability, then the cost of retraining or learning new skills can be covered.
Death benefits: Surviving family members of a loved one who died while working can be given death benefits to help keep them financially afloat.
How many of these benefits do you need? Whatever the answer, you can rest easier knowing that you've found an experienced legal team that knows how to fight for them.
---
Call our Florence workers' compensation attorneys at (270) 423-0023 now.
What is a No-Fault Insurance System?
Although it might not be explained to you at the time you start a new job and get workers' compensation coverage, workers' comp is actually a no-fault insurance system. When considering the validity of a workers' comp claim, the insurance company does not normally consider fault or liability for workplace accidents and injuries. Whether the employer or employee or even a third party causes the accident is largely irrelevant. The no-fault system for workers' compensation is a huge benefit to workers because it removes the stress of having to prove that someone else caused their injury. Workers can even get benefits if they admit that they made a mistake that ultimately led to the accident.
Workers' comp benefits should be provided if:
Your injury happened in the scope of your employment; and,
You are covered by a workers' compensation insurance policy.
In Kentucky, nearly all employees must be covered by workers' compensation insurance. Some workers in the agricultural industry are not covered, though, and neither are most independent contractors.
The Kentucky Injury Law Center Promise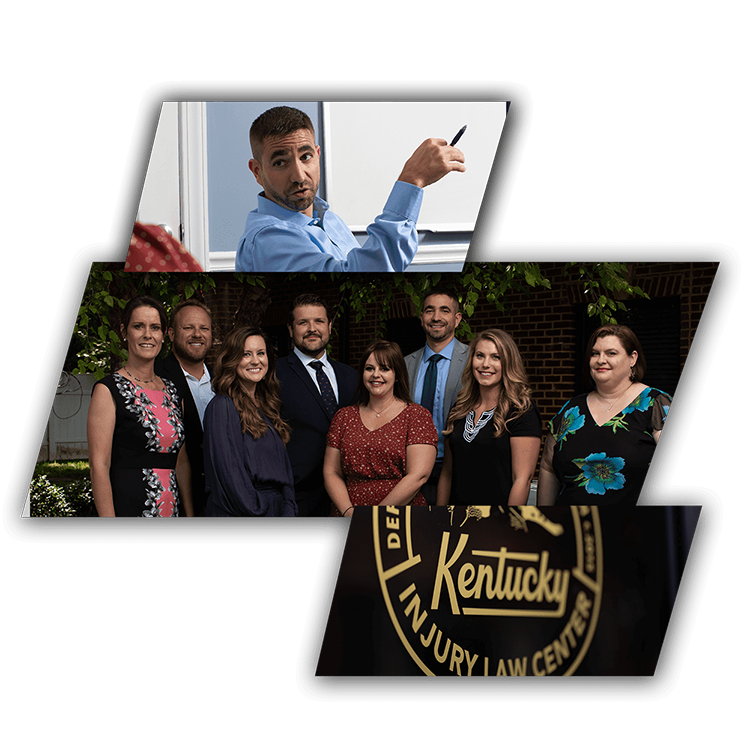 We Will Work Tirelessly on Your Behalf

We are hard-working trial lawyers fighting for hard-working Kentuckians, and we understand the importance of fighting to maximize your recovery.

We Will Always Keep You Informed

The legal process can be long and confusing. We will be sure to keep you and your loved ones informed about your case during every step.

We Learn Your Story, Not Just Your Case

It is our mission to treat each of our clients as humans first and clients second. When you come to us, we don't treat you like a number, we treat you as a person.
We Help Kentucky
Only Pay if We Are Successful