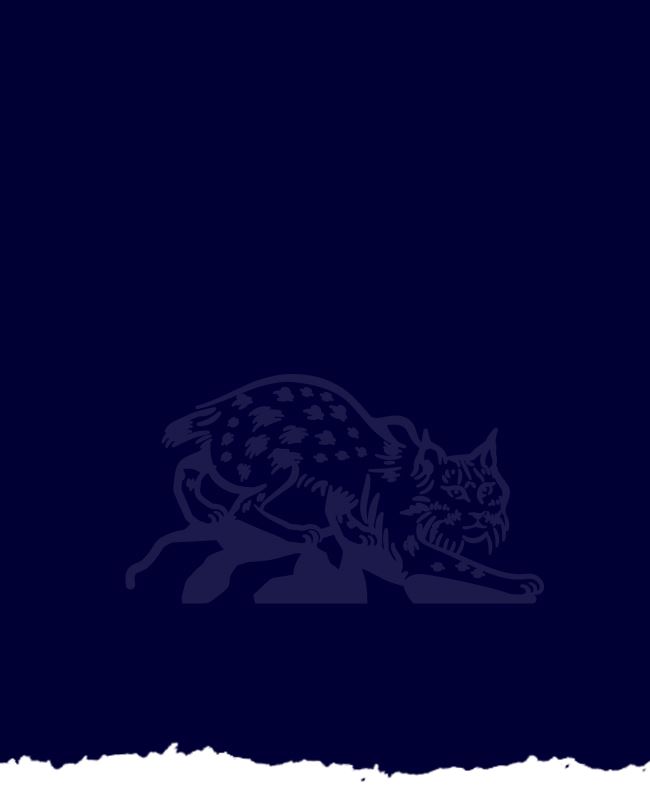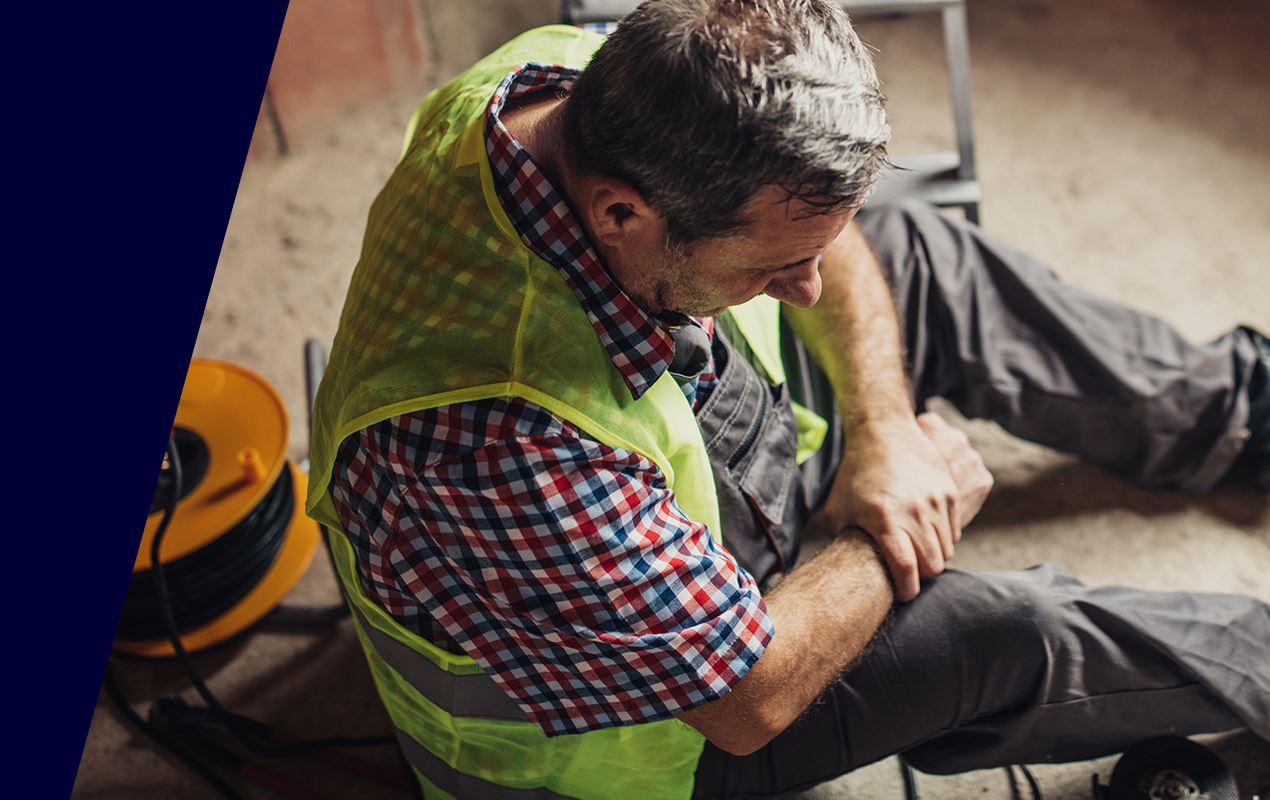 Paducah Workers' Compensation Attorney
Paducah Workers' Compensation Attorneys
Giving Workers a Chance to Recover Comfortably
Were you seriously injured at work or while completing a work-related duty? You deserve to be able to recover comfortably and without worrying about your finances. Workers' compensation benefits can help make that happen if you are able to obtain them.
Kentucky Injury Law Center in Paducah is here to guide you through the workers' comp process of Kentucky. We are dedicated to getting you all the benefits and compensation you need after a workplace accident.
We can help you with:
Creating and filing a claim
Interacting with insurance companies
Challenging or appeal claim denials
Negotiating a fair lump-sum settlement
At every stage of your workers' comp case, we are here to support and guide you. Taking away your stress and securing the most compensation for you are the top priorities from the moment you hire us.
---
For a free consultation, call our Paducah workers' compensation lawyers at (270) 423-0023 now.
What Workers' Comp Benefits Include
Workers' compensation can do much to help keep you comfortable as you recover from a workplace injury, which is exactly the point of the system. It is also a no-fault insurance system, which means you can file a workers' compensation claim and receive benefits if you admit to having caused your injury through a mistake. For example, you could admit that you missed a step while going down a ladder at work and fell without jeopardizing your right to benefits.
The four main benefits available through workers' comp in Kentucky are:
Medical: Every cent of your necessary medical treatment costs should be covered by your employer's workers' comp insurance provider. Everything from prescription costs to emergency medical care should be covered with no limit. You can even be reimbursed for the mileage you drive to get to the doctor.
Disability: When you are unable to work for a while due to your workplace injury, you can receive temporary disability benefits to provide some of your missing wages. If you can't return to your regular occupation ever, then you can receive permanent disability benefits, too. Reaching your maximum medical improvement (MMI) will have a large influence on the disability benefits you can receive.
Vocational rehabilitation: You could be eligible to receive financial coverage or reimbursement for costs associated with starting a new career if your injury prevents you from returning to the same job. For example, the workers' comp insurance provider could pay for a certification course that allows you to begin an office career if you suffered a back injury while working in a manual labor job position.
Death: Losing a loved one to a fatal workplace accident can allow surviving family members and dependents to seek compensation through death benefits. Partial wages for several years are commonly awarded through death benefits. Burial and funeral costs can also be provided, up to a "reasonable" amount.
The Kentucky Injury Law Center Promise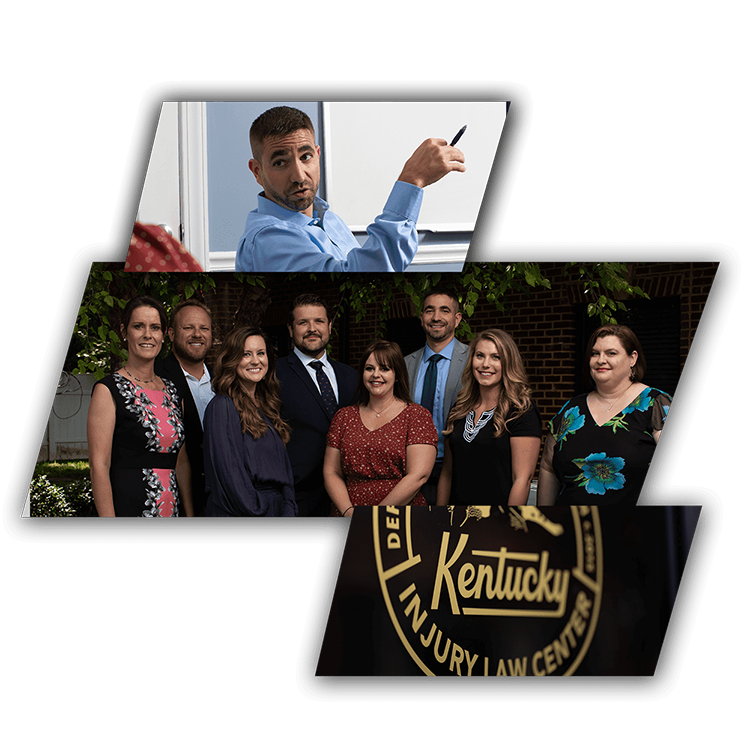 We Will Work Tirelessly on Your Behalf

We are hard-working trial lawyers fighting for hard-working Kentuckians, and we understand the importance of fighting to maximize your recovery.

We Will Always Keep You Informed

The legal process can be long and confusing. We will be sure to keep you and your loved ones informed about your case during every step.

We Learn Your Story, Not Just Your Case

It is our mission to treat each of our clients as humans first and clients second. When you come to us, we don't treat you like a number, we treat you as a person.
We Help Kentucky
Only Pay if We Are Successful