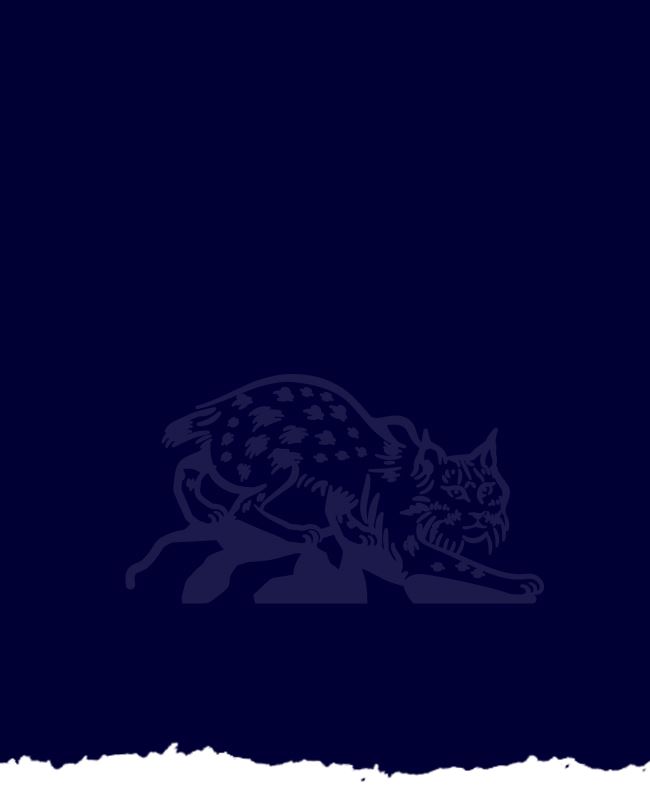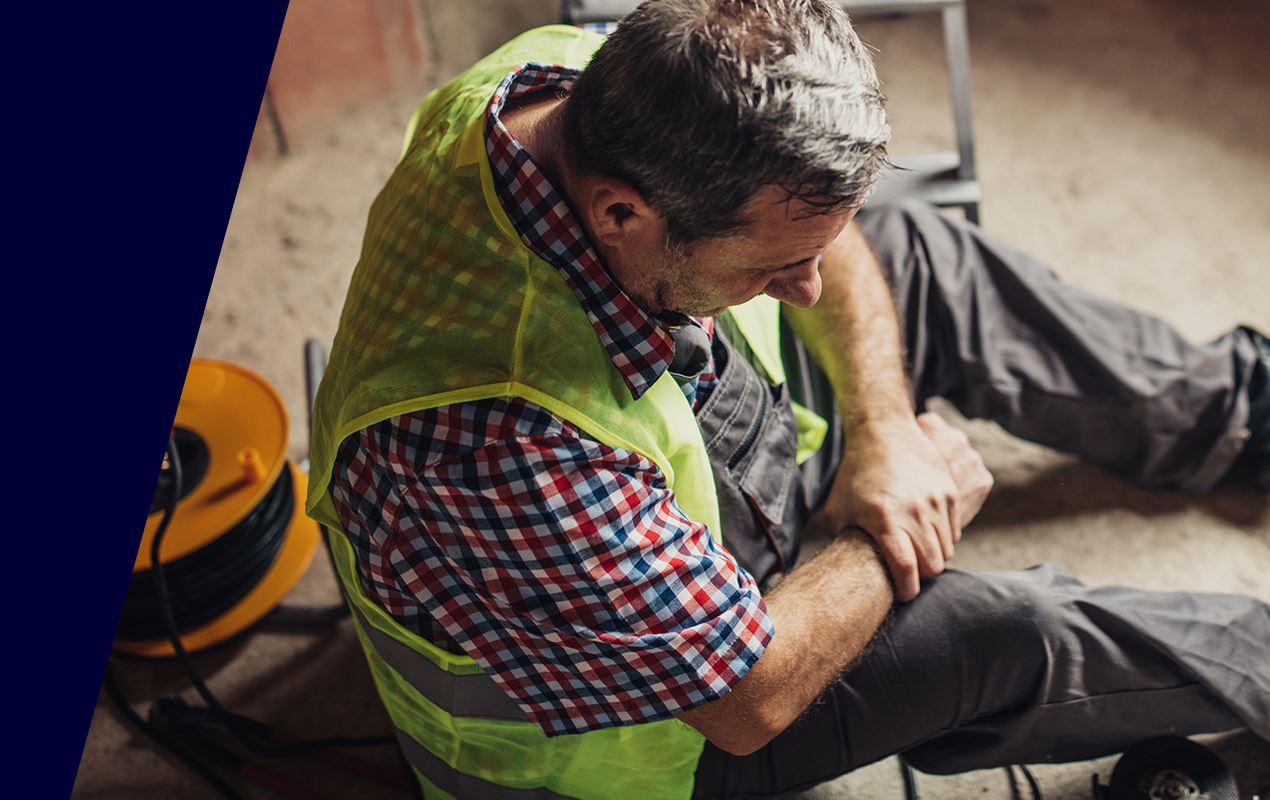 Pikeville Workers' Compensation Attorney
Pikeville Workers' Compensation Attorneys
Let Us Know If You Got Hurt at Work
Workplace accidents can happen anywhere. While preventing them is of the utmost importance, it is also important for workers to understand and use their rights if they're ever injured on the job. Unfortunately, many workers throughout Kentucky don't know about their workers' compensation options because their employer never explains them.
At Kentucky Injury Law Center, our Pikeville workers' compensation lawyers can help you make the most of your workers' compensation benefits. You should be given the chance to fully recover from your workplace injury without breaking the bank, which is exactly the point of workers' comp. It is only a matter of getting those benefits from an insurance company that might complicate things. If you don't have workers' comp, then we can also help you with a personal injury claim.
To learn more about our services, dial (270) 423-0023 or contact us online.
What Can Our Attorneys Do for You?
Managing a workers' compensation case can be stressful if you aren't familiar with all the legal processes and steps. Ideally, it is as simple as filing your claim and awaiting your benefits. Realistically, there will be much more to do, such as meeting filing deadlines and responding to insurance company inquiries.
When you team up with us, you can leave your worries behind as we take the lead on your case. We're here to advance your case without adding any stress to your life.
Our lawyers can assist you in many ways, such as:
Explaining your legal rights and options.
Helping you get all the necessary medical care from your chosen doctor.
Filling out and submitting all necessary paperwork.
Challenging and appealing any claim denials and challenges.
When Every Benefit Counts
Workers' compensation has multiple benefits that you might be able to use to help with your recovery after a workplace accident. To make matters better, workers' comp is also a no-fault insurance program that gives benefits and coverage to claimants, regardless of liability for their injuries. In other words, you and you alone could cause your accident at work, and you would still be eligible to receive the benefits owed to you.
Five important benefits that workers' comp provides are:
Medical treatment care coverage with no cap
Temporary disability benefits if you need time off work to recover
Permanent disability benefits if you can never fully return to work
Vocational rehabilitation to help you start a new position or career
Death benefits if you lost a loved one to a fatal workplace injury
The Kentucky Injury Law Center Promise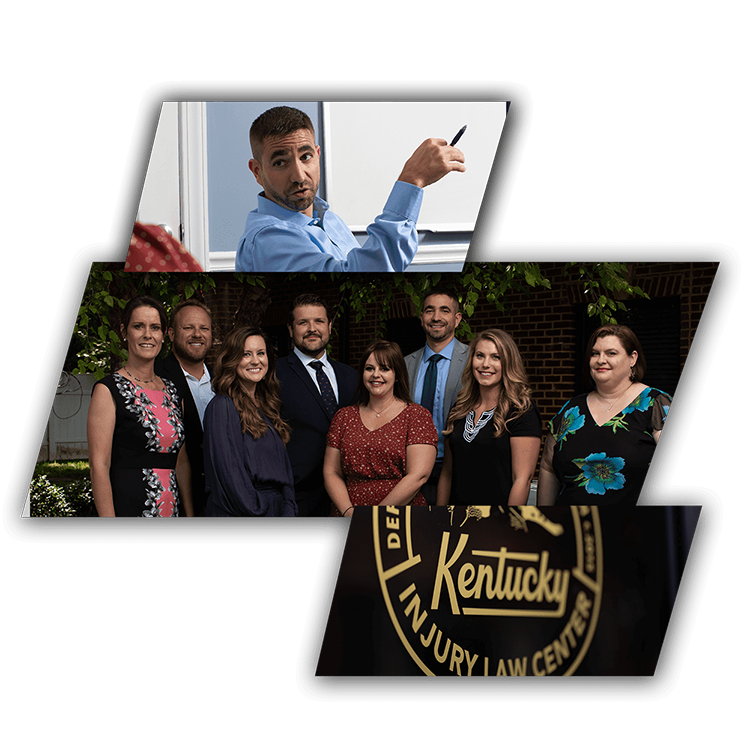 We Will Work Tirelessly on Your Behalf

We are hard-working trial lawyers fighting for hard-working Kentuckians, and we understand the importance of fighting to maximize your recovery.

We Will Always Keep You Informed

The legal process can be long and confusing. We will be sure to keep you and your loved ones informed about your case during every step.

We Learn Your Story, Not Just Your Case

It is our mission to treat each of our clients as humans first and clients second. When you come to us, we don't treat you like a number, we treat you as a person.
We Help Kentucky
Only Pay if We Are Successful