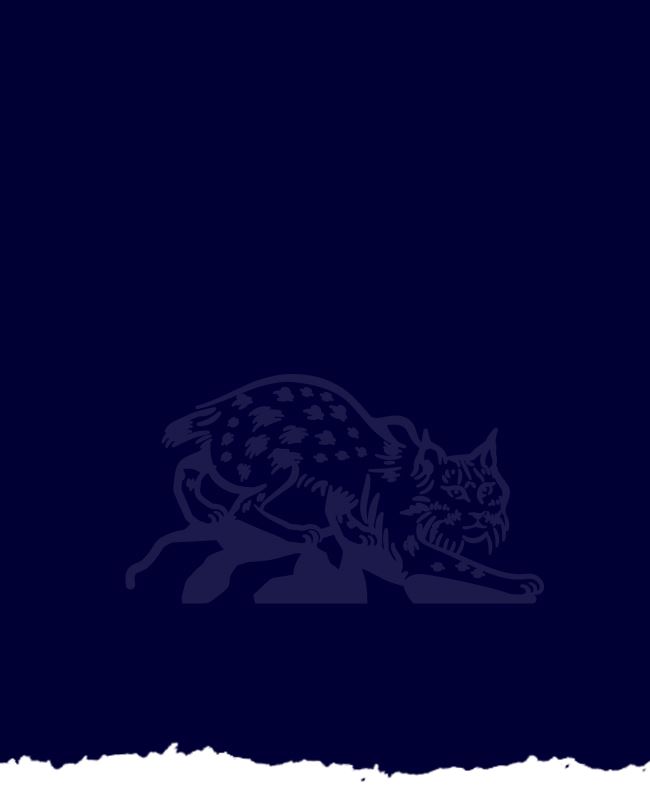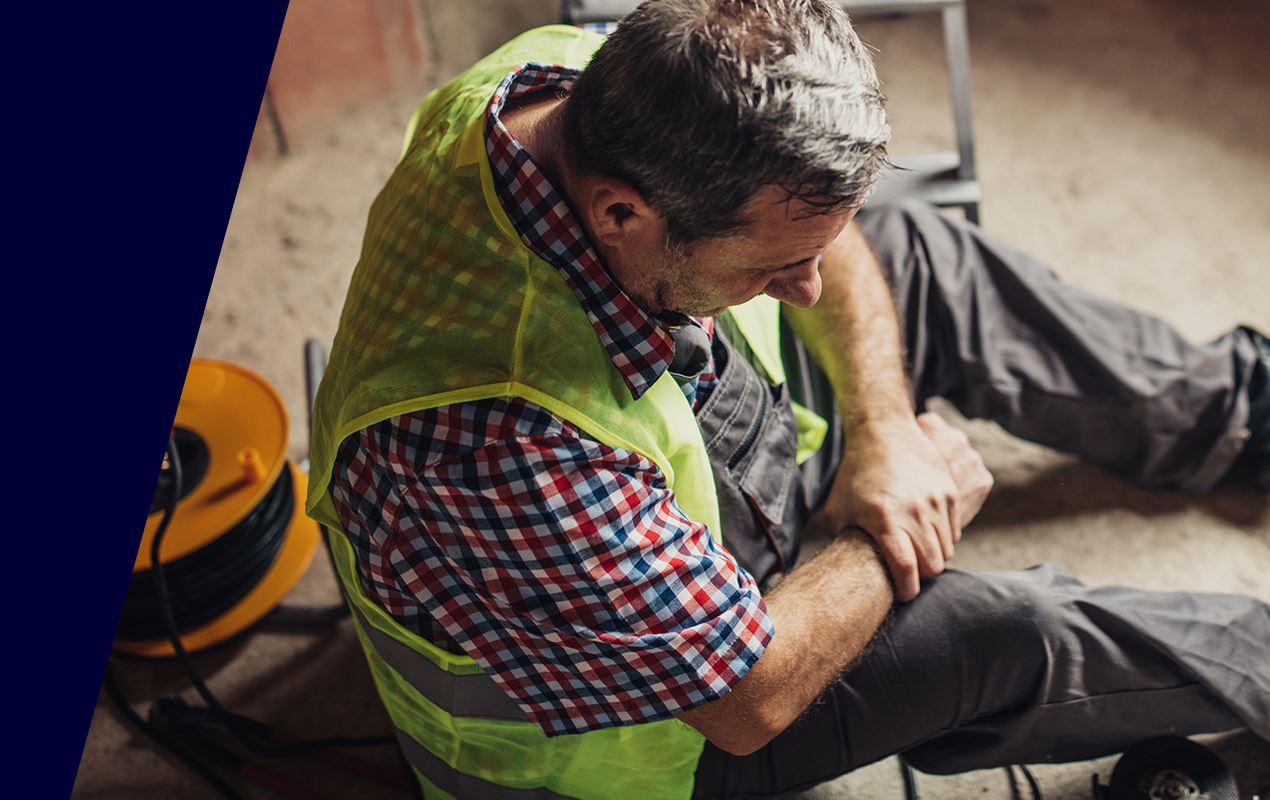 Lexington Personal Injury Attorney
Lexington Personal Injury Attorneys
Responsive & Reliable Attorneys for Your Injury Claim
If you've been in an accident that left you seriously injured, then you should seek the assistance of both a medical expert and a legal professional. In both situations, you will want the best help you can find. For so many people in Lexington, that means coming to Kentucky Injury Law Center. Our personal injury lawyers in Lexington are backed by extensive legal experience, a long history of successful case results, and a large catalog of happy client testimonials. When you need legal counsel that you can depend on, look no further than our firm.
We can help with all sorts of injury cases, such as:
Car accidents
Catastrophic injuries
Motorcycle accidents
Traumatic brain injuries (TBI)
Truck accidents
Workplace injuries
---
Dial (270) 423-0023 or contact us online now to learn more.
On This Page:
Who is Liable for Your Injuries?
Who is it that caused your accident? In a personal injury claim, figuring out who is liable is crucial because that person or persons will be named as the defendant. Depending on the type of claim you are filing, the defendant could be represented by an insurance company, which will be the party that actually pays for your damages. For example, auto accident cases are filed against the negligent driver's insurance policy, not their own personal finances.
We can determine who is liable for your accident through various evidence, such as:
Eyewitness testimonies
Police reports
Medical records
Pictures and videos
Figuring out who is the liable party can be a complicated and frustrating process. Don't worry yourself with liability assignments and laws, though. Leave all of that up to our team.
How to Get Medical Help Right Away
Are you worried that you can't afford medical treatments after an accident because you don't have good insurance or any at all? Don't jeopardize your health by completely forgoing medical care. Call (270) 423-0023 right now and speak with our personal injury attorneys in Lexington. We might be able to help connect you with a doctor who works for medical liens.
Under a medical lien, a medical provider agrees to treat a patient without any payment upfront. The patient then must bring a claim against the party liable for their injury. If the case is a success, then the medical provider is paid through the settlement or verdict. Some doctors require repayment even if a case ends in the defendant's favor. We will do our best to find you a reliable doctor who offers fair medical liens for clients in need of urgent medical care.
Damages Available to Injury Claimants
The defendant in your personal injury claim might owe you compensation that pays for:
Medical bills: You should not have to pay for any of your medical treatments if someone else caused your accident and injuries. Any money that you have spent for medical care can be regained through a successful claim or lawsuit.
Lost wages: If you missed work due to your injuries, then those lost wages can be paid to you by the defendant. You can also get future lost wages if your injuries will keep you from working for a while, or if your income potential was dropped.
Pain and suffering: Non-economic damages in a personal injury claim can be valuable. For example, you can get a monetary award that reflects the physical pain and mental suffering you have endured due to the defendant's negligence.
Permanent disability: If your injuries are permanent and debilitating, then you can sue for additional damages related to your permanent disability and the hardships it causes you in your day-to-day life.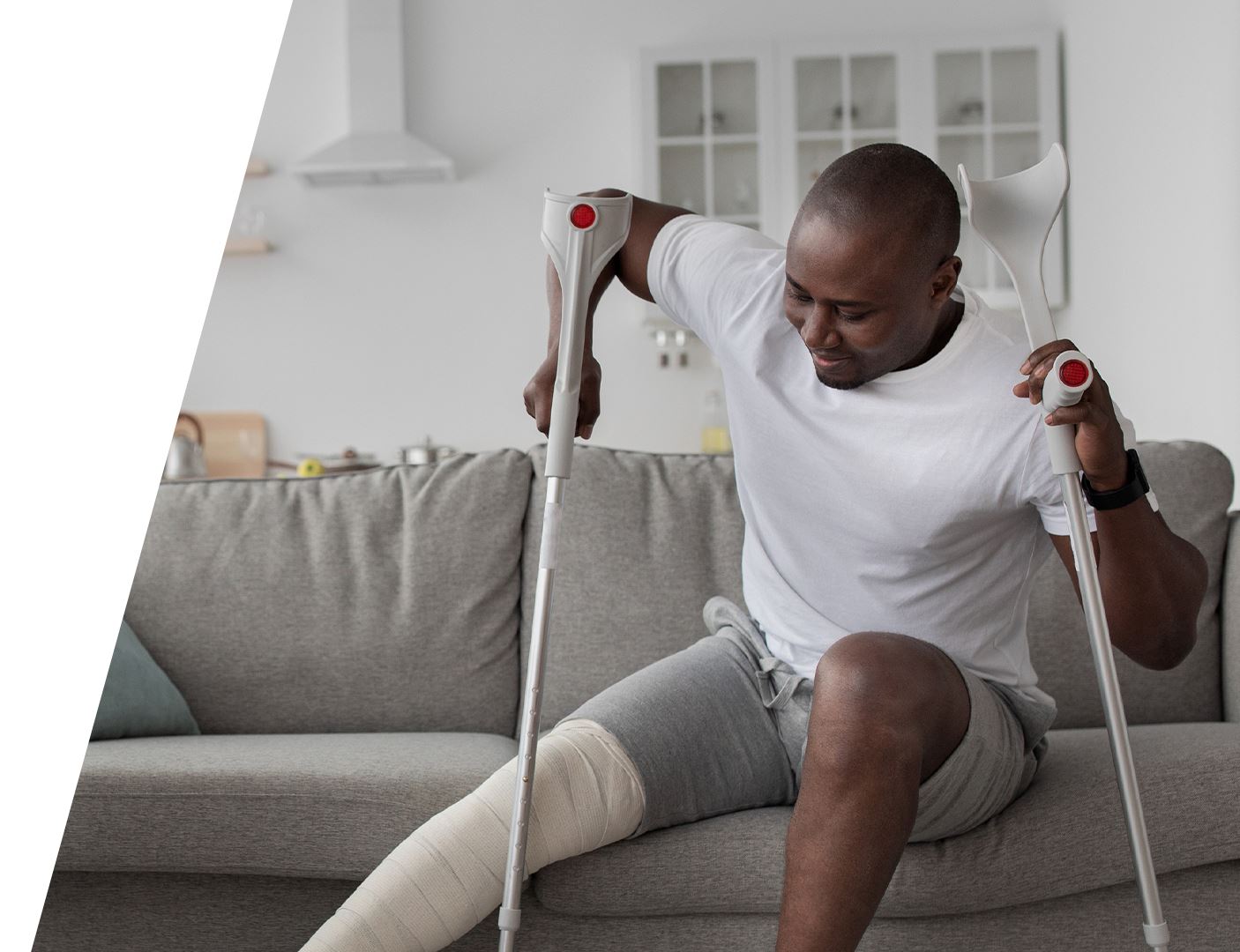 Personal Injury
Were you or a loved one injured because of someone else? Learn more about how our lawyers can help!
Personal Injury
What Is the Average Personal Injury Settlement?
When it comes to personal injury lawsuits, no two claims are exactly alike. That's why it's impossible to give an average settlement amount for these types of claims. When determining what your case is worth, your attorney will take into account several things including: how severe your injuries are, what the aftermath of your accident has been, how your injuries have affected your ability to work, etc.
In general, if you suffered only minor injuries and didn't miss work at all, or only missed a few days of work, your settlement could be anywhere from $10,000 to $20,000. On the other hand, if you suffered a traumatic brain injury or some other type of catastrophic injury, your settlement could be worth $100,000 or more. To get the best idea of what your case may be worth, speak with our Lexington injury attorneys in a free, no-obligation consultation.
What Is the Statute of Limitations for Personal Injury Claims in Kentucky?
Each state has their own laws governing how long after an accident you can file a personal injury lawsuit. These laws are referred to as the statutes of limitations. Kentucky allows victims to file a personal injury claim against the responsible party for up to 2 years following the date of your injury. Failure to file in time will usually result in your case being dismissed by the court.
Why Is Having a Personal Injury Lawyer Important?
Hiring an injury lawyer to represent you in your claim makes sense for several reasons:
We can fight to ensure you get fair and complete compensation; insurance companies are known for trying to keep their claim payouts low, which unfortunately often leaves injury victims with insufficient compensation to cover their bills- our team can ensure that doesn't happen.
We can handle the paperwork and phone calls while you focus on your recovery; after an injury, the last thing you want to be doing is spending hours each day on the phone arguing with an insurance adjuster- we can take on those responsibilities so you can focus on what really matters.
We can ensure you get a resolution to your case as quickly as possible; with our team on your side you don't have to worry about insurance adjusters giving you the runaround or delaying payment!
Begin Your Case Today – Call

(270) 423-0023
Today is the right day to explore your options as someone who has been severely injured due to another party's negligence. Let's talk about how to start a claim, what money could be owed to you, and more.
---
You can begin with a complimentary case strategy session with our Lexington personal injury lawyers.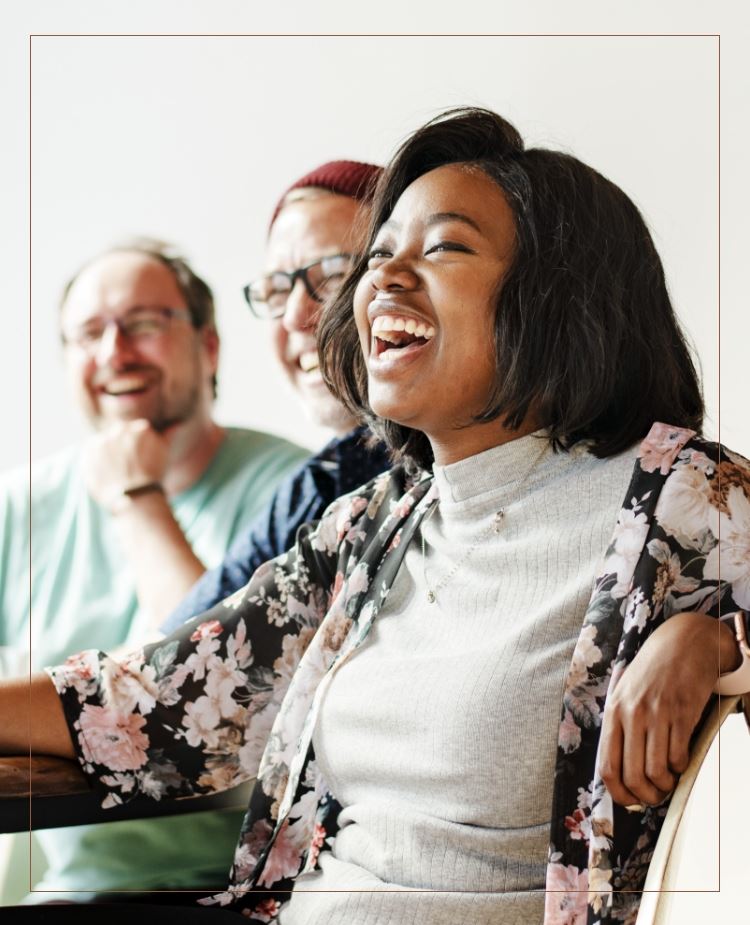 Real Kentuckians. Real Successes.
"They are trustworthy and of the highest integrity. They never lied to me nor tried to mislead me about what they could or could not do."

We Will Work Tirelessly on Your Behalf

We are hard-working trial lawyers fighting for hard-working Kentuckians, and we understand the importance of fighting to maximize your recovery.

We Will Always Keep You Informed

The legal process can be long and confusing. We will be sure to keep you and your loved ones informed about your case during every step.

We Learn Your Story, Not Just Your Case

It is our mission to treat each of our clients as humans first and clients second. When you come to us, we don't treat you like a number, we treat you as a person.
We Help Kentucky
Only Pay if We Are Successful