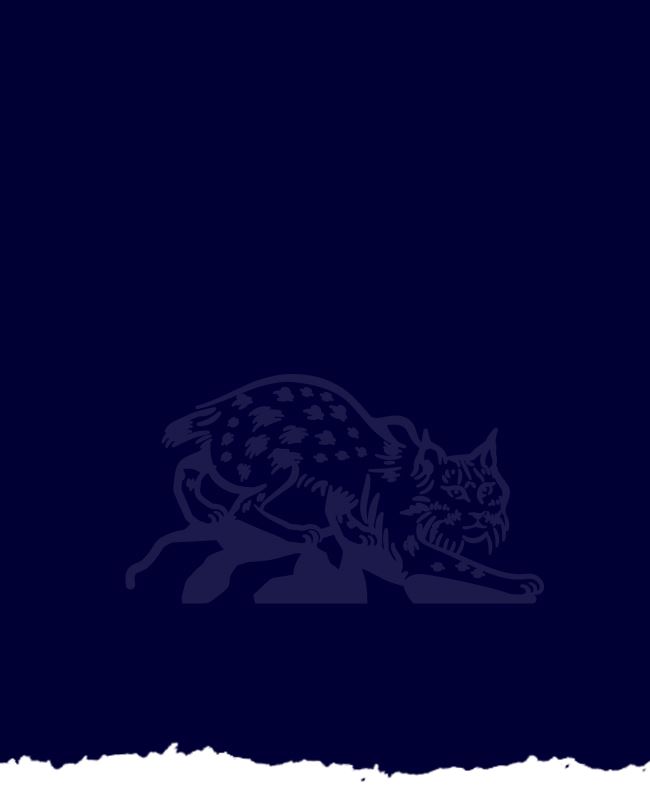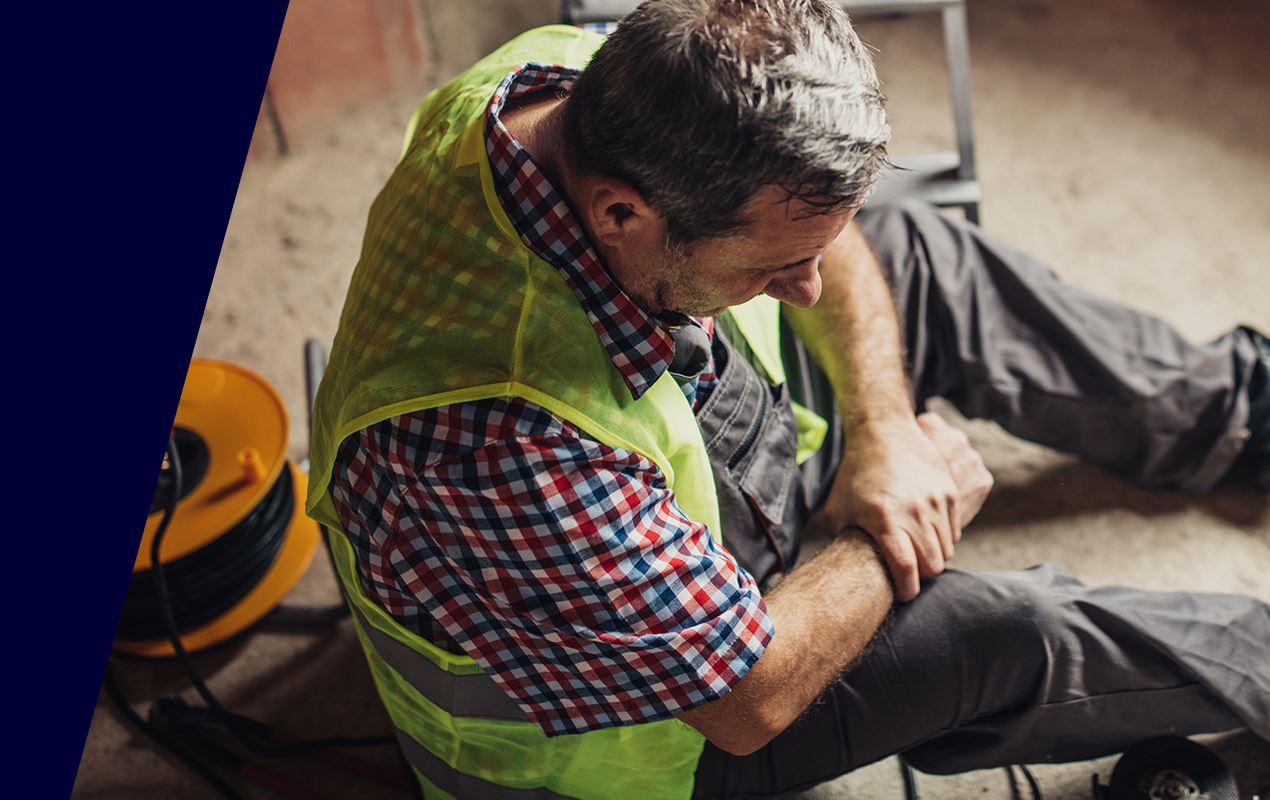 Lexington Car Accident Attorney
Seeking Justice for Car Accident Victims in Lexington, KY
If you have been involved in a car accident in Lexington, it can be an overwhelming experience. You may be dealing with physical injuries, medical bills, repairing your vehicle, and lost wages, which can all seem like a daunting challenge. It is crucial to have an experienced legal advocate by your side if you have been injured in a car accident. They can help you navigate the complexities of insurance claims and ensure that you receive the compensation you deserve.
At Kentucky Injury Law Center, we understand the devastating impact that car accidents can have on individuals and their families. Our dedicated team of attorneys have experience providing comprehensive legal support to car accident victims in Lexington, Kentucky. We are here to guide you through the legal process to ensure you receive the justice and compensation you deserve.
Common Injuries in Car Accidents
Car accidents can result in a range of injuries, from minor cuts and bruises to severe, life-altering conditions. Our experienced attorneys at the Kentucky Injury Law Center have seen cases involving:
Broken Bones and Fractures: The impact of a car accident can cause bones to break, requiring extensive medical treatment.
Traumatic Brain Injuries (TBIs): Head injuries are a serious concern and may have lasting effects on cognitive function and quality of life.
Spinal Cord Injuries: These injuries can result in paralysis or lifelong mobility challenges.
Our dedicated car accident attorneys have extensive experience handling cases involving these injuries and more. We will work diligently to build a strong case on your behalf.
Determining Liability in Kentucky
Understanding liability is important when pursuing a car accident claim. In Kentucky, the state follows a "comparative fault" system, meaning each party involved in the accident may share a percentage of responsibility. This percentage of liability could in turn affect how much compensation you can collect for your injuries. Our attorneys understand this rule and can help prevent others from reducing their liability and blaming you for the crash instead. 
Multiple Parties and Shared Responsibility
Car accidents often involve multiple parties, including drivers, vehicle manufacturers, and even government entities responsible for road maintenance. Identifying all responsible parties is critical in maximizing compensation for our clients.
Beyond Driver Responsibility
In numerous car accident scenarios, liability may extend beyond the drivers themselves. A common instance is when a defect in the vehicle or its components contributes to the incident. Our adept attorneys are skilled in investigating cases involving faulty brake systems, defective tires, or malfunctioning airbags to determine if product liability is a contributing factor.
Road Conditions and Government Entities
Road conditions are another significant factor in accidents. If inadequate road maintenance or design flaws played a role, government entities overseeing these aspects may share in the liability. Our commitment lies in pinpointing these responsible parties to ensure you receive the full compensation you rightfully deserve.
Comprehensive Investigation for Maximum Compensation
Our approach involves a thorough investigation, consultation with experts, and leveraging our extensive legal knowledge to identify potentially liable parties. This strategy allows us to construct a robust claim and pursue compensation from each party accountable for the accident.
Tactics Used by Insurance Companies
Insurance companies may employ various tactics to minimize their liability and payouts. These tactics can include shifting blame onto the victim, disputing the extent of your injuries, or offering inadequate settlements. Our legal team is well-versed in dealing with insurance companies and their tactics. We will protect your rights and negotiate aggressively to ensure you receive fair compensation.
Steps to Take After a Car Accident
After a car accident, it's crucial to take certain steps to protect your rights and strengthen your case. These steps include:
Seek Medical Attention: Your well-being is the top priority. Even if you feel fine initially, some injuries may not manifest immediately. Seek prompt medical attention to assess and address any potential injuries. This medical documentation will not only ensure your health but also serve as crucial evidence for your case.
Document the Accident Scene: Capture the details of the accident scene comprehensively. Use your smartphone or camera to take clear photographs of the vehicles involved, the overall scene, and any visible damages. Note the position of the vehicles, traffic signs, and any relevant road conditions. This documentation will provide a visual record that can be invaluable during investigations.
Gather Witness Information: Collect contact information from any witnesses present at the scene. Witness testimonies can play a pivotal role in establishing the sequence of events and determining liability. Be sure to get names, phone numbers, and addresses. This information will be beneficial when building your case.
Notify Your Insurance Company: Report the accident to your insurance company as soon as possible. Provide them with accurate and detailed information about the incident. However, be cautious about admitting fault or providing recorded statements without consulting with your attorney. Insurance companies may use such statements against you during the claims process.
Consult with an Experienced Car Accident Attorney: Seeking legal counsel is a crucial step in navigating the complexities of a car accident case. An experienced car accident attorney can guide you through the legal process, protect your rights, and ensure you receive fair compensation. They will review your case, advise you on the best course of action, and handle communication with insurance companies on your behalf.
Recoverable Compensation for Car Accident Victims
Car accident victims may be entitled to various forms of compensation, including:
Medical Expenses: Coverage for all accident-related medical costs.
Lost Wages: Compensation for income lost due to injuries and recovery.
Pain and Suffering: Damages for the physical and emotional toll of the accident.
Property Damage: Reimbursement for vehicle repairs or replacement.
How We Can Help
Our team of experienced car accident attorneys is dedicated to providing personalized and effective legal representation. We can:
Investigate the Accident: Gathering evidence to establish liability.
Negotiate with Insurance Companies: Skillfully handling negotiations to secure fair settlements.
Litigate if Necessary: Pursuing legal action in court to protect your rights and interests.
Don't face the aftermath of a car accident alone. Contact the Kentucky Injury Law Center today for a free consultation. We are committed to advocating for your rights and helping you rebuild your life after a car accident.
Call (270) 423-0023 or contact us online today to schedule a consultation with our Lexington car accident attorney.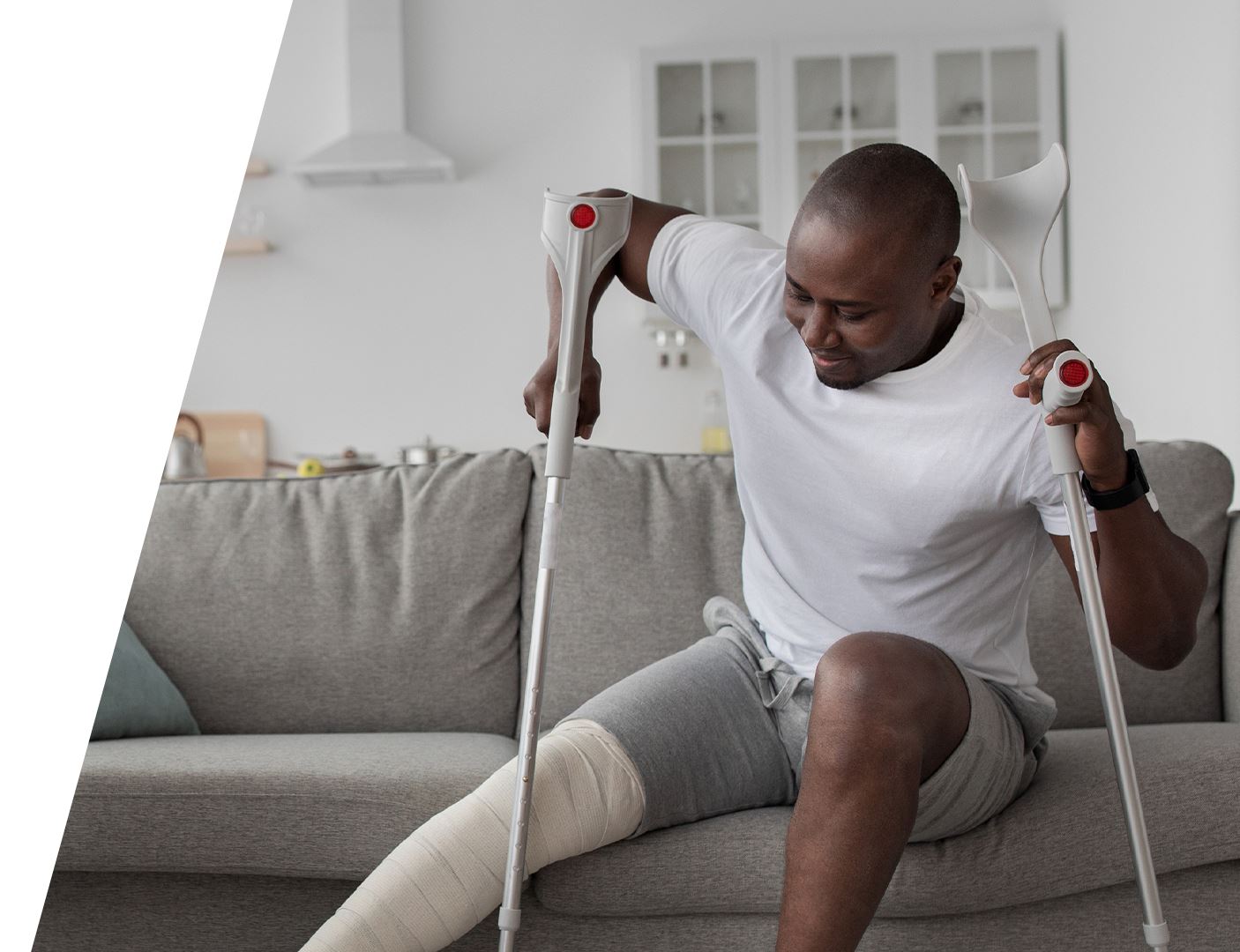 Personal Injury
Were you or a loved one injured because of someone else? Learn more about how our lawyers can help!
Personal Injury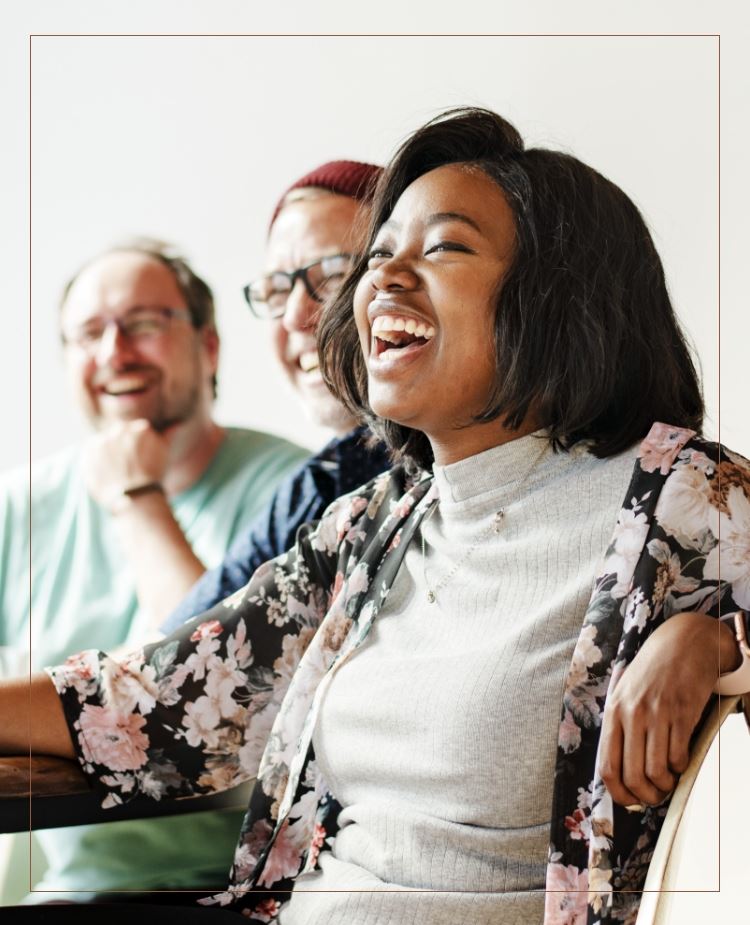 Real Kentuckians. Real Successes.
"They are trustworthy and of the highest integrity. They never lied to me nor tried to mislead me about what they could or could not do."

We Will Work Tirelessly on Your Behalf

We are hard-working trial lawyers fighting for hard-working Kentuckians, and we understand the importance of fighting to maximize your recovery.

We Will Always Keep You Informed

The legal process can be long and confusing. We will be sure to keep you and your loved ones informed about your case during every step.

We Learn Your Story, Not Just Your Case

It is our mission to treat each of our clients as humans first and clients second. When you come to us, we don't treat you like a number, we treat you as a person.
We Help Kentucky
Only Pay if We Are Successful