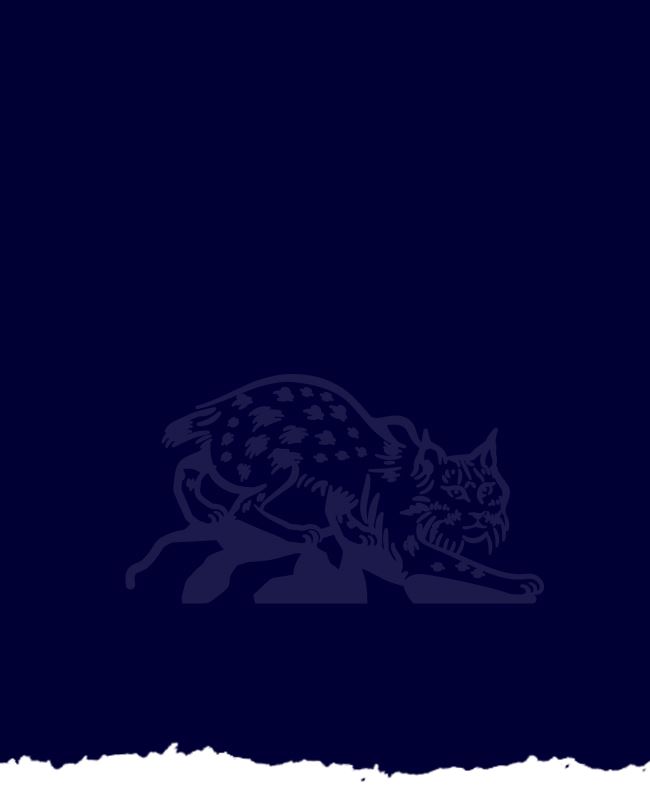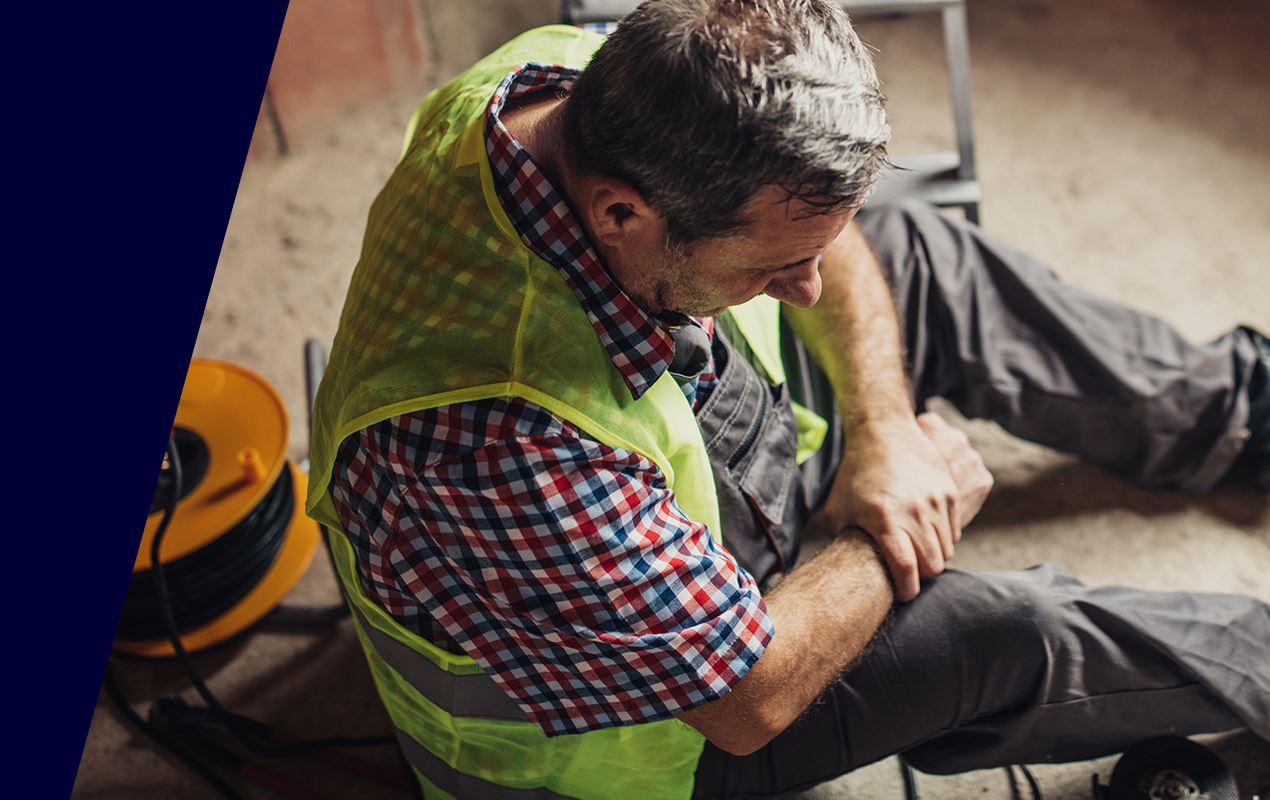 Lexington Truck Accident Attorney
Advocates for Victims of Truck Accidents in Lexington, KY
Truck accidents can be incredibly complex due to multiple factors involved. Determining liability is often challenging but essential for the injured party to seek compensation.
At the Kentucky Injury Law Center, our dedicated team of attorneys can provide legal representation for victims of truck accidents in Lexington, Kentucky. We understand the unique challenges posed by these incidents and are committed to helping you navigate the complexities of your case to secure the compensation you deserve.
Determining Liability in Truck Accidents
Truck accidents often involve multiple parties, making the determination of liability a complex process. Our skilled attorneys at the Kentucky Injury Law Center are experienced in investigating the intricate details of truck accidents to identify responsible parties. This can include not only the truck driver but also the trucking company, maintenance providers, and even manufacturers if a mechanical failure contributed to the accident.
Truck Driver Hours of Service Regulations
One critical aspect of truck accidents is compliance with hours of service regulations. Truck drivers are subject to strict guidelines regarding the amount of time they can spend on the road to prevent fatigue-related accidents. Our legal team thoroughly examines logbooks, electronic logging devices, and other records to determine if violations of these regulations played a role in the accident.
Compensation for Truck Accident Injury Victims
Victims of truck accidents may be entitled to various forms of compensation, including:
Medical Expenses: Coverage for all accident-related medical costs, including emergency treatment, surgeries, and rehabilitation.
Lost Wages: Compensation for income lost due to injuries and recovery, including potential future earnings.
Pain and Suffering: Damages for the physical and emotional toll of the accident.
Property Damage: Reimbursement for vehicle repairs or replacement.
How a Truck Accident Attorney Can Help
Navigating the aftermath of a truck accident requires specialized legal expertise. Our attorneys at the Kentucky Injury Law Center can:
Thoroughly Investigate the Accident: Examining evidence, including truck maintenance records, driver logs, and accident reports.
Evaluate Compliance with Regulations: Assessing whether the truck driver and the trucking company adhered to industry regulations.
Determine Liability: Identifying all responsible parties to build a robust case.
Negotiate with Insurance Companies: Skillfully handling negotiations to secure fair settlements.
Litigate if Necessary: Pursuing legal action in court to protect your rights and interests.
If you or a loved one has been involved in a truck accident in Lexington, KY, don't hesitate to reach out to the Kentucky Injury Law Center. Our compassionate team of attorneys is dedicated to fighting for your rights and ensuring you receive the compensation you need to move forward. Contact us today for a free consultation.
Call (270) 423-0023 or contact us online to schedule a consultation with our Lexington truck accident attorney.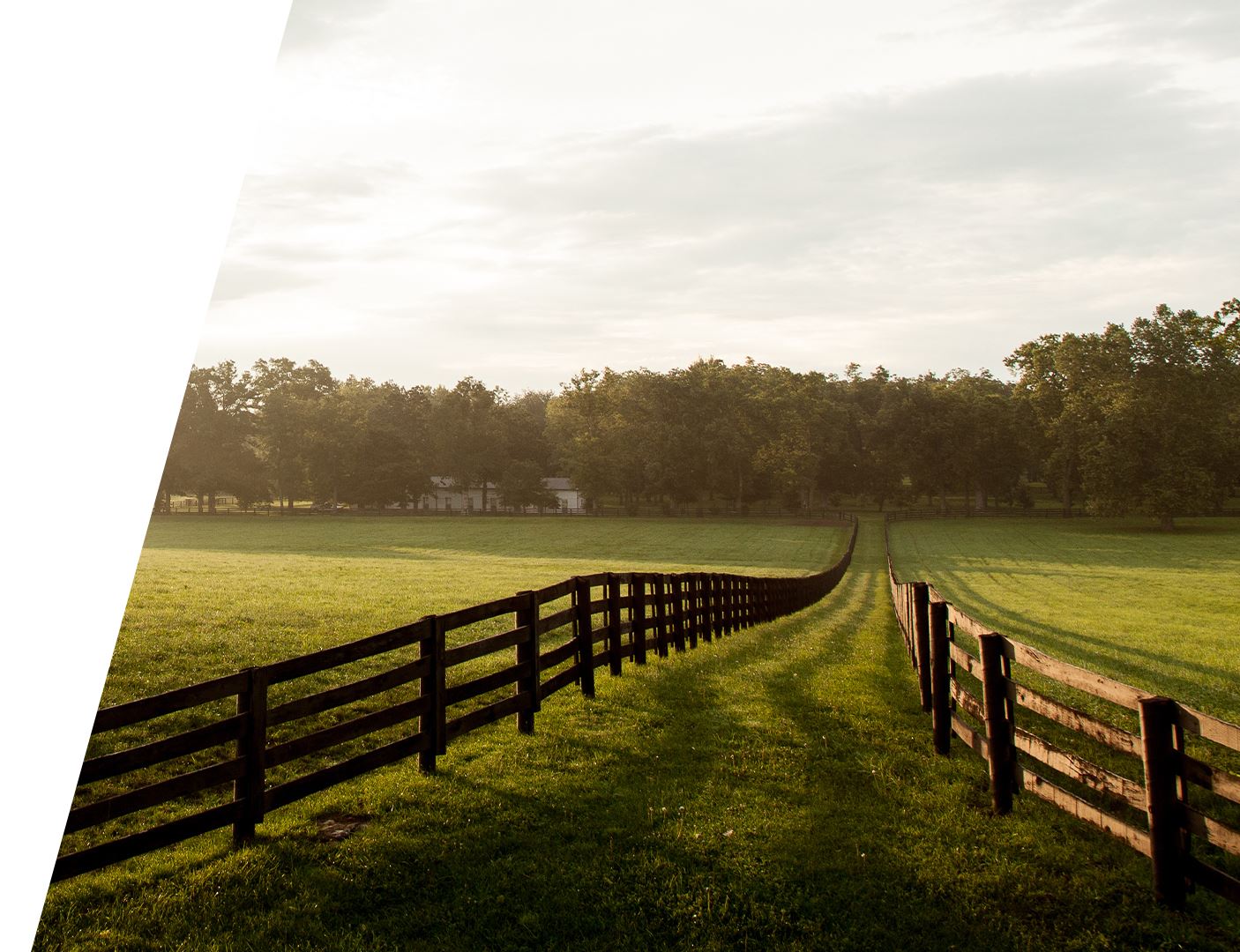 Personal Injury
Were you or a loved one injured because of someone else? Learn more about how our lawyers can help!
Personal Injury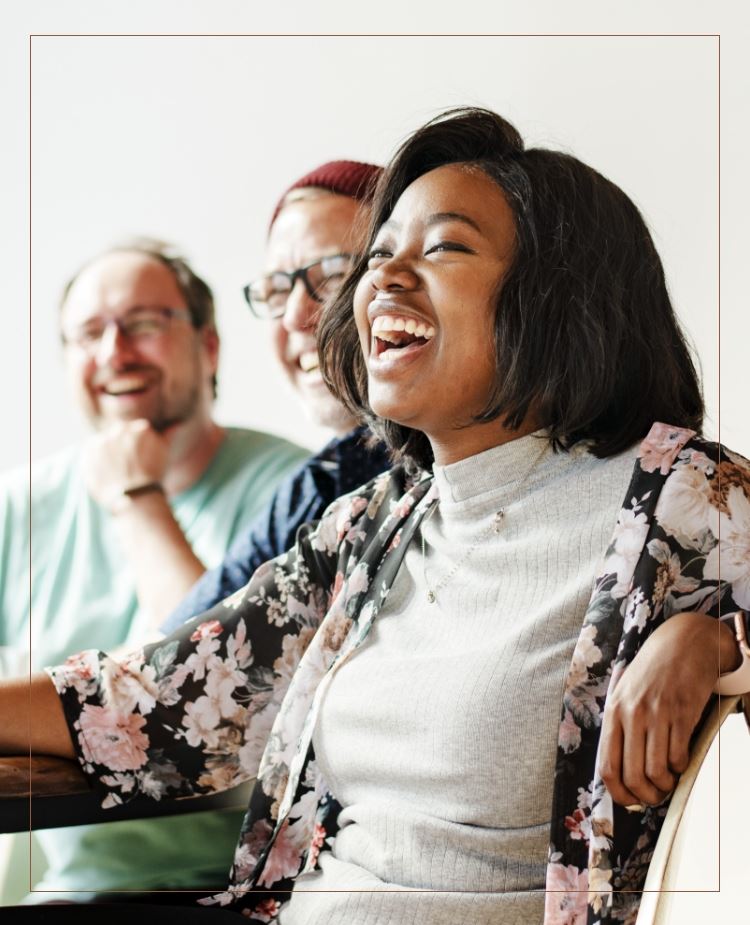 Real Kentuckians. Real Successes.
"They are trustworthy and of the highest integrity. They never lied to me nor tried to mislead me about what they could or could not do."

We Will Work Tirelessly on Your Behalf

We are hard-working trial lawyers fighting for hard-working Kentuckians, and we understand the importance of fighting to maximize your recovery.

We Will Always Keep You Informed

The legal process can be long and confusing. We will be sure to keep you and your loved ones informed about your case during every step.

We Learn Your Story, Not Just Your Case

It is our mission to treat each of our clients as humans first and clients second. When you come to us, we don't treat you like a number, we treat you as a person.
We Help Kentucky
Only Pay if We Are Successful