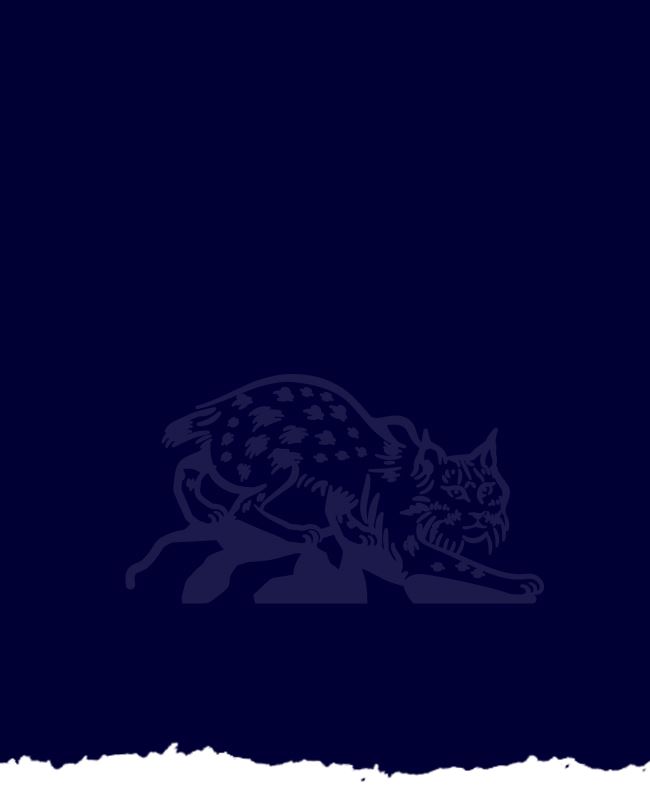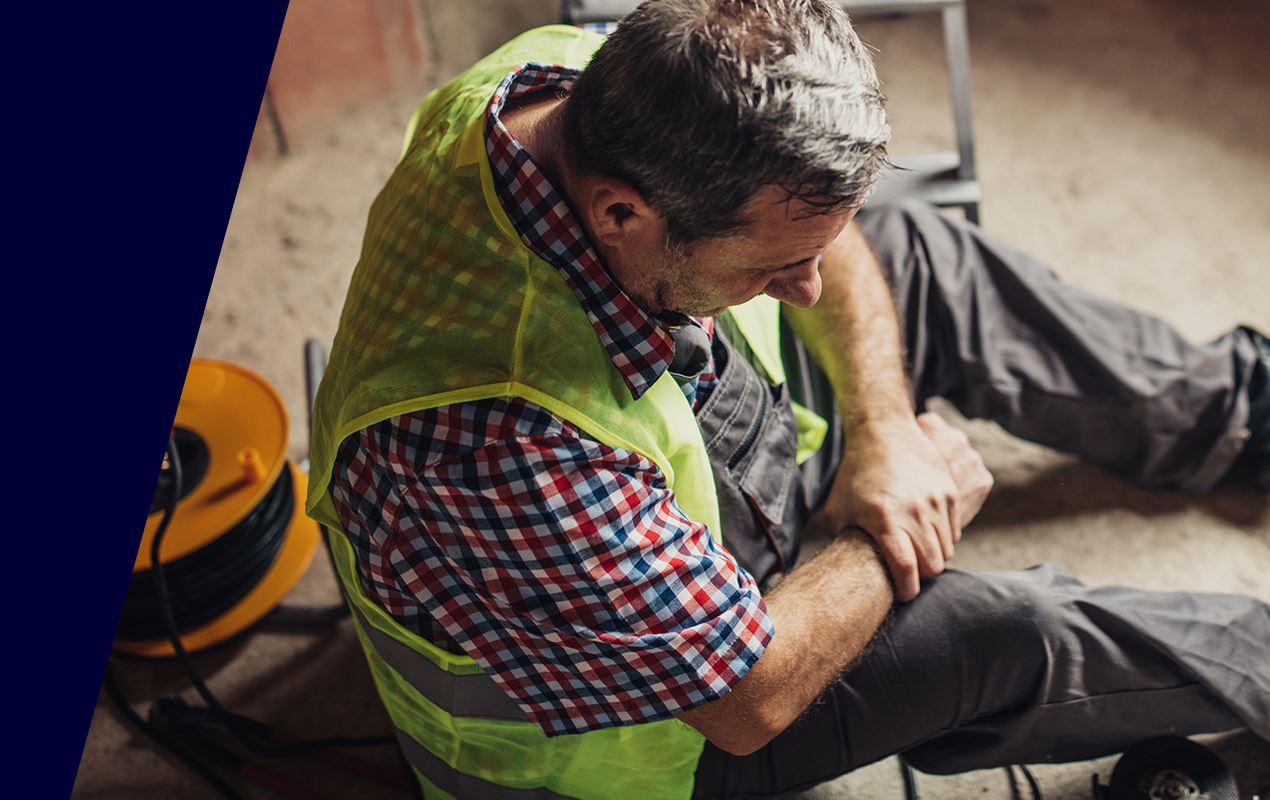 Owensboro Car Accident Lawyers
Helping You File a Car Accident Claim
Dealing with an auto insurance company is not fun, and it is not exactly simple, either. The good news is that you do not have to deal with an insurance company after getting into a crash, not if you have Kentucky Injury Law Center on your side. Our Owensboro car accident attorneys can manage all facets of your claim from start to finish. From figuring out liability and calculating damages to negotiating for a fair compensation amount, we really can do it all for you.
Make your car accident claim simple. Call our firm today at (270) 423-0023 now.
Driving Mistakes That Cause Car Accidents
Everyone thinks that they are safe, responsible drivers. Yet thousands of car accidents happen across the country every day, many of them causing severe injuries or fatalities. Part of the problem is that most negligent or reckless drivers do not realize that they are doing anything wrong or dangerous because they are not paying enough attention to their situation. No matter how skilled a driver you might be, there is always a risk that one such negligent motorist could blindside you.
Some of the negligent actions that drivers take all the time include:
Speeding: The most common form of intentional reckless driving behavior is speeding. Drivers who are in a hurry or think it is a thrill to break the law often break the speed limit, putting themselves and everyone around them in danger.
Texting-and-driving: The most common form of negligent, absent-minded driver behaviors is texting-and-driving. Almost every driver has a smartphone, so almost every driver has a "convenient" way to distract themselves when behind the wheel.
Drunk driving: For decades, drunk driving has been a leading cause of preventable injuries and death in the United States. Drivers lose their ability to drive safely after just one drink, but many people still erroneously believe that buzzed driving is fine.
How Serious Are Your Injuries?
At Kentucky Injury Law Center, our Owensboro car accident lawyers focus on claims involving catastrophic, life-changing injuries. We have found that our talents are best used when people are in dire need of counsel and significant financial recovery. Of course, we are also well-versed in the management of car accident claims moderate injuries. If someone has caused you considerable physical, emotional, and financial harm because they drove recklessly or negligently, then we want to be the legal team that helps you seek compensation.
Let us know if you have been diagnosed with any of these serious injuries:
Spinal cord damage
Lower back injury
Traumatic brain injury (TBI)
Head injury
Bone fractures
Whiplash
Many car accident survivors begin to experience the disabling symptoms of post-traumatic stress disorder (PTSD), too. Seeing a car of the same color or driving through the same intersection where the accident happened can be enough to trigger a panic attack. If you are experiencing mental distress after being in a crash, then please seek psychiatric attention. A PTSD diagnosis should be included in your claim, which can increase its overall value.
Will Your Car Accident Claim Settle?
Are you worried that your car accident case is going to end up taking you to court, which might seem like more trouble than it is worth? You should know that the majority of valid car accident claims settle before litigation is necessary. Auto insurance companies do not like going to court because it is expensive for them to pay their defense attorneys for their time. If possible, they would much rather settle your claim, but not before some back-and-forth negotiations, which you should leave up to our car accident attorneys in Owensboro.
Get Personalized Representation for Car Accident Clients
Our car accident lawyers in Owensboro are standing by to hear from new and returning clients. If you were hit by a reckless driver, then please give us a call at (270) 423-0023 right away. You could be owed significant compensation, but you won't know until you start exploring your legal options!
For a free initial consultation, please click here.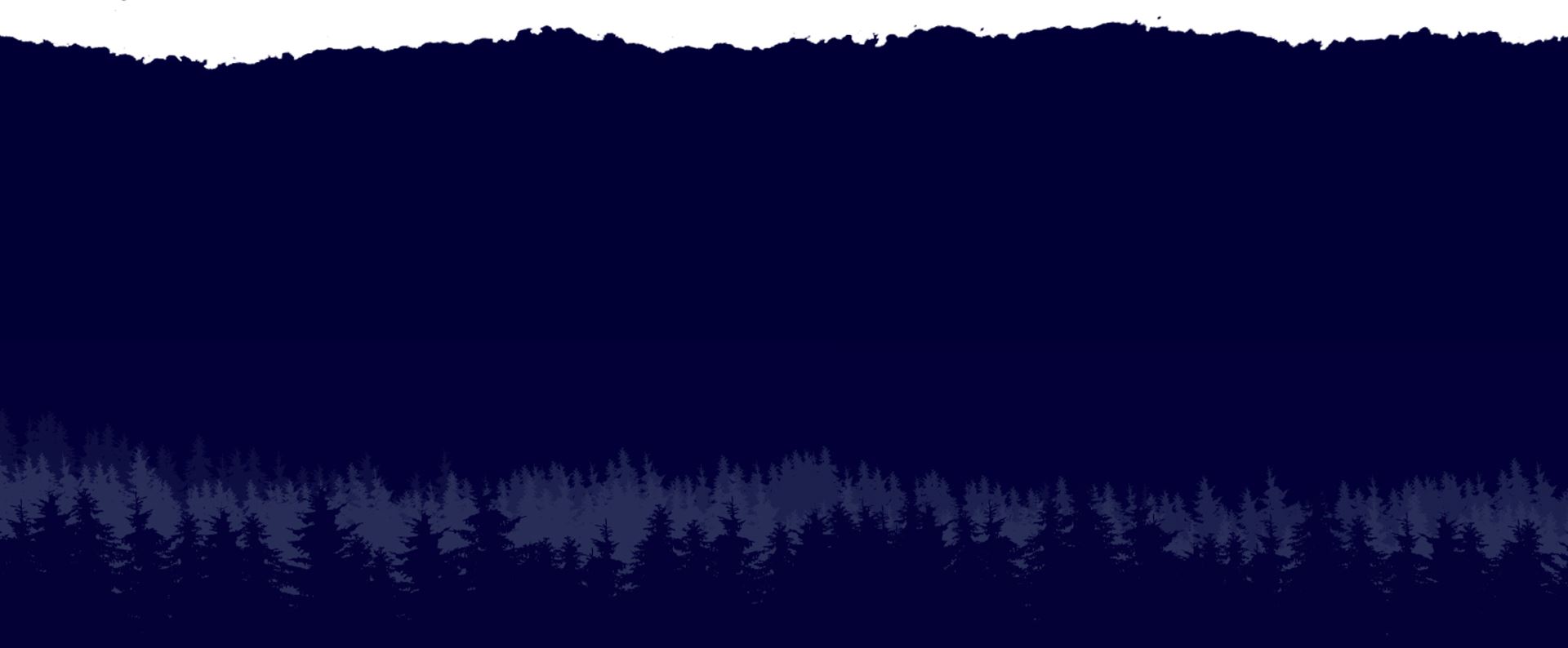 Real People. Real Reviews
"I can easily recommend these professionals to you. Their kindness and constant updates kept me going. Please do yourself a favor and hire this team to fight for you!"

JD L

"Timothy Stevenson is a fantastic attorney. He was able to take a really stressful situation and make it to where I understood what was going on, and did not feel out of control."

Sara J.

"They are trustworthy and of the highest integrity. They never lied to me nor tried to mislead me about what they could or could not do."

William J.

"If I had any questions they went out of their way to help. I could not have asked for better attorneys. Very pleasant experience!!!"

Karen S.

"They put me first and made sure I received the respect and care I deserved."

Eddie
The Kentucky Injury Law Center Promise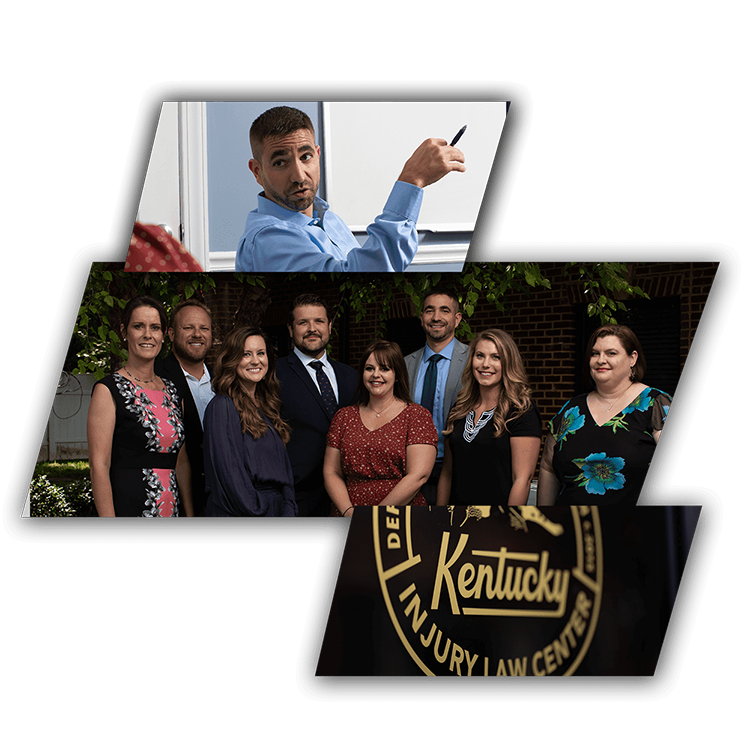 We Will Work Tirelessly on Your Behalf

We are hard-working trial lawyers fighting for hard-working Kentuckians, and we understand the importance of fighting to maximize your recovery.

We Will Always Keep You Informed

The legal process can be long and confusing. We will be sure to keep you and your loved ones informed about your case during every step.

We Learn Your Story, Not Just Your Case

It is our mission to treat each of our clients as humans first and clients second. When you come to us, we don't treat you like a number, we treat you as a person.