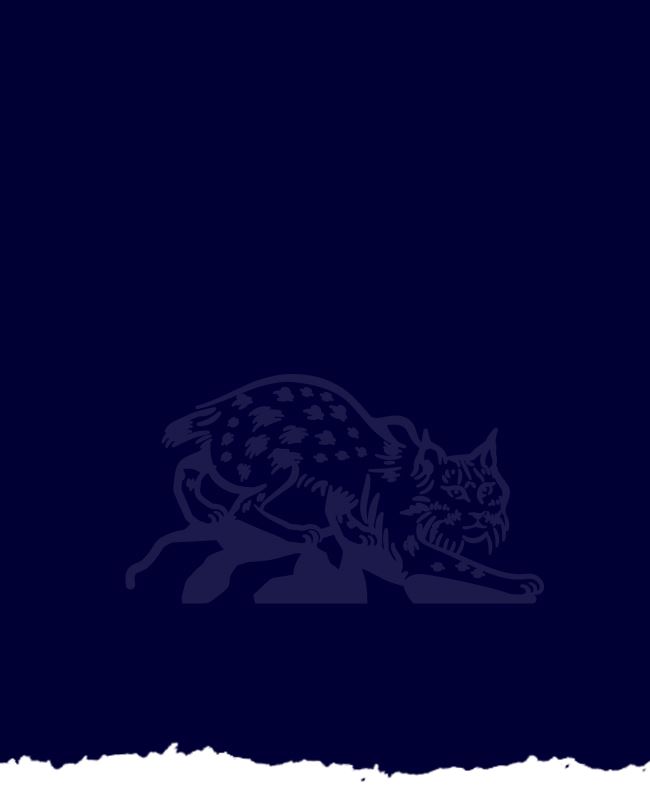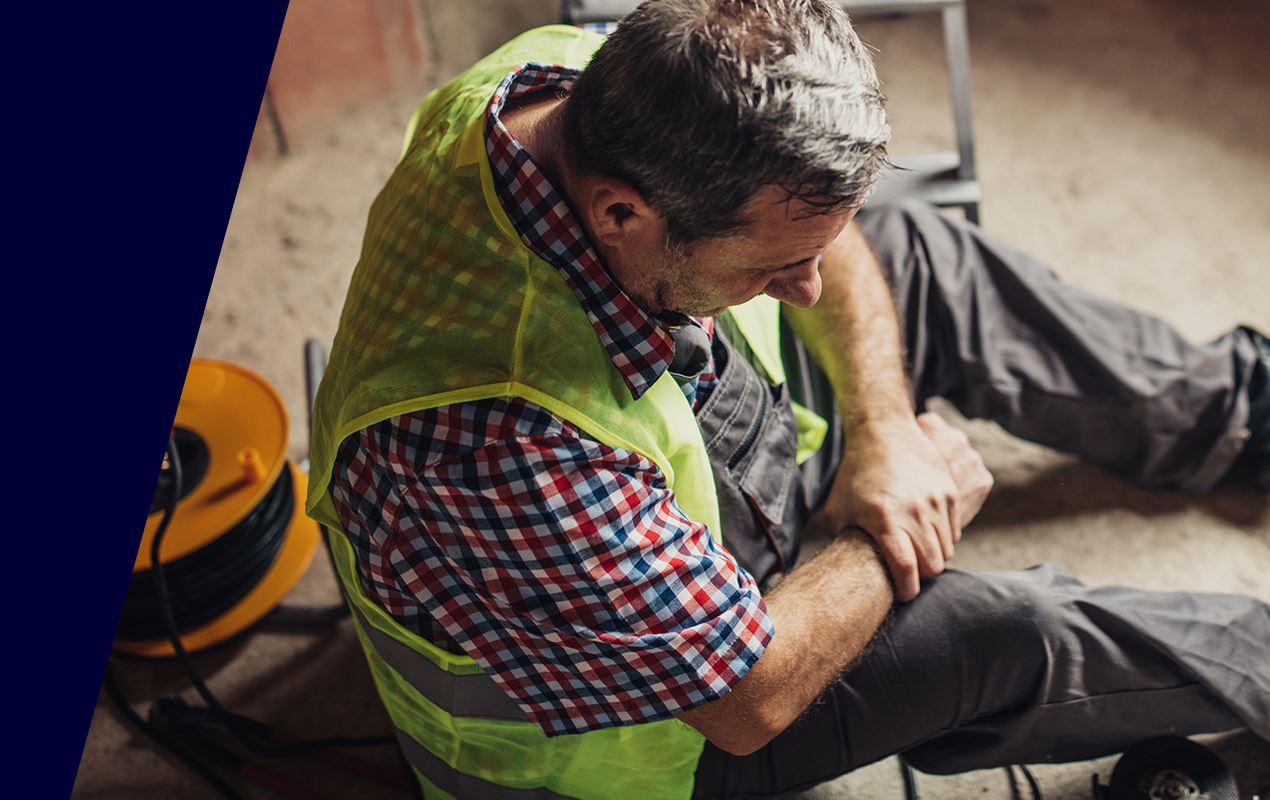 Owensboro Catastrophic Injury Attorney
Advocates for Your Recovery and Rights
Catastrophic injuries can shatter lives in an instant, leaving victims facing a long and challenging road to recovery. These injuries often leave you unable to work and will require you to spend time recovering. This is when bills pile up, finances can become strained, and getting back to a normal life may seem impossible. If this happens, it's important to remember that you may be eligible to receive financial compensation for your injuries and losses if your injuries were caused by the negligence of another person or organization.
At Kentucky Injury Law Center, we believe that no one should have to suffer due to the negligence of another party. Our Owensboro catastrophic injury attorneys are dedicated to helping victims rebuild their lives and secure the compensation they deserve. If you or a loved one has suffered a catastrophic injury due to someone else's negligence, don't face the future alone.
Contact our team at (270) 423-0023 today for a consultation.
What Is Considered a Catastrophic Injury?
A catastrophic injury is a severe injury that results in long-term or permanent damage to the victim. These injuries often have life-changing consequences and can impact a person's physical, emotional, and financial well-being. Some common catastrophic injuries include:
Traumatic Brain Injuries (TBI): Severe brain injuries can lead to permanent cognitive impairments, loss of motor function, and changes in personality.

Spinal Cord Injuries: Damage to the spinal cord can result in paralysis, affecting a person's ability to move and perform daily tasks.

Amputations: The loss of limbs can drastically alter an individual's life, affecting their mobility, independence, and emotional well-being.

Severe Burns: Third and fourth-degree burns can lead to permanent disfigurement, disability, and chronic pain.

Organ Damage: Injuries that cause damage to vital organs can require ongoing medical treatment and impact a person's life expectancy.
Common Causes of Catastrophic Injuries
Catastrophic injuries can occur in various ways, often due to the negligence of another party. Common causes of catastrophic injuries include:
Vehicle Accidents: Car accidents, truck accidents, and motorcycle accidents are frequent causes of severe injuries.

Workplace Accidents: Inadequate safety measures and unsafe work conditions can result in catastrophic injuries.

Medical Malpractice: Negligence on the part of healthcare professionals during surgery or treatment can lead to catastrophic injuries.

Slip and Falls: Dangerous conditions on someone else's property can result in severe injuries if they fail to provide a safe environment.
The Impact of Catastrophic Injuries
Catastrophic injuries can have a profound impact on the victim's life, both now and in the future. Individuals who suffer these injuries often face:
Long-Term Medical Care: Extensive medical treatment, therapy, and rehabilitation.

Loss of Income: The inability to work and earn a living, leading to financial strain.

Reduced Quality of Life: Catastrophic injuries can result in a diminished quality of life, affecting mobility, independence, and overall well-being.
How an Attorney Can Help
If you or a loved one has suffered a catastrophic injury due to another party's negligence, an experienced attorney can help you pursue a personal injury claim. At Kentucky Injury Law Center, we can assist you in seeking compensation for:
Medical Expenses: Current and future medical costs, including surgeries, therapy, and specialized treatment.

Lost Income: Compensation for current and future lost earnings due to the inability to work.

Pain and Suffering: Damages for the physical and emotional distress caused by the injury.

Loss of Quality of Life: Compensation for the negative impact on your daily life and well-being.
Our compassionate Owensboro catastrophic injury attorneys are here to advocate for your rights and work tirelessly to secure the compensation you need to move forward.
Contact us at (270) 423-0023 for a consultation and take the first step toward rebuilding your life after a catastrophic injury.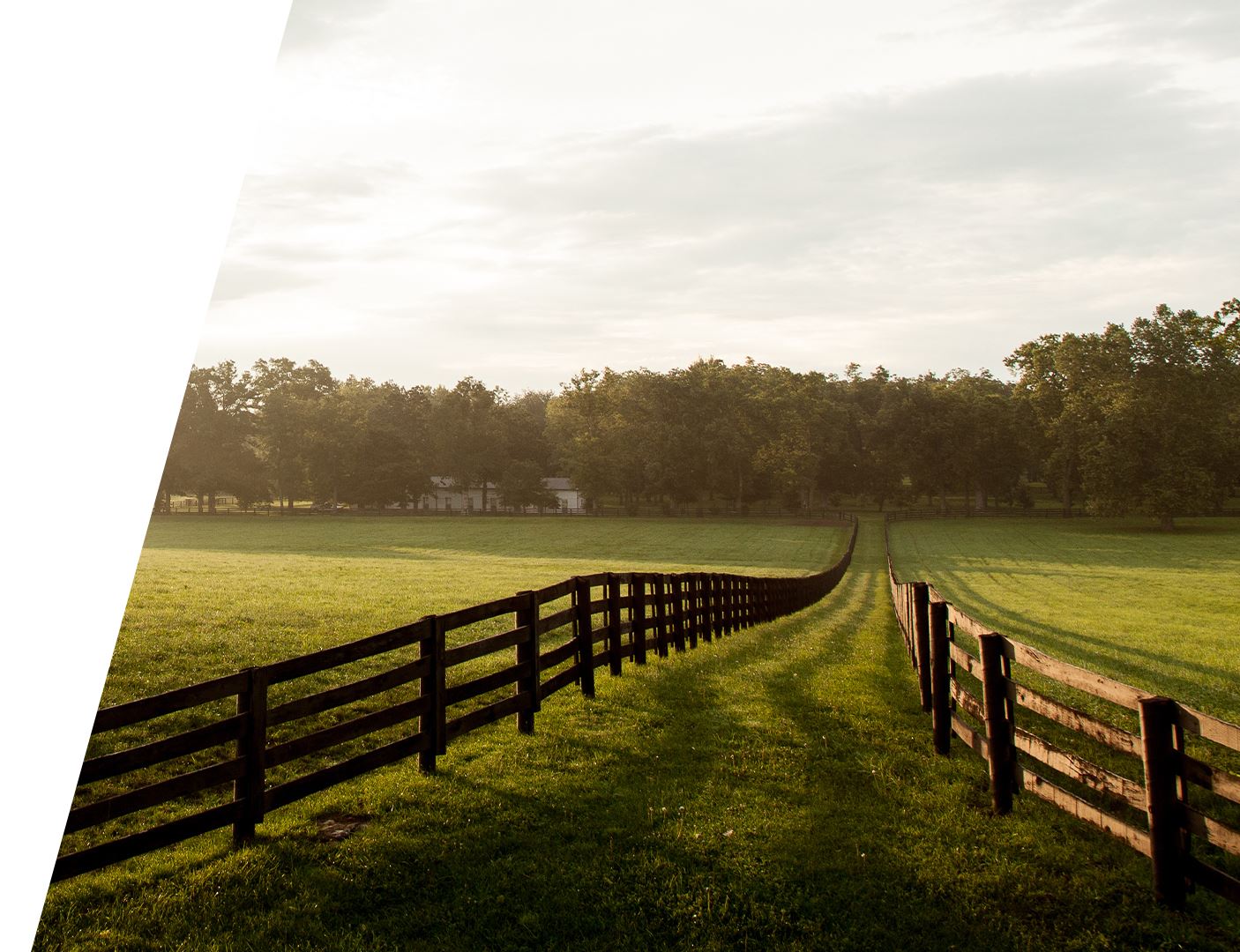 Personal Injury
Were you or a loved one injured because of someone else? Learn more about how our lawyers can help!
Personal Injury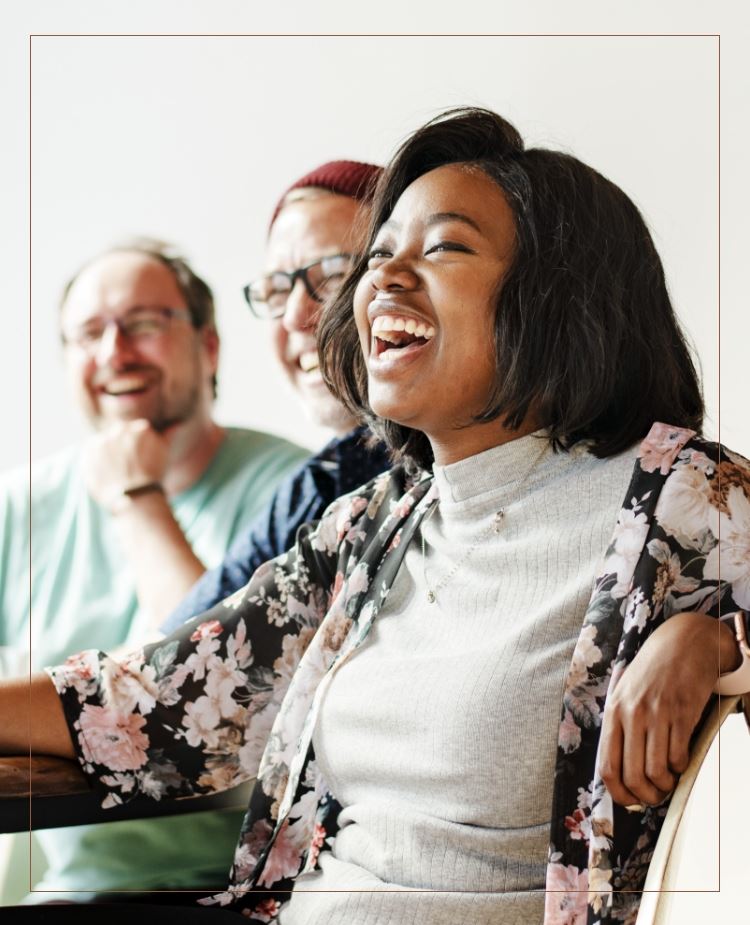 Real Kentuckians. Real Successes.
"They are trustworthy and of the highest integrity. They never lied to me nor tried to mislead me about what they could or could not do."

We Will Work Tirelessly on Your Behalf

We are hard-working trial lawyers fighting for hard-working Kentuckians, and we understand the importance of fighting to maximize your recovery.

We Will Always Keep You Informed

The legal process can be long and confusing. We will be sure to keep you and your loved ones informed about your case during every step.

We Learn Your Story, Not Just Your Case

It is our mission to treat each of our clients as humans first and clients second. When you come to us, we don't treat you like a number, we treat you as a person.
We Help Kentucky
Only Pay if We Are Successful