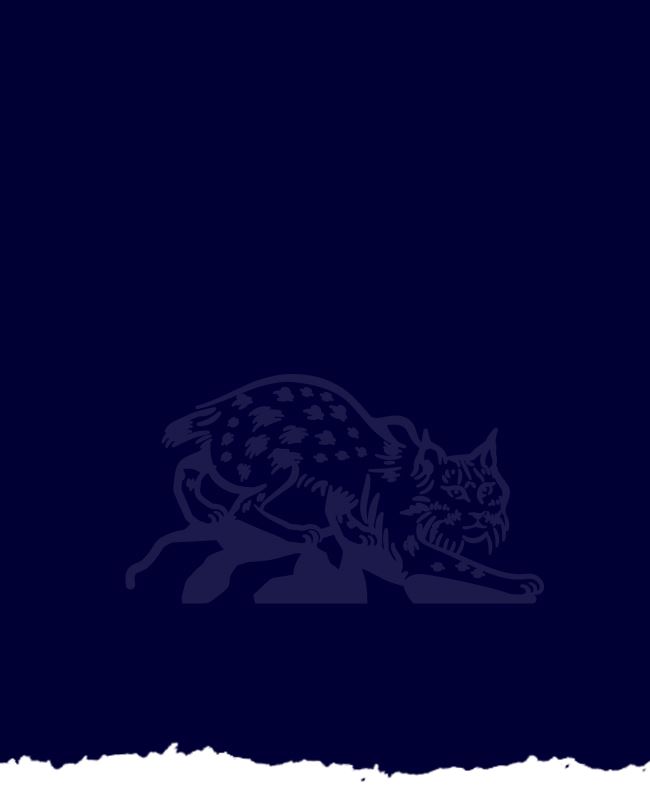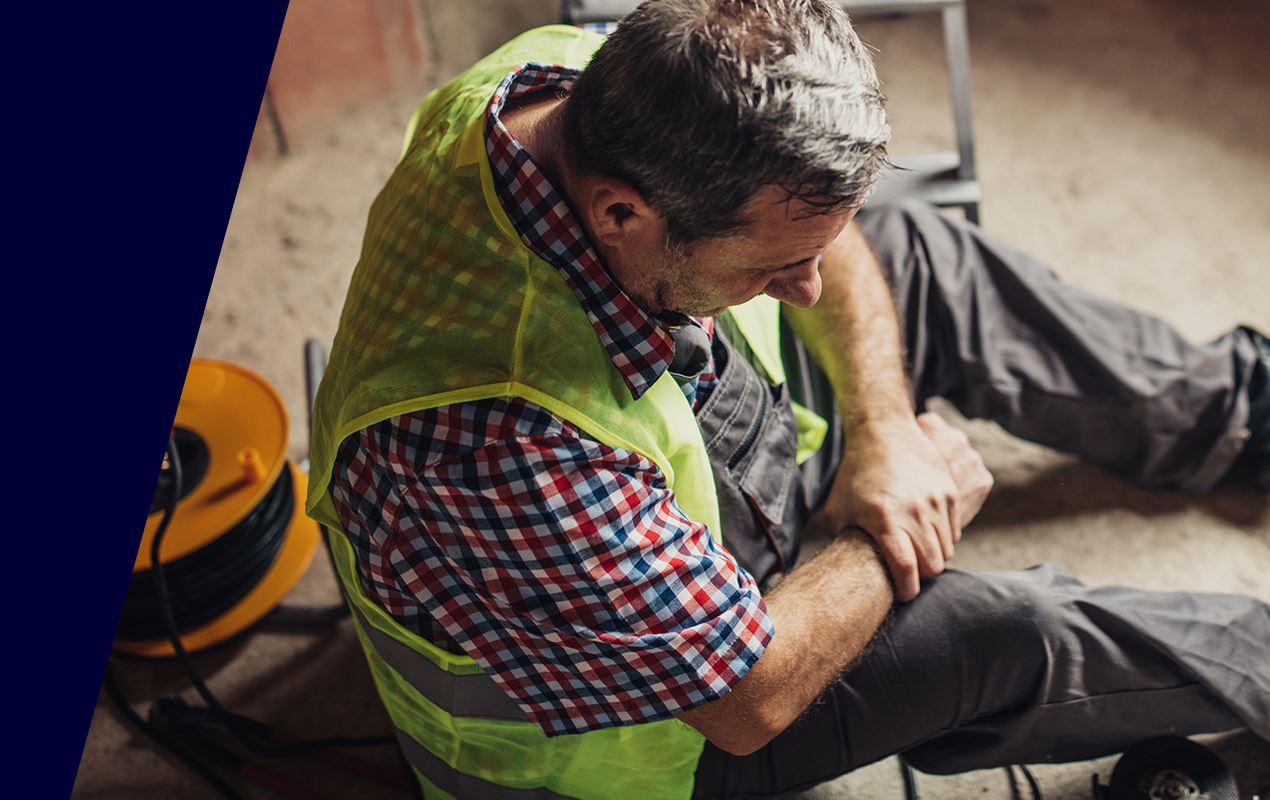 Owensboro Motorcycle Accident Attorneys
Committed to Your Rights and Recovery
Motorcycle accidents can be life-altering events. The freedom and exhilaration of the open road can turn into a nightmare when an accident occurs. At Kentucky Injury Law Center, we understand the unique challenges that motorcycle accident victims face. Our experienced Owensboro motorcycle accident attorneys are here to fight for your rights and help you on your road to recovery. We're dedicated to achieving the compensation you deserve.
If you've been involved in a motorcycle accident, don't face the aftermath alone. Contact our team at (270) 423-0023 today for a consultation.
Common Causes of Motorcycle Accidents
Motorcycle accidents can happen for various reasons. Some of the common causes include:
Distracted Drivers: Motorcycles are smaller and less visible than cars, making them more susceptible to accidents caused by drivers who aren't paying attention.

Speeding: Excessive speed can reduce reaction time and lead to accidents.

Lane Changes: Drivers not noticing motorcyclists when changing lanes can result in dangerous collisions.

Left-Turning Vehicles: Accidents often occur when a vehicle makes a left turn in front of an oncoming motorcycle.

Dangerous Road Conditions: Potholes, gravel, or uneven road surfaces can pose significant risks to motorcyclists.
Common Motorcycle Accident Injuries
Motorcycle accidents can result in various injuries, some of which can be severe. Common motorcycle accident injuries include:
Road Rash: Skin abrasions caused by sliding on the road.

Fractures: Broken bones can range from minor to severe.

Head Injuries: Traumatic brain injuries (TBI) can occur, even with helmets, leading to long-term damage.

Spinal Cord Injuries: These injuries can cause paralysis and have a lasting impact on an individual's life.

Burns: Due to contact with hot motorcycle parts or even ignited fuel.

Internal Injuries: Damage to internal organs, often requiring immediate medical attention.
When to Contact an Attorney
After a motorcycle accident, contacting an attorney should be a top priority if:
You've sustained injuries and want to pursue compensation.

You believe the accident was caused by someone else's negligence.

The insurance company is offering an inadequate settlement.

You're unsure of your rights and the legal process.
Why Choose Kentucky Injury Law Center
At Kentucky Injury Law Center, our team of dedicated motorcycle accident attorneys understands the unique challenges that riders face. We're committed to providing personalized attention and relentless advocacy to help you get the compensation you deserve.
When you choose us, you're choosing:
Experience: With years of experience handling motorcycle accident cases, we know the ins and outs of personal injury law.

Dedication: We're committed to our clients' well-being and ensuring their rights are protected.

Results: Our track record of successful cases speaks to our ability to secure the compensation our clients deserve.
If you've been involved in a motorcycle accident, don't face the aftermath alone. Contact our Owensboro motorcycle accident attorneys at (270) 423-0023 for the support you need to get your life back on track.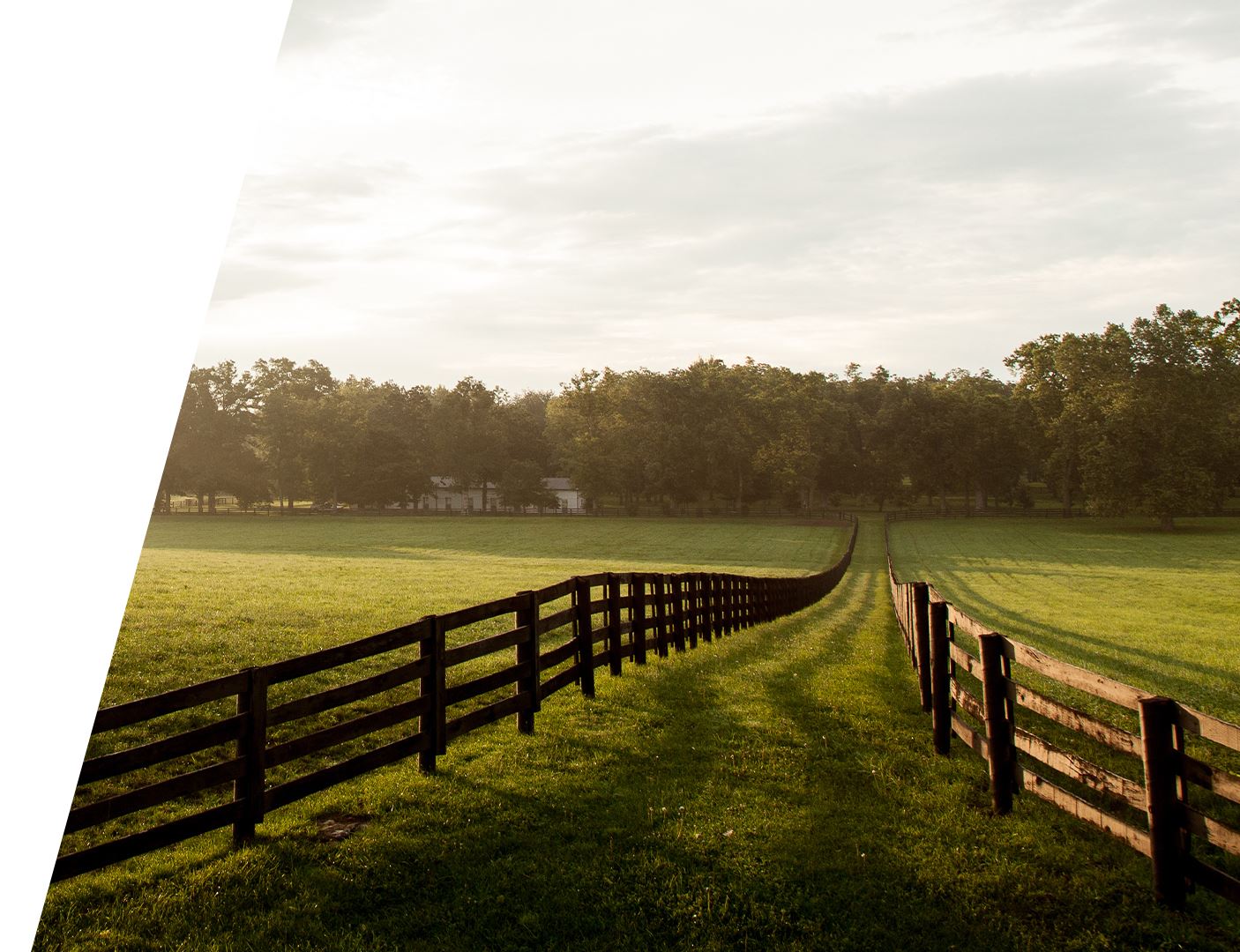 Personal Injury
Were you or a loved one injured because of someone else? Learn more about how our lawyers can help!
Personal Injury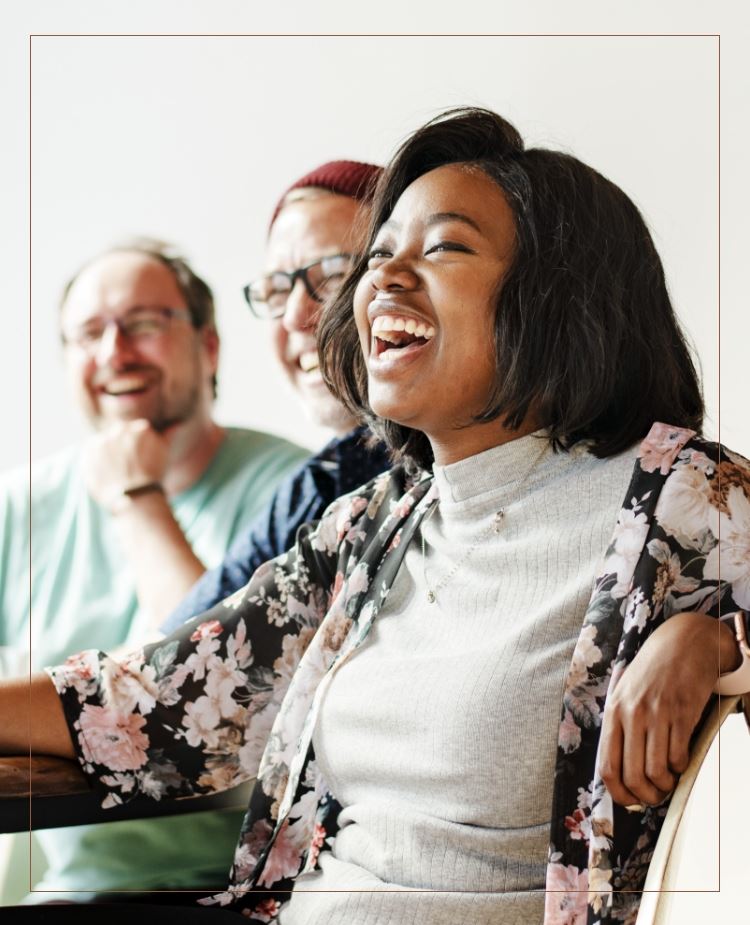 Real Kentuckians. Real Successes.
"They are trustworthy and of the highest integrity. They never lied to me nor tried to mislead me about what they could or could not do."

We Will Work Tirelessly on Your Behalf

We are hard-working trial lawyers fighting for hard-working Kentuckians, and we understand the importance of fighting to maximize your recovery.

We Will Always Keep You Informed

The legal process can be long and confusing. We will be sure to keep you and your loved ones informed about your case during every step.

We Learn Your Story, Not Just Your Case

It is our mission to treat each of our clients as humans first and clients second. When you come to us, we don't treat you like a number, we treat you as a person.
We Help Kentucky
Only Pay if We Are Successful