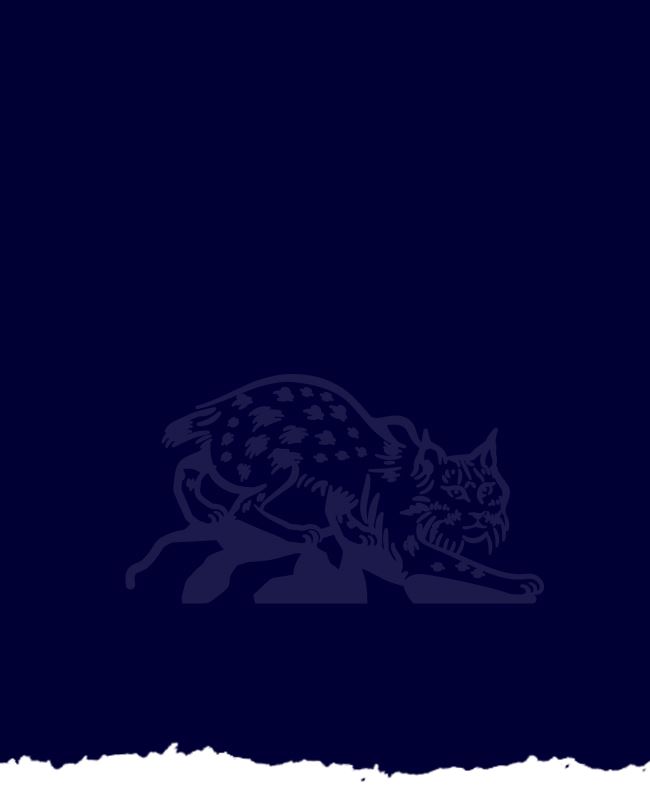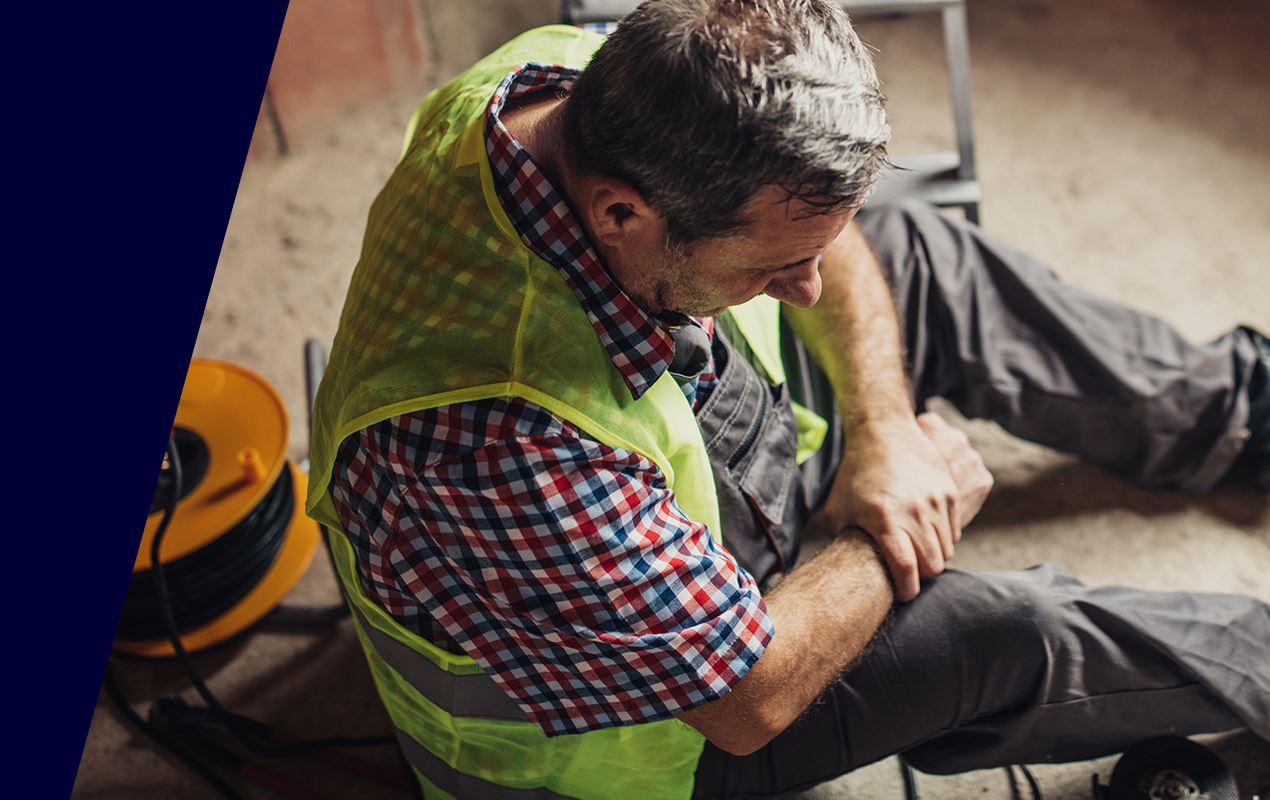 Owensboro Truck Accident Lawyers
Trucking Accident Claims & Lawsuits
The outcome of a trucking accident can leave you in a difficult, confusing, and painful position. You might need extensive medical care, but don't know how to pay for it. You might lose weeks or months of wages, and not know if you can ever get back to your career. What do you do now to set things right?
If you live in Owensboro, then the first step to your recovery should be to come to Kentucky Injury Law Center. Our truck accident lawyers in Owensboro are here to make sure you have the tools needed to get the most compensation possible for your damages, even if you do not have to use those tools yourself. You can leave everything up to us, so you can confidently pursue your compensation without stressing yourself out.
Dial (270) 423-0023 or contact us online for a free consultation.
We Handle All Sorts of Truck Accident Cases
Do you need to look far and wide for a personal injury law firm that can handle your truck accident case because the circumstances of the crash were unique? Not at all. At Kentucky Injury Law Center, we have an eclectic team of attorneys on staff. No matter why your truck accident happened or the injuries that it caused, you can trust us to effectively manage your case.
We can help clients who have been hurt in:
Jackknife accidents: When a tractor-trailer comes to a sudden stop, it can cause the trailer behind the cab to swing forward and to the side of that cab. The result is that the truck folds almost like a jackknife. During the crash, the swinging trailer might hit vehicles in adjacent lanes.
Underride accidents: If a smaller vehicle gets stuck underneath a truck's trailer while it is in motion, it is an underride accident. Many underride accidents happen because a truck changes lanes or merges without verifying first that no smaller vehicle is in the way.
Rear-end accidents: Commercial trucks take much longer to come to a stop than smaller vehicles. If a truck driver is not paying attention to traffic, then they might rear-end stopped vehicles on the road ahead.
Rollover accidents: An overloaded trailer can tip over while the truck is turning or due to a sudden gust of wind. The result can be a rollover accident that crushes smaller vehicles in the next adjacent lane.
Cargo accidents: Poorly loaded cargo on or in a trailer can come loose and fall into the road, putting other motorists in danger of being struck by those objects. The truck driver might not even be aware that the cargo has fallen off, complicating the situation further.
Truck Driver Fatigue & Federal Regulations
An inordinate amount of truck accidents can be traced back to truck driver fatigue. Under Federal Motor Carrier Safety Administration (FMCSA) regulations, most truck drivers can work 14-hour shifts. When nearing the end of the shift, it is common for even veteran truck drivers to become exhausted or sleepy.
Exhaustion can cause intoxication-like symptoms, such as:
Slowed reaction times
Poor steering control
Worsened judgment of speed and distance
Blurred vision and dulled hearing
Is the Trucking Company Liable?
You can probably name the truck driver as a defendant in your claim. But what about the trucking company that employed them?
The legal rule of respondeat superior makes an employer liable for the negligence of its employees in some situations. If the truck driver who hit you was an employee, not an independent contractor, then you might be able to also name the trucking company as a defendant. In doing so, the potential for your claim to secure the most compensation before hitting insurance caps will be improved.
Bring Your Case to Our Firm Today
You deserve professional and compassionate legal help after an accident. Why should you have to choose one over the other? Come to our Owensboro truck accident attorneys and let us show you how well we can handle a claim while also providing genuine moral support throughout. We are known for treating our clients like family.
We want to help! Call (270) 423-0023 today to speak to our truck accident attorneys in Owensboro.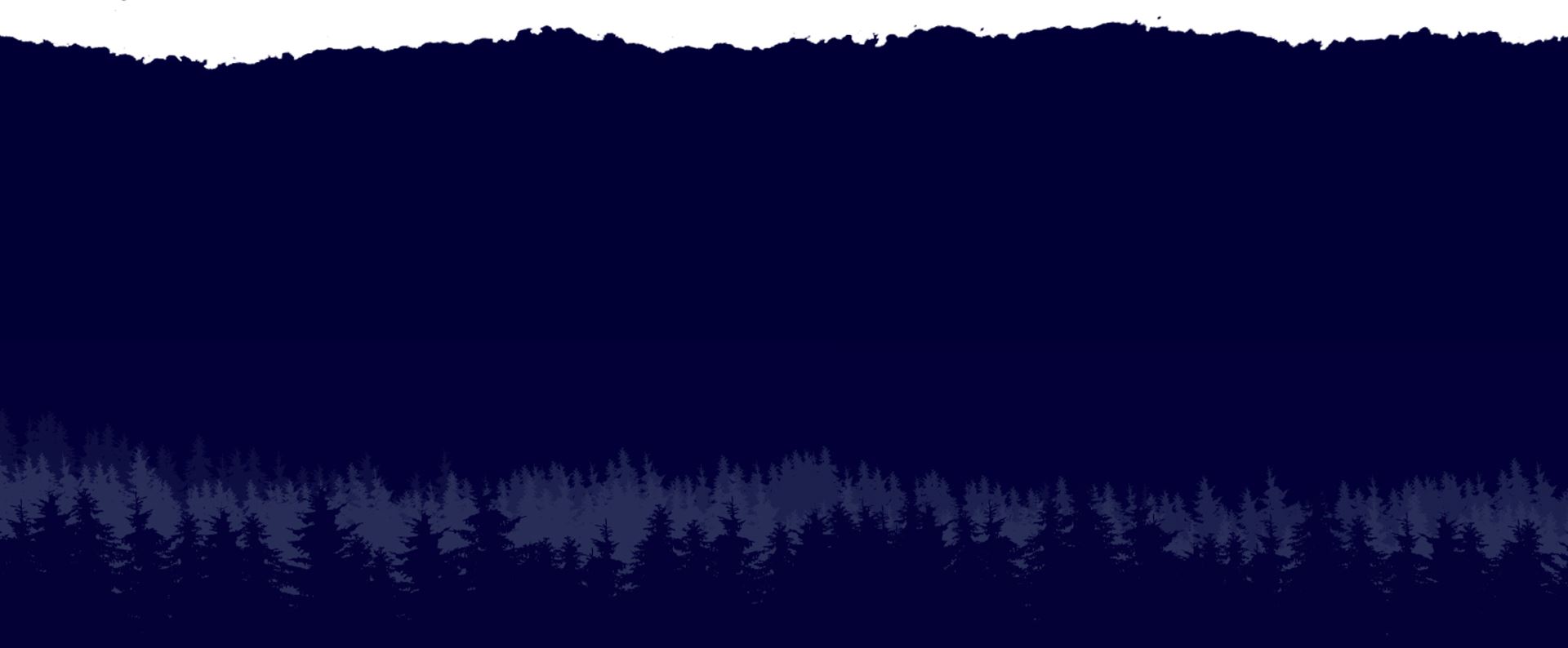 Real People. Real Reviews
"I can easily recommend these professionals to you. Their kindness and constant updates kept me going. Please do yourself a favor and hire this team to fight for you!"

JD L

"Timothy Stevenson is a fantastic attorney. He was able to take a really stressful situation and make it to where I understood what was going on, and did not feel out of control."

Sara J.

"They are trustworthy and of the highest integrity. They never lied to me nor tried to mislead me about what they could or could not do."

William J.

"If I had any questions they went out of their way to help. I could not have asked for better attorneys. Very pleasant experience!!!"

Karen S.

"They put me first and made sure I received the respect and care I deserved."

Eddie
The Kentucky Injury Law Center Promise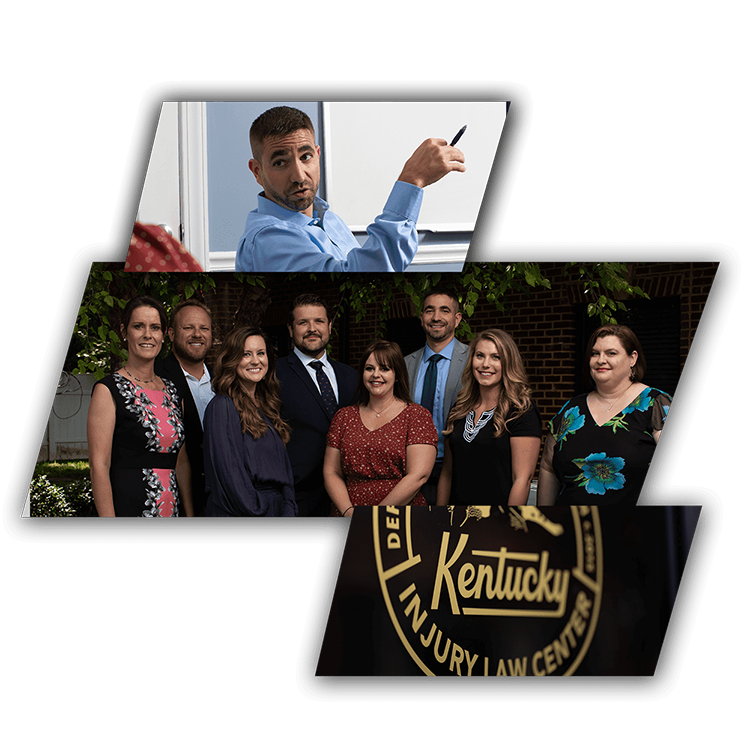 We Will Work Tirelessly on Your Behalf

We are hard-working trial lawyers fighting for hard-working Kentuckians, and we understand the importance of fighting to maximize your recovery.

We Will Always Keep You Informed

The legal process can be long and confusing. We will be sure to keep you and your loved ones informed about your case during every step.

We Learn Your Story, Not Just Your Case

It is our mission to treat each of our clients as humans first and clients second. When you come to us, we don't treat you like a number, we treat you as a person.